Summer 2020 is very much different from any previous summer we have experienced. The pandemic outbreak changed everybody's plans, including traveling ones.
Airlines, trains, and buses have limited their destinations and changed timetables drastically. Flights are being canceled a couple of hours before departure, buses can fit a set number of people, and passengers need to wear masks in the means of transport almost everywhere. Travelling has become much more complicated nowadays.
Moreover, different countries or even areas within the same country may have varied restrictions and regulations valid. People need to monitor the news and latest COVID-related updates daily to be well informed. Traveling costs more time and energy than ever before.
At the same time, some connections and hotels are cheaper, new areas have gained in popularity, and niche solutions are becoming a significant trend among travelers in 2020.
If you wonder if the weekend city break you planned a couple of months ago is a good idea, and if not, how to replace it with a trip as fascinating yet safer, here is everything you need to know.
Stay Close to Nature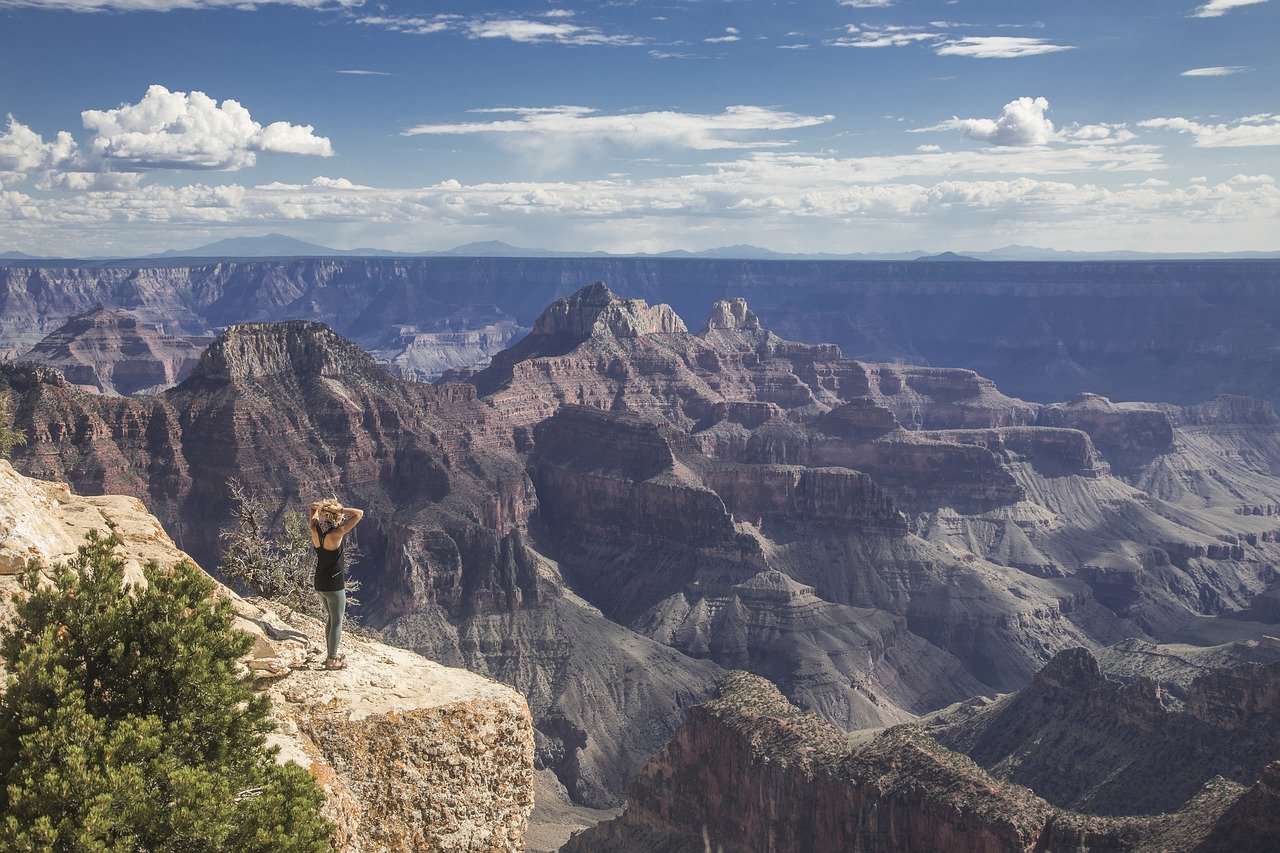 photo source
COVID outbreak brought a sudden interest in close-to-nature vacationing. A lot of people have decided to replace their five-star hotel with a five-horse camper engine.
People started to learn more about types of camping, tents, campers, and survival equipment. Spending a weekend surrounded by the forest, close to lakes or mountains, appears more appealing for two reasons.
First, it is safe during a pandemic. Natural areas are big enough to fit all the travel-hungry people, and it is easier to maintain social distance in the forest than in the hotel. Moreover, you are spending time in the fresh air all the time, so the chances of the virus spreading minimize.
Secondly, studies show that people relax the most when surrounded by nature. You might like aquaparks, casinos, and bars, but have you ever tried a morning coffee with a sunrise over the lake? If not, you may want to on one weekend.
Nature offers you a broad range of outdoor activities. You could go hiking if you love mountains. You could start surfing or windsurfing if you are more of a sea-person. And there is always a possibility of laying next to the lake and read a fascinating book.
Rent a Private Home or Apartment
Apps like Airbnb were popular back in 2018 and 2019. The accommodation there was more often cheaper than hotels, better located, and on top of that, modern. One more feature can be added to private houses and apartment rental in 2020: safety.
When renting a private property, make sure you and the people you travel with are the only ones living there. No COVID-19 suspects are included. Moreover, you can quickly get in touch with the apartment's owner and ask all about the specific area's pandemic-related restrictions.
The tourist industry is suffering this year. Therefore, the typically pricey apartments and houses should cost less per night than they did last year. Look for some marvelous occasions to spend a weekend in luxurious places on a budget.
Avoid Big Cities and Agglomerations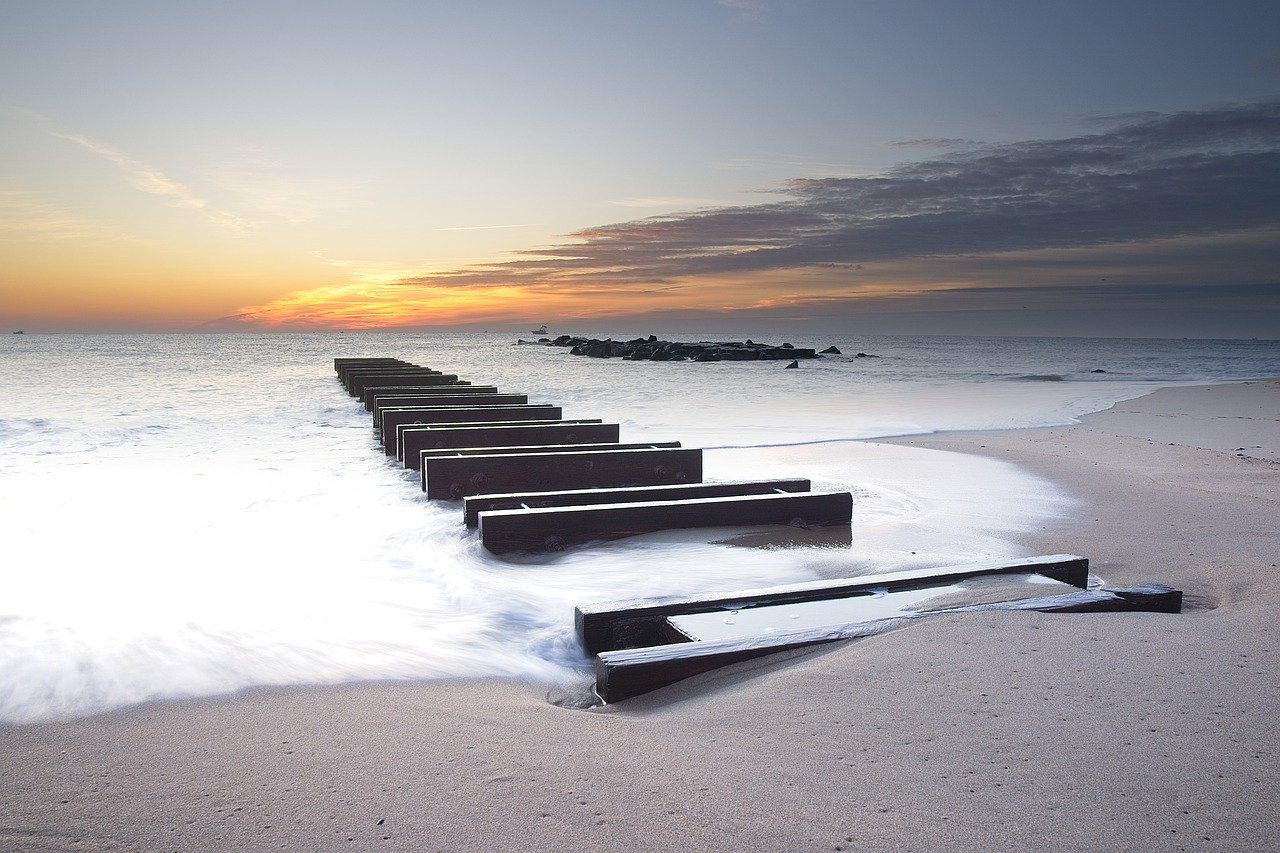 photo via
If you planned on a city-break in New York or Tokyo, you might want to cancel your plans even if it is possible to fly there. Big cities and agglomerations have tremendous numbers of inhabitants. While it may be impressive in normal conditions, it is dangerous to be surrounded by that many people all the time during a pandemic.
Additionally, sightseeing is no pleasure if almost all of the touristic attractions are closed due to COVID-19. It is best to postpone a trip to the big city for someday in the future.
When it comes to smaller cities such as Milan or Copenhagen, you should be mindful of the number of cases, as well as the overall trends. If the area has noticed more positive coronavirus cases in the last couple of days and the numbers are only increasing, it may be best to stay at home.
If it is the opposite, don't resign from your traveling plans. Just make sure you obey the rules.
Conclusion
Traveling in 2020 is very different from what it was in 2019, or 2018. The once-booming touristic industry is now experiencing decreases and losses.
A lot of people have decided on nature-based holidays or weekend break-aways. It is both safer and more relaxing than enormous hotels.
If you plan on visiting big cities such as New York, it may be better to postpone the trip for later. Places with lots of inhabitants are not the safest to visit during a pandemic.
If you want to visit a smaller city, make sure you follow the restrictions and the latest updates on the COVID matters. Moreover, choose private apartments rental over hotels. This way, you will save some money and feel more secure.