One of the most popular outdoor sports to enjoy on vacation is skiing. The young and old can enjoy a trip to the cold mountain slopes, with various spots available for skiing across the United States as well as abroad.
To make the most out of your ski trip, it is essential to know the basics. What will you need? How should you plan your trip? Read on to find out how to make the best out of your next ski trip!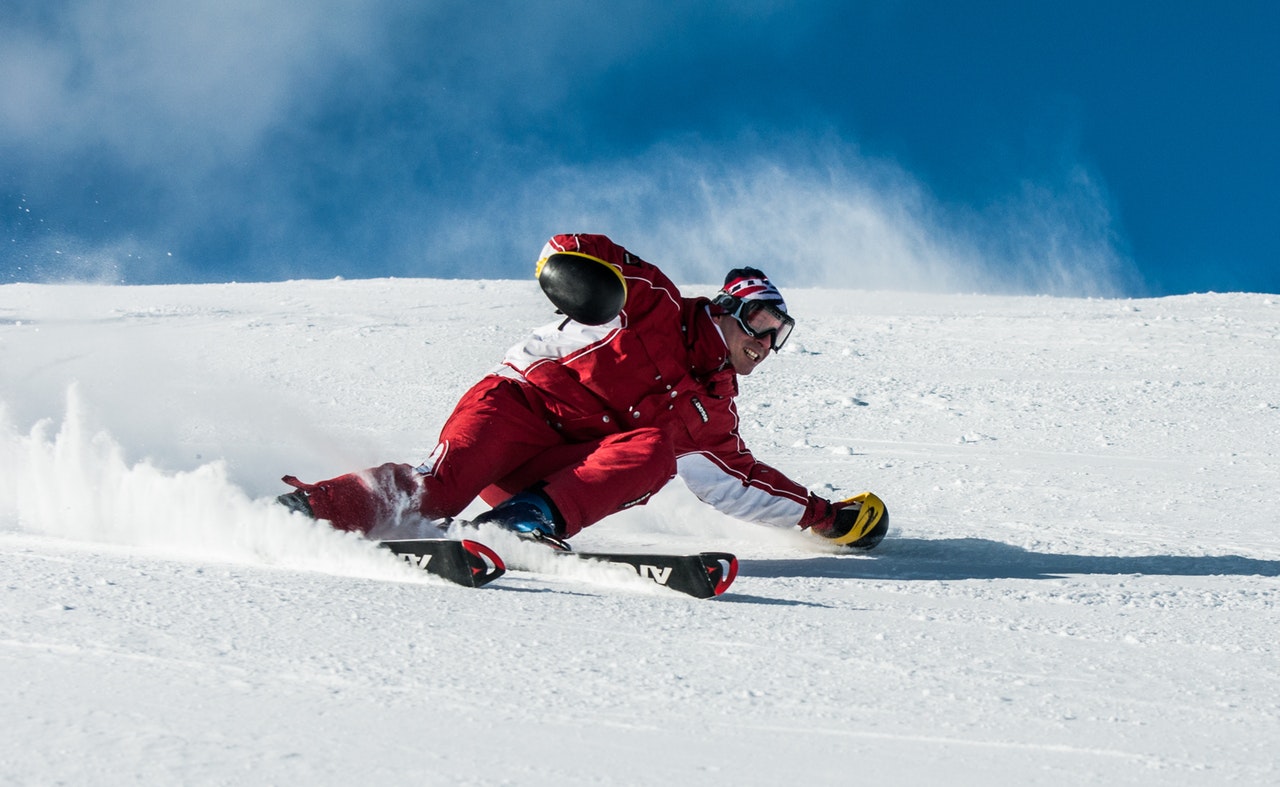 Beginner's Guide to Make the Best Out of a Ski Trip
Location, Location, Location
The first and most obvious choice is the location of your trip. When planning a ski trip, you want to research your options nearby, learning more about where you can go to enjoy snow skiing.
The location is important as you need to know what the property offers as well as if they will meet your skill level. If you are a more advanced skier, you want to focus on areas with challenging trails. If you are a beginner, it is important to focus on more well-rounded slopes.
From New Mexico skiing to options in Colorado, there are many areas to enjoy snow skiing in the United States. Find a few locations and research what each offers, comparing price points, to find the perfect location for your next trip.
Gear Needed
Another key point to enjoying your vacation is learning what gear you need. For the most part, ski lodges will offer gear rentals so that you have your skis, poles, boots, etc.
If you are an avid skier, you can easily invest in key pieces and travel with them each time you hit the slopes. Finding out more about your options will ensure you have what you need when traveling.
Available Activities
It is also essential to find out more about what activities are offered on-site. Some ski lodges offer a variety of entertainment from movie nights to zip lines.
What types of activities are you looking for? If you are planning a long stay, such as a week or more, having more activities available onsite offers you plenty to do during your stay.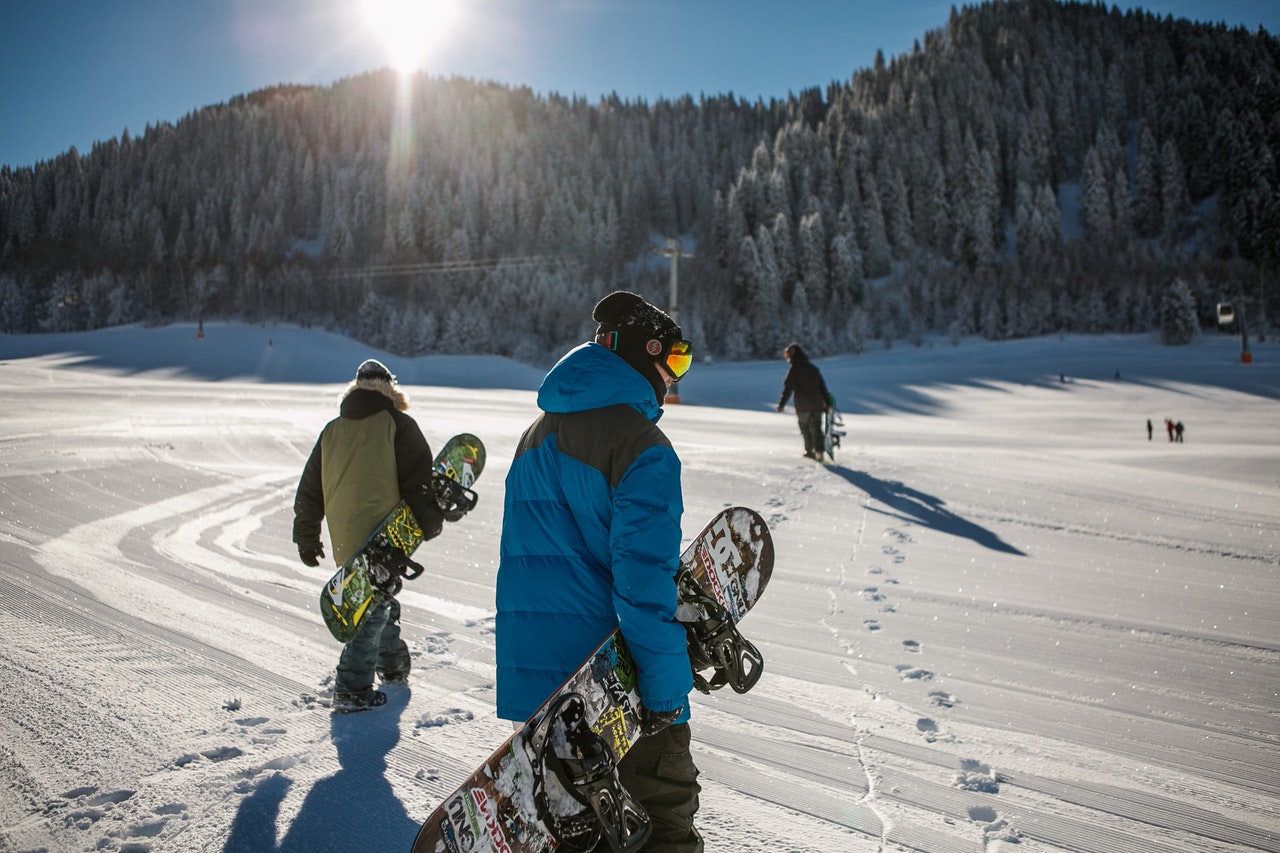 Nearby Entertainment
Next on this list of travel tips is entertainment. When researching your location, take some time to look for nearby entertainment.
Whether you are traveling with friends or family, having options for entertainment can help to amp up your trip. Look for local amusement parks, bars, clubs or other options based on your interests.
Lodging
The lodging available to you is also important. Are you looking for a larger cabin option to fit family members or are open to staying within a smaller lodge room? Consider your budget and what type of lodging you would like before booking your stay.
Clothing
Because you are going on a ski trip, it is essential to have the right clothing. You will need winter clothing, items that stand up well to the wet snow as well as cold temperatures.
Be sure to pack all the accessories you need, including extra socks, gloves, and toboggans.
These are just a few key points that can help you have a more enjoyable ski vacation. Take your time planning your trip and pack everything you need to be prepared for the cold climate as well as winter activities!