When talking about vacations or holidays, we like discussing about new places, fun experiences, and share photos. No one wants to think about falling ill even in the worst nightmare. No matter how much you may want to avoid it, unforeseen accidents and sudden ill health are beyond our control. There could be various reasons that may lead to a medical emergency – unfavorable weather in a foreign land, food allergy that trigger an underlying illness, road accident or a bad fall. If you are travelling alone, the thought of being treated in a foreign hospital away from your family and loved ones can be intimidating. If your condition does not allow you to take a commercial flight to get back home, a medical repatriation may be necessary.
We know falling ill on a vacation is heartbreaking but it is not the time to feel devastated. You need to take the right steps to minimize your suffering and get the best medical care. For example, if you have a heart disease with medical history, you may want to get back home at the earliest so that your doctor who is aware of your medical past can give you the right treatment.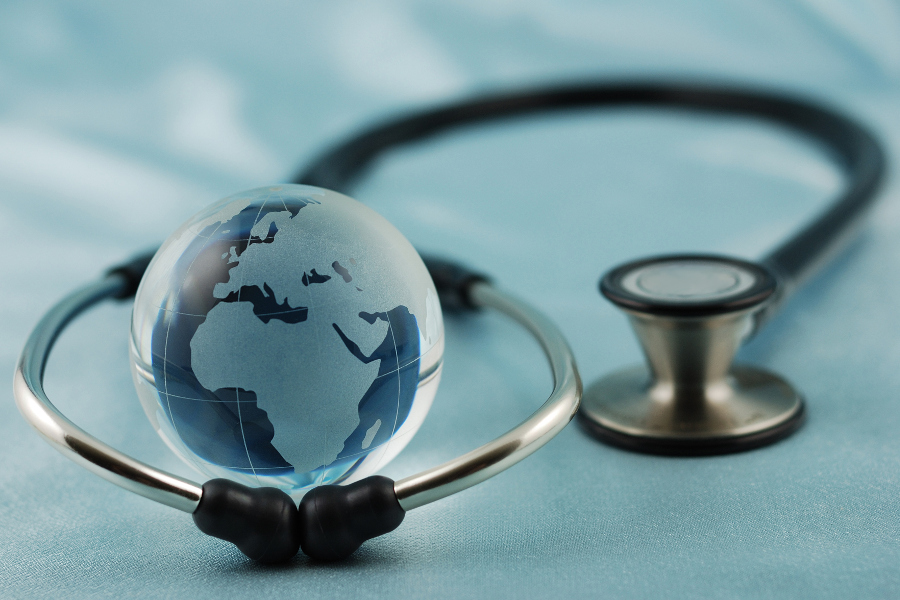 Here are a few things that you need to consider before embarking on a holiday:
1. Prepare for the unforeseen before leaving for holiday
Traveling to a new and exciting holiday destination has its own benefits but when visiting a new place, you need to prepare for the unforeseen. Search online to find good hospitals and recommended doctors in the region. You must also carry with you ample medicines for any health condition you may be suffering from such as diabetes, heart problem, thyroid, and so on. It is possible that you may not find the same brand or a similar composition of medicine in a different country, so make sure you carry ample supply. Keep them in different bags so even if you lose or misplace a bag, you will still have the medicines with you.
2. Get your vaccines and other essential medical shots
Before heading to any destination, it is important that you research well about the place, current news about any epidemic illness or so on. Especially, if you are planning to visit backward countries, you need to be careful to ensure that you do not contaminate any disease. Check with your medical expert to find out if there are any vaccines that can protect you from getting a disease prevalent in that region. If you have all the right medical shots, you can move around the world carefree. However, ensure that you drink only clean bottled water and eat hygienic food to avoid falling ill.
3. Contact your insurance provider
If you still fall sick despite of all precaution, please remember that you took that insurance for a reason and now is the time to use it. Call your insurance service provider, inform that you have fallen ill, and require a medical flight to take you back home. They might ask you a few questions about your location, the hospital you are admitted in, specifics about the ill health condition, and so on. Be prepared to answer their questions because they need all that information to provide you the health or medical cover. If you need medical repatriation via air ambulance, make sure you ask for one.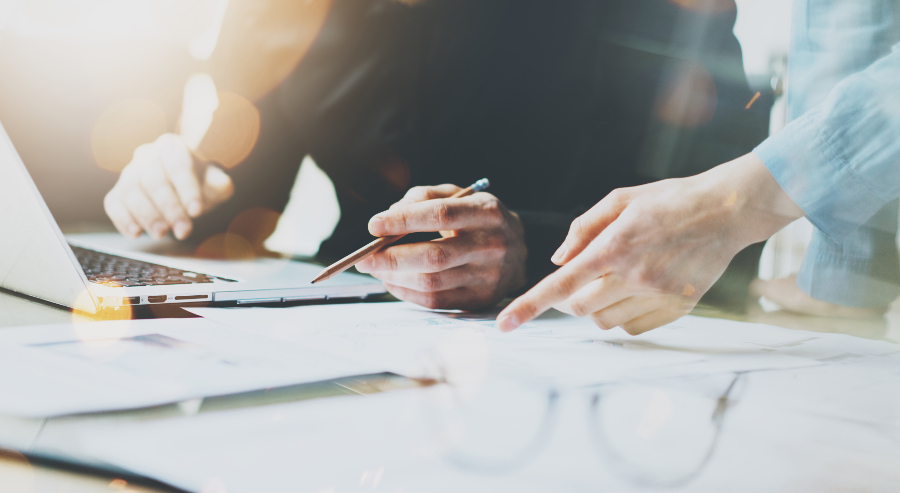 4. What to do if your insurance provider does not cover air ambulance cost
In most cases an insurance has the option of a medical repatriation included. You just have to contact them and everything else will be managed for you. But sadly, some insurance providers do not cover air ambulance cost and others may only partially pay for them. They hide behind the formulation of "medical necessary" and will only pay for the transport back to your home country, if the treatment in the country you got hurt in is not possible at all. Reasons for a repatriation like "you don't trust the medical standards" or "you want to be close to the people you love" are often ignored, due to the fact that a medical flight is connected to a lot of costs.
There is no need to be stressed if your insurance does not cover a medical flight back home. There are some companies that offer professional medical evacuation. They bring years of experience to make your transit from foreign land to your home as smooth as possible. Some of the service highlight are:
24/7 consulting offered by knowledgeable staff
Bed-to-bed service to reduce waiting time
Medical air escort by a team of professionals
International ground ambulance service to minimize travel time
VIP patient service for those who need critical care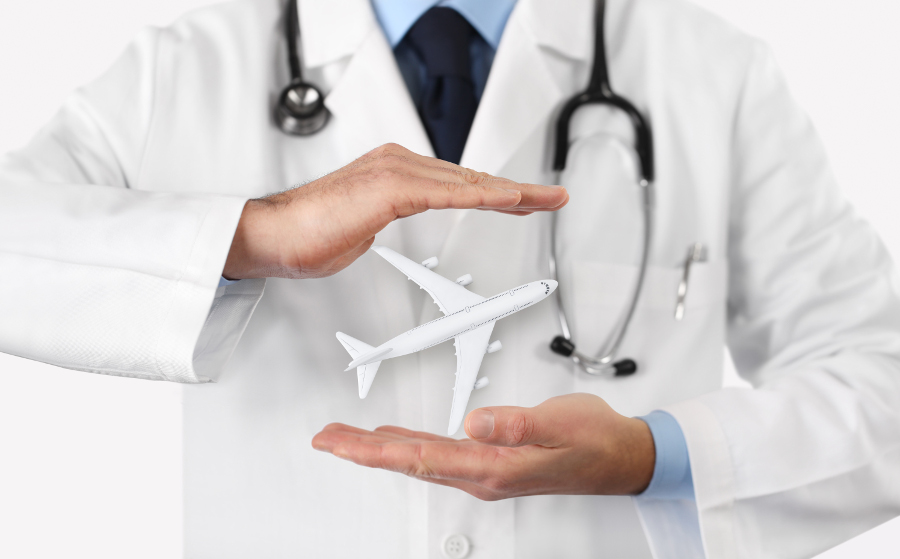 Conclusion
Whether you are heading for a vacation to a neighboring city or a far off land, please remember that medical emergencies never knock the door before arriving. So, make sure you are equipped with enough information about the destination and the right insurance to cover any medical needs.