We all want different things from life, and the same goes for our holidays too. While some of us enjoy sipping cocktails on a beach with a good book, others want to be climbing mountains, skydiving, or wrestling bears (probably). Each to their own, as they say, but it can make us creatures of habits. Imagine what you could be missing out on if you always take the same holiday, year in, year out. Maybe you visit different resorts, drink different cocktails, or climb different mountains, but there is so much more to travelling and seeing the world. And different trips are relevant at different times of year – very few people choose the beach holidays in the middle of January after all. Here are ten types of holiday, so there's something for you whatever the season and whatever the weather.
1. Sailing
If you've got a sense of adventure and a love of the sea, why not join a sailing crew for a trip along a coastline of your choice? The coast of Croatia is particularly popular, with its rugged cliffs and beautiful hot sun. Or you could see the Norwegian fjords from a whole new angle, fishing for dinner, and keeping a keen eye out for wildlife. The sailing holiday is great for solo travellers and groups, and even beginners will be able to find a trip that takes their fancy, although beginners probably want to stay clear of the three-week trans-Atlantic voyage before they find their sea legs.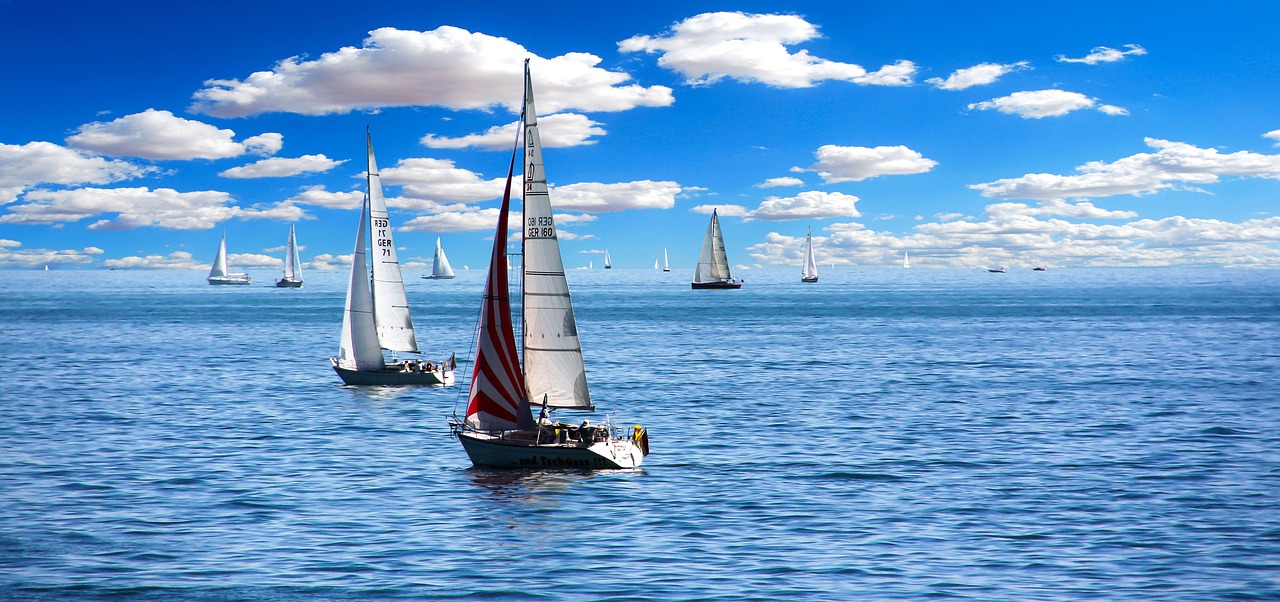 Image source
2. Tour
Some people would love to get out and see the world, but going it alone can be a really daunting experience. Especially in a country where English isn't necessarily the first language, a guided tour can be the perfect way to overcome these fears and see everything that your country of interest has to offer. There are so many websites and companies that offer tour experiences, such as Travelsphere, and there is a huge variety of the types of tours available. From wildlife to sightseeing, hiking to museums, there's something for anyone who wants to get out and explore the world.poza
3. Road trip
A road trip is a quintessential rite of passage for an American teenager, if the movies are anything to go by, but the rest of us across the rest of the world are missing a trick if we don't get in on the action. The beauty of the road trip is the freedom to take off and see whatever you like, with no restrictions. Staying in roadside motels or bed and breakfasts, listening to all the music your heart could desire, and seeing all the sights on your bucket list, the road trip is the ultimate sightseeing adventure. And it doesn't have to be in the States – road tripping through Europe, especially the Romantic Road in Germany, is a great way to see all the sights and enjoy a unique holiday experience.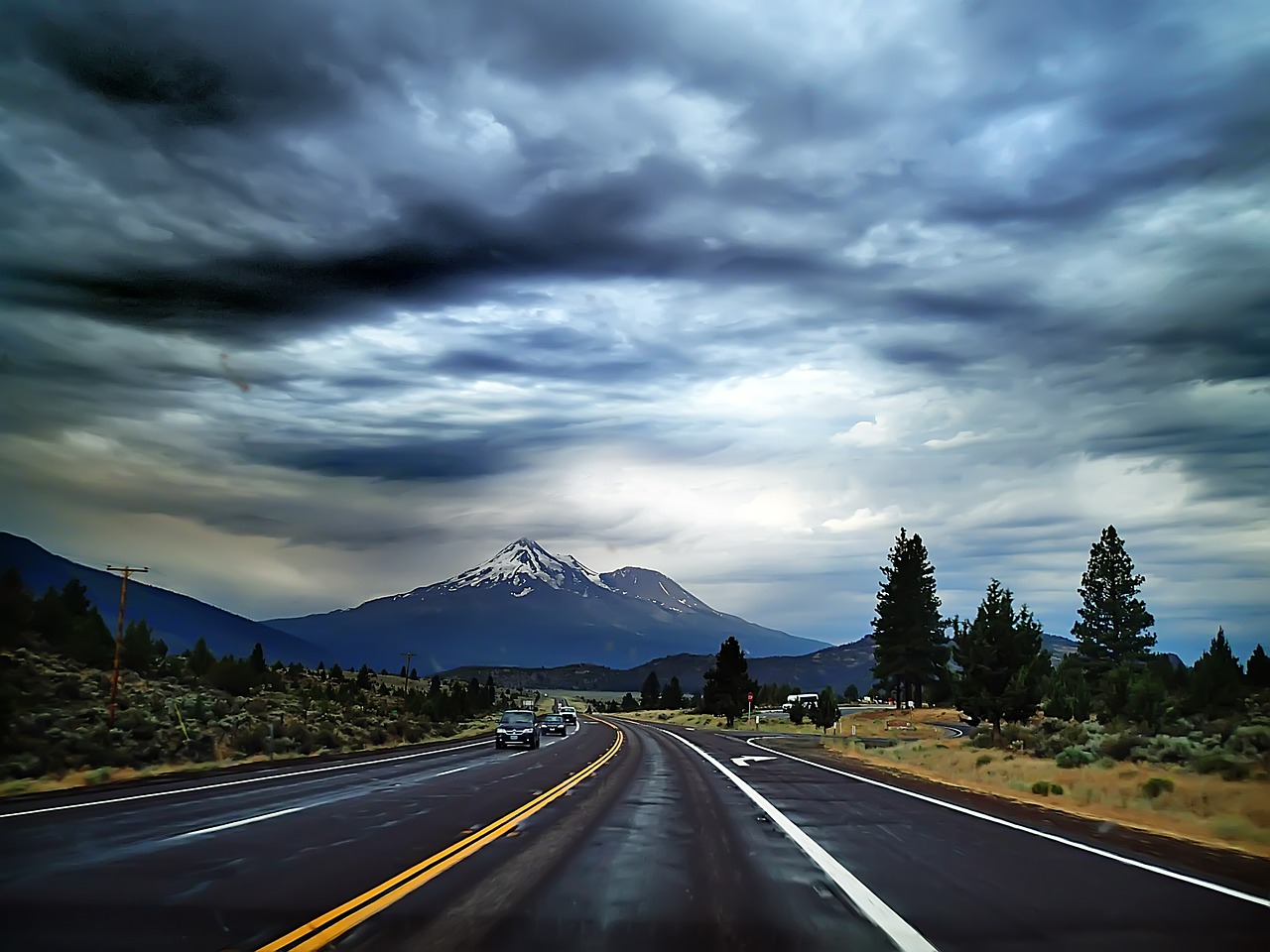 4. Hiking
A hiking holiday is, admittedly, some people's idea of hell on Earth. For others, the idea of donning their walking boots and waterproof trousers, packing up their rucksack, and tying on their tent is the ultimate holiday for tranquility and freedom. Some people don't even choose to take their tent, and like to walk between bed and breakfasts along well-trodden trails, such as the Cleveland Way or the South-West Coast Path. A hiking holiday is great for a few days away, rather than a whole fortnight holiday, and it can be planned to suit any requirements you might have – the ultimate freedom.
5. Backpacking
Those with a sense of adventure will know the thrill of packing all your useful worldly belongings into a rucksack and setting off with only a rough plan of where to go and how to get there. Backpacking is the ultimate way to see the world, meet new people, and experience new cultures first hand, but it's not for the faint hearted. An ability to deal with whatever life throws you is necessary to be able to enjoy this type of travel, as it can get a little bit stressful from time to time.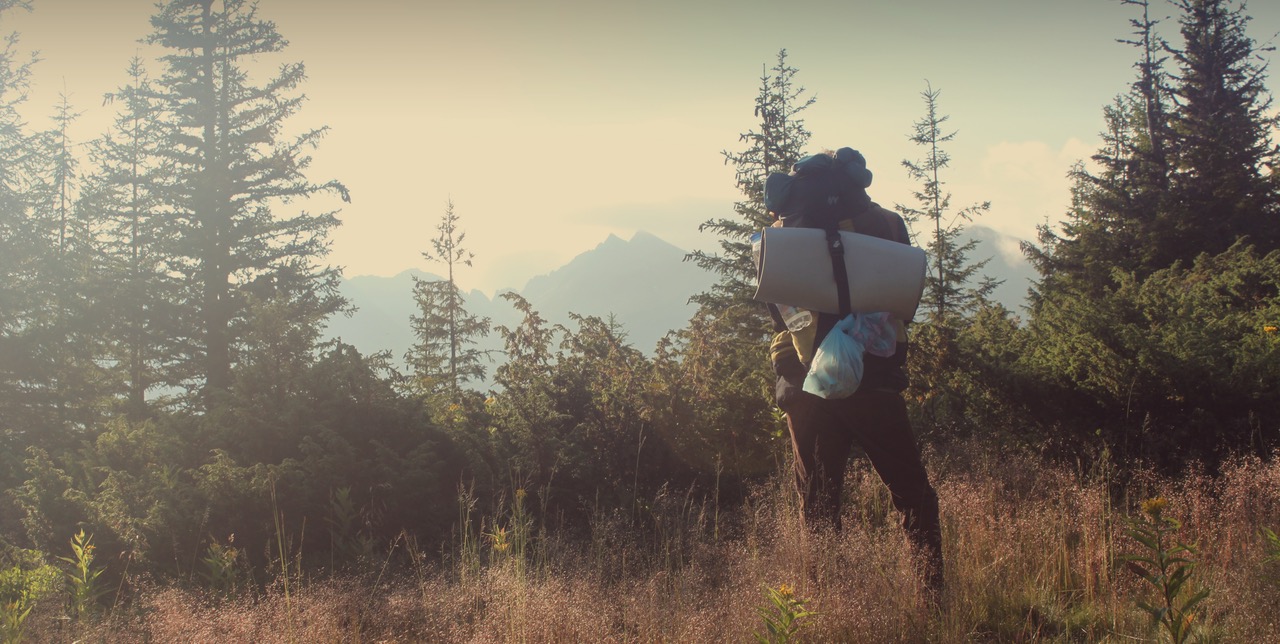 Image – PexelsPexels
6. Rest and relaxation
Some people just need a few days to wind down, relax, and clear their heads. When we live in such hectic times, with mobile phones refusing to allow us to stop thinking about work and other commitments for even a moment, sometimes it's good just to be able to switch off. Beach holidays are great for this, but in recent years there has also been a rise in yoga and meditation retreats. Varying from seven days of silence in intense meditation to relaxed yoga and spa facilities, many people find that these types of holiday offer a little bit more structure towards relaxation than the traditional beach holiday. Each to their own, though.
poza
7. City break
Some of us just want to see everything in a short period, and a city break is the perfect type of travel for that. A three-day whistle stop tour of the likes of Berlin, Paris, Rome, or Dublin allows you to see all the major sites, fit in a good gallery or museum, and try some of the incredible local cuisines, without having to take more than a day or two off work. Fair enough you return with feet that ache like billy-o, and a bit of a hangover, but there's a sense of achievement in knowing you've seen everything you wanted to see in such a short period of time, and it's another beautiful city to strike off the bucket list.
8. Staycation
Some people don't have the time, money, or inclination to leave their home for a holiday, hence the rise of the term "staycation." Whatever you think of this term, you've got to admit it's a nice idea. Taking a couple of days to explore your hometown as a tourist, seeing the sights you've never given much thought to before, is a great way to relax and fall back in love with your home, without all the costs and associated stress of travelling.
When it comes to travel and holidays, we all want different things. Some people might like all of the above at different times in the year or their life, whereas others will prefer just one or two options, and that's cool too.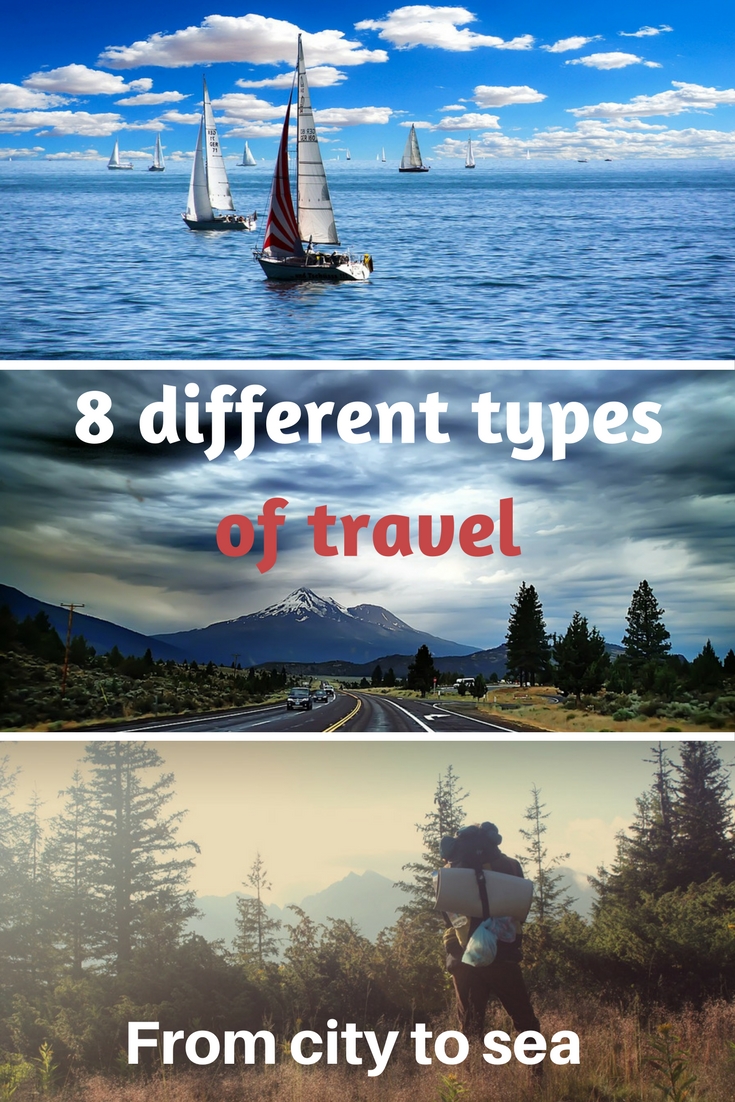 Save