As a race, we are quite hedonistic characters. We are constantly striving to better ourselves, whether it be at the detriment of us or others. No longer are we wanting to relax on holiday, but take in everything around us and aim to make the most of our stay in different countries. It's part of the 'you only live once' lifestyle that is gaining in popularity. As cheesy as it is, it's true; so make yourselves a bucket list and try and tick off everything you've written down.
Here are some things which may just make the cut…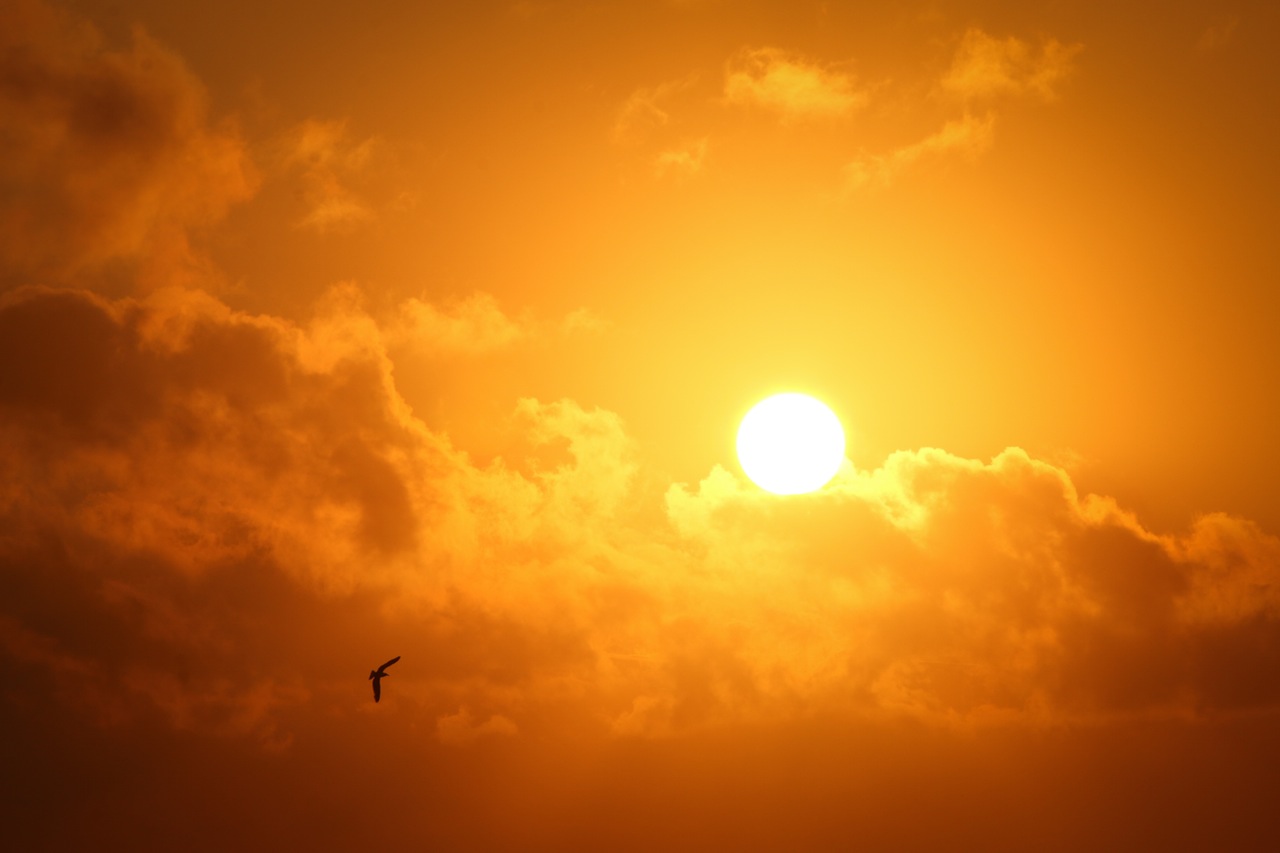 Photo Source
See the Sun at Night
Some places on our planet offer magical experiences that are just everyday occurrences for those who live there. In Scandinavia, you can expect the sun to set in the very early morning hours, just past midnight, before rising again just hours later – but that's if it sets at all. This is usually seen around the time of the Summer Solstice, which falls on the 21st June every year (or 21st December if you live in the Southern Hemisphere). It can be seen in countries like Sweden, Norway, Finland and even the USA if you travel up to Alaska. As this natural phenomenon only happens a couple of times a year, you'd best start planning accordingly to make sure you don't miss it.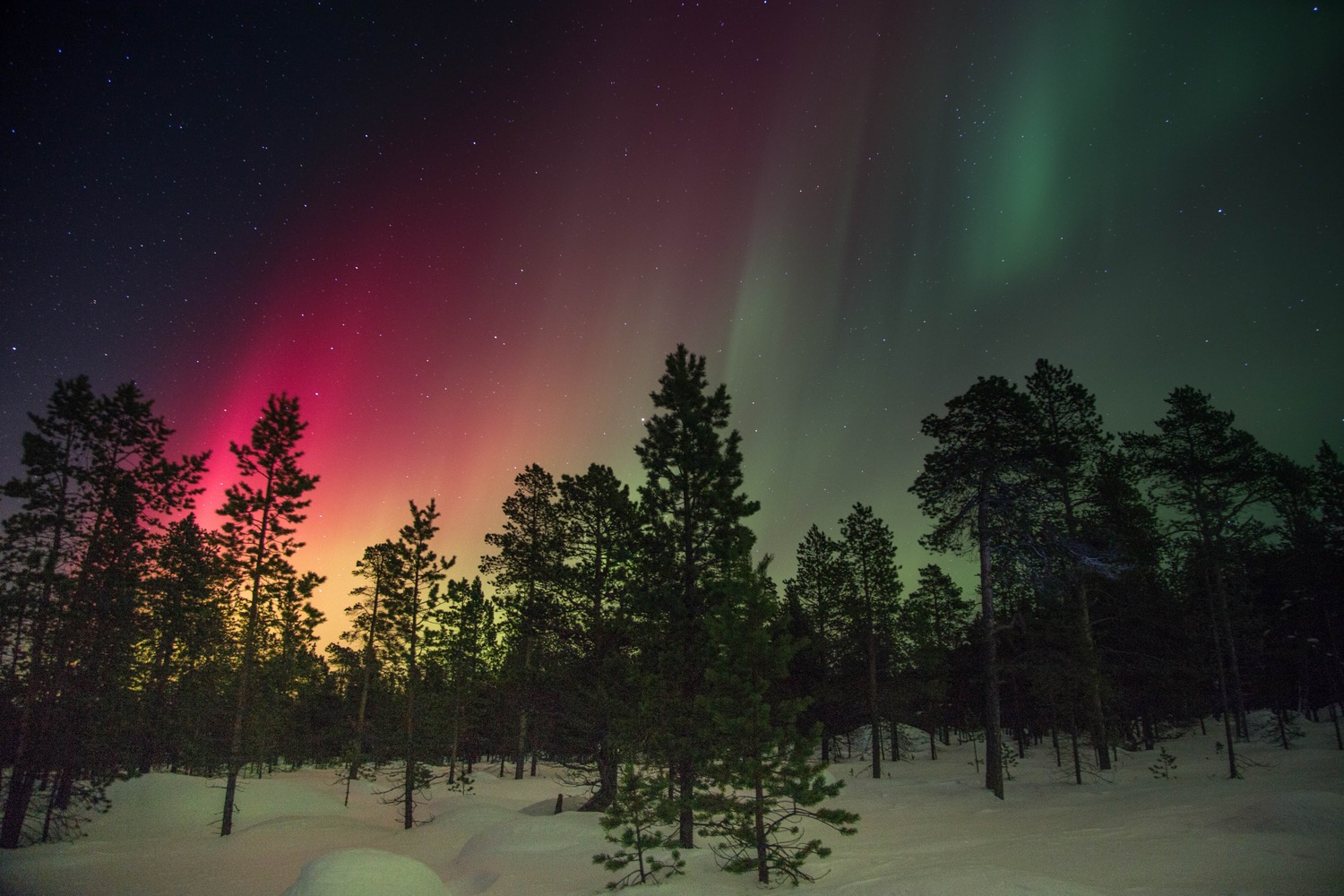 Image Credit
Watch the Sky Come Alive
The Northern Lights, the Aurora Borealis – whatever you want to call it, the name will never detract away from the pure magic that is happening in front of your eyes. Many photos have been taken, but those who have seen it for themselves will tell you that no picture can do this display of light dancing across the sky any justice at all. There are sites dedicated to helping you achieve such bucket list tick-offs, such as ArtisanTravel.co.uk, and they really are worth exploring if only to tell you where the best places are to go to witness such a beautiful sight. Like the Midnight Sun, the Northern Lights are usually witnessed in the Northern Hemisphere, and the countries that you are most likely to see the Midnight Sun in you are also most likely to catch a sight of the Aurora Borealis in. What lucky people that live there!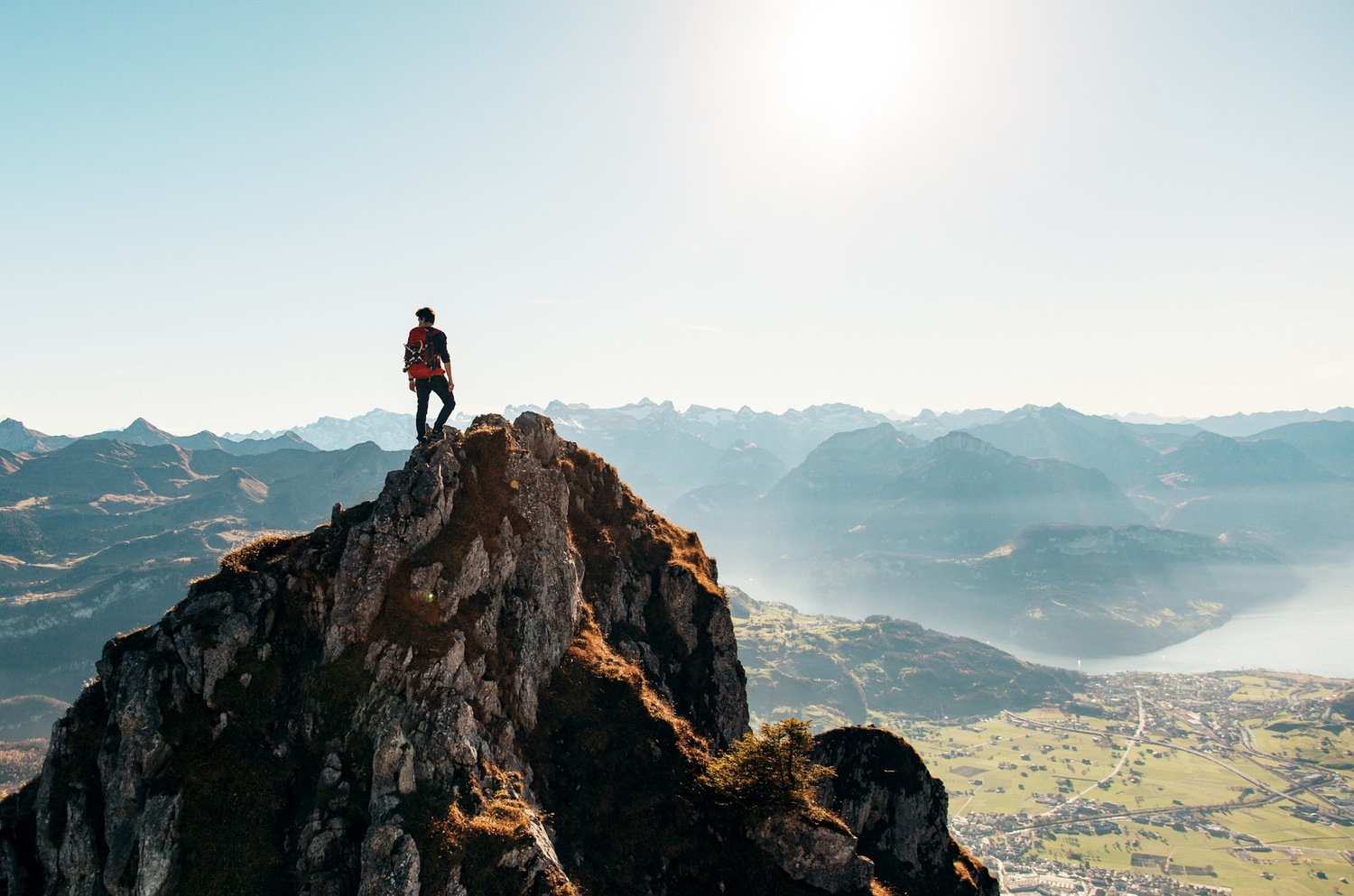 Via Pexels
Get Out of Your Comfort Zone
On the top of many people's bucket lists are things to get the blood pumping. Thrill seekers may take upon an adrenaline-packed challenge as part of their adventure holiday, and why not? Think where you'd rather do a skydive – over the mountains of New Zealand or over your local town? Which offers the better views? Whether you want to go white water rafting, bungee jumping, swimming with sharks or riding jet skis across the ocean, there is something available within each continent for you to be able to go and complete the bucket list of your dreams – you just have to have a dig around and see what's out there waiting for you.
Save