We are all familiar with the big cities across the world. Famous for culture, wealth, military power or the arts, these are the places which have forged their way into our lives as the most powerful cities in the world. Regardless of if you are taking a city break or heading off on a two week adventure, it's worth making a stop in one of the cities below and getting to grips with how they become such global giants.
New York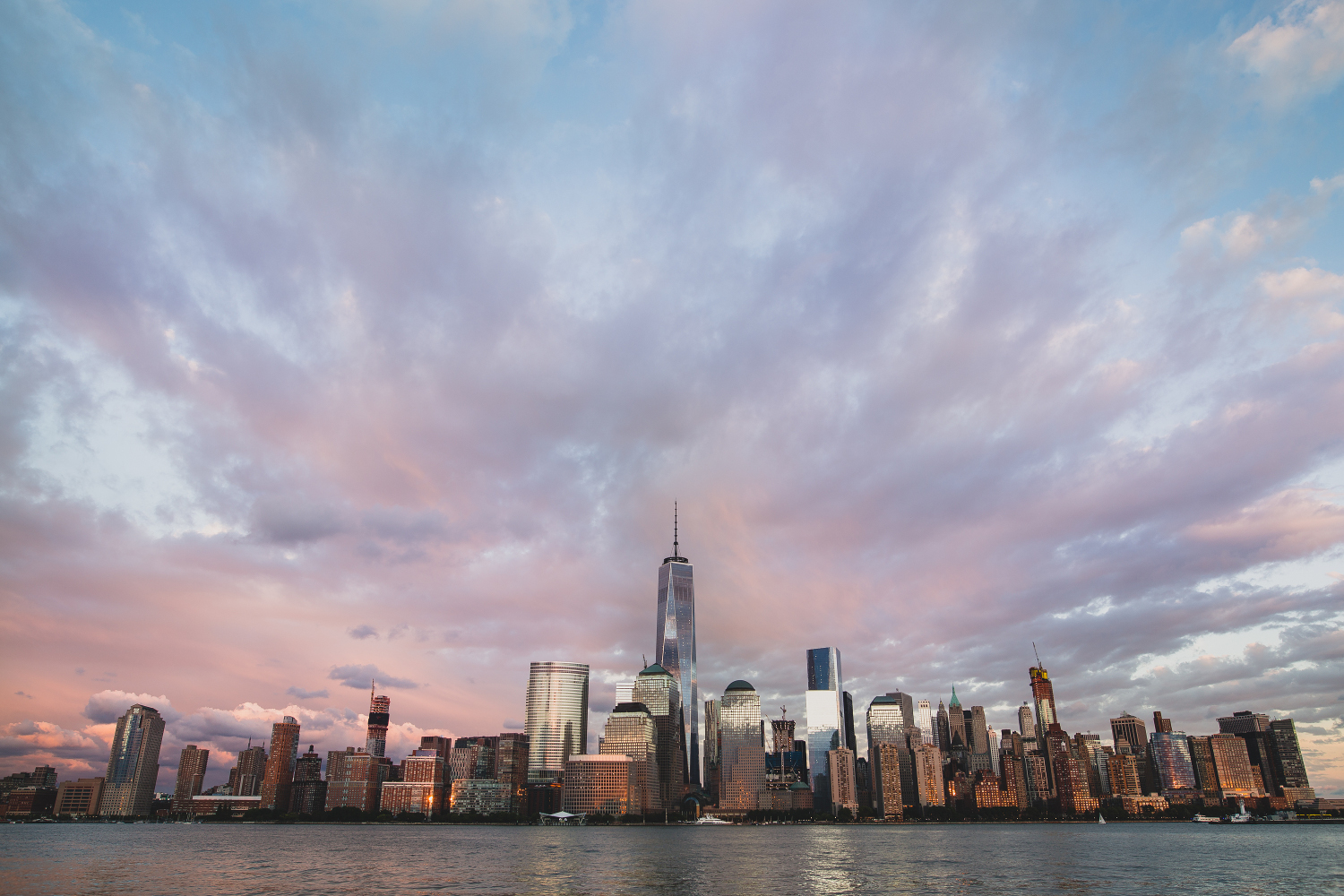 Image from Unsplash
You may not know it but New York is the most linguistically diverse city in the world. Over 800 languages are spoken between the dominating skyscrapers. Known as the most photographed city in the world, taking a trip through one of the 5 boroughs throws up some pretty monumental reminders of why New York is a globally renowned super power. You will find leaders in commerce, finance, media, art, fashion, research, technology, education, and entertainment. The cultural capital of the world is a must visit to increase your awareness of living in harmony regardless of race or religion. Check out the plethora of skyscrapers that dominate the landscape or spend an afternoon on Wall Street to witness the world's leading financial centre at work.
Tokyo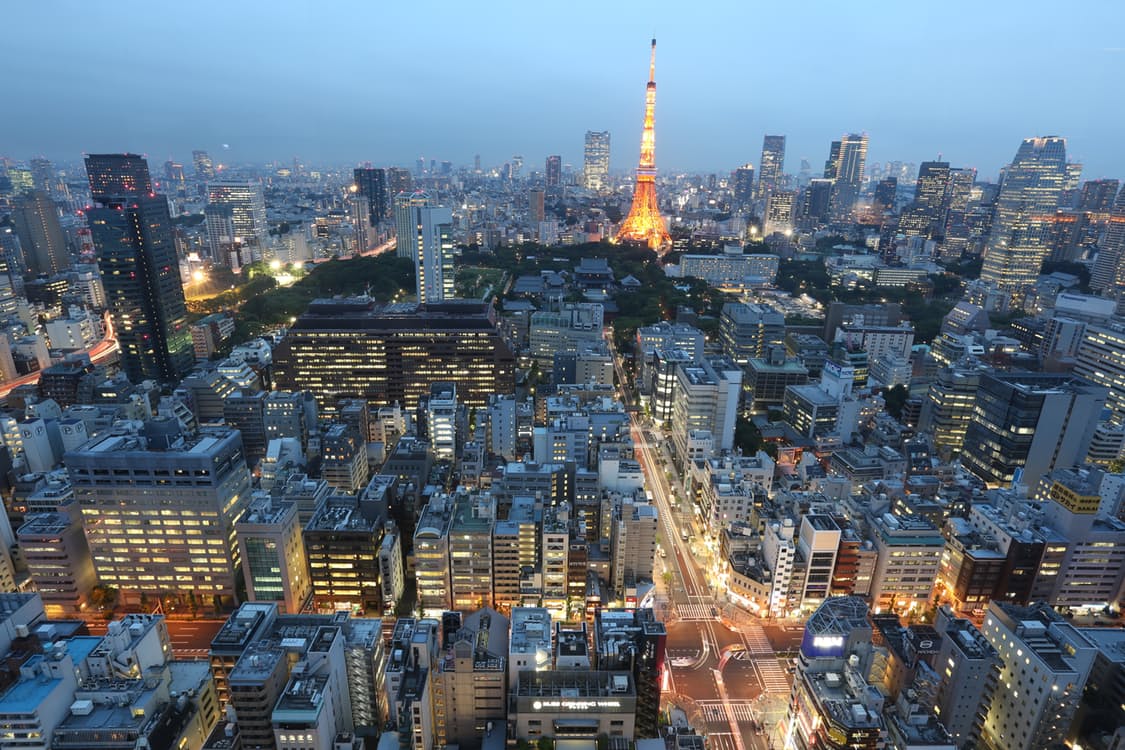 Image from Pexels
Whilst Japan is relatively small in size, Tokyo is the world's most populated city and has an economic output of 1.3 trillion! Known for it's amazing pop culture and bright neon lit streets, this tiny island is a haven for global banks and businesses. It can be a hard city to navigate around and you won't find many translations in the heart of Tokyo. So take advantage of one of the Japan tours on offer. When it comes to technology Tokyo has a reputation for being the most advanced of all other countries and you can see this in hub of the city. There is a lack of ethnic diversity and the city has come under fire for the extreme concentration of domestic companies, that said it is rare to experience a culture which isn't spoiled by pandering of tourists. You will be welcomed by the warm nature of the Japanese and pick up some great secrets to living a longer, healthier life as Asia is known to be a health super power too!
London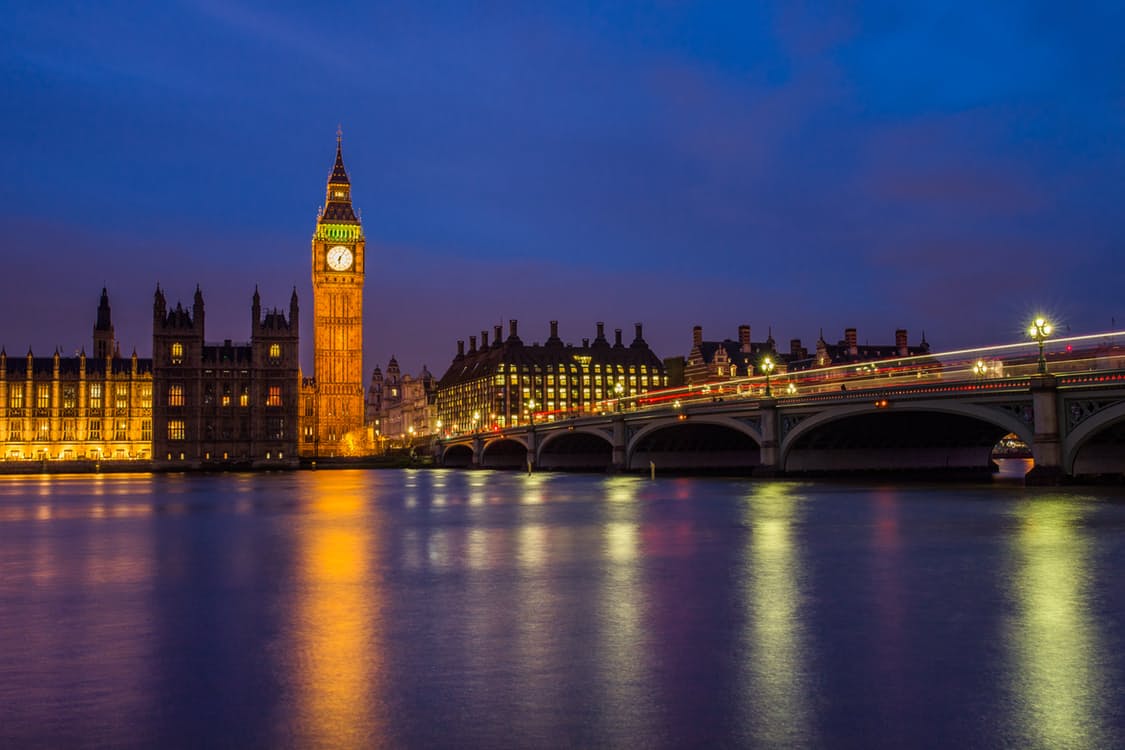 Image from Negative Space via Pexels
When you think of Europe, one of the first places that comes to mind is Paris. It is the global hub of art, fashion, gastronomy and culture. However it was London which tipped the top of a recent Forbes power list and became known as the most influential city in the world. One of the best things about London is the British Monarchy offering you a chance to see some incredible traditions stretching back 100's of years. With hugely diverse architecture offering up modern feats such as The Shard alongside ancient buildings like Big Ben, you can really find yourself lost in a world of two sides. When it comes to GDP London has slipped down the economic wealth factor considerably. However it keeps its crown due to the cultural diversity and is also known as an educational superpower. England's capital city is also full of world class restaurants and hotels. The British are friendly and welcoming and will love sharing their beautiful city with you!