The strikingly diverse terrain of Costa Rica offers a little something for everybody. The lush forests, wildlife reserves, and gorgeous tropical beaches offer a vacation that's bound to be packed with a range of things to do. Whether you are looking for an experience that's based on sun, nature or thrilling adventure, there is plenty to discover in this paradise. If you are planning to visit Costa Rica, choosing what to do and see can be tricky as there is so much available. That's why we've listed some of the best places to see during your visit.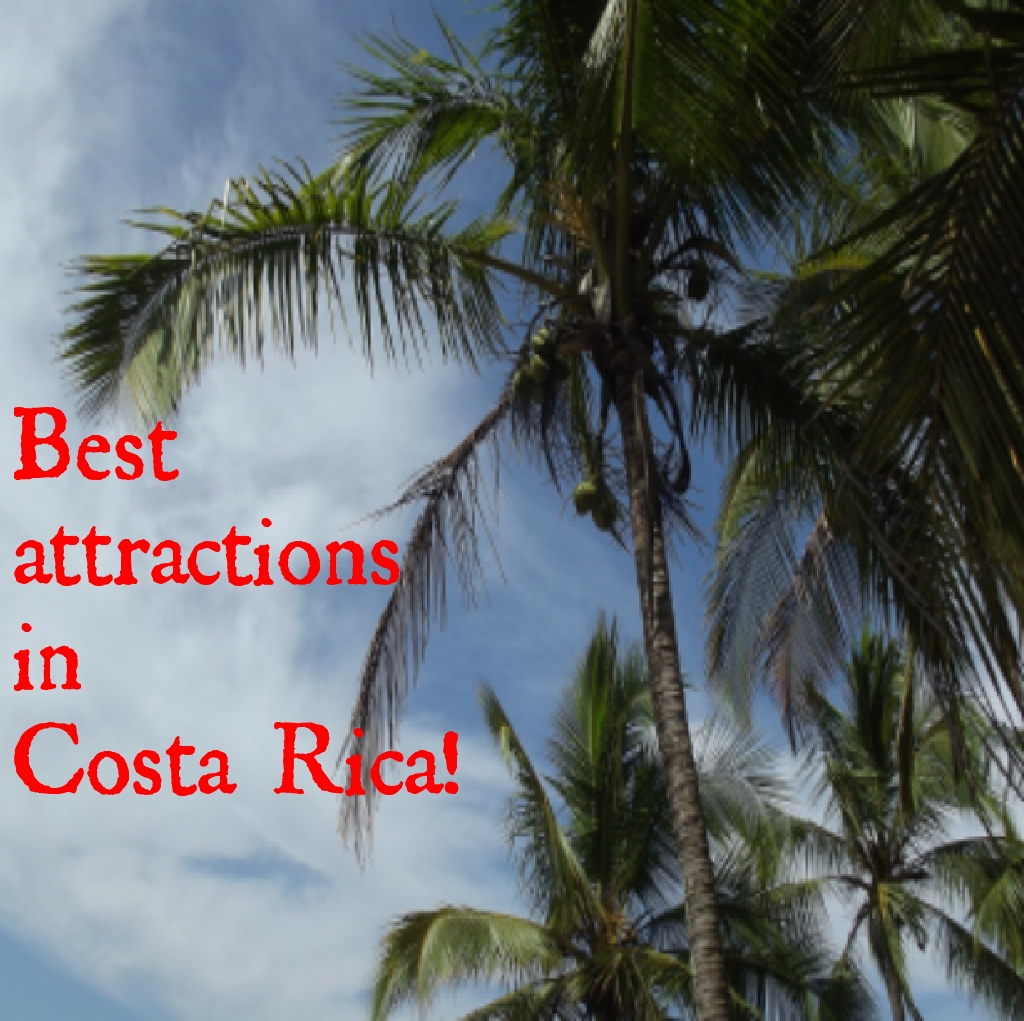 original photo on Pixabay by skmcrae
Nicoya Peninsula
The 80-mile stretch which is the Nicoya Peninsula boasts beach-centric towns with sparkling white shores and dense forests. The powdery sands of Nosara Beach line the western edge of the peninsula, and to the east you'll find fishing and cattle ranching communities. Recent visitors to Nosara Beach report sightings of colorful fish, gleaming turquoise waters and gorgeous sunsets. The beach is ideal for sun bathers and surfers alike, but be warned that temperatures reach high levels and shade is minimal.
Arenal Volcano
Standing more than five thousand feet high, Volcano Arenal is one of the world's most active volcanos and a must-see for visitors to Costa Rica. After sitting dormant for hundreds of years, Arenal arose from its slumber in 1968 with a mighty earthquake. Frequent eruptions of lava subsequently followed until 2010, when the volcano returned to a dormant state. For the last half of the twentieth century, admirers traveled in droves to the base of Arenal to marvel at the glowing rocks and molten lava.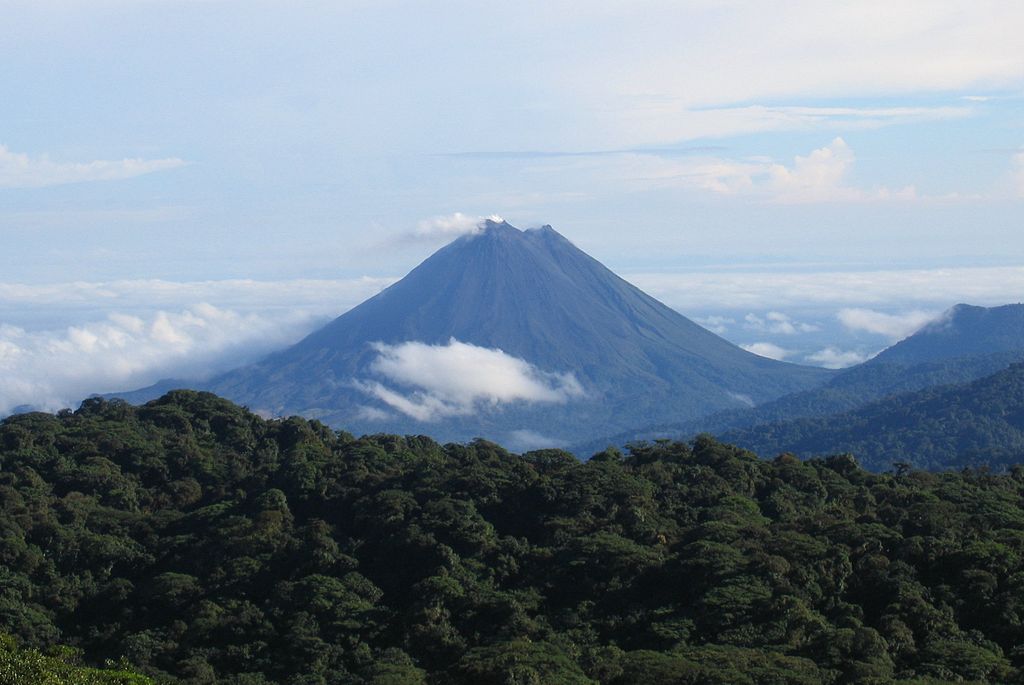 photo by User:Peter Andersen / Wikipedia
Guanacaste
The Gold Coast of Costa Rica is one of the most unique destinations in the nation, and that's not just because of the range of beautiful secluded beaches in the area. The dry and sunny savannas in this area of Costa Rica contrast the misty, humid rainforests found in many other parts of the country. To the east, you will be able to admire a range of volcanos which make up the Cordillera de Guanacaste. The coast, which extends all of the way to the Nicaraguan border, is speckled with remote fishing villages and beach front hotels. Recent travelers recommend visiting the Rincon de la Vieja National Park, which boasts stunning waterfalls and hot springs.
San Jose
The vibrant capital of San Jose serves as a central base for exploration of the country. Before heading to the beautiful beaches and magnificent rainforests, many travelers stop here first. As you roam the interconnected districts of the city, you will be greeted by soaring offices, museums, and apartment buildings. Once in San Jose, it's easy to get around the city by foot. The streets may not be clearly marked; however, it sprawls across a grid network which makes it easy to navigate.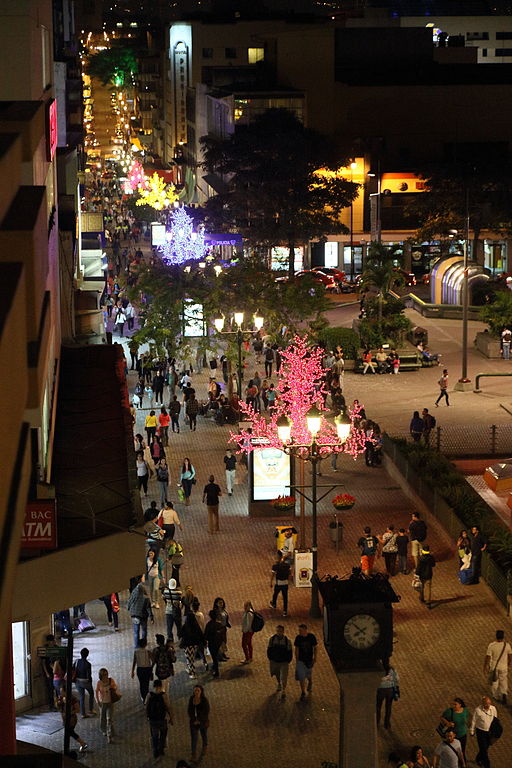 If you're planning to visit Costa Rica, you'll need somewhere amazing to stay whilst you explore the beautiful beaches and rainforests. Why not check out the stunning Villa Punta de Visa here at villapuntadevista.com.