A road trip is the ideal way to experience the best that the United States (US) has to offer. Traveling by car gives you the complete freedom and flexibility to go where you want and plan the perfect trip.
However, road trips can be stressful and challenging if you don't plan well! If you're planning a US road trip, then here's a complete guide to ensure that you have an unforgettable journey.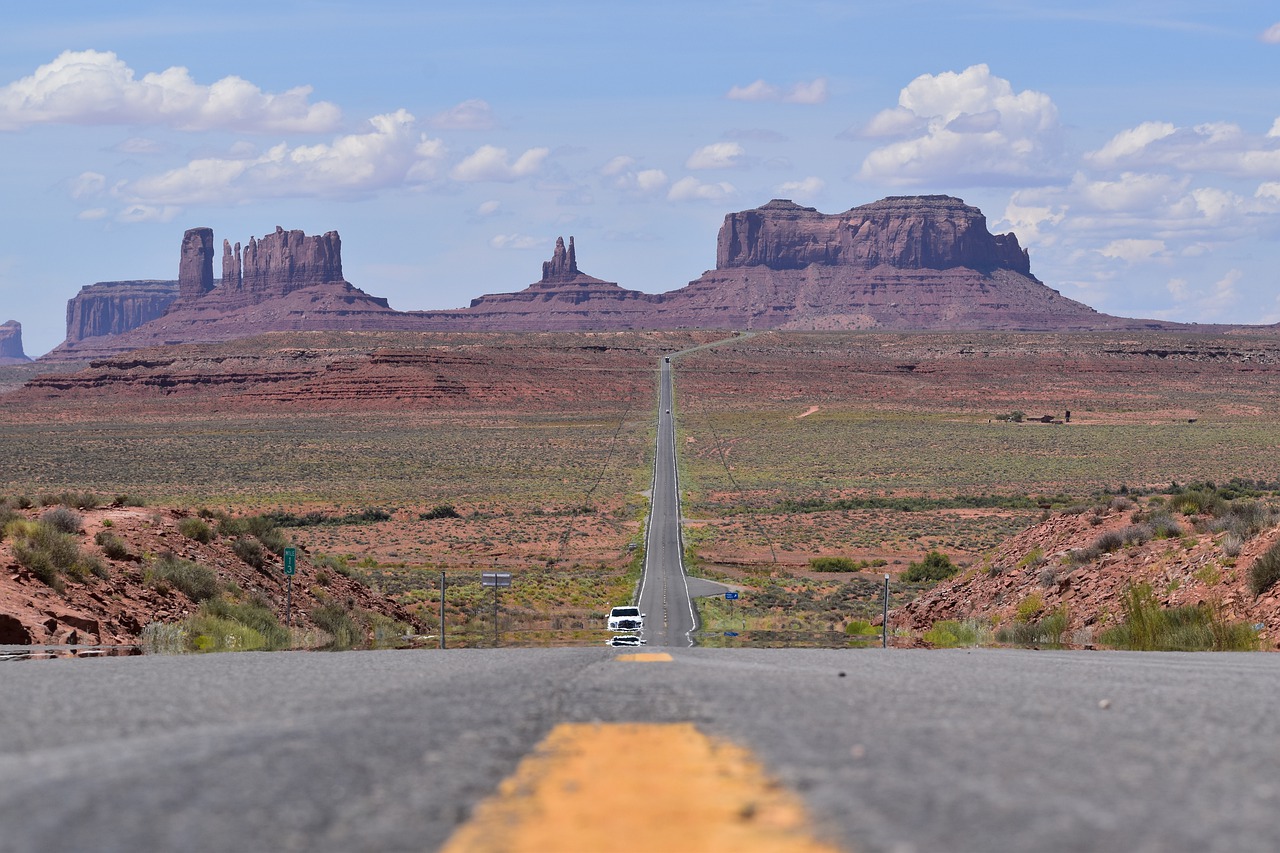 photo source
Choose your route
Understandably, you may want to leave some room for flexibility during your road trip. However, planning your journey will ensure that you stay organized and get the most out of your trip. You can find plenty of US road trip ideas and inspiration by looking at resources like travel blogs, Trip Advisor and social media sites such as Instagram and Pinterest.You can also read our recommendations of the 4 best road trips in the Grand Canyon State.
Once you have a destination in mind, make sure you plan plenty of fun rest stops along the way. Doing so will allow you to get a much-needed break from driving and ensure that you don't miss any interesting attractions or landmarks on route.
Book your car hire in advance
If you're renting a car, then be sure to do this well in advance to get the best deals. You should also carefully consider what type of vehicle you will require; for example, you will need a 4WD vehicle if you're planning to travel on unsealed roads.
Make sure that you also check the legal requirements. Most car rental companies have a minimum age requirement of 25 years old. Keep in mind that companies renting to drivers below this age are likely to add a premium, so make sure you factor this into your budget.
Fortunately, car hire is extremely common in the US, and there are many excellent rental companies in the US. For instance, E-Z Rental Cars offer great value car rental deals and discount rates all across the US.
Create a road trip budget
Before you hit the road, it's crucial to create a road trip budget so that you have a realistic idea of the cost of your trip. Make sure you consider the following when budgeting for your trip:
Accommodation – The cost of this will largely depend on where you are staying, and the type of accommodation you choose. A beautiful hotel in a popular city will cost far more than a basic hostel in a more rural area.
Fuel – The cost of fuel can quickly add up, so make sure you work out roughly how much fuel you will require during your trip. You will then be able to estimate how much you will be spending on fuel.
Tolls – Make sure you don't forget to factor toll fees into your budget. Fortunately, many GPS systems have the option to avoid toll roads, so make sure to activate this before you head off.
Food – Again, this will largely depend on the type of food you buy and where you choose to eat. Eating in restaurants for every meal will get expensive, but you can easily save money by buying food in supermarkets and making your own meals on the road.
Attractions – if you plan on visiting some museums or other places that have an admission fee, include those payments on your road trip travel budget.