Phoenix's natural beauty, amazing sunsets, numerous attractions make the city a great destination for couples. Outdoor and indoor activities are available all year long, so the only things you have to do are pick one of the great IHG hotels in Phoenix and decide on what to include on your itinerary. Don't worry; we've got you covered. Below are listed the top romantic things to do in Phoenix.
Visit a Garden or a Park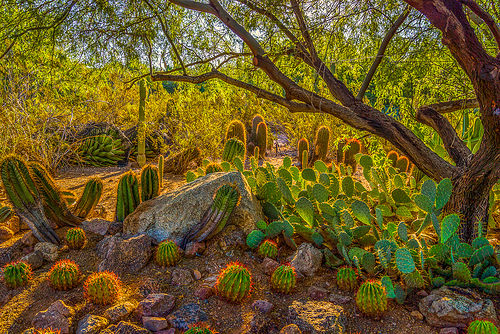 Image via Flickr by Martin_PHX
The city is home to great outdoor attractions. For example, Japanese Friendship Garden is one of the most famous places in Phoenix.
It's a 3.5-acre park where you'll find numerous plants, amazing trails to walk on, and a lake with over 300 fish. To make your visit even more romantic, take a break at the teahouse and relax while enjoying a great view and wonderful tea.
If you're in Phoenix for the first time, check out South Mountain Park, which is a favorite destination for locals. For a spectacular view of the city, go to Dobbins Lookout Point. The park is huge, and you'll find various trails that are perfect for romantic walks.
Head to the Desert Botanical Garden inside Papago Park to get a glimpse of the natural beauty of Arizona. You'll see this garden recommended in any local's guide to Phoenix, as it offers a special blend of adapted desert plants, an exhibit about southwestern Native Americans, temporary art installations, and various events throughout the year.
Take a Hot-Air Balloon Ride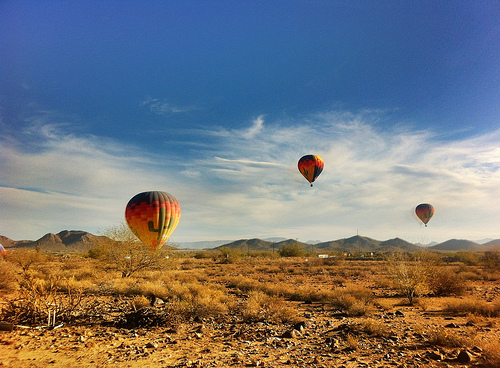 Image via Flickr by dennis
Get a bird's eye view of the Arizona desert with a hot-air balloon ride. You'll find many companies that offer such rides here.
Remember that sunsets and sunrises are great romantic moments for hot-air balloon rides that will transform into unforgettable experiences.
Check Out a Museum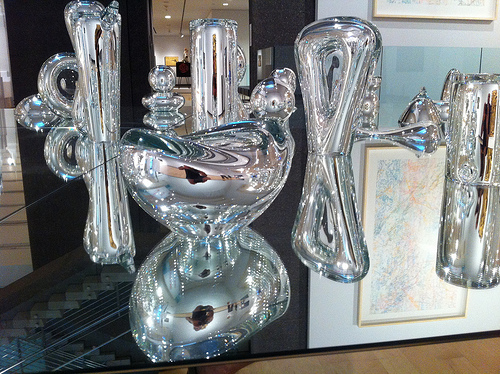 Image via Flickr by cogdogblog
Museum lovers can admire more than their partner in Phoenix. At the Phoenix Art Museum, you can see more than 17,000 works of art covering several styles and centuries. The Arizona Science Center has many interactive exhibits and a special one for adults: Science With a Twist.
The Musical Instrument Museum (the MIM) is another great museum to visit. Many instruments are exhibited, but even more interesting is that you can learn about them and even try them out in a dedicated sound room. Isn't this a cool, fun, and special romantic thing to do in Phoenix?
Go Wine Tasting
There are several great wineries in the area, and many wine tasting tours available. Do some research ahead of your trip to see which tour is a better fit for you. Then book it and enjoy it!
As you can see, there are many romantic things to do in Phoenix. Whether you like outdoor activities or you're a couple who prefers indoor attractions, you can easily find something for you here. In addition to the activities listed in this article, don't forget to include a romantic dinner on your list!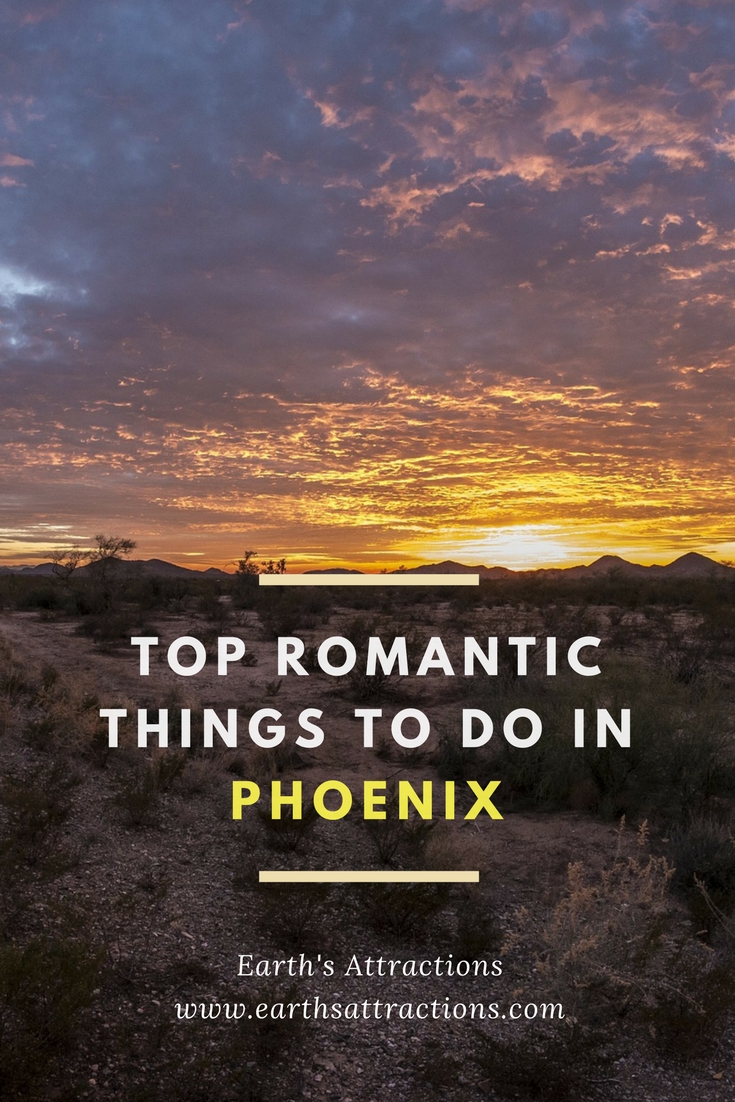 Pin based on this image from Pixabay