Canada has always been a popular destination for UK holidaymakers. That's not surprising as this country offers a huge variety of options, from sightseeing tours to action-packed adventure holidays. Canada's cosmopolitan cities such as Montreal and Vancouver are blessed with remote wilderness and vast tracts of open countryside. Its official languages are French and English, although the natives of Quebec only speak English. The top attractions include Niagara Falls, the fishing villages of the Atlantic, and the Rocky Mountains. There is also a huge selection of sporting and cultural activities that you can take part in. And let's not forget about the numerous fun things to do in Canada in winter. But before you book your flight, take a moment to read this article featuring the top attractions of Canada.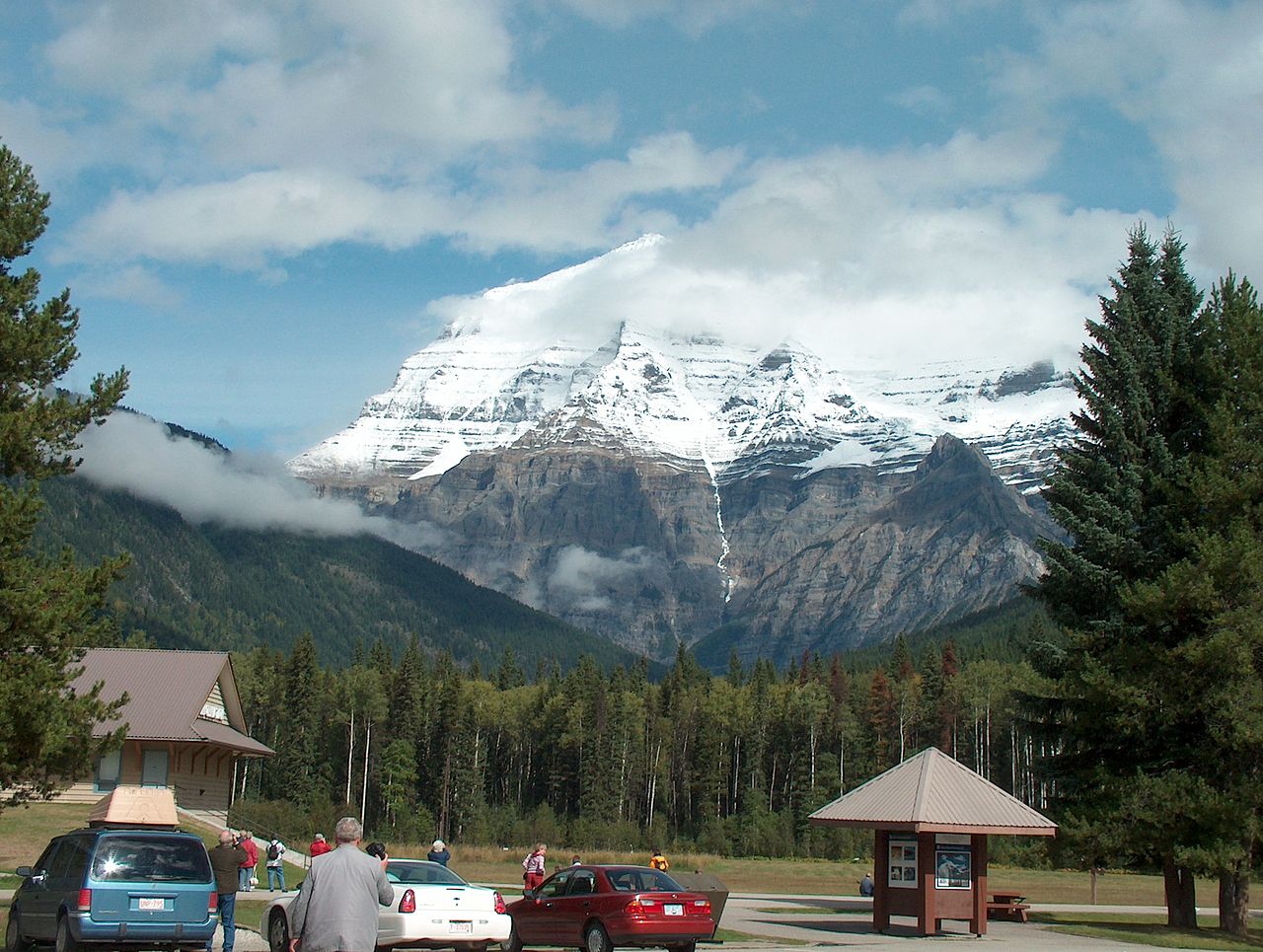 photo from Wikipedia
Toronto
One of Canada's best-kept secrets when it comes to urban and cultural activities is the city of Toronto. The famous landmark CN Tower is the tallest structure in the world and right next door, is the Sky Dome where you can watch a baseball game. Visit the Royal Ontario Museum with its amazing archaeology and the finest art collection of Canadian and European artists. The elegant boutiques and ethnic restaurants are right on the lake, and you can even catch the ferry to see the Toronto Islands. This city is perfect for families as most of its attractions are child friendly and you can easily explore it on foot or public transport.
Victoria
This picturesque city is perhaps the most British out of all the North American cities. You can catch a glimpse of the Olympic Mountains and the landscape of the harbour. Whale watching is a popular excursion as well as taking a leisurely walk along the waterfront.
This city is situated on the St. Lawrence River, which is approximately 150 miles east of Montreal. You can easily explore the entire Quebec City on foot and browse boutiques in the oldest shopping street in North America. Every year, the Canadian troops demonstrate military ceremonies in Citadelle so you and your family can admire the gables of the Chateau Frontenac.
Thinking about car rental?
If you decide to rent a car in Canada, you may be liable to pay an excess fee if the car is stolen or damaged during the hire period. This charge will still apply even if the damage wasn't your fault. By taking up excess cover you can make claims for lost baggage or stolen personal belongings that were left in the car. This type of cover can be up to 50 per cent cheaper than taking out a rental company's insurance policy.
There is something to explore every day
Canada is truly blessed with the most scenic rail journeys and coach tours where you can see the iconic Rocky Mountains. You will certainly find many adventurous activities to do on a daily basis, from hiking and kayaking to hunting and cruising. And when you're taking time out to relax, you can enjoy the panoramic views of the city and the ice vistas.
Save