What do the Bear River Bird Refuge, Chrystal Hot Springs, Golden Spike National Historic Site, and Spiral Jetty have in common? They are all located in Box Elder County, Utah and they all represent places that you should see at least once in your lifetime. If you don't know this county very well, listed below are the top places in Box Elder County, Utah for birding, family travelers, and history buffs.
Bear River Bird Refuge and other birding places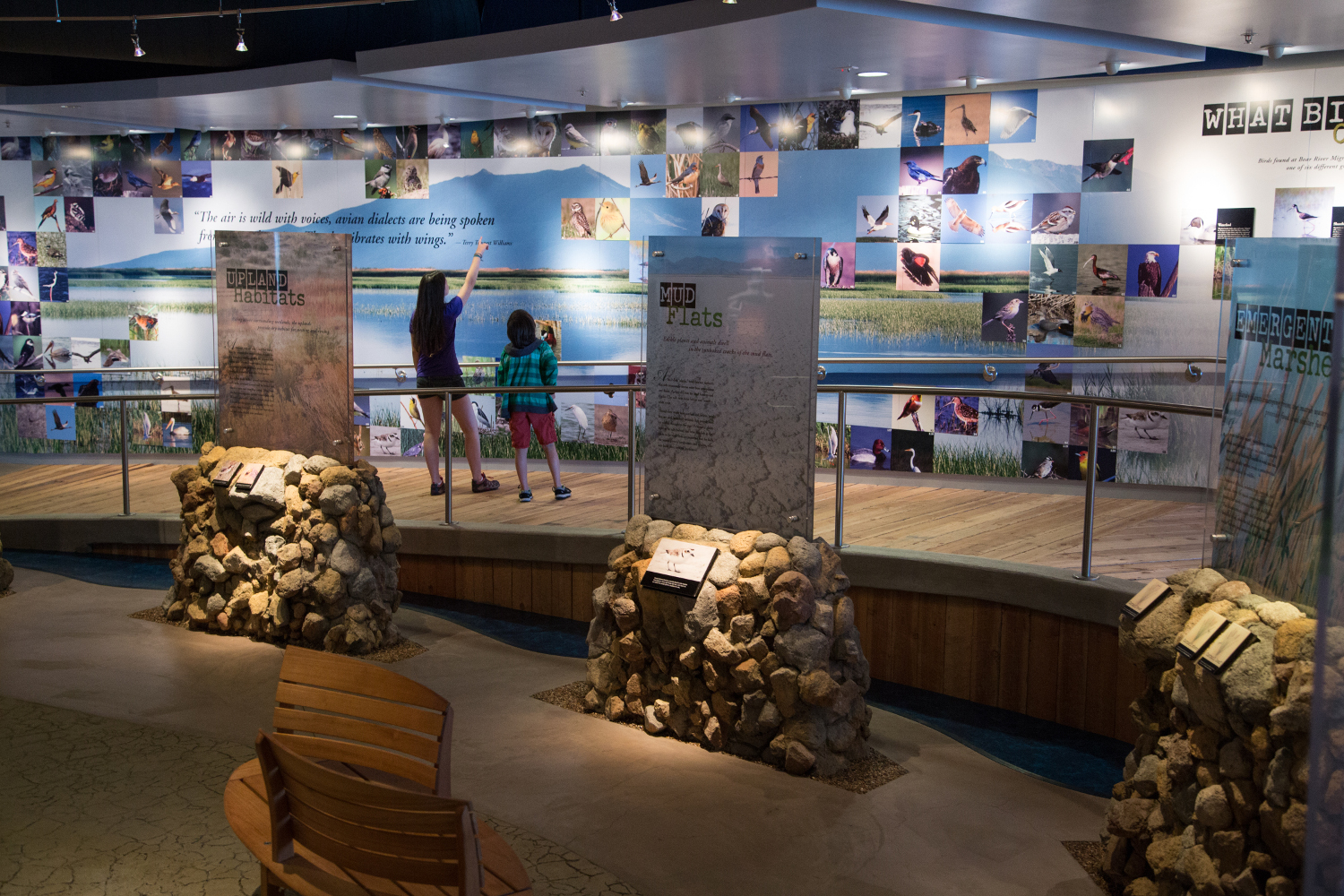 All trips to Box Elder County should include a visit to the Bear River Bird Refuge. Established in 1928, this refuge has now almost 80,000 acres and it is a stop for almost 250 species of migrating birds, while 70 use it to nest, which makes it a great destination for birding.
To impress you even more, keep in mind that it hosts the world's largest breeding colony of White-faced Ibis and is one of three largest colonies of American White Pelicans in North America.
As a tip for a perfect visit at this refuge, start your visit with the James V. Hansen Wildlife Education Center, and discover the interesting resources and exhibits here.
There's a half-mile interpretive nature walk that will give you sightings of birds, and there is also an auto tour, a one-way tour through the wetland and marshes that can be found here. In order to have the best experience, make sure to download the Audio Auto Tour from the official website.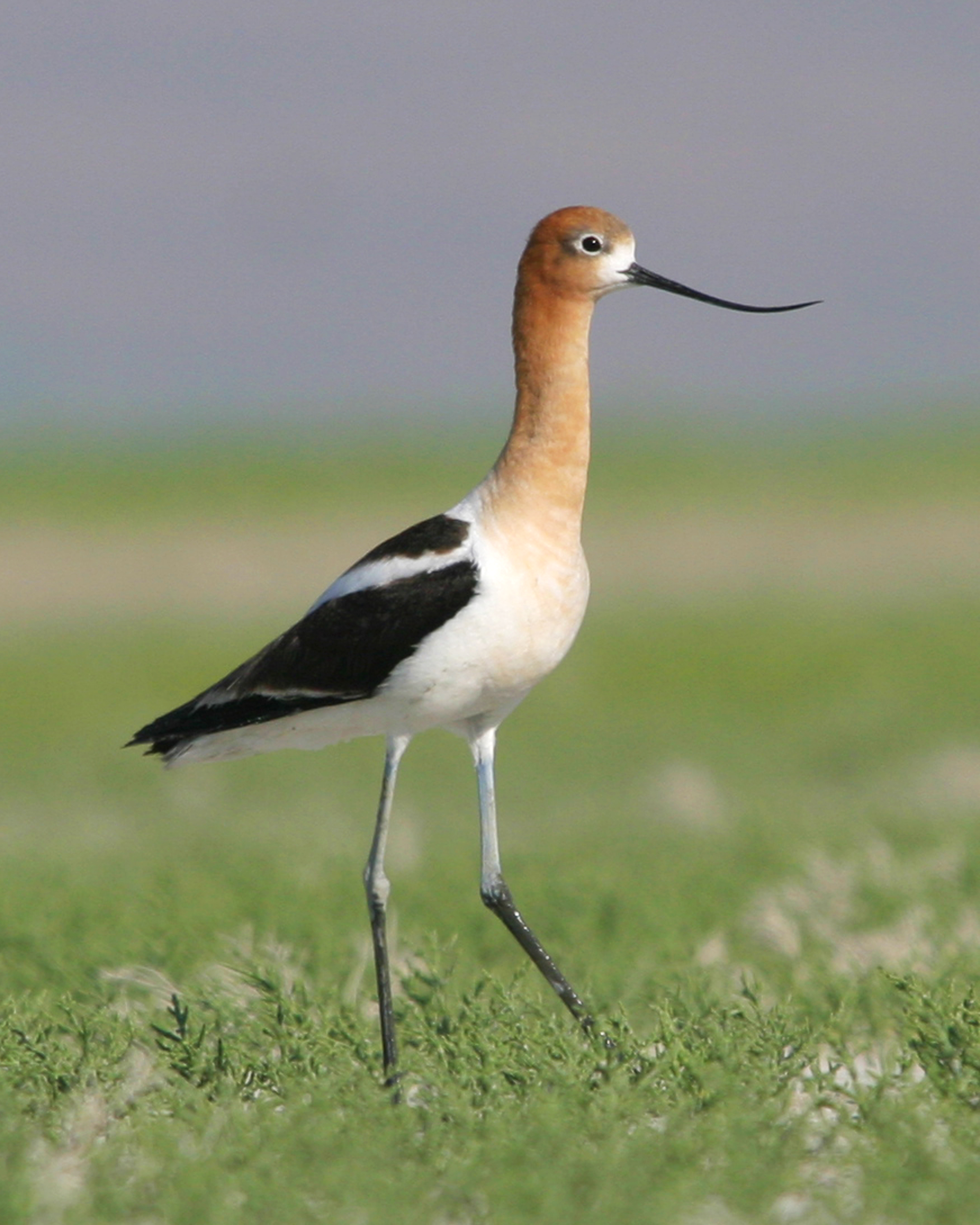 If you want to spot even more birds, you should know that there are other great birding places in the area. Raymond M. Hansen Park (Elwood) – closed during the winter though -, The Promontory Mountains, Mantua Reservoir, and Willard Bay State Park are just a few from a long list.
Before deciding which place to include on your itinerary, make sure to look up more information about each of the birding places in Box Elder County as some require a 4WD, others are closed during the winter or shouldn't be visited on wet roads, etc.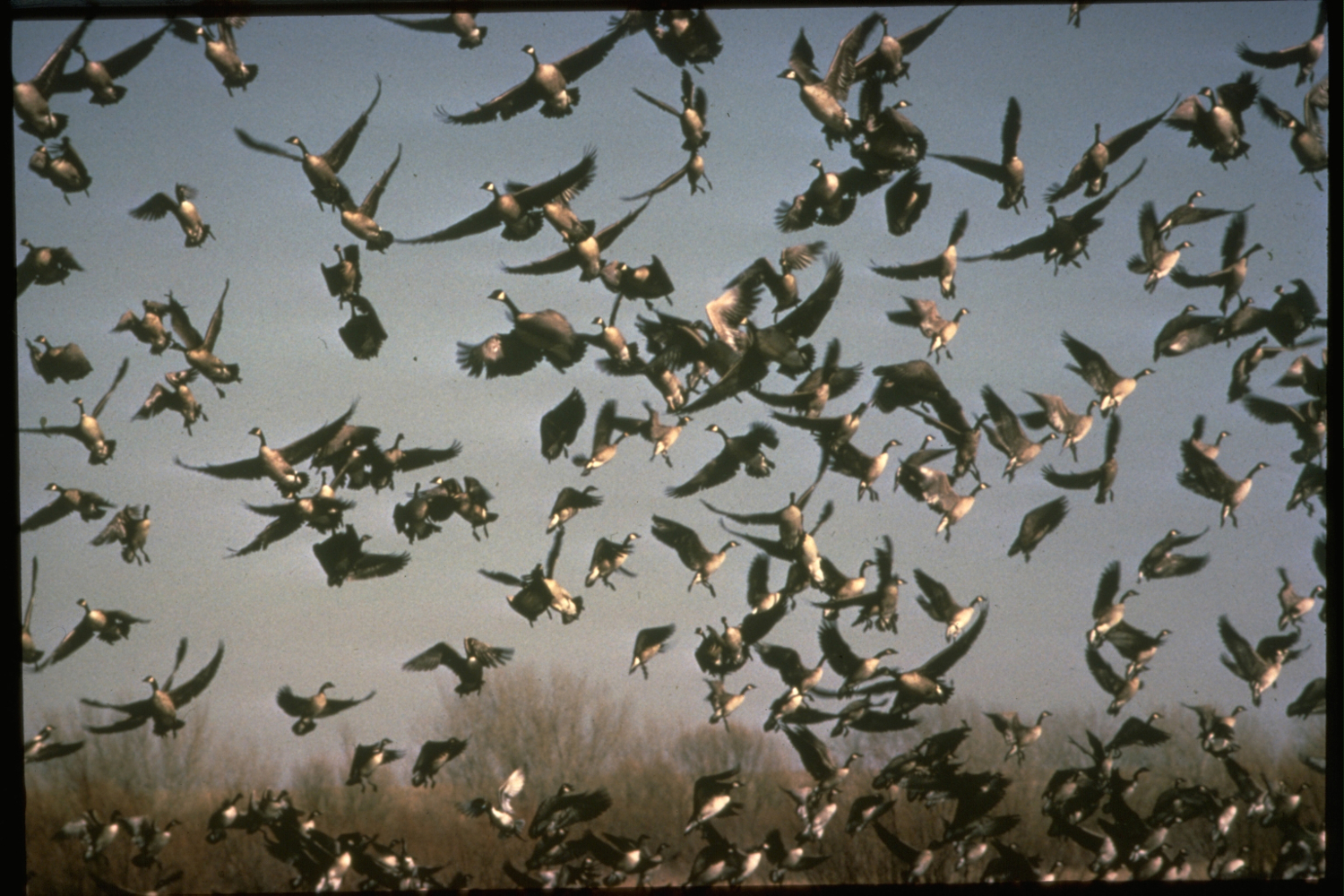 Great activities for family travelers in Box Elder County/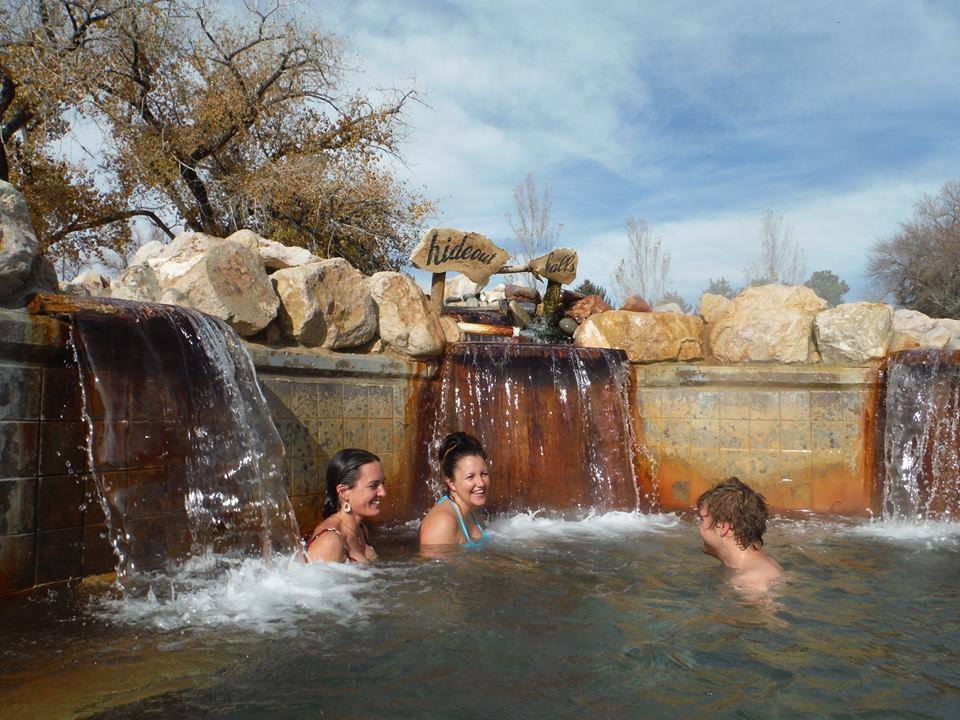 Once home to more than 450 generations of Native American families, Crystal Hot Springs, established as a business in 1901, is a popular tourist spot in Utah.
Located in the town of Honeyville, Crystal Hot Springs is special because it sits at the convergence of a hot spring and cold spring. The hot one contains the highest mineral content found in a hot spring in the world, they say.
You will have plenty to do here, as there is a sand volleyball court and a carp pond where you can fish. Of course, the main attractions are the pools. You can choose from two 360-foot water slides, three jetted hot tubs, a huge pool, a soaker pool, and more.
Another fun place to visit in the area is the World of Puppetry Museum. More than 150 puppets from 15 countries are exhibited here and, apart from admiring the exhibits, you can also pull the strings of some marionettes or perform in front of a big mirror with some hand puppets.
The ATK Rocket Garden, located 25 miles west of Brigham City, is a nice place to see aircraft, missiles, and rockets. It's a free open-air display located at the ATK Corporation's plant and testing facility. You can also see here a casing for the space shuttle motor and numerous other motors for missiles and rockets.
A Special Attraction for History Buffs
The Golden Spike National Historic Site marks the place where the first transcontinental railroad was completed. From May to September you can see daily two life-size, fully operational, replicas of the Jupiter and No. 119 steam locomotives on the tracks.
In the other months you can only admire them as they are kept in a storage house. If you'll visit the Golden Spike National Historic Site during the weekend you will have the chance to see a reenactment of the Golden Spike ceremony.
Other Must-Sees in Box Elder County
Box Elder County has two more unusual attractions that were, fun fact, built by husband and wife artists Robert Smithson and Nancy Holt – in different years. The attractions are The Spiral Jetty and Sun Tunnels.
The Spiral Jetty is a sculpture made in 1970 by Robert Smithson and it forms a 1,500-foot-long (460 m), 15-foot-wide (4.6 m) counterclockwise coil jutting from the shore of the lake. This is truly impressive, but when planning a trip here, visit the official website to know if it is visible or not (this depends on the water level).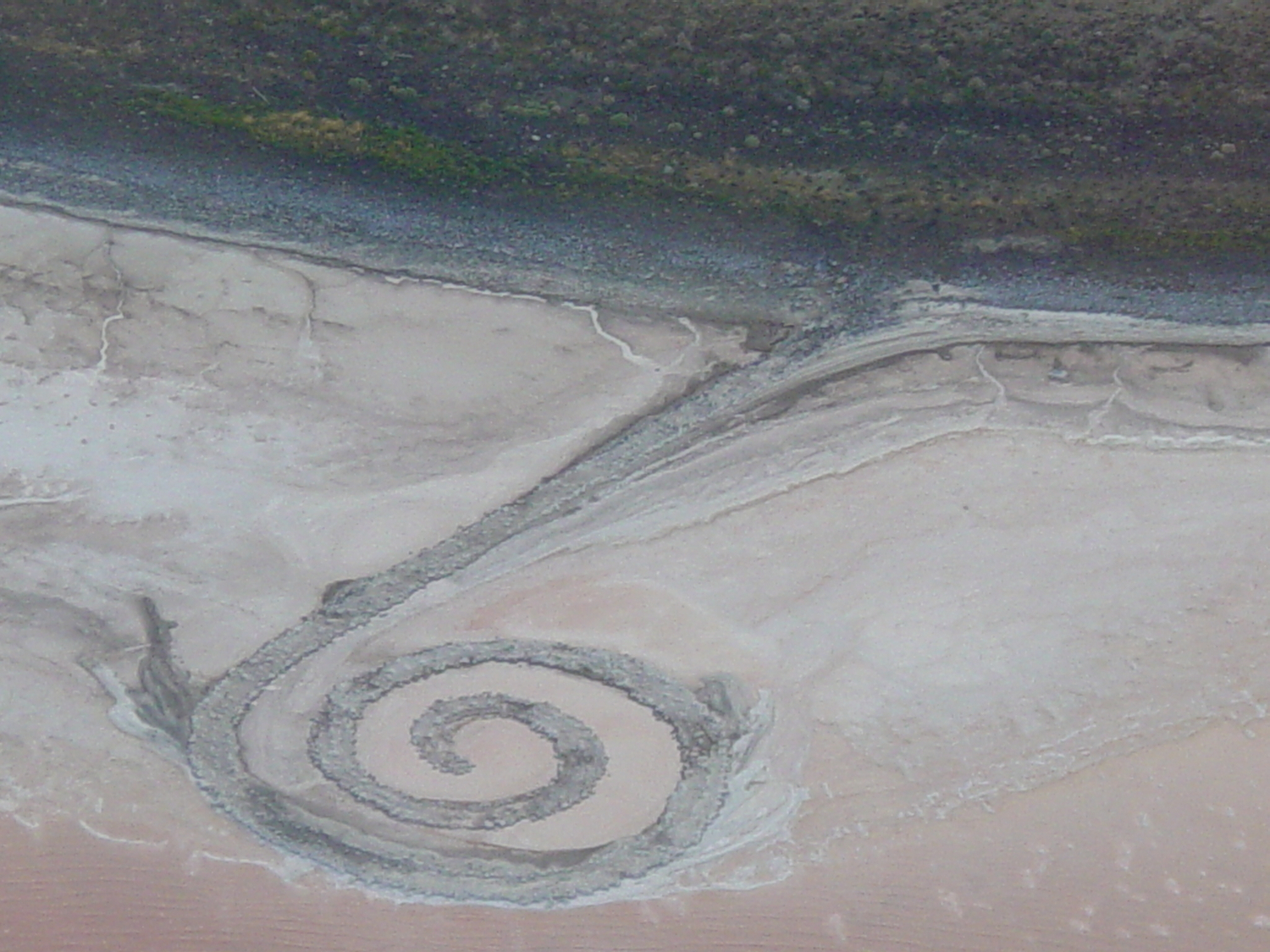 The Sun Tunnels is an artwork by Nancy Holt and consists of four concrete tubes laid in an X shape. It may not sound like much, but this is an interesting piece of art as each tube has some holes drilled – constellations. Also, the effect of the sun seen through this sculpture is quite amazing.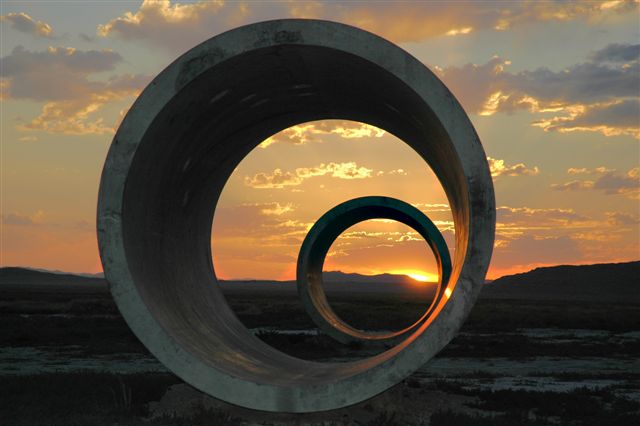 As you can see, Box Elder County is an amazing part of Utah and a great place to visit. The birding sighting is the most important activity – and you'll definitely have many birds to see in the area regardless of the season – but you will also be able to include other interesting, unusual attractions on your itinerary.
This article was brought to you by Box Elder County Tourism; they also provided the photos.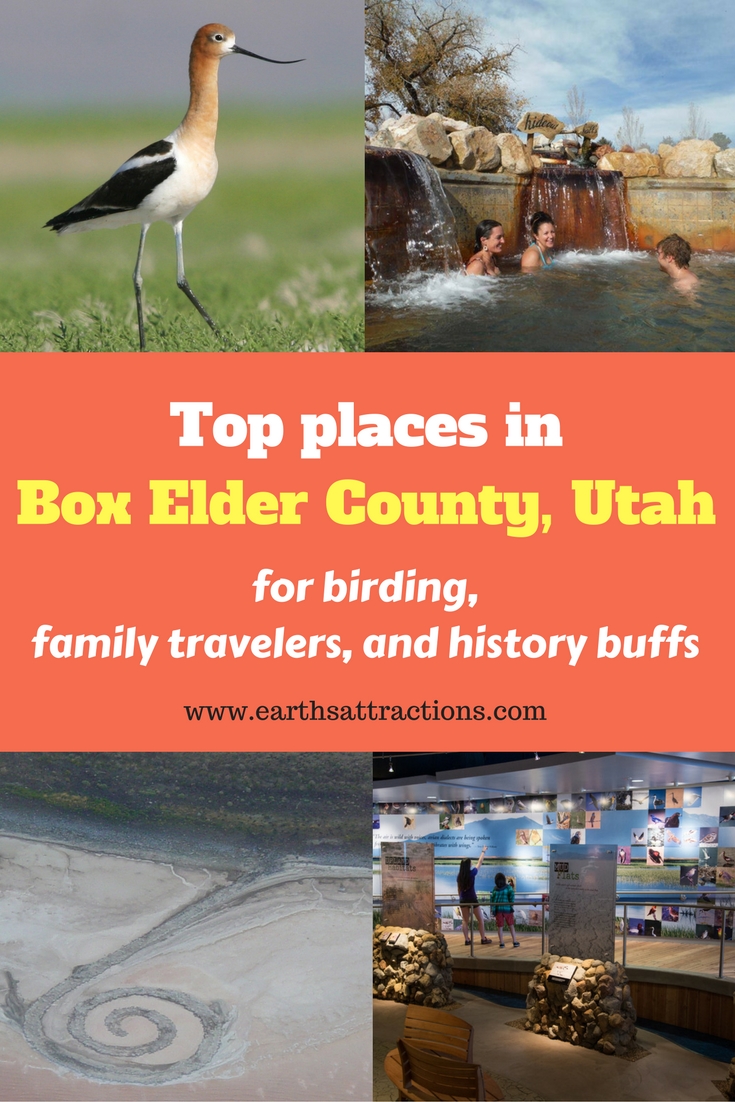 Save