I love to travel during the summer in Europe, and I know many tourists do too. But choosing the best things to wear during the summer in Europe can be a bit challenging. So here are my tips on what to wear during the summer in Europe: a complete packing list for women for a beach vacation from a European.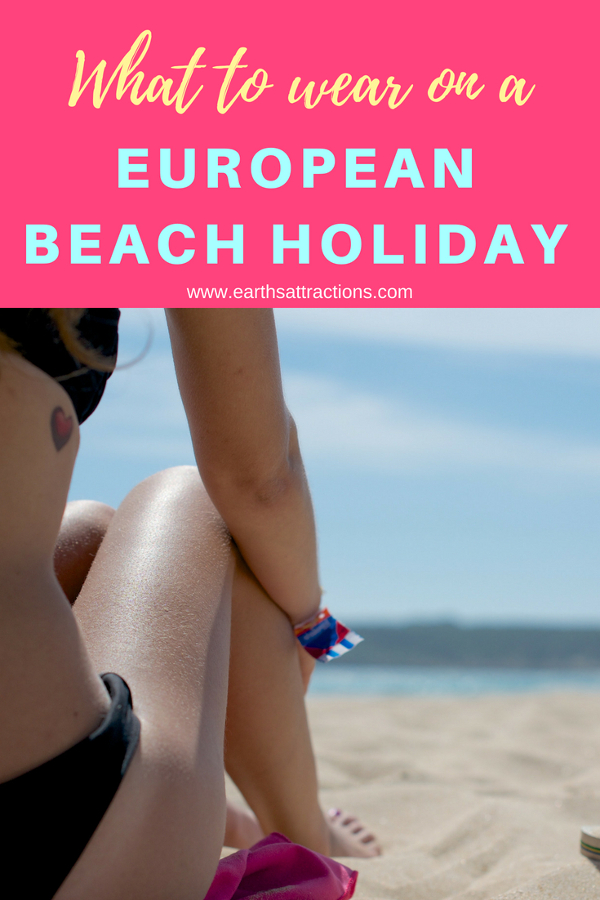 Insider's tips for travelling in Europe during the summer
Before getting into the list of must-have items for a perfect beach holiday in Europe, here are some insider's tips for travelling in Europe during the summer.
While there are many countries in Europe and they have different types of landforms, there are a few common elements throughout Europe when it comes to summer weather.
The entire July and the first half of August are very hot. Depending on the country and area that you are visiting, you may end up close to 35-40 degrees Celsius during the day. That mean that there are 60 degrees Celsius on the ground.
As you can easily imagine, you are advised to avoid sun exposure between 11 a.m. and 6 p.m.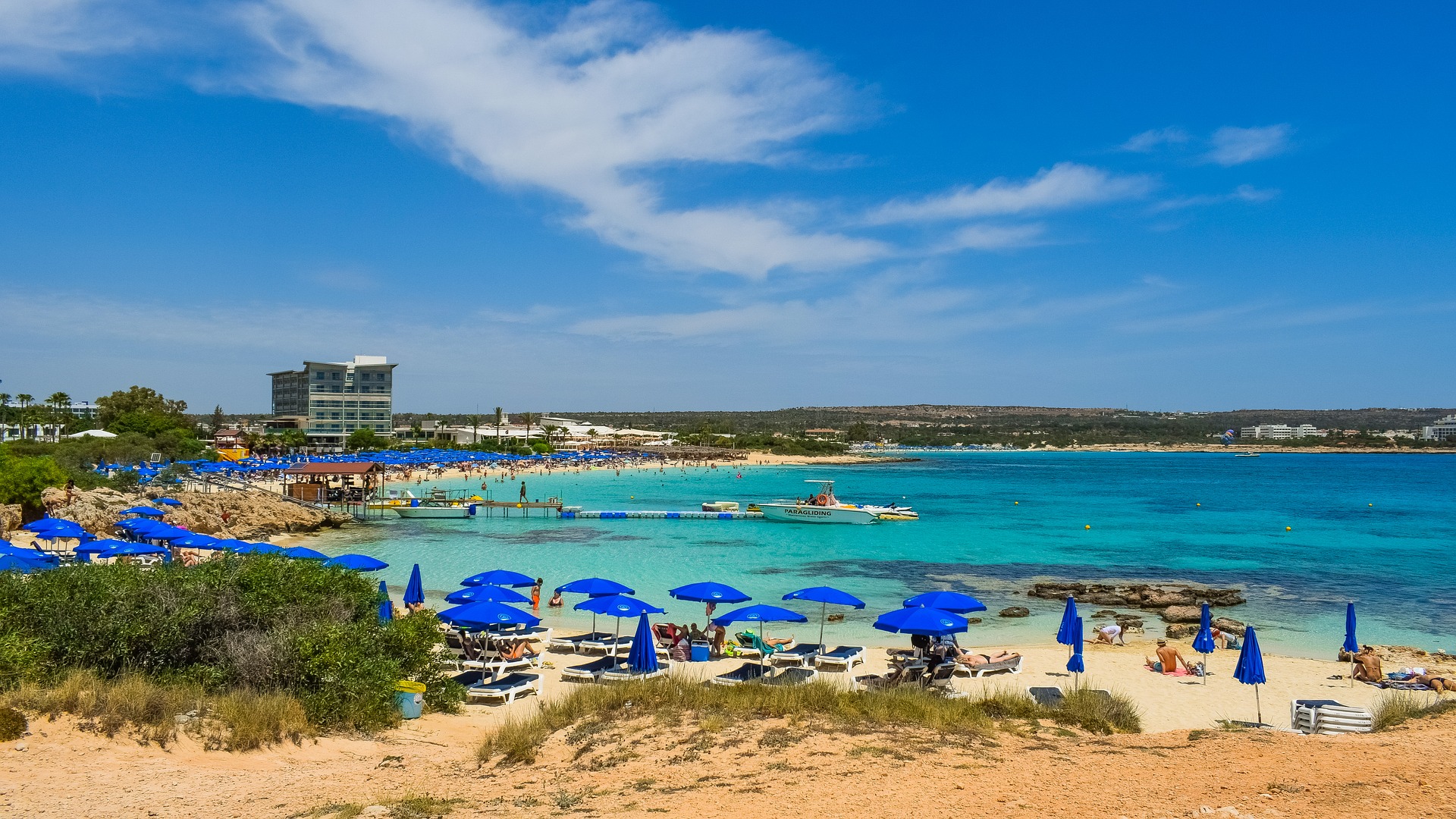 You also always have only you a glass of water, or to be close to places that you can buy one from.
I admit that I like June as a month for taking holidays and travelling. The weather is not so hot, so if you want to visit different tourist destinations or go off the beaten path, you can do that without melting in the sun. Also, this is my preferred time based on my personal preferences and health issues. If you like really hot weather, then July and August are perfect for you in Europe.
June can sometimes have weeks with rain. When we visited Vienna we had half of the day sunny, and rain in the evenings.
In conclusion, if you like hot weather for your beach trip in Europe, and you can definitely go with July.
Another important note – part of the insider's tips for a beach holiday in Europe:
As this is the main "beach" season, you can easily assume that the prices on the hotels are at their highest peak. You can get lower prices end of August and September or October, or in April and May. But you won't get the same heat.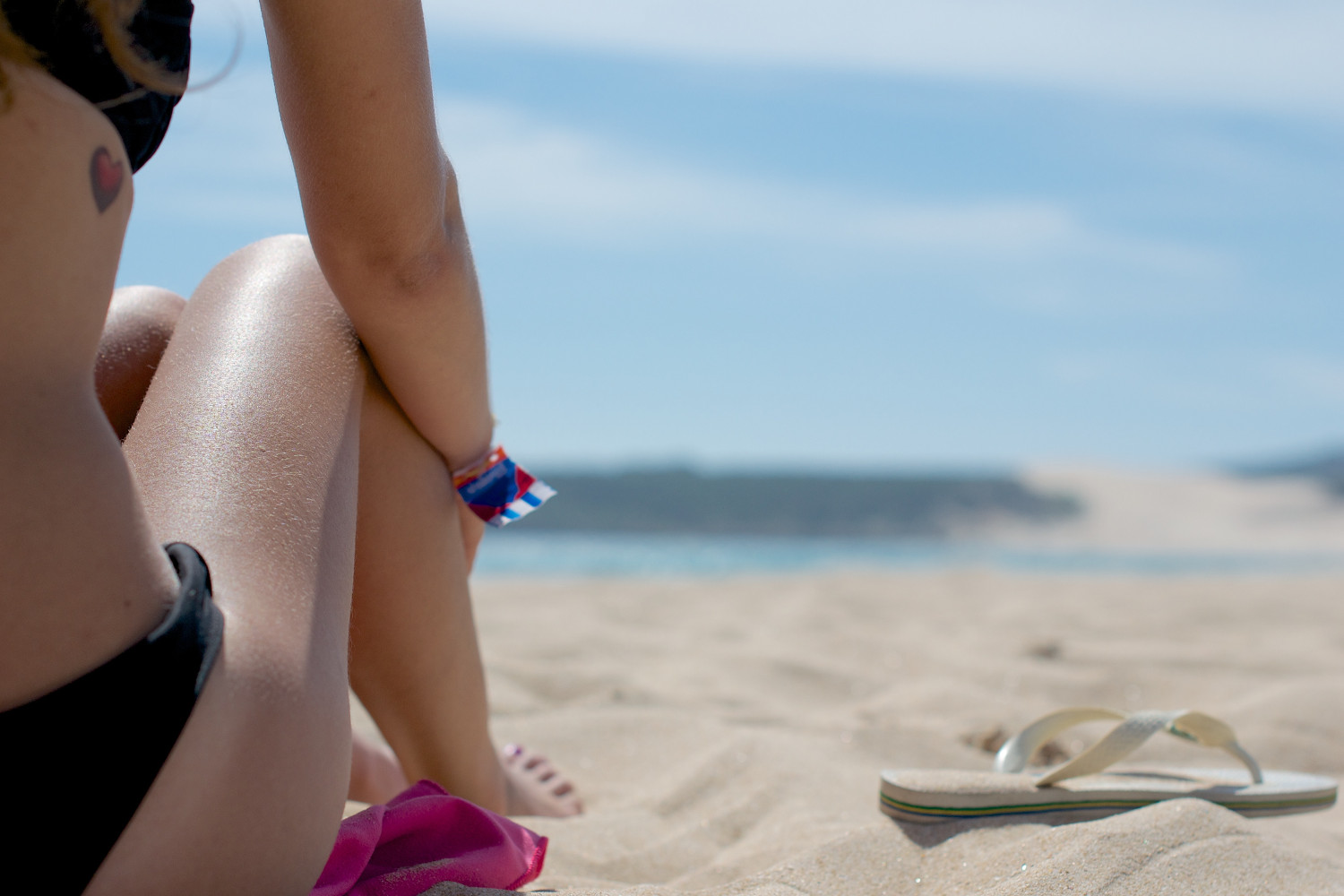 How do the Europeans dress during the summer
There are some differences between European countries when it comes to the summer dress code. You'll see variations in colours and styles.
But the common note is that people are very relaxed and casual at the beach during the summer.
You'll see short skirts and pants, dresses, tops and the flip flops. You'll notice big beach bags, hats, sandals, and party outfits.
What to pack for a summer beach holiday in Europe
After choosing your destination and making the reservations, it's time to prepare your luggage. Here is your packing list for a European beach summer trip.
The list below includes the items that are sort of common to any summer trip
Tank tops or blouses – I prefer blouses as my style is a bit more elegant
Bathing suit – a must when it comes to going to the beach. This is easy to buy as there are so many options available – take a look at jdwilliams.co.uk for inspiration.
Flip flops or other slippers or sandals
Skirts (long or short)
Dresses
Short pants (I prefer pants to skirts)
Long pants (maybe some jeans for the evenings or colder days)
Short sleeve or sleeveless shirts
An evening outfit if you'll plan to attend some official events
A light sweatshirt or sweater
Party outfits if you plan to go to the clubs
A foldable raincoat or umbrella (I prefer the latter, but I know many people who prefer the first option)
Underwear + Bras
If you plan on visiting different places in the area, I'd advise you to include in your luggage the following items:
Comfortable shoes
A jacket for colder days
A purse (apart from your beach bag)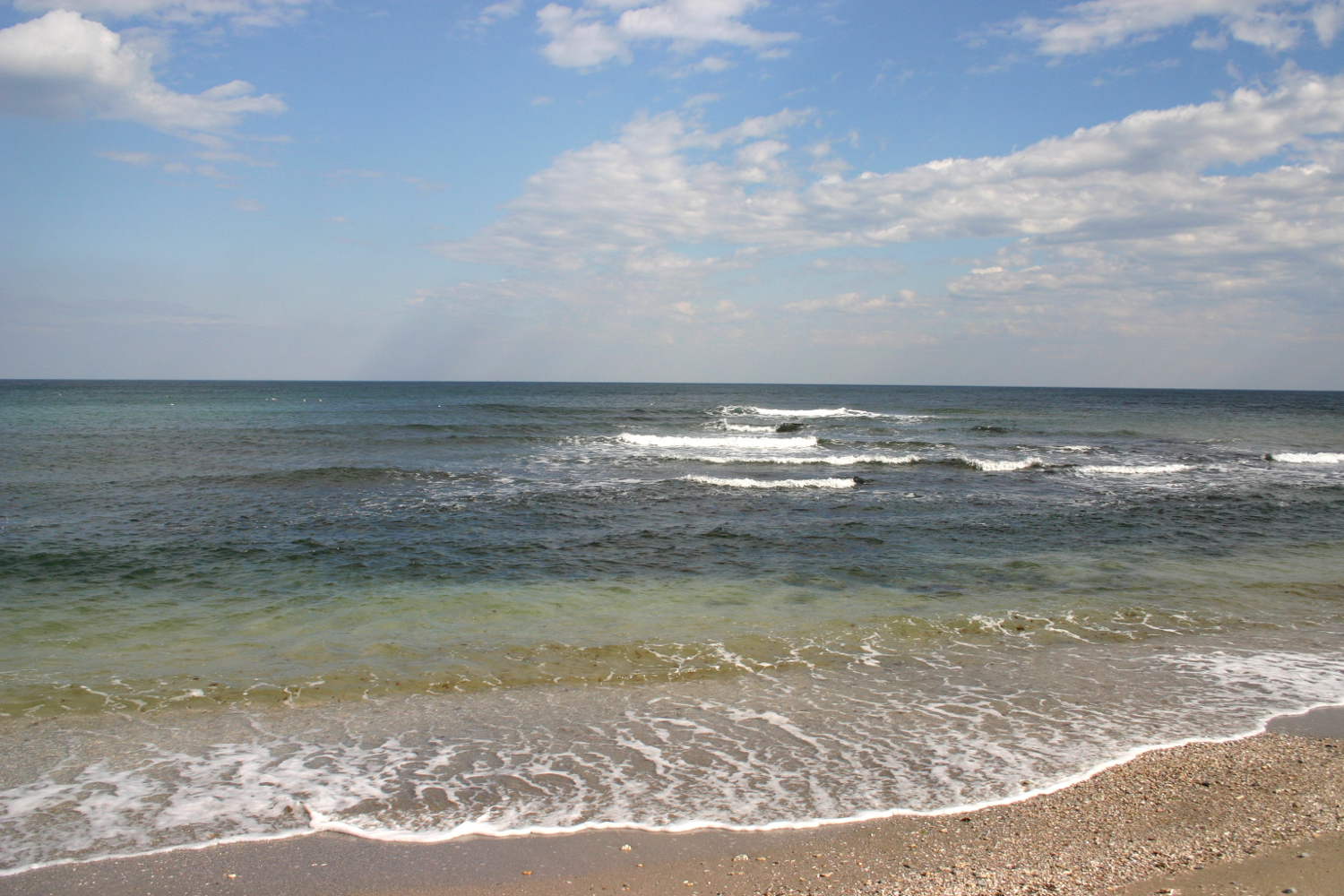 You'll see that Europeans like to feel very comfortable all the time, including at the beach. So, prepare for bright colours, a mix of Styles, relaxed outfits and a lot of sunbathing.
You should also prepare for great food – but that's a topic for a different article!
Have fun on your summer European beach trip!