India fascinates many people. In this new article, part of the free travel guides series on this blog, I'm inviting you to discover the top places to visit in Hyderabad, India. Read this local's guide to Hyderabad, India to discover the best things to do in Hyderabad, off the beaten path things to do in Hyderabad, where to eat in Hyderabad, where to stay in Hyderabad, and valuable tips for Hyderabad from Priyadarshini Rajendran from Glorious Sunrise.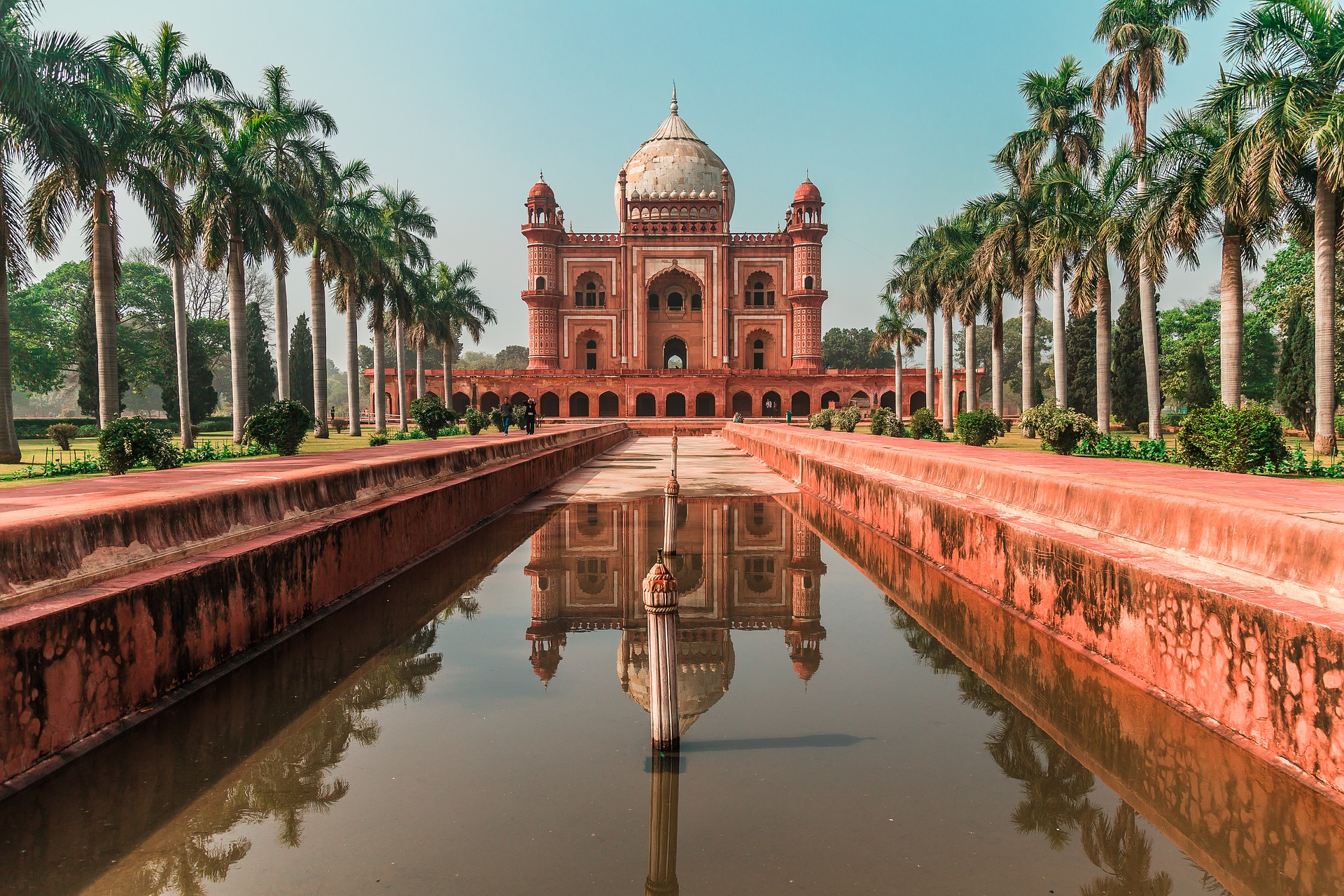 A local's guide to Hyderabad, India
Hyderabad is the capital city of Telangana, a relatively new State in India. It was the capital for united Andhra Pradesh before the state split into two. Hyderabad's old name, "Bhagyanagar" literally means "a city of wealth" and it is true. Hyderabad is also called "the city of pearls" as it is famous for its high quality pearls. This city is also home to one of the most famous landmarks of India, the Charminar.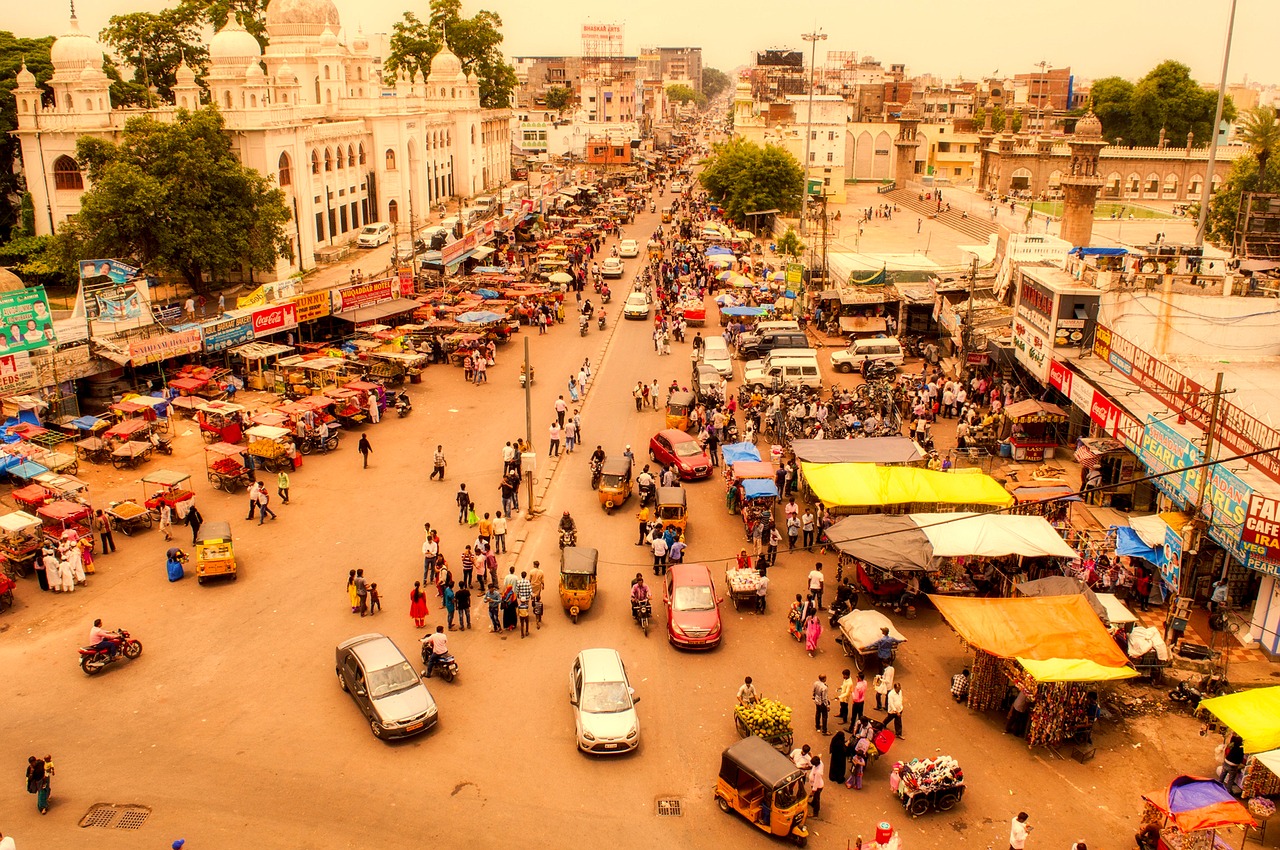 Image via Pixabay
Top places to visit in Hyderabad
1. Charminar: This majestic piece of Mughalai architecture is a must visit when you are in Hyderabad. This constructions looks like a gateway with arches on all four sides and in the corners, tall beautiful minarets rise to the sky. Do check out the colorful bangles bazaar next to Charminar too.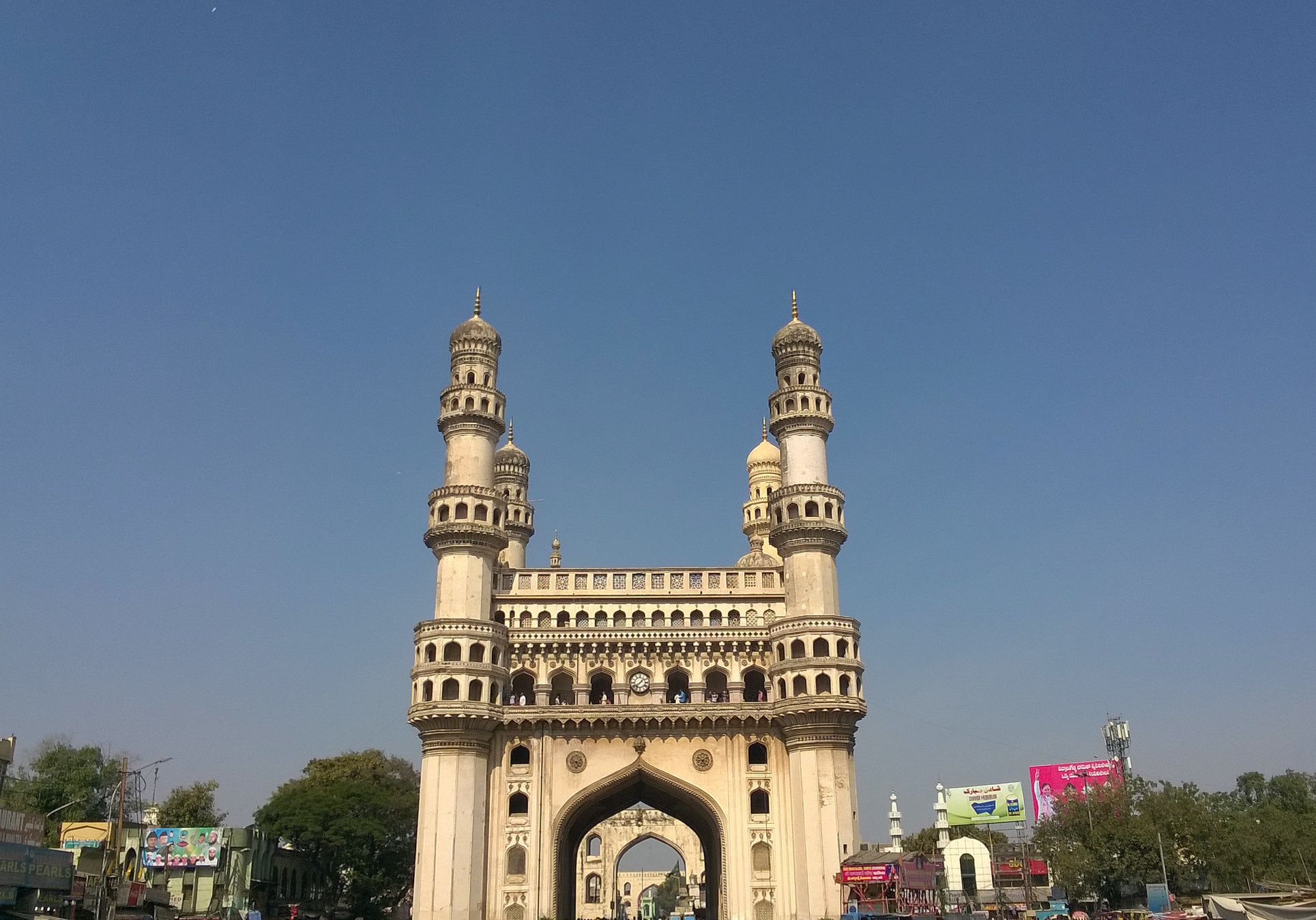 2. Golkonda: This is a great fort was a major base for Qutb Shahi dynasty. But to this day, this structure remains mystic and rich. Check out the amazing architecture here. Be sure to listen at the echo point and also check out the views of the city from the fort's very top.
3. Birla Mandir: This is a beautiful temple built of pure white marble. It is definitely a marvel in the city to be visited not only by devotees but also by architecture lovers.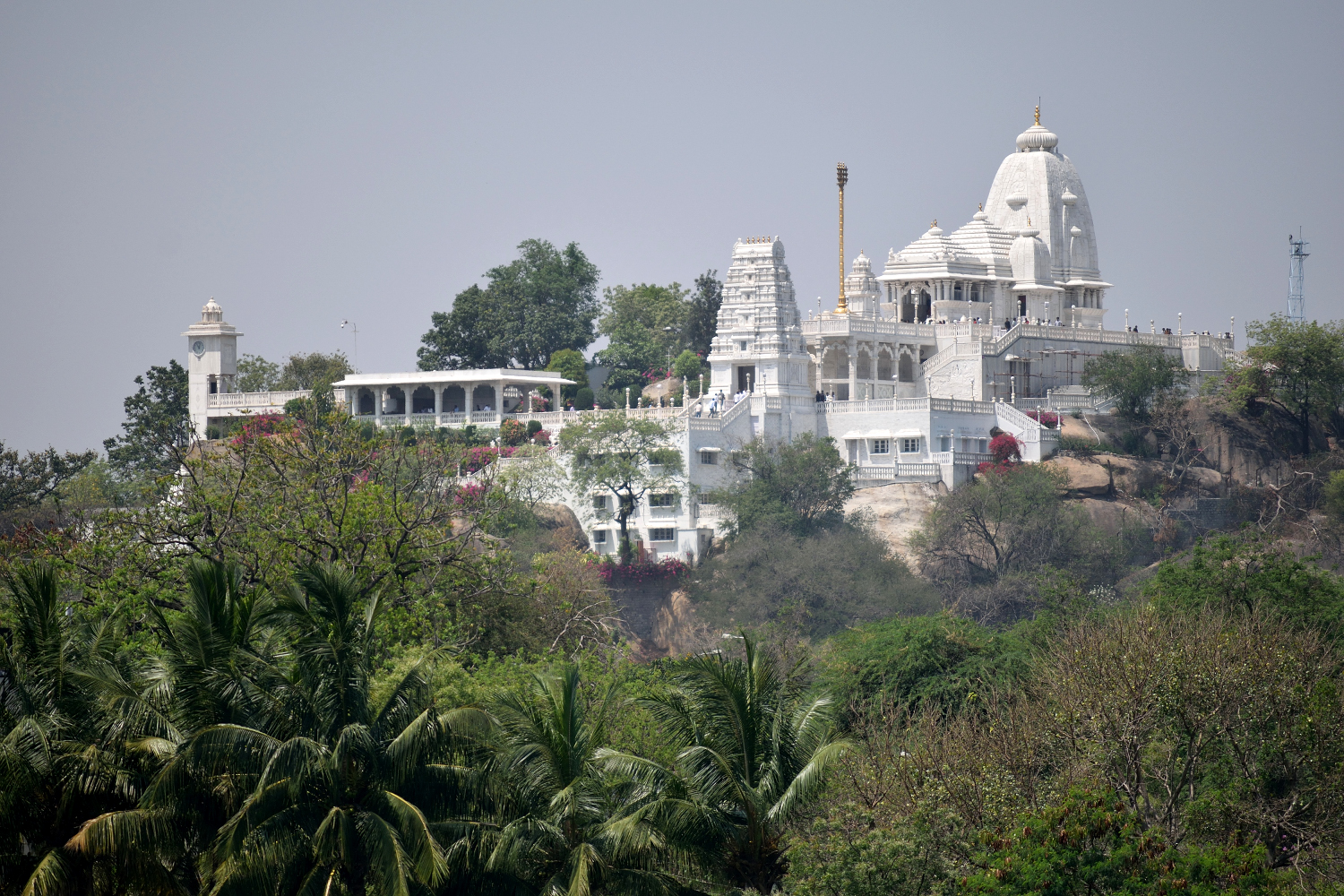 Image by Nikhil B/Wikimedia Commons
4. Hussain Sagar: This is a gorgeous lake at Tank Bund, a road lined with famous people from history. There is a giant statue of Buddha in the middle of the lake that you can visit by going on a boat. Necklace Road surrounds this lake and a drive around it at night is a thrilling one. This is also where the beautiful Lumbini Gardens are located.
5. Ramoji Film City: This is a huge movie set, one that is sure to attract the movie buffs with its realistic buildings and ancient cars. The restaurants here are also enjoyable.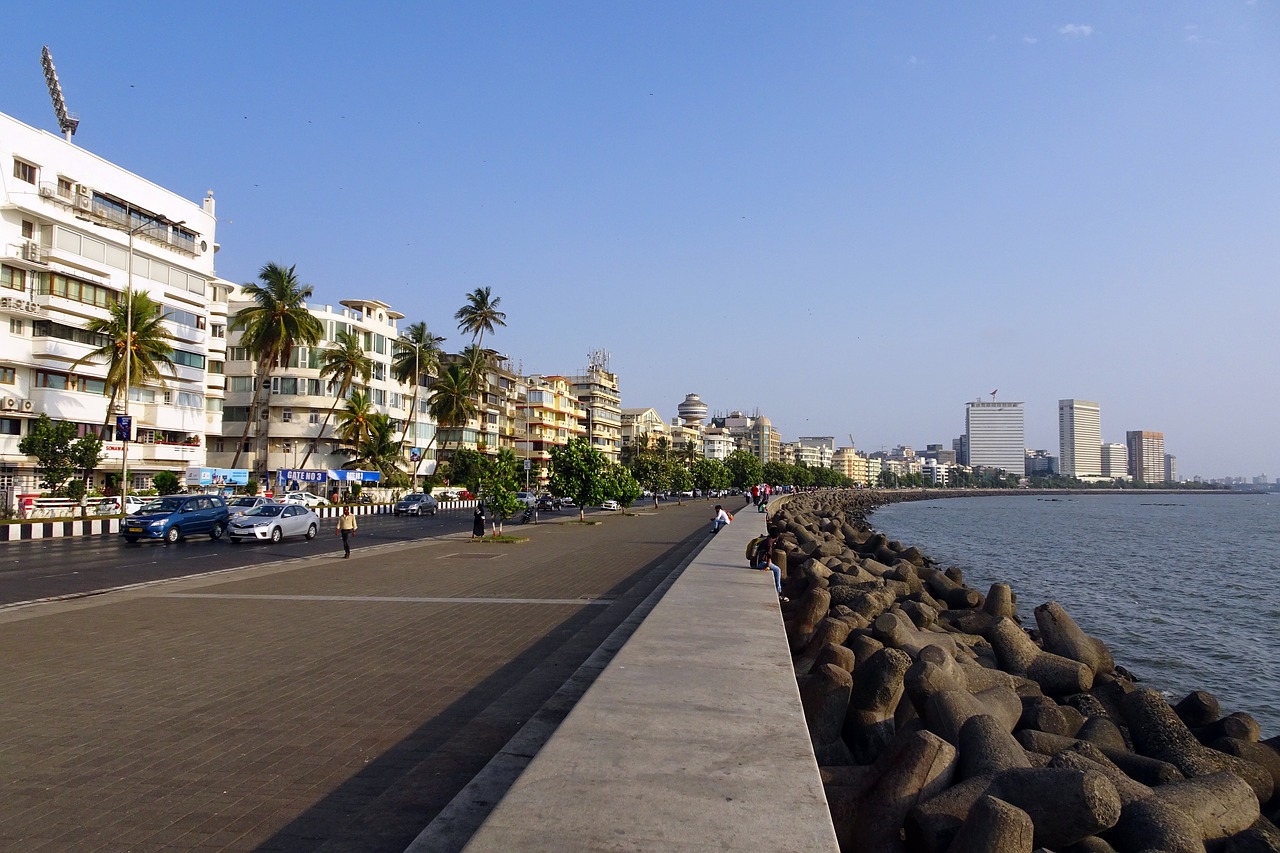 Hyderabad Off the Beaten Path
Some places like Sultaan Bazaar and Park Lane are not known to tourists. They are local shopping gems. You can find treasures here for great bargain prices and are popular with locals for clothing and jewelry.
Salar Jung Museum is a great spot for history lovers and this place is also not known to many tourists.
Sanghi temple is a peaceful building in the outskirts of the city that I would recommend everyone to visit. I am not a religious person, but I visit this temple with my friends because of the peace I feel there. There is something in the air, you need to visit to experience it.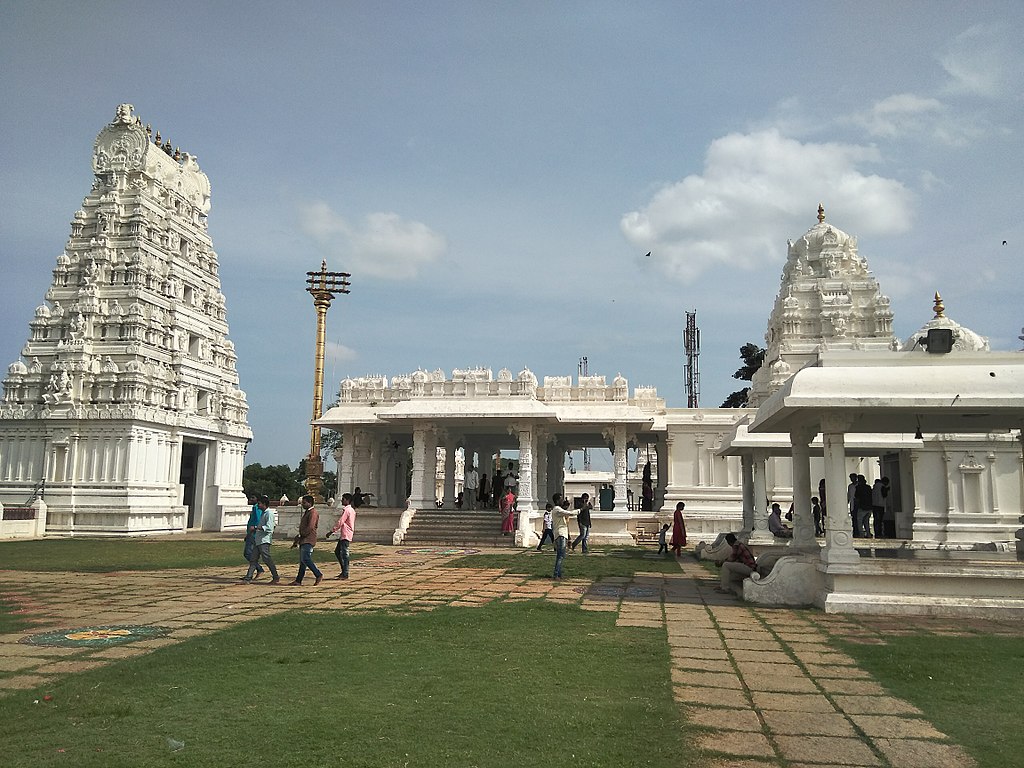 Image by Naidugari Jayanna on Wikipedia
Hyderabad Botanical Gardens is a must visit spot for nature-lovers. This is not yet well-known even to the locals, so it does not get too crowded.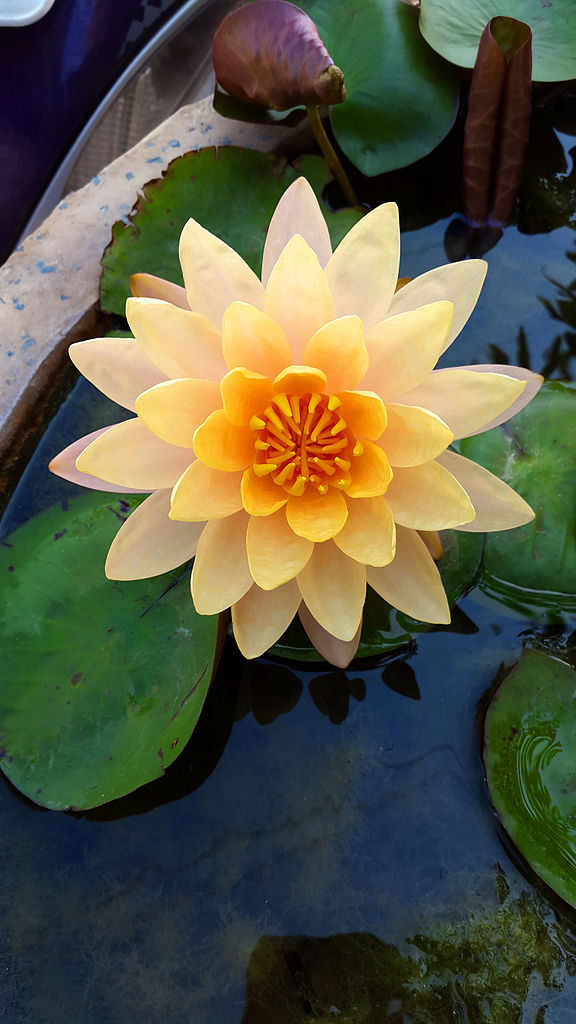 Image by Premalatha Kalagara on Wikimedia
Shilparamam is another spot in the city that must be visited for its beautiful handcrafted works. It is in Hitech city and a complete contrast to its surroundings. This place will take you back in time.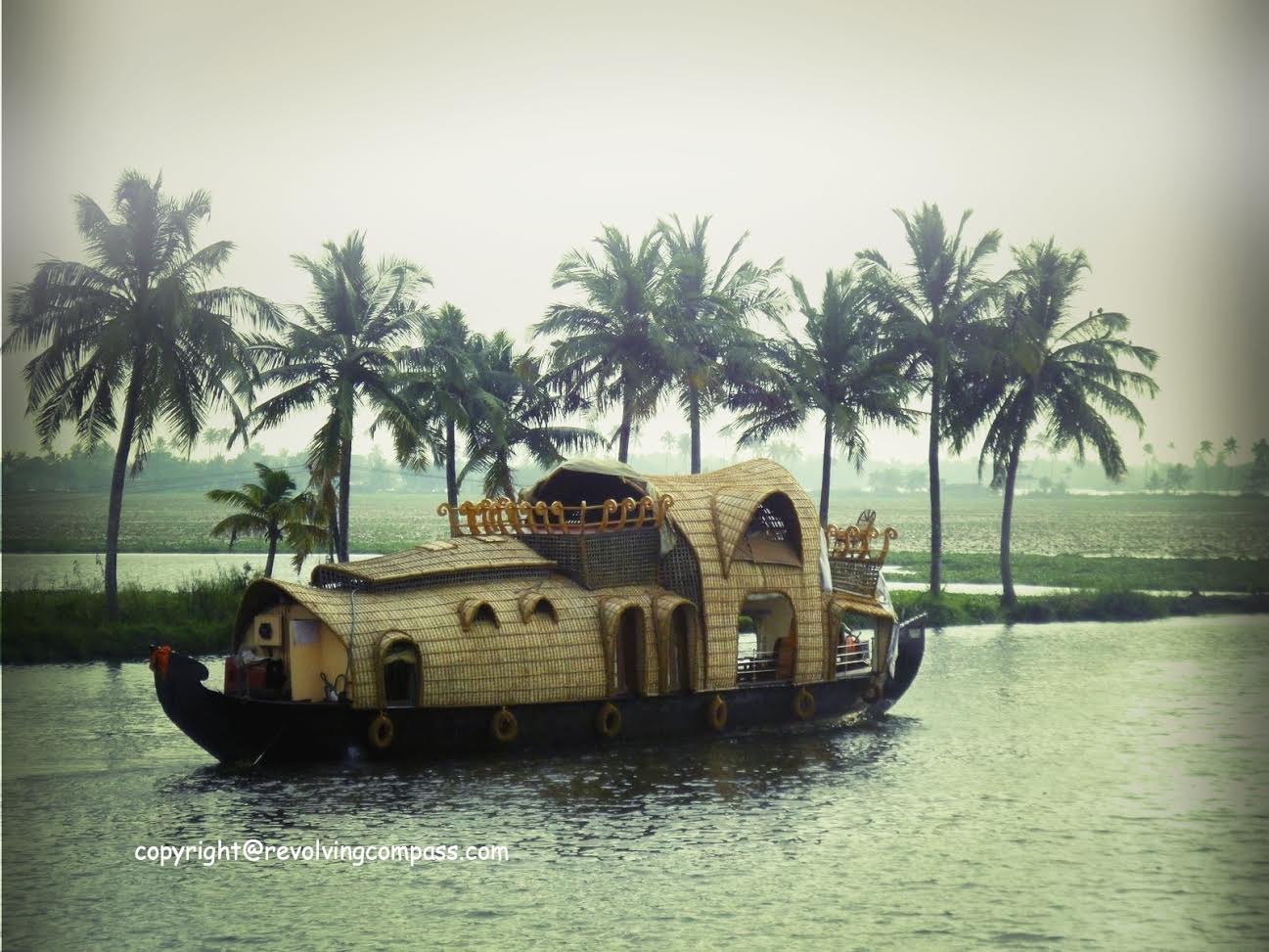 Where to eat in Hyderabad
Hyderabad is famous for its Biryani, a rice delicacy. Do not miss trying a Hyderabadi Biryani. If you prefer less spice, be sure to mention it to the waiter. Most restaurants have vegetarian options and a few offer vegan options too.
Here are a few places to try:
Upscale restaurants
Dialogue in the dark
Coco's Bar and Grill
Little Italy
Moderate to low budget options
Paradise – very famous for its biryani
Chutneys (has vegan options)
Rendezvous
Jalpaan (Only vegetarian options available)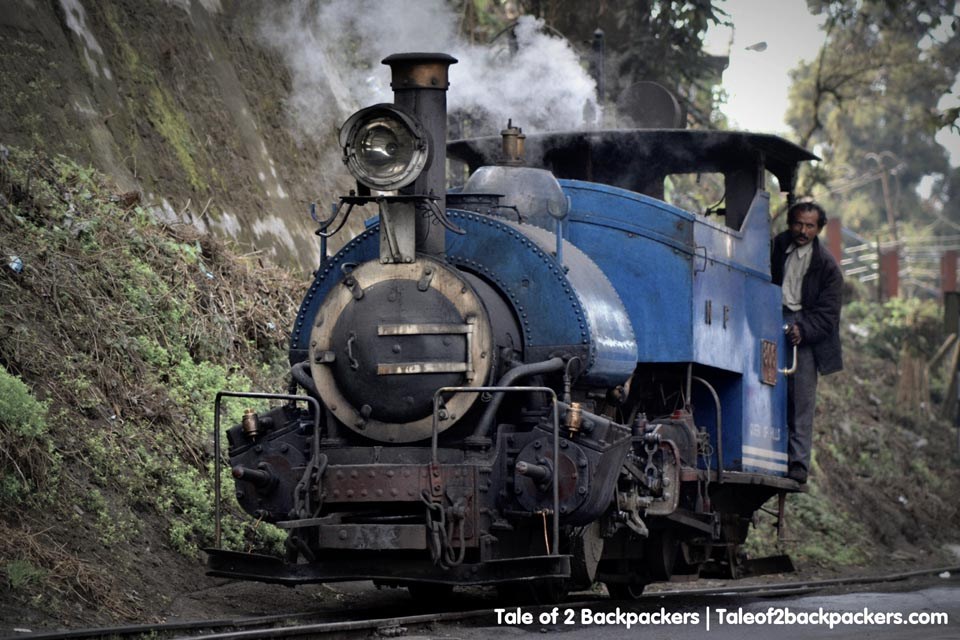 Where to stay in Hyderabad
There are plenty of hotels to choose from to stay in Hyderabad.
Some upscale options include 'The Park' , 'ITC Kakatiya' and 'Radisson Blu Plaza'. Moderate to budget hotels include 'Katriya Hotel', 'Holiday Inn' and 'Taj Mahal Hotel'.
Hostels here expect you to stay for at least a few months and tend to be the most budget option available if you stay long in the city.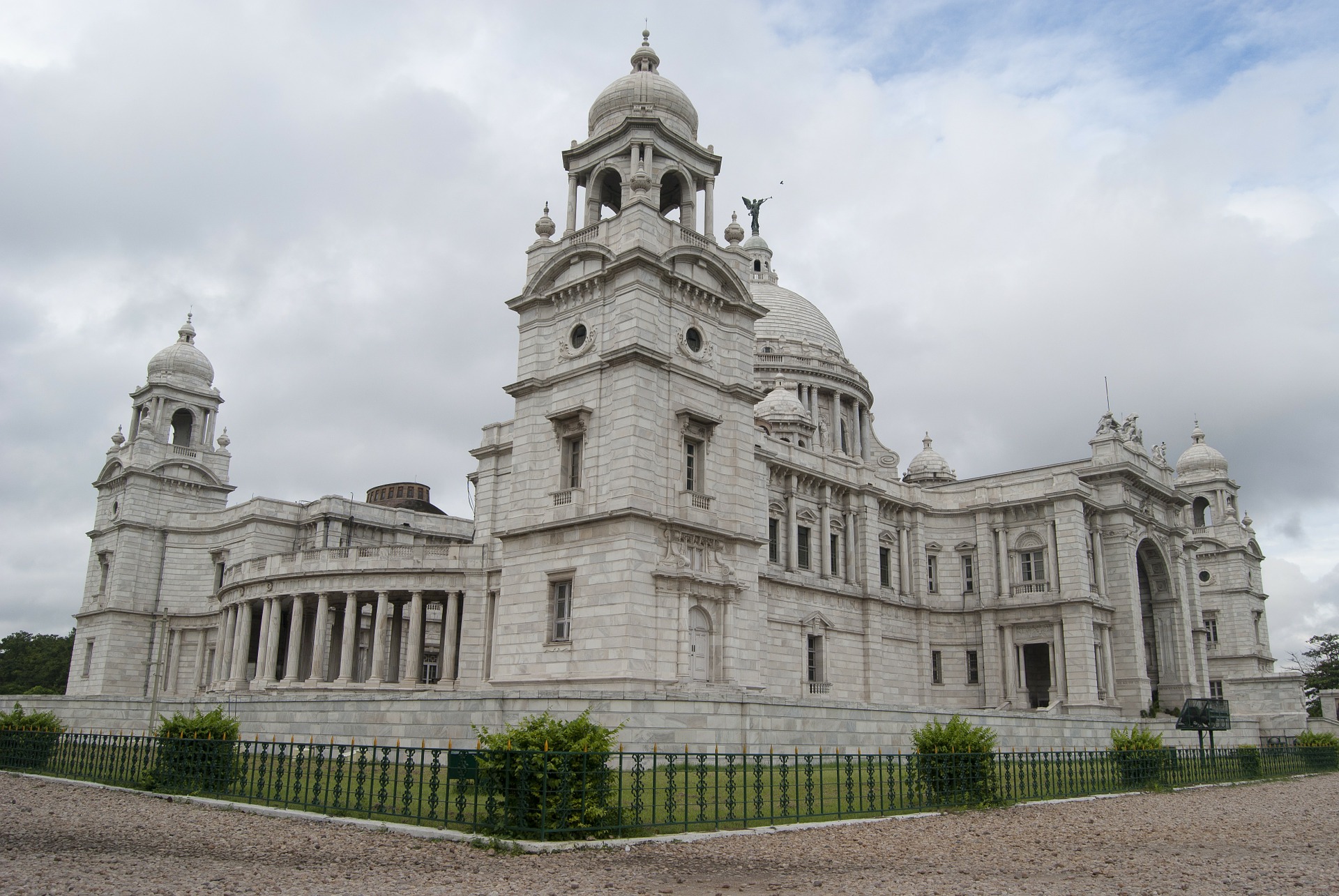 Tips for Hyderabad
Many people speak English in the city. But some locals speak only Telugu, so have a few basic phrases translated ready with you.
1. Does this bus go to *destination name*? = *destination name* ki ee bus velthunda?
2. How much is this item? = Idi entha? (Keep numbers like 10, 20, 20.. written on a paper and ask the vendor to point it to you.)
3. Stop = aagu
4. Go = vellu
5. No = vaddhu
6. Yes = avunu
7. Enough = chaalu
Usually in the shopping areas like Sultaan Bazaar, bargaining gets you a good deal. But if you do not know how to bargain, go with a local friend or just avoid these places 🙂
Hyderabad is still relatively conservative. So, women travelers need to be a bit more cautious and avoid being outside at nights. Do not put yourself in danger by roaming in deserted alleys or roads. Always keep your phone charged and with you. I am giving these tips for general safety, not to scare you. This city is full of kind people who are willing to help out everyone who needs it. Enjoy exploring this beautiful city.
Conclusion
All in all, Hyderabad is a huge melting pot of different cultures and people from all over the country come here to make a living. So, just be alert as usual in tourist areas and keep your important documents and money safe on you.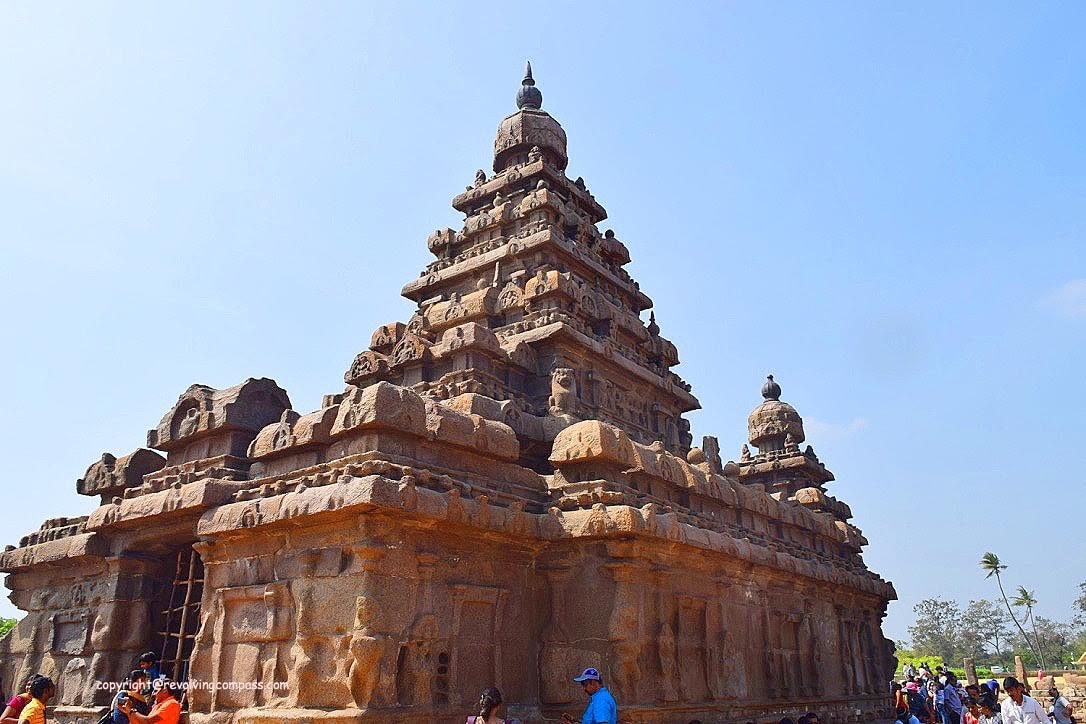 About the author
Priyadarshini Rajendran is a travel writer currently living in California, USA. When she's not writing about travel, Priya can be found with her nose in a great book or discovering yummy vegetarian food. Read her blog Glorious Sunrise and follow her on Facebook, Instagram, and Twitter.