Indianapolis is famous for the Indianapolis Motor Speedway. But there is so much more waiting for you when visiting Indianapolis.

Read this insider's guide to Indianapolis, USA to discover the best things to do in Indianapolis, off the beaten path things to do in Indianapolis, where to eat in Indianapolis, where to stay in Indianapolis, and valuable tips for Indianapolis from Sarah, the founder of Suitcase Six.
This local's guide to Indianapolis is part of the free travel guides series on this blog.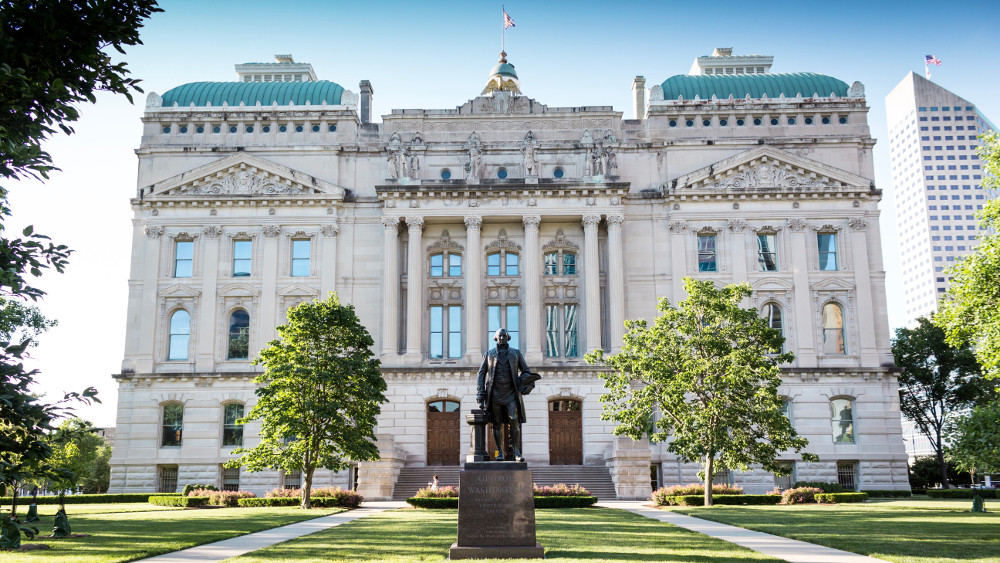 An insider's guide to Indianapolis: best 10 things to do in Indianapolis
Welcome to Indianapolis, Indiana! Located smack-dab in the middle of Indiana, it's also referred to as Naptown, Indy, and sometimes even the Crossroads of America.
While there are plenty of activities to keep you occupied in downtown Indianapolis, there is even more to see in the surrounding neighborhoods which each have their own vibe.
Those who live in Indiana are referred to as Hoosiers, rather than Indianans as you might expect (and we'll be quick to tell you so!)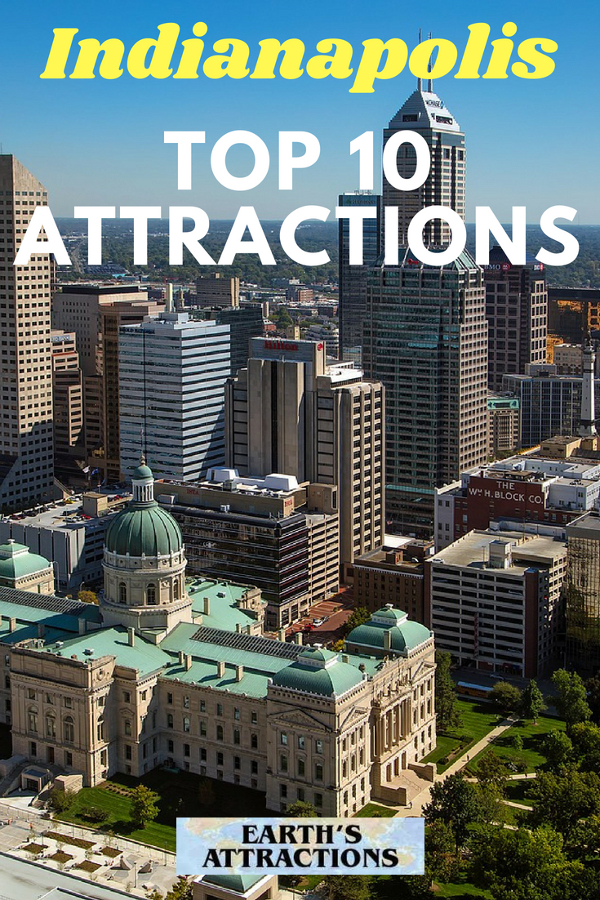 Top attractions to see in Indianapolis
I could make an enormous list of places to see in Indianapolis, but here are six popular sights and attractions in Indianapolis that might make your bucket list.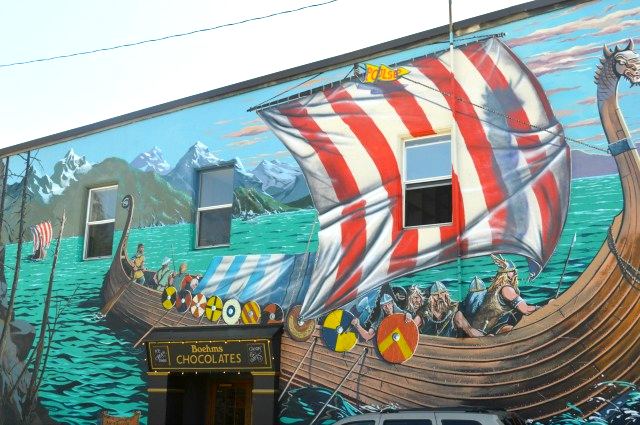 The Indianapolis Children's Museum – There are Children's Museums in many states and while I've not visited others, I have such fond memories of Indy's museum.
They offer incredible permanent exhibits that I'm anxious to revisit in my mid-twenties, and a changing array of temporary exhibits that bring seasonal fun throughout the year.
The Children's Museum is definitely a great spot to hit if the weather is too hot or cold for outdoor wandering, or if you're traveling with children.
Indiana State Museum – I recommend checking out the ISM for its exhibits, but also for its proximity to the beautiful Downtown Canal. It also holds a wonderful IMAX theater perfect for the movie lovers who like to see their films in the best venues possible.
Indiana Historical Society – One of the largest and oldest historical societies, this is the spot for you history buffs to learn about Indy! Here you can take virtual tours of historical Indiana, take photos in 3D historical scenes that make you feel as though you were really there, or access the literal millions of photos, maps, and manuscripts housed in their library collections.
Soldiers & Sailors Monument – Located smack-dab in the center of downtown Indianapolis, the monument memorializes Hoosiers who served in either the American Civil War (the original motivation for building the monument,) the American Revolutionary War, the War of 1812, the Mexican-American war, and the Spanish American War. It boasts being one of the first monuments in the states memorializing the common soldier.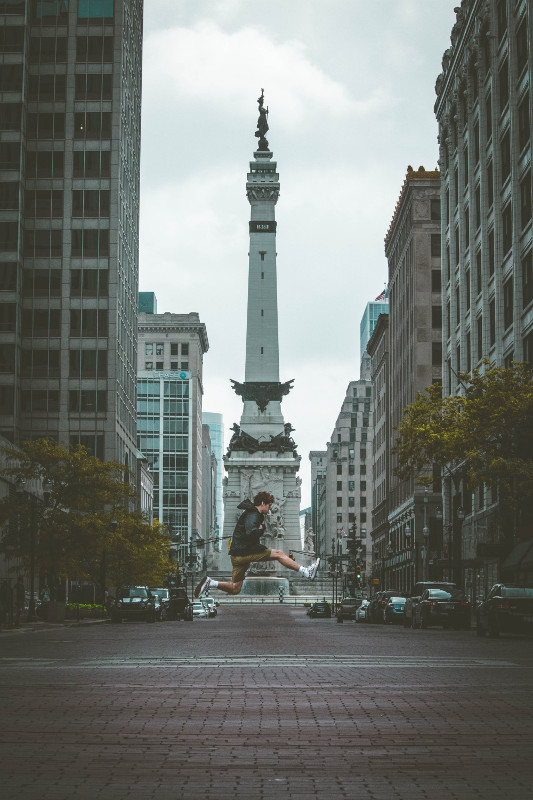 Indianapolis Museum of Art – There are beautiful indoor exhibits that you can't miss, but the IMOA is famous for its outdoor space. Boasting a 35-acre lake, woodlands, wetlands, outdoor exhibits, and more, it's one of the largest museum art parks worldwide.
The Indianapolis Motor Speedway – This is the home of the Indy 500, one of Indiana's biggest events each year. It also hosts the Brickyard 400 and used to be the track for the US Grand Prix.
The Indy 500 takes place each summer and is a sight to see, whether or not you like racing. I'm not a huge fan of racing myself but it's worth absolutely visiting for the sheer size alone.
The Motor Speedway is the highest-capacity venue in the world for sports, seating 400,000 people when it's prepped for the race. You could fit the entire Vatican City, Roman Colosseum, and Taj Mahal inside the track with SO much space left over!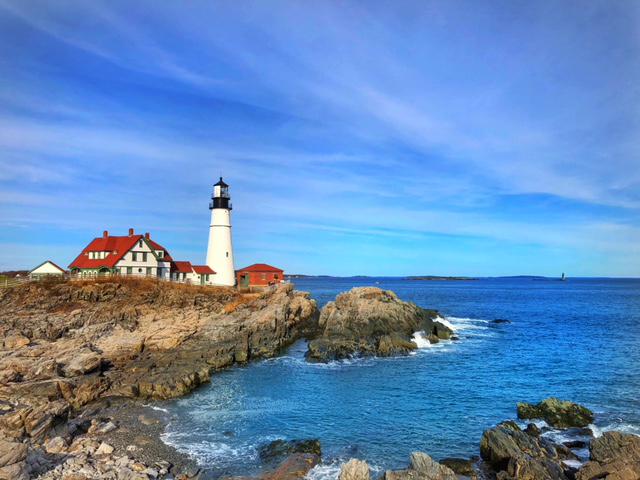 Indianapolis Off the Beaten Path
Indianapolis is not necessarily be a top tourism location around the world, so there are plenty of places locals love that might be considered "off the beaten path".
Head to the Monon Trail for a chance to walk through Indianapolis. It's super popular among Indy residents but it won't be on any Top 10 Things to do in Indy lists.
You'll see people riding bikes, walking dogs, roller-blading, and just about any other form of transportation you can imagine. Did I mention all the dogs?
Get out of the city a little bit to the surrounding neighborhoods, and hit one of the dozens of breweries scattered throughout the city. Upland Brewery, Taxman, SunKing…the list goes on and on and on.
If you're looking for a little exercise, you can do paddleboat tours of Indy down the canal. Alternatively, if you're not into moving as much, you can do a Segway tour instead.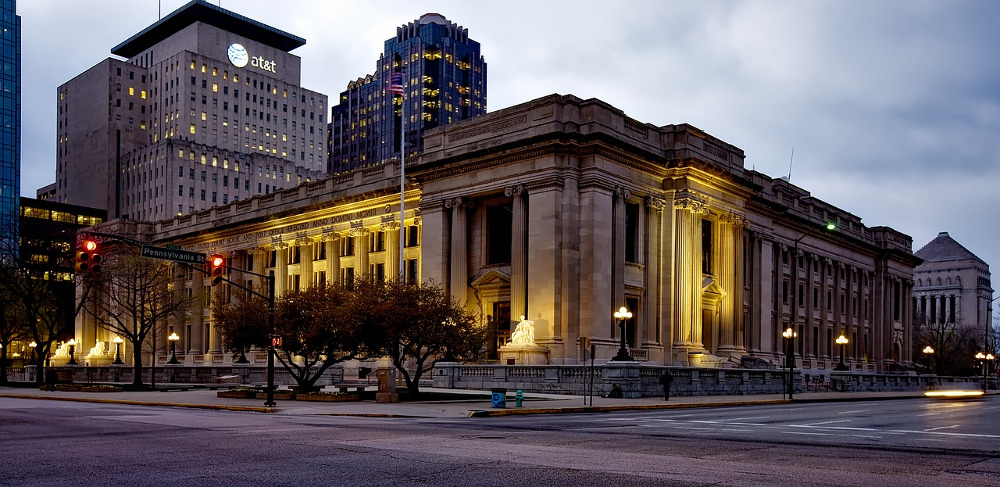 For an up-and-coming area with a kitschier vibe, head to Fountain Square. It's not exactly off-the-beaten-path but it is a less popular destination with lots of restaurants, bars, and shopping centers. It feels like a secluded neighborhood with lots of mom-and-pop shops.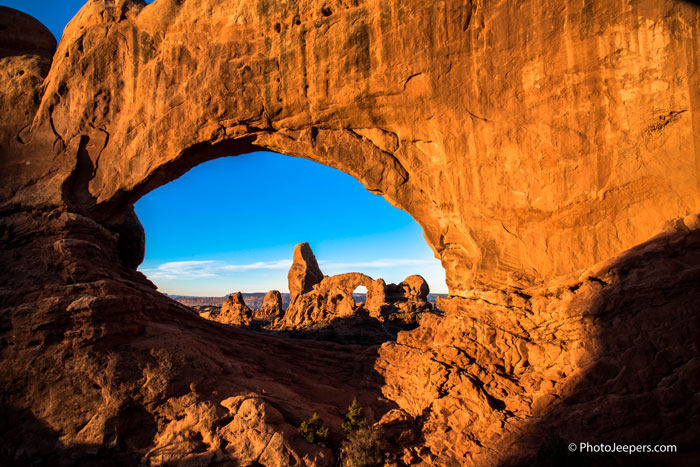 Where to eat in Indy
St. Elmo's – This is a great steak restaurant but they are most famous for their shrimp cocktail.
Yats – There are several Yats locations through Indiana, known for their delicious Creole-Cajun food. There are several vegetarian options too for those who don't eat meat.
The City Market – Located downtown, this is a great spot to hit if you want a variety of options at your fingertips all in the same place!
Nada – Looking for some yummy Mexican food? Try this downtown restaurant for fancy tacos (and great ambiance).
Fountain Square Rooftop Garden – If you want to get above the city and see the views, stop here for dinner or drinks.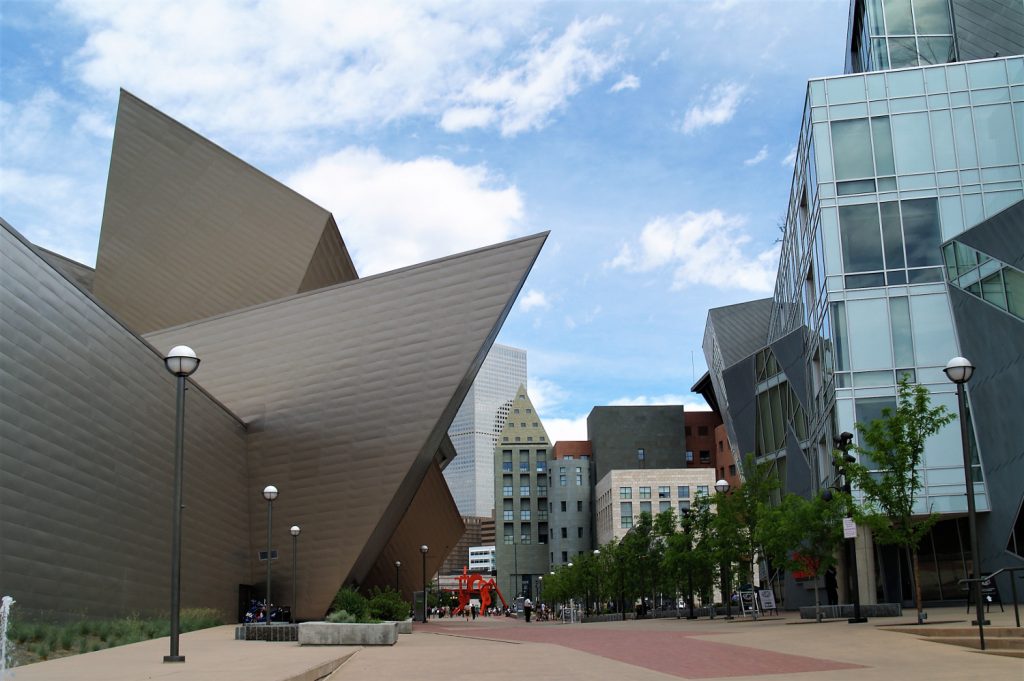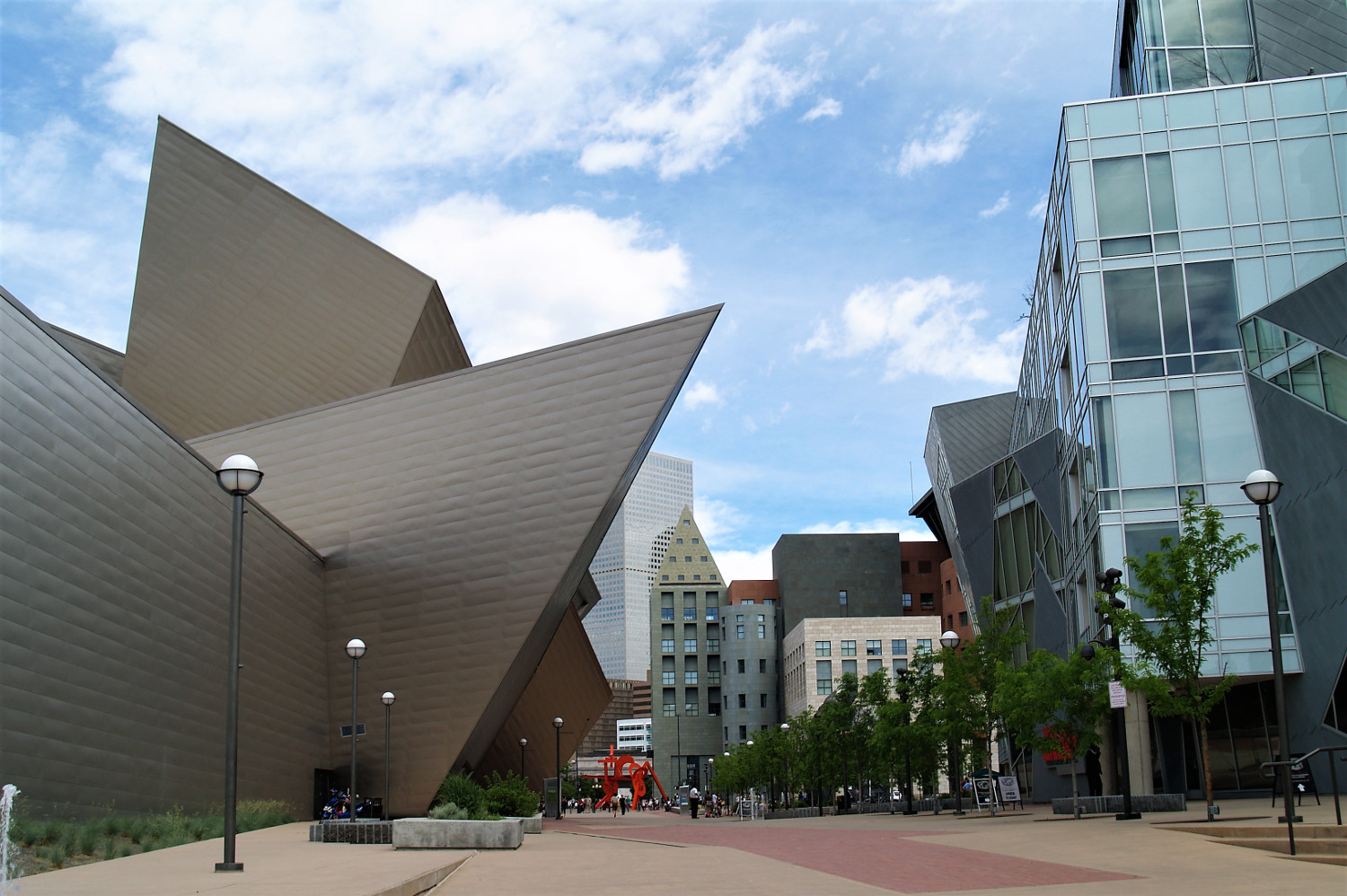 Where to stay in Indianapolis
If you're looking for hotels in downtown Indianapolis, there are a few that stand out as the best. The J.W. Marriot is one, which you'll be able to see from all over downtown – it's a giant, blue tower with reflective glass that looks beautiful in the sun. It's fairly new too, built within the last five years.
Two other popular options are the Hilton Garden Inn and Hyatt Regency Inn. The first is adjacent to the Circle Center Mall, downtown Indy's big shopping center. The Hyatt is connected to the Convention Center, so it's perfect for those who might be traveling to Indianapolis for work.
Right now, there is only one hostel in Indianapolis, called the Indy Hostel. It's located a bit outside of downtown Indianapolis, but it's within biking distance of some great suburbs (and they offer bike rentals too).
Tips for Indianapolis
Downtown Indianapolis is a major city and the same precautions apply when visiting as would in any other city. Walking around downtown at night, alone, is not recommended.
By and large, we have a reputation for being friendly state. That said, we also are a state known for our conservative political views. Our current Vice President was the former governor of Indiana, so if you're at all familiar with his views, you'll understand a lot of what has gone on in Indy politically in the past years.
Indianapolis is one of the most liberal and diverse parts of the city. We have people of all races and religions, ages and backgrounds, and this is generally celebrated by Hoosiers.
Still, it would be dishonest to pretend that all is perfect – we do still have issues with discrimination against minorities, gun safety, and with the protection of women's rights.
It's unlikely you'd notice or experience this in downtown Indianapolis, but there are many areas of rural Indiana that are staunchly conservative and have a less of a reputation for tolerance and acceptance. However, for every person who might be less-than-kind, there are ten Hoosiers ready to jump to your defense.
I want to be truthful in sharing the struggles we have, but I maintain that Indianapolis is a city that welcomes everyone and I would encourage anyone to make a visit.
Taking a 180 to speak logistics, parking is not impossible to find downtown if you have your own vehicle, but Ubers and Lyfts are plentiful and you can easily get by without your own ride if you choose.
Unless you're planning to take day trips outside of Indianapolis or to other nearby states, I wouldn't recommend getting a rental car. We accept credit cards in almost all locations, but cash is accepted everywhere too.
Final Thoughts
I've only shared a fraction of the many things there are to do in Indianapolis. There is truly something for everyone, whether you're a lover of art, beer, history, or nature. If you're coming to Indiana or even passing through, make sure you hit our capital of Indianapolis and take in the diversity in culture we have to offer. And when you return home, send me a message and let me know what you thought of my hometown!
About the author
Written by Sarah Swank – Sarah is the founder of Suitcase Six, her personal travel blog that focuses on sustainable travel for working women. During the day she drinks coffee, loves on her cat, and works in juvenile justice helping youth in prison develop skills to be successful when they're released. By night, she trades her coffee mug for a wine glass and spends her time planning her world travels. Follow her on Facebook and Instagram too.