Europe is filled with such a huge variety of different countries, cultures, terrains and climates, therefore, it is the perfect place to spot unusual birds and wildlife. Not to mention, you can easily jump into a campervan or car and drive to each destination!
The wild bird food experts at Kennedy Wild Bird Food, have taken a look at the different European birding tours to help you find the perfect trip for your birdwatching needs.
Greece
As Greece is a mostly a mountainous landscape with long sweeping coastlines, you are able to see a great mix of seabirds and birds of prey. You can see a collection Greek birding tours at Greece Bird Tours, from half day tours to 2-4 day tours.
Spain
Spain hosts some of the most popular birding tours in Europe with different tours for the north and south of the country, providing many opportunities to see a huge variety of birds and wildlife.
You can also find tours that takes you from north to south and vice versa, so you'll be able to experience everything Spain has to offer! You can find a number of Spanish birding tours over on Wing Birding Tours!
Finland
Finland and Scandinavia in general has a diverse owl population, and this area is home to species such as the beautiful hawk owl, tengmalm owl and pygmy owls.
So, if you want to tick some of the world's most amazing owl breeds ticked off your bird watching list, then a birding trip to Finland should definitely be on your list.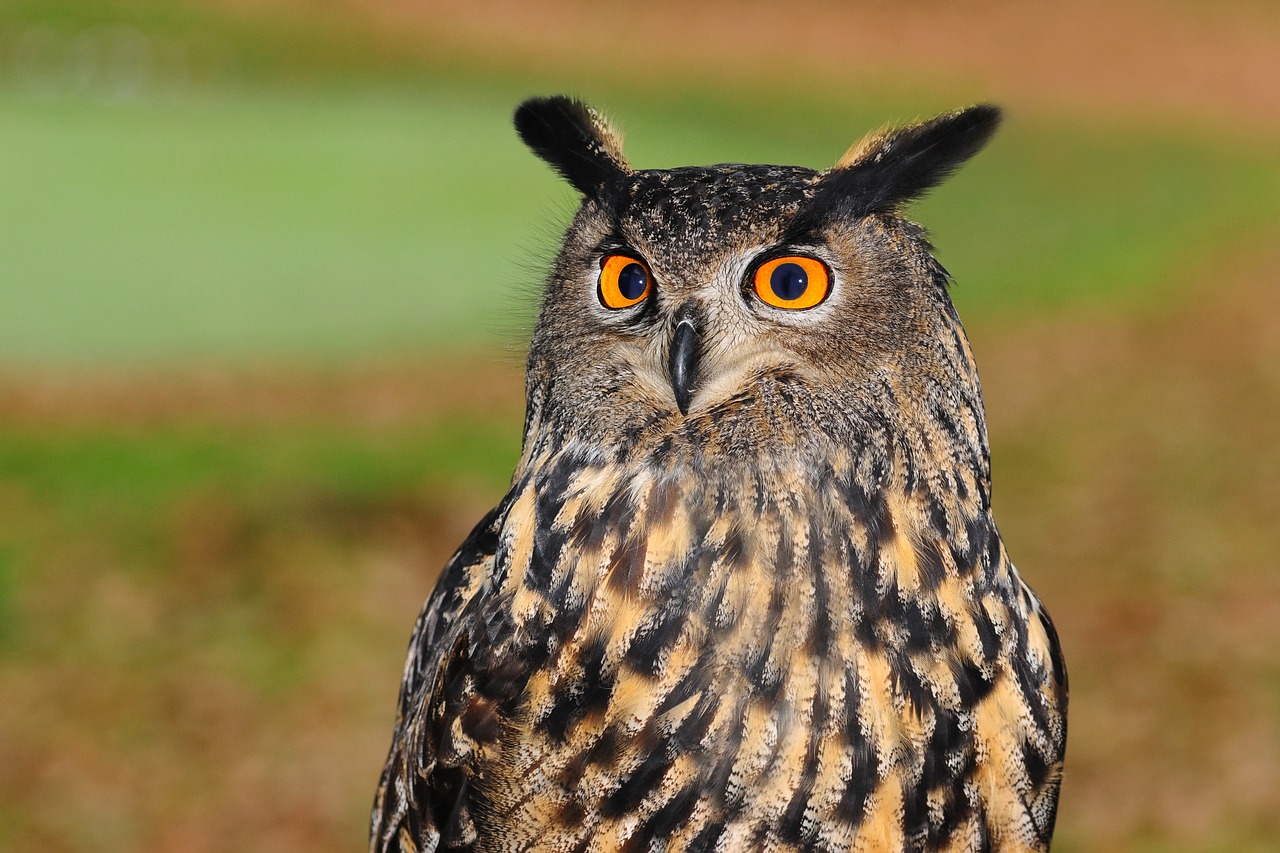 Iceland
Not only does Iceland have an amazing bird population which draws in thousands of bird watching fans every year, but whilst you're there, you can also jump on a boat and head out whale watching. You may also spot some seabirds!
You can experience an Iceland birding tour by visiting tour providers like Iceland Unlimited.
Scotland
If you're looking for somewhere in the UK, Scotland is one of the very best places to go to spot birds you didn't even know lived in the UK, such as eagles.
Scotland is a great place for spotting birds of prey and the epic landscape makes the perfect backdrop for an outdoor holiday.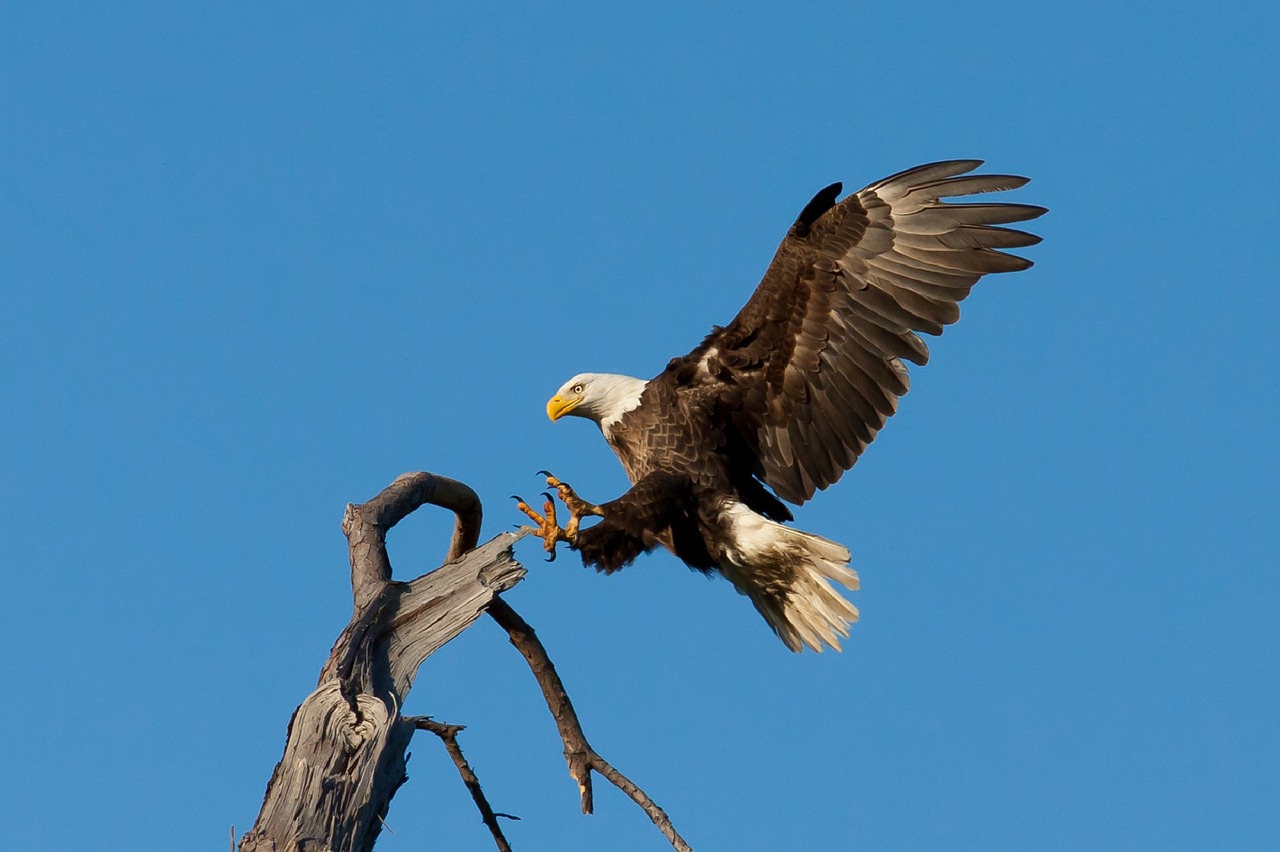 What do you need to know about European birding holidays
It's always important to remember that there is no guarantee you'll see your most coveted bird spots, but many of the European tours take place in some of the continents most stunning countries, so you'll still have chance to enjoy the beautiful landscapes that they have to offer.
Why not make a bird spotting list before you go, so you can tick off as you see the different breeds of bird? And remember to take the correct clothing and equipment for long hikes and cold nights. Spotting wondrous wildlife takes commitment and it may mean you sleeping under the stars or getting up very early in the morning to be able to spot the wildlife.