Sometimes the constant chaos of city life can get quite overwhelming. To be surrounded by the beauty of the natural world is one of the most therapeutic ways to re-energize and reconnect with ourselves. Whether it's abseiling down the side of a mountain, or canoeing along with the stream of a river, there are limitless options to what you can do.
The Grand Canyon
The Grand Canyon in Arizona is a definite one for the bucket list. To see an aerial view of one of nature's biggest wonders, book in a helicopter ride, sit back and take in some truly stunning sights. If the thought of an action packed holiday excites you, then you could embark on a hike up the rocky mountains. These incredible layers of rock have spanned millions of years, inspiring tourists from all over the world. If you're brave enough to go for the challenge, then both the South and North Rim offer fantastic natural views. Before you travel, make sure you apply for an ESTA if you live outside of the US.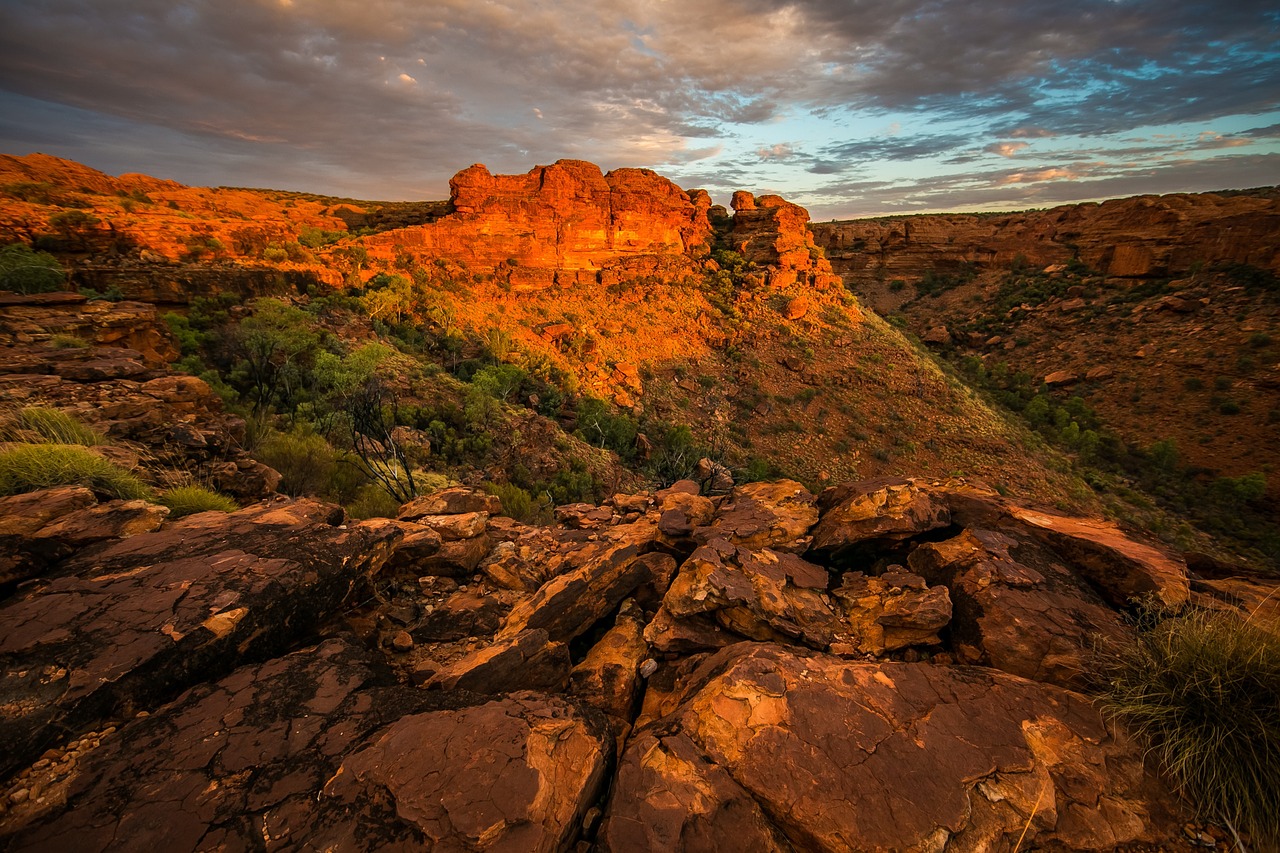 Image from Pixabay
Reykjavik, Iceland
Although Iceland's Reykjavik is one of the smallest capital cities in Europe, it has a whole lot to offer. Well known for its captivating land art, diverse landscapes and viking history, Reykjavik is steeped in culture. Let's not forget that Iceland is the perfect place to see the sensational northern lights (or Aurora Borealis). You could book a professional tour or venture out yourself to see if you can catch a glimpse of this magical spectacle. Reykjavik's natural hot springs are a tourist's dream during the winter time. There's nothing like experiencing a long hot soak in one of these natural pools, when the temperature outside is below freezing. The contrast is incredible and the springs themselves are full of detoxifying minerals.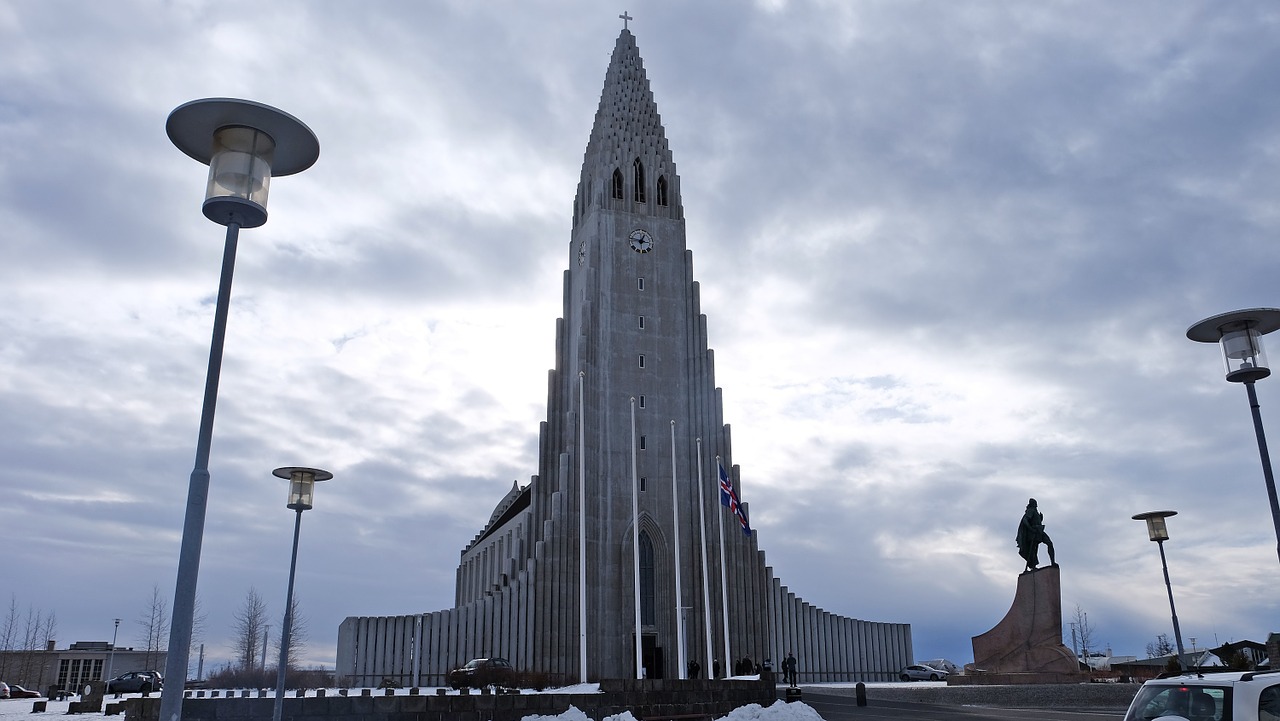 Image source
New Zealand
Home of the Hobbit, New Zealand's rugged landscapes have been a favorite for natural walkers all across the globe. It's not just famous for setting the backdrop to The Lord of the Rings, it's also the perfect location for camping. There are plenty of beaches and bays for exploring the wilderness. If you're feeling pretty adventurous, you might want to take a sea kayak tour in the Abel Tasman National Park. The park is situated between the Marahau and Takaka coastlines, and has plenty to offer in terms of outdoor activities.
African Safari Adventure
There's no better way to experience the natural world than on an African safari trip. David Attenborough fans rejoice! Here you can see some of nature's most incredible beasts up front and personal. From elephants to lions, wildebeests, and meerkats, plus breathtaking sunsets in the evening. If it's your first time you might want to opt for a classic jeep safari package and take a journey through the Savannah. Make sure you have an expert guide on hand for those times when you're exploring by foot. If you're more of an experienced traveler, then you could always choose a self-drive holiday through the wildest regions of South Africa or Namibia.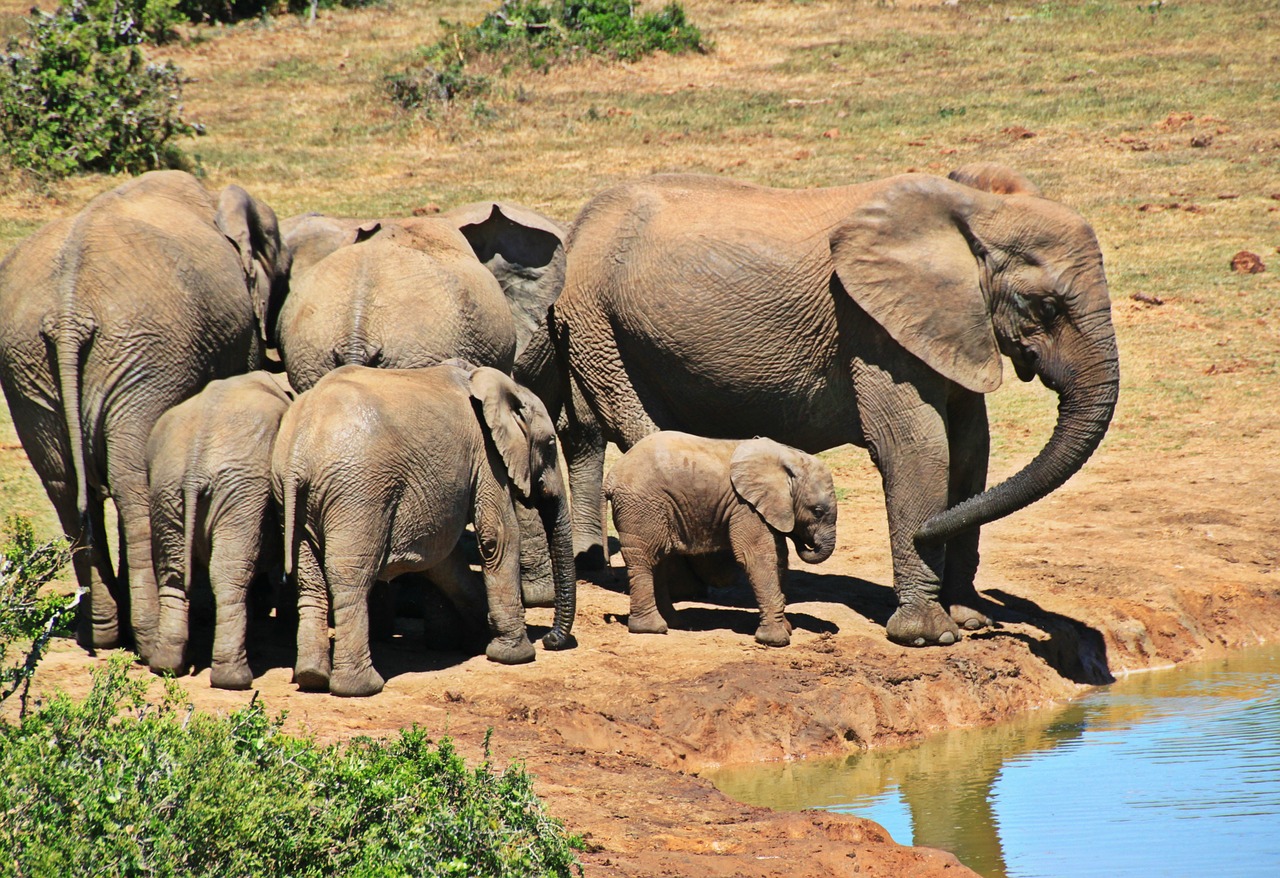 Image from Pixabay
Save