Yes, it's the blogversary – so to say :). 2 years ago we launched Earth's Attractions as a place where all the visitors will find interesting articles, tips and tricks, special places on our Earth worthy to be discovered.
And our journey is still at the beginning, as Earth is filled with gorgeous places to discover. Yes, there is beauty everywhere, just as there are some unpleasant aspects everywhere.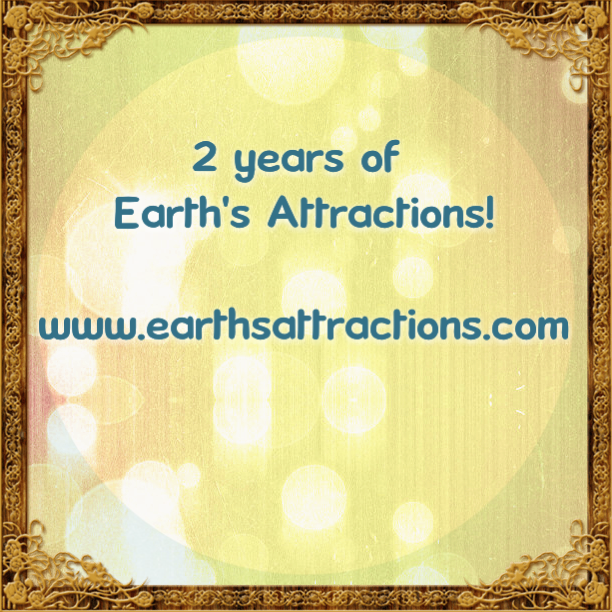 We are happy that this blog brought us closer to some travelers and to many people looking for interesting recommendations.
We only hope to provide constantly interesting content J
Plans for the future?
We initiated some series here that we will continue. We also have some new ideas and we will work on those as well. Of course, we plan to discover new and interesting places to present here 😉
We expect you to meet us and keep in touch with us on our social media channels:
A… conclusion?
Live each moment, enjoy it. Don't set your expectations too high while travelling, just go with the moment, keep an open heart and mind. And travel, as much as possible!