I love seeing a city in perspective, from a high place. Whether it is a ferris, a high building or an observation point placed in a hotel or a tourist attraction, I don't care. I go for it. You can imagine how thrilled I was to see Las Vegas from above – in various angles. Here is a photo of the city and the mountains in the background, and another photo of several important buildings, including the Trump Tower and the Mirage.
I hope you like these photos – I have them from a friend, Dan Mitea, who was there recently. Thank you Dan for the photos! Click on each image for a larger view.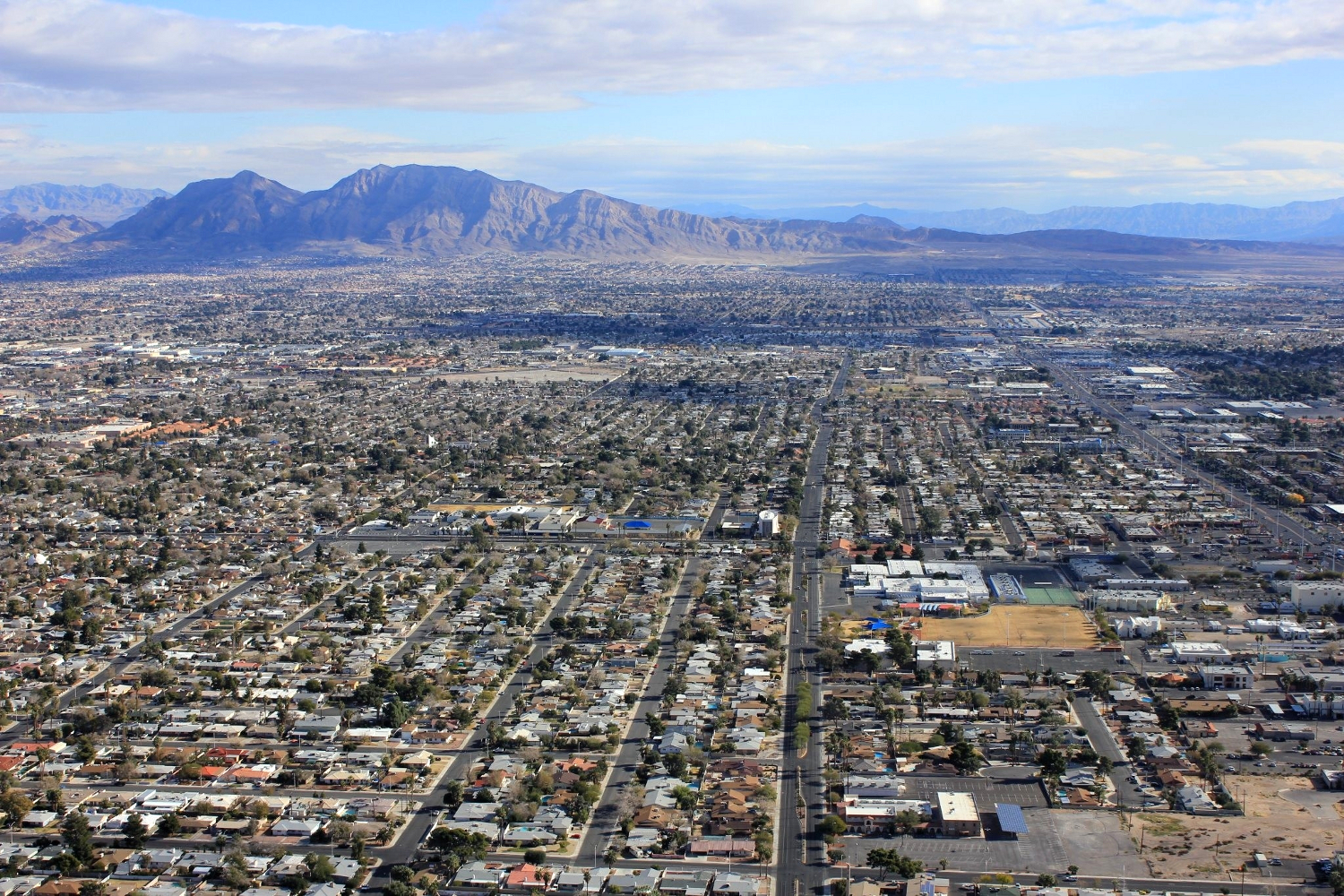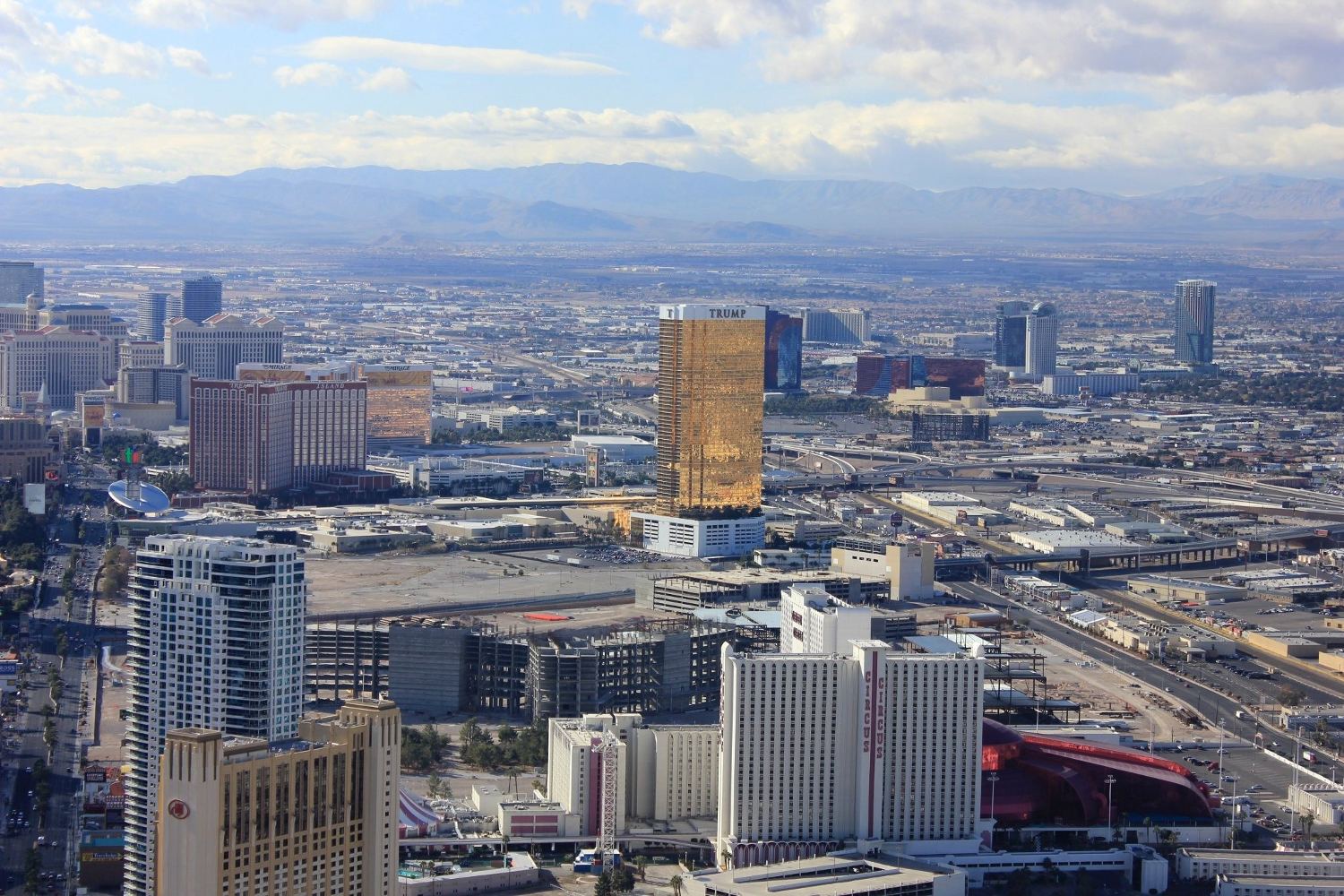 Do you like the view? Have you been to Las Vegas? (yes, don't forget you might need to make a US Esta application for a visa.