What comes to mind when you think of Miami? If you are anything like me, you are probably thinking beaches, watersports, bikinis, palm trees, and all the sunlight in the world. Nevertheless, what to do on a rainy day? Most people don't even bother on finding different activities or they just lack the information on the great variety of things you can do in Miami that do not involve sand and/or water. Therefore, if you are into science, art or history, Miami has many museums and educational venues you can visit. This will make your holiday in Miami worthwhile and it will make sure your family enjoys their stay, as there is something for everyone.
We all know that museums sometimes can be a bit intimidating, making you have that library-like feeling where you can't speak too loud or touch anything. However, museums should be an essential part of anyone's agenda when visiting a place. Where else would you be able to see parts of history and scientific phenomena with your own two eyes?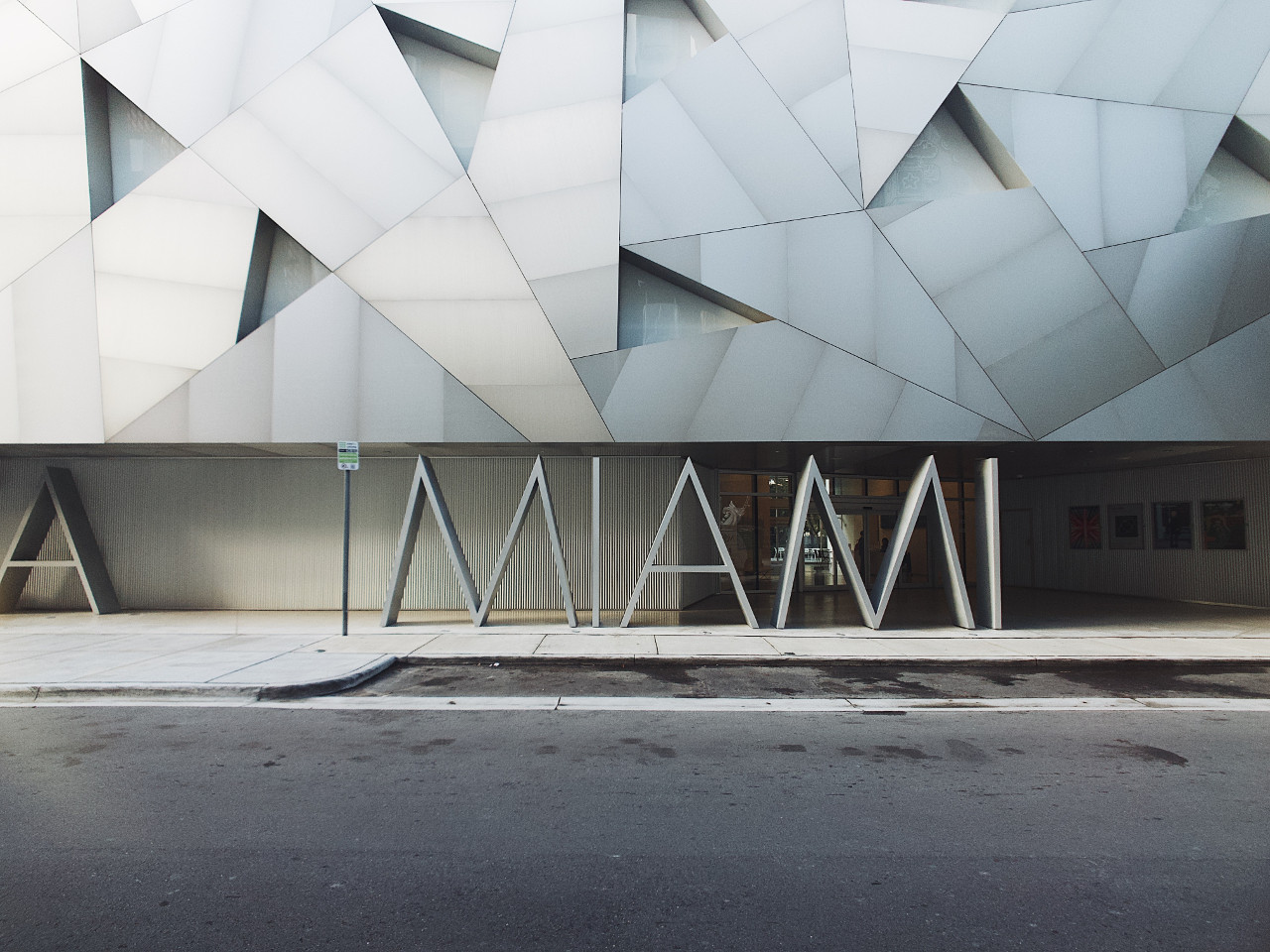 Tips for your trip to Miami
To begin you tour of Miami's museums, try to plan you visit ahead of time. You could just show up to buy tickets, walk around and have the merriest of times, but, you wouldn't be maximizing you experience. Try to buy your tickets online, most museums allow you to purchase ahead of time. This will save you time waiting in line and can make sure you know the price of everything before you make your budget, for example an especial exhibit that has an additional entrance fee. Also, make sure you check if there are any discounts available or if you can get in free, sometimes museums offer unrestricted entrance in certain days. If possible, try to avoid the most crowded times like weekends, for instance.
Most museums, even smaller ones, place on their websites options to plan your visit to the last detail, you can find ticket prices (even if you can't buy them), special exhibits on display at the time, events and programing and one of the most important tips and instructions on parking.
Now, if you are going to visit these museums in a day or two, I recommend renting a car in Miami. You will be able to move freely through the city, you won't have to worry about comfortably bringing your family, and friends from one place to another, and it will save you money overall.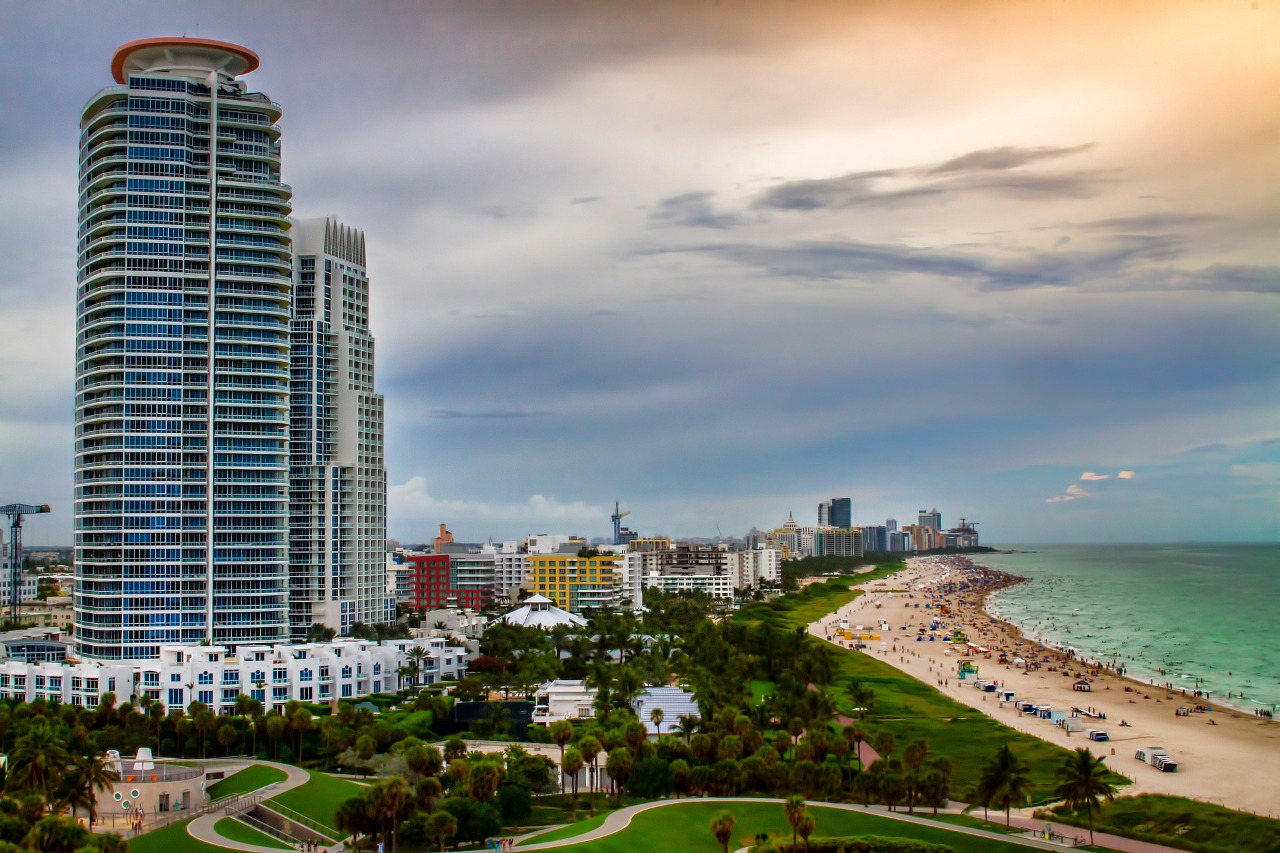 3 Museums in Miami
The Bass
This contemporary art museum was created by the donation of more than 500 works collected by a couple of Viennese Jewish immigrants in the 1060s.
It incorporates exhibits of its founding collection with those of international contemporary artists. The Bass` collection contains European sculpture and painting from the 15th century to the present. Textiles, tapestries and ecclesiastical vestments and artifacts from the 7th to 20th century as well as 20th and 21st century North American, Latin American, Asian and Caribbean art. Photographs, prints, drawings, modern and contemporary architecture with emphasis on the history of Miami Beach.
HistoryMiami
Formerly known as the Historical Museum of Southern Florida, this is Florida's largest and second oldest history museum. It has exhibitions that range from prehistoric archeological findings to 20th century Afro-Cuban folk art, counting with more than 37,000 three-dimensional artifacts including a 1920s trolley car, silver and gold recovered from shipwrecks that happened on the 17th, and 18th century, Pan American World Airways artifacts, and refugee rafts. Also, its Archives and Research Center counts with one million historical images. This is a museum where you can learn more than 12,000 years of the region's history contrasted with important events like Native American settlements, World War II, coming up to present time.
"HistoryMiami Museum works to help everyone understand the importance of the past in shaping Miami's future."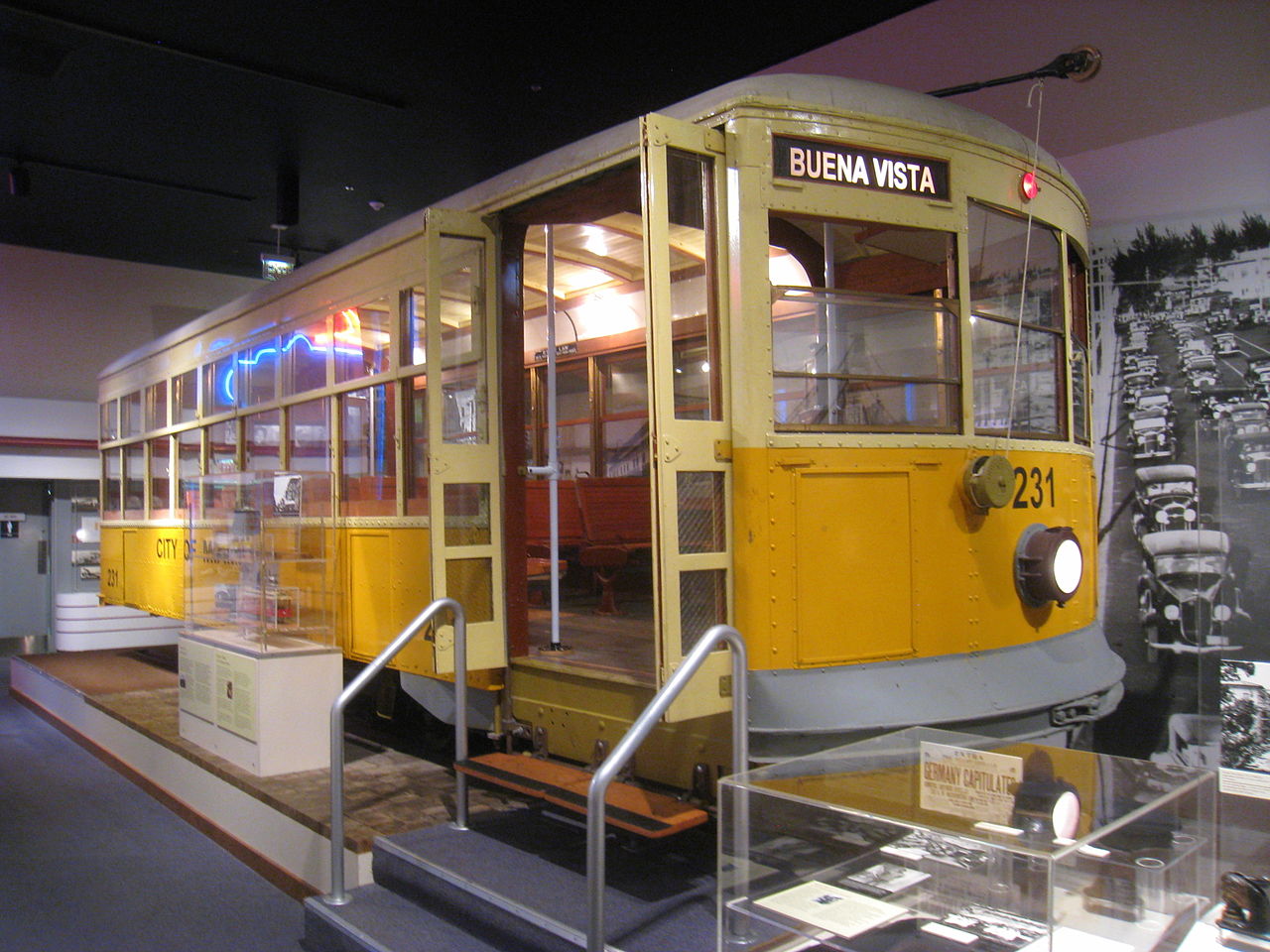 Miami Children's Museum
With its slogan "play, learn, imagine, create", the museum offers learning materials, programs and interactive exhibits related to topics like art, culture diversity, community and communication. Exhibits like the Cruise Ship with a realistic model of a Navigation Control Station and a Lego table where children can build their own cruise ship based on a model; The All About Art where they can learn about the basic principles of art like color, shape, line, form, texture and space. In addition, recreational places like the Castle of Dreams, a sand castle with encrusted colored glass full of slides, stairs, and handmade tiles made by the kids, help them understand better not only art but the world that surrounds them. Oh! and don't forget Mt MiChiMu, a climbing wall designed to teach the little ones perseverance and hard work.
These three museums are among the most acclaimed and respected in Miami, so whether you like contemporary art, knowing about the history of Miami, or just want a wholesome place where your kids can learn about science, art and the awesome world we live in there is something awesome waiting for you. So, next time you visit Miami make sure you put your learning cap on, rent a car, climb on with your family and friends and take the tour of museums in Miami. I guarantee you won't be disappointed.