Vacations are amazing – even necessary one could argue. Traveling is good for the soul and for the body. No matter what time of the year it is, holidays are always a great idea!
There are lots of places to choose as a vacation destination. It can be challenging to find a perfect destination during winter or, rather, to choose one winter holiday destination from the numerous options available around the globe.
If you are planning a vacation during winter, then you should research the perfect places with good weather conditions that will make your trip an unforgettable one. Remember to go with your preferences – because some might dream of sunny winter destinations while others want white winter holidays and winter sports.
Before choosing a destination for your vacation, make sure to compare different information sources so that you will have a memorable trip during winter.
Another important thing to do if your vacation will be during the winter is to prepare for the winter weather. You can prepare by purchasing good winter jackets, winter boots, and accessories. Make sure to book your hotel room in advance so that you won't be stressed regarding your accommodation.
While there are numerous wonderful winter destinations across the globe – including unique Christmas destinations -, one of the best countries to visit during the winter is The United States of America. You will find here great cities and fun things to do during the winter.
American ESTA is needed if you are planning to visit the United States during winter, especially if you are from a visa waiver program country. You will have to find out about the necessary documents needed before traveling to the United States. Getting necessary documents will make your trip to the United States easy and will prevent unnecessary embarrassment.
The type of document needed will be determined by your nationality in the sense that all citizens of visa waiver program countries are required to register for an ESTA while other nationalities are required to apply for a US visa. To know if you are eligible for an esta, you will have to see the ESTA check status.
If you have the necessary documents before leaving your home country, then you will have no problem in the United States. Remember to always make carry your documents with you whenever you are in the USA, especially your international passport.
You should also know where you will go into the United States; this will tell you if you will need other documents like a driver's license, and other important documents.
There are lots of places to visit in the United States so plan your trip carefully in advance and create your itinerary to make sure you make the most of your time here.
Since you will be traveling to the United States during the winter, you should check the weather conditions before going to a new place in the US. Below are 3 of the perfect destinations for a vacation in the United States during the winter.
Alaska
Alaska is one of the top winter vacation destinations in the US. It is considered the coldest part of the United States making it a good place for winter sports lovers.
Apart from winter sports, you will also be entertained by various winter activities and events. There are many beautiful places to visit in Alaska ranging from several sightseeing locations, good restaurants, museums, and other landmarks that will make you want to visit the state of Alaska again.
Take a tour to see the Northern Lights, do some skiing or skating or visit the Anchorage Museum.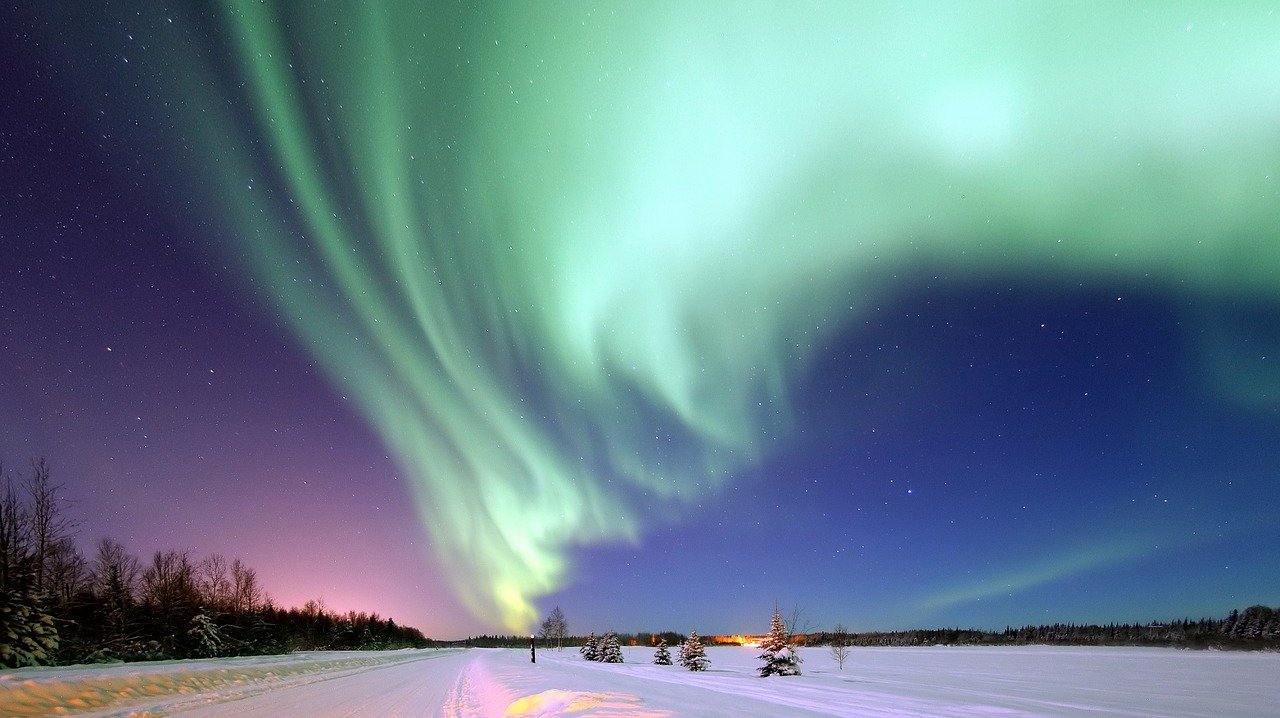 California
California is another good vacation destination that you should consider while traveling to the United States during winter. It is a little bit warmer during winter, making it a perfect place to stay if you are not a lover of winter or cold weather. There are lots of beautiful places to visit in the state of California ranging from different big cities and other charming small towns.
We've already presented you with a guide for Sonoma, California, but you can take into consideration visiting Yosemite during winter, Disneyland, or Joshua Tree National Park.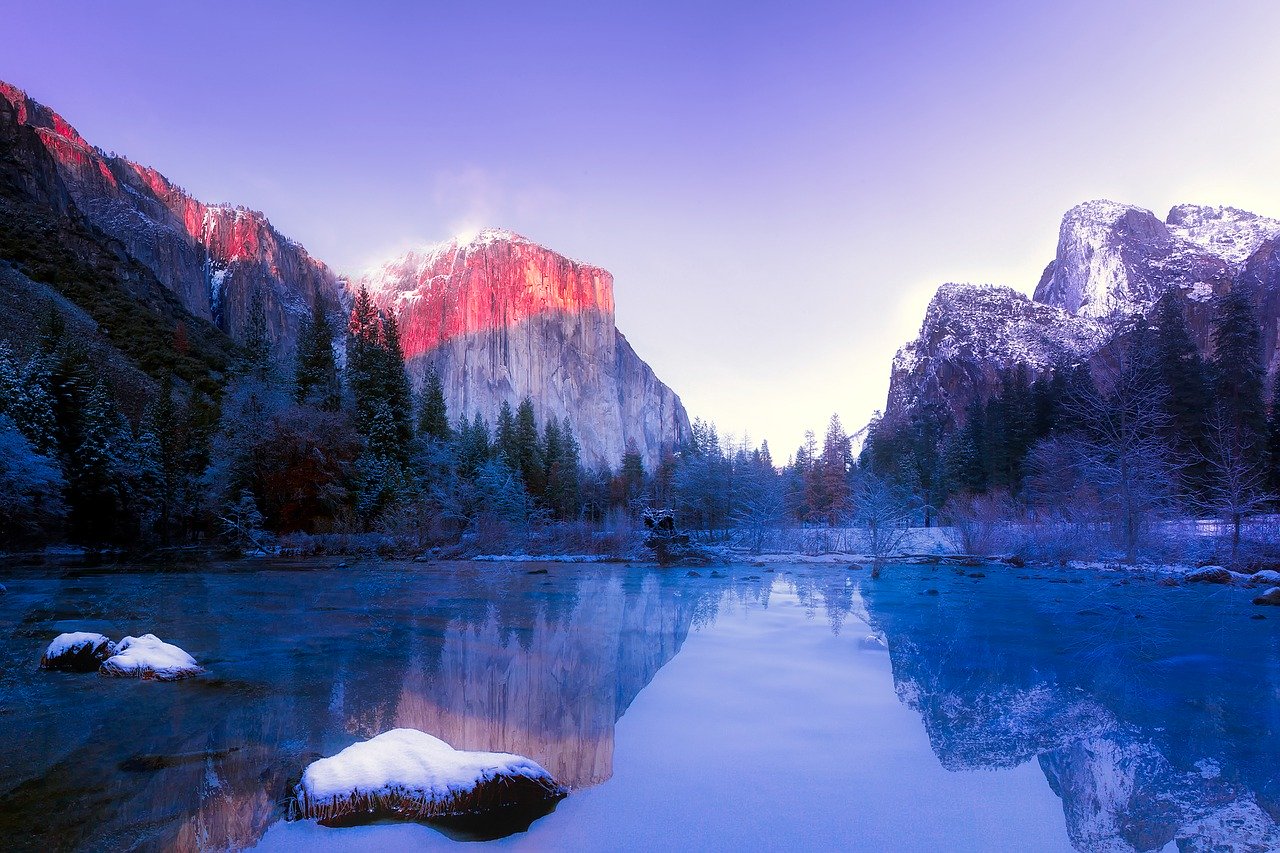 New York
New York is an amazing winter vacation destination in the US. It's a great place to spend Christmas and New Year's Eve or have a January or February trip.
We've already presented you the local's guide to New York City, a 3-day itinerary for NYC, 20 free things to do in New York City, a few day trips from New York, and even special guides for Brooklyn and Queens. Plus, NYC is the largest build-up area by land in the latest top of most populous cities in the world.
The city is also home to two of the top 10 most visited museums in the world.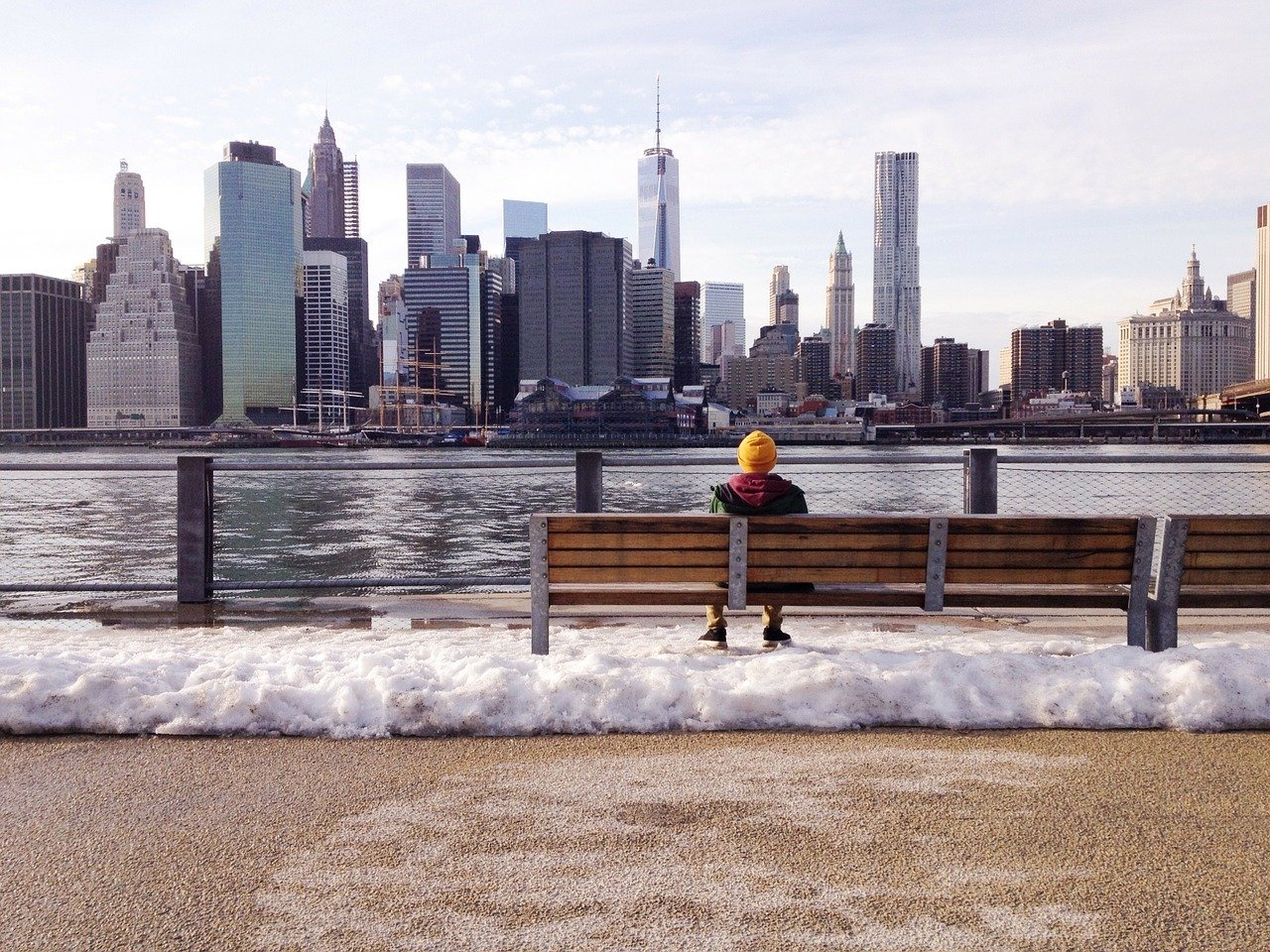 These 3 destinations are perfect for a winter trip in the US.
If you need more inspiration, here are 10 best winter vacation ideas in the US. Enjoy your travels!