New York City is one of those places that everyone should visit at least once in a lifetime. Today I'm presenting you a local's guide to New York City – written by Kelly Duhigg from Girl with the Passport.
Discover the top attractions in New York City, off the beaten path things to see and do, where to eat, and tips from a local! The article is part of the free travel guides series on the blog. You should also read our Travel Guide: 48 Hours in New York for First-Time Visitors and our list with the Top 20 Free Things to Do in New York City.
A local's guide to New York City
Welcome to New York, New York, a city of 8.5 million people that are scattered throughout the boroughs of Queens, Manhattan, Brooklyn, Staten Island, and the Bronx.
This iconic city was even home to the capital of the United States from March 4, 1789 until July, 1790. So clearly, there is something special here that everyone needs to experience at least once in their lifetime.
Top Attractions in New York City
New York City is so large that there is no way you be able to discover all the hidden charms of this city in one visit. But let's see the best things to do in New York City first – then move to off the beaten path attractions in NYC.
I would start your trip with some of the must see sights like Times Square.
No need to spend too long there because it's a total tourist trap but definitely get a few snapshots and get out of there.
From here, I would explore the Metropolitan Museum of Art since not only is the admission fee, "pay what you wish", but this museum has one of the most extensive collections of art in the entire world.
Everything from Ancient Egyptian to Contemporary art is here so no matter what your tastes are, you will find something you like here.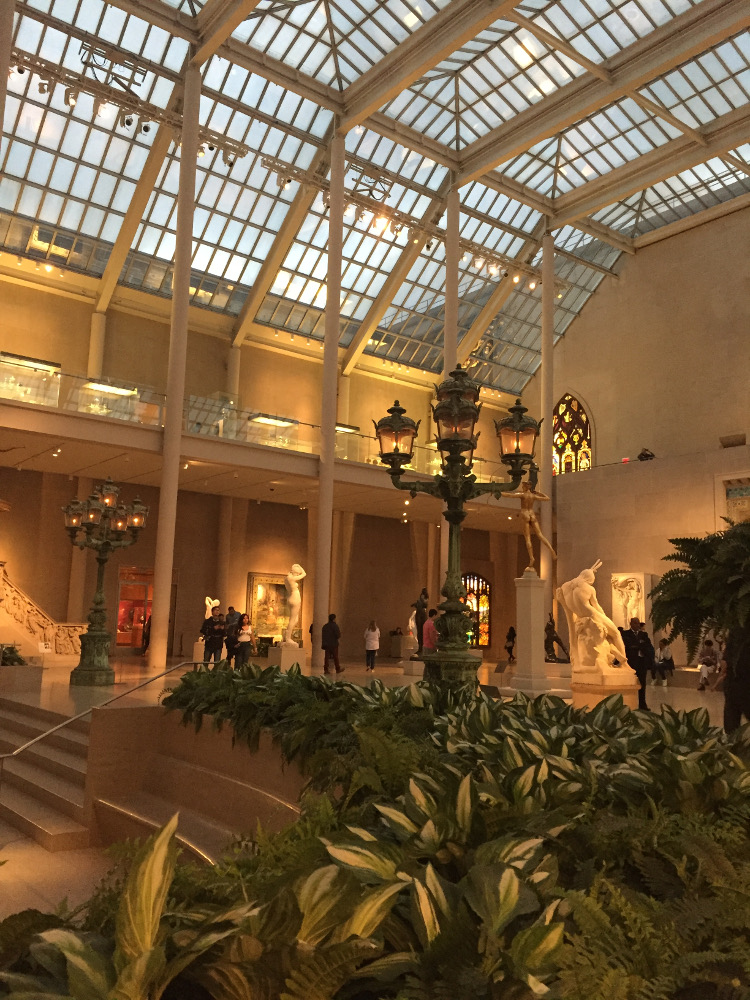 To continue this local's guide to NYC, I'm recommending that, as you exit the museum, be sure to walk through Central Park since the museum sits right on the edge of Central Park.
I would head straight to Bethesda Fountain and Strawberry Fields since these are some of the most scenic places in this entire green space.
From there, I would next check out Bryant Park, the New York Public Library, and Grand Central Terminal since they are all right next to each other and very emblematic of the city itself.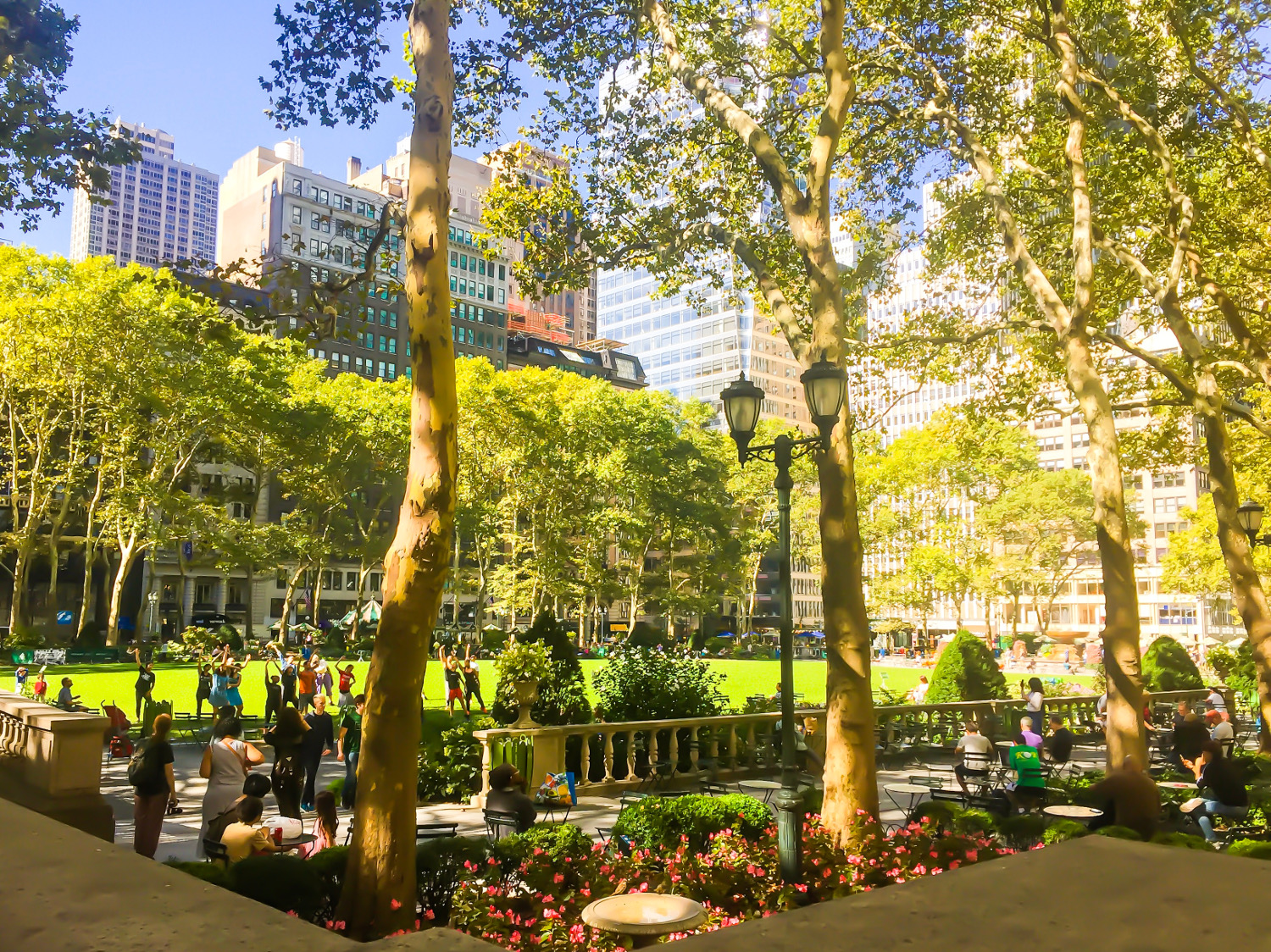 Next, I would head downtown (south) to check out the 9/11 memorial and see the Statue of Liberty.
But don't pay for a tour of the Statue of Liberty because it is totally not worth it. Instead, hop on the Staten Island ferry to get amazing views of the Statue of Liberty for free.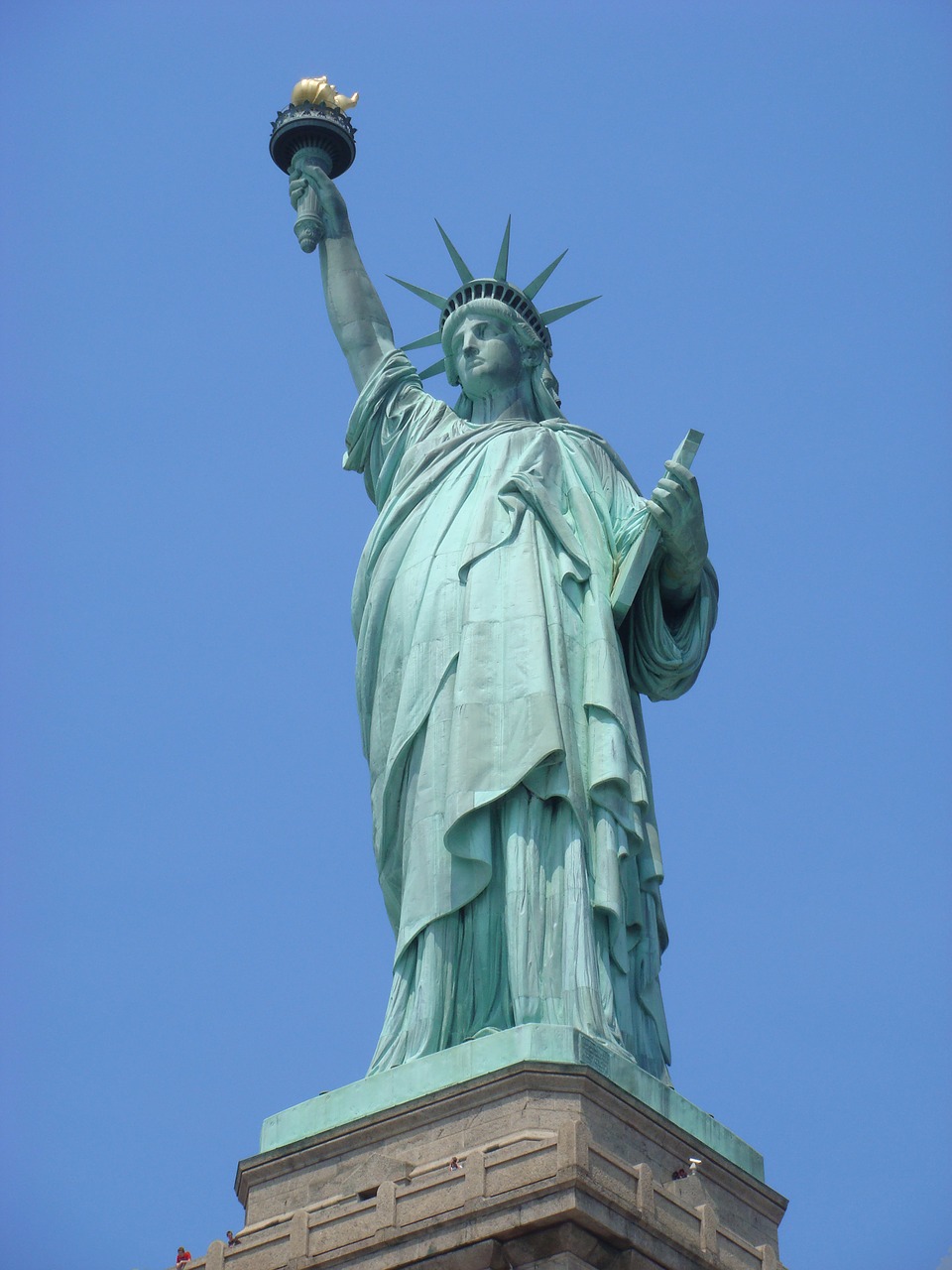 image from Pixabay
From here, I would head to the Brooklyn Bridge and walk across this iconic structure since from the Brooklyn side, in DUMBO, there are amazing views of the New York skyline, as well as the Manhattan and Brooklyn Bridges.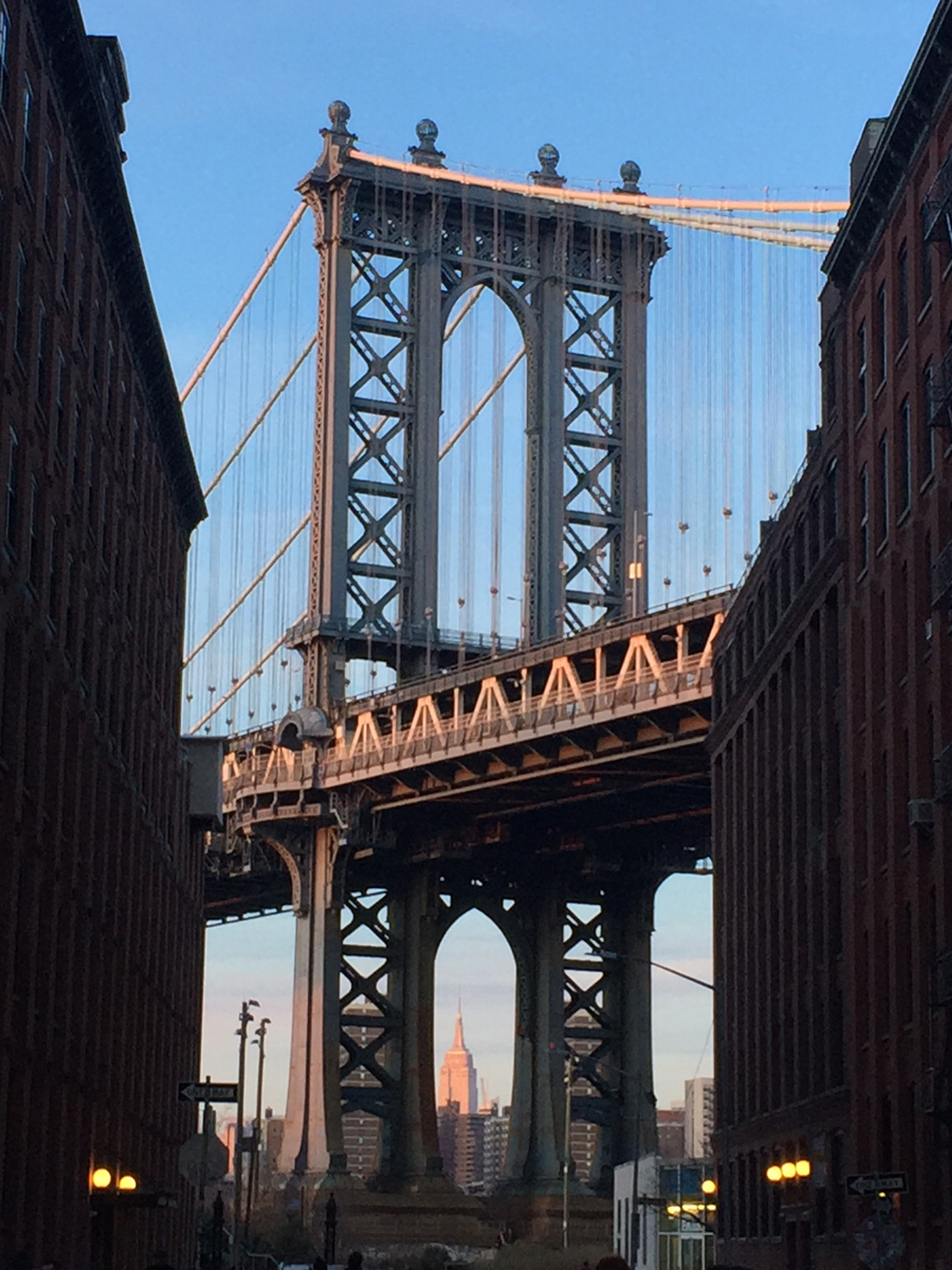 On a side note, New York City is a great location for events. You have so many venues where you could organize a memorable event and you can find everything you need. You can even rent LED display in New York if you need to.
Off the Beaten Path Things to See and Do in New York City
If you are looking for a less touristy New York City experience, I would get out of Manhattan since most typical New Yorkers live outside of this crazy expensive borough.
The Bronx has Yankee Stadium as well as Arthur Avenue, which is home to some of the best Italian food in the city and is WAY cheaper than Little Italy.
Brooklyn also has so much to see and do, like Coney Island. But I really like exploring some of the street art that can be found in the here, collection.
Read this Local's Guide to Brooklyn – includes the top attractions, off the beaten path things to see and do, where to eat, stay, and tips!
You can also check out Queens and explore the Chinatown there which is known for its authentic, inexpensive, and insanely delicious Asian food (all Asian nationalities are represented here and not just China).
Where to eat in New York City
No travel guide to New York City is complete without food recommendations.
While New York City can be a bit on the pricey side, eating here doesn't have to be.
Whether you grab a Falafel from the Halal Guys food cart on 53rd street or a piece of New York style pizza from Lombardi's in Little Italy, there are a ton of quality, inexpensive food options to explore.
One such restaurant is Hand Pulled Noodle in Chinatown. They have amazing hand pulled noodles for like $10.
You could also walk next door and get a rainbow iced latte from the Good sort, a vegan tea and espresso bar that serves up a ton of tasty, yet healthy coffee and tea options.
But since you're in town, might as well head over to Taiyaki, which serves both delicious and beautiful, soft-serve ice cream that is presented in a traditional, fish-shaped, Asian pastry that is filled with a sweet, black bean paste (it sounds awful but is soo good).
Another great dessert place is Levain Bakery on West 74th street. They serve the best cookies in the entire city so you really need to eat here.
Tips for New York City
Now, I know New York has a reputation for being unsafe, but it really isn't. Most people here are totally nice so feel free to explore the amazing food and street art scene that can be found throughout Harlem.
Also, use the subway as often as you can. Sure it can be a bit complicated but it is a safe, efficient, and an economical way of getting around New York City. That and I just hate the buses here since they always get stuck in traffic.
The only thing I would stay away from in NYC is the Empire State Building. It is a total tourist trap, along with anything in Times Square.
Not only is it ridiculously expensive but you get great views of the New York City skyline by venturing across the river and into Brooklyn.
So that's New York City in the tiniest of nutshells. Sadly, there is no way that I can share all that New York City has to offer here since I've lived here 20 years and there is still a ton of stuff that I've never seen myself.
But this is a great place to start for anyone who is planning a trip to one of the greatest cities in the world. I hope you will find this local's guide to New York City useful when planning your trip to New York City!
About the author: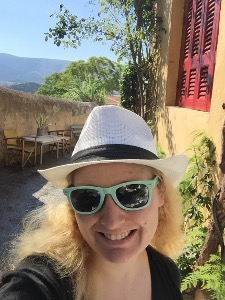 Kelly Duhigg currently lives and works as a full time nanny in New York. In her free time, she likes to travel and share her experiences with others. Eventually she would like to travel full time and use her blog as a way to inspire others to do the same. Follow her on Facebook and Twitter too.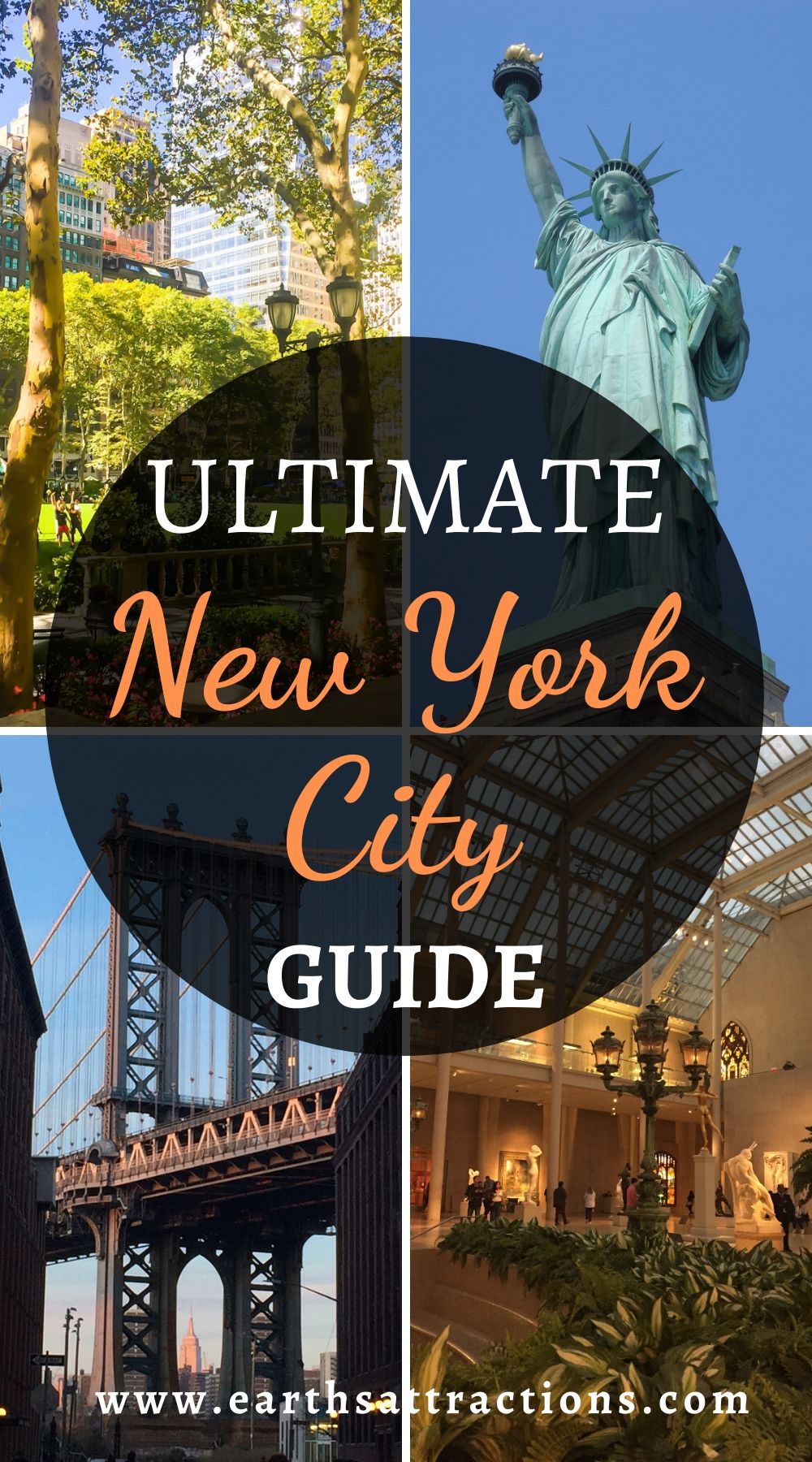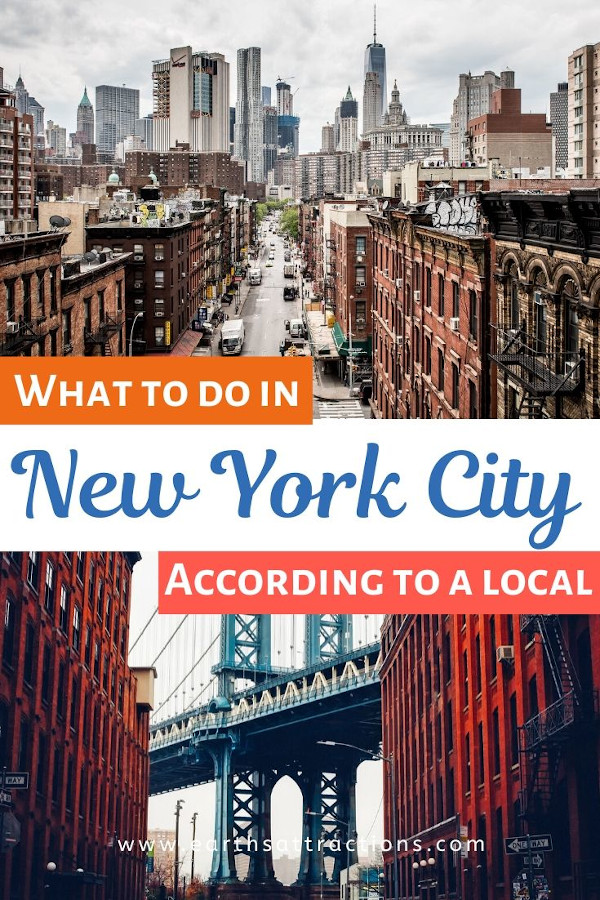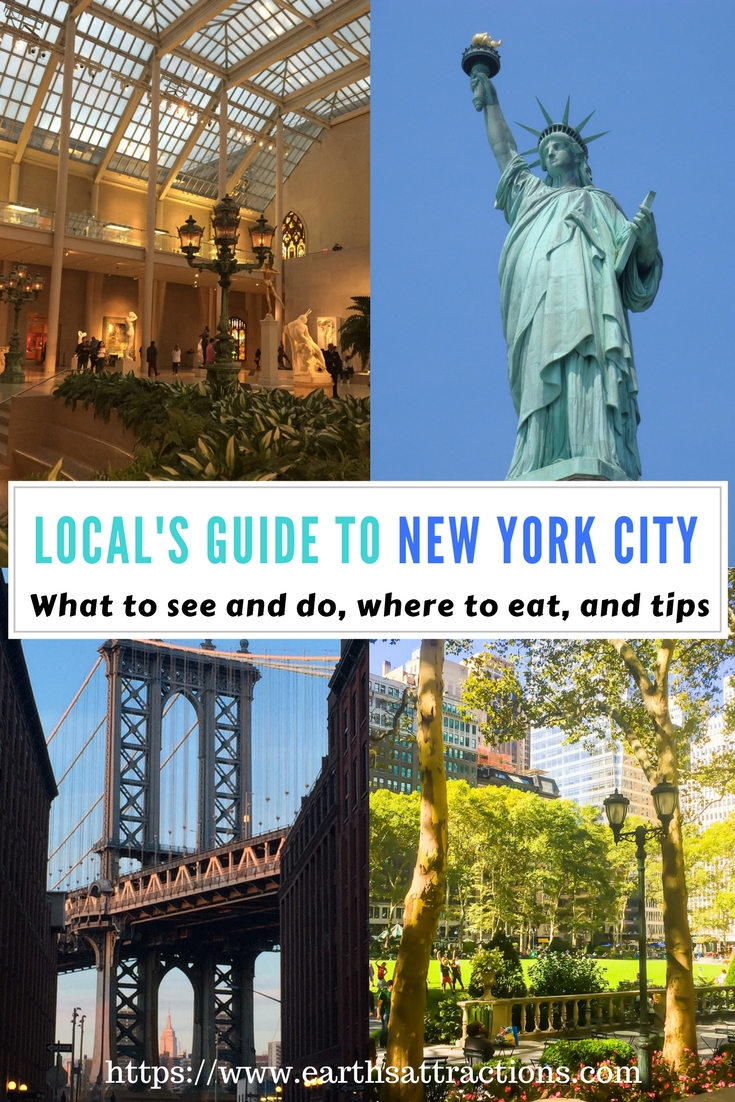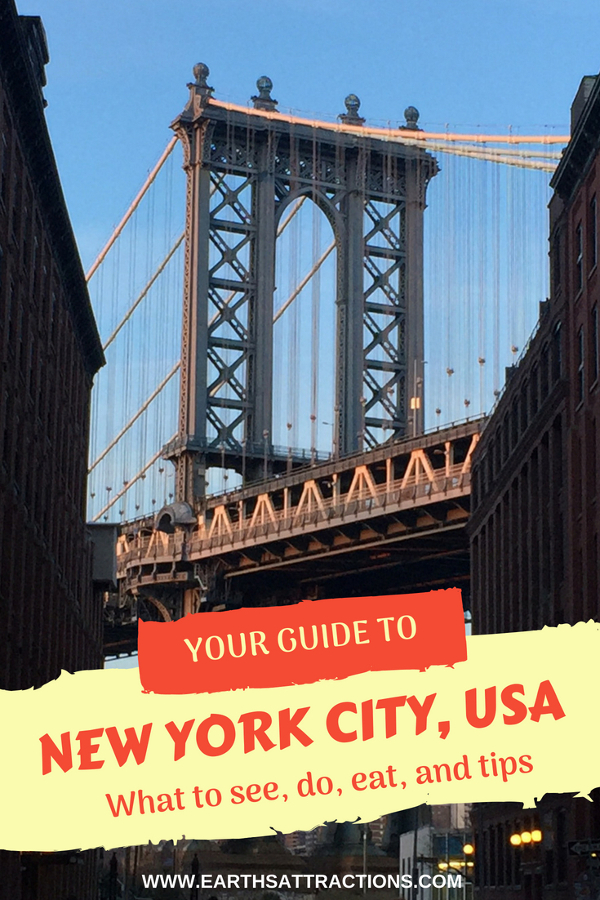 Save