We love to travel. You know that. What you don't know, is that we loved it so much, that my daughter decided to have a destination wedding. There is nothing more unique then choosing a place no friend chose, to be able to travel for your wedding, and have a ceremony that no one will forget.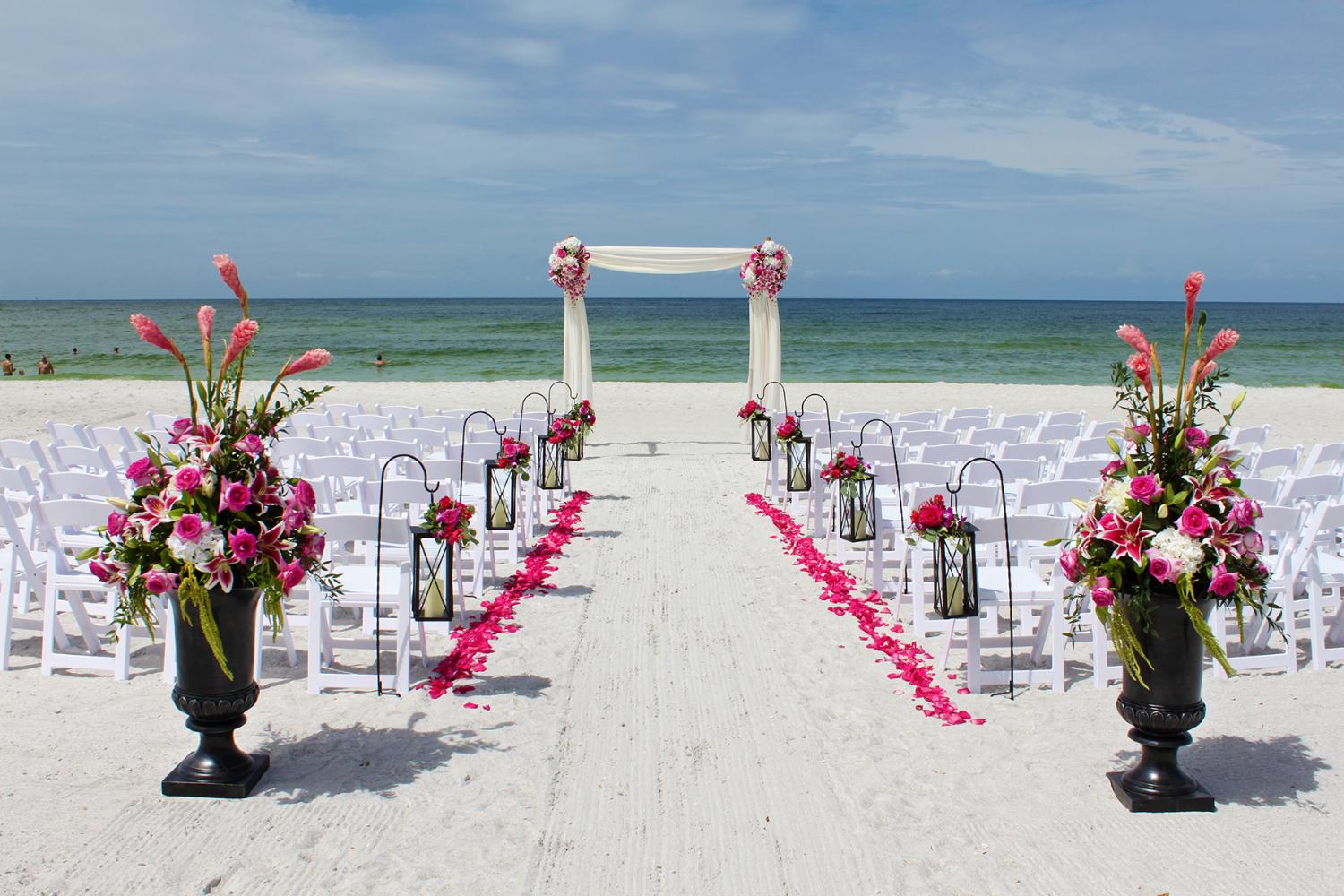 Travel for Your Wedding: Useful Tips for a Perfect Destination Wedding
Knowing my daughter, it was pretty clear that she will want something special for her wedding day. So, when she shared the idea of a wedding destination, I wasn't surprised. And I was thrilled! We traveled to a few locations with the future son-in-law a couple of times, discussed all the details, then followed up over the phone and, in the end, enjoyed an amazing destination wedding. Here are my tips for a perfect destination wedding.
1 Know exactly what you want: I mean, don't say you want a beach wedding and then decide you want one in an area with mountains. Of course you may decide on smaller details along the way, but have the big picture.
2. Do your research: if you don't already have a resort in mind, try to explore some options. Choose 3-4 locations, visit them, compare offers, their venues, and then choose.
3 Once you decide on your location, book it. This means establish the details, negotiate room packages, sign a contract (AFTER you've read it thoroughly).
4 Establish how involved you will be in the organizing process. Some prefer to be really involved, while others, like us, prefer to choose some options and then just check once or twice – milestones. And enjoy the event:D
5 Create the guest list and send invitations early – as it is a destination wedding, you won't invite everyone you know. Meaning only the people you really want with you on your special day will be there. Since a destination wedding involves planning on the guests part too, make sure to tell them in advance where it will take place and when, giving them a chance to save the date and make travel arrangements 😉
6 Check the local wedding regulations – you don't want any surprises.
7 Create a schedule for your wedding event. Keep in mind that people will arrive about two days in advance and usually stay one day after the wedding. They can arrive on Thursday, for instance, and leave on Sunday afternoon. So, make sure you create a schedule of options for these days. You can take into consideration a welcome party, an after-the-wedding brunch, and even some outdoor/indoor activities for Friday morning. It's up to you, of course, but take this extra planning into consideration.
8 Ask for help/advice from the professionals you are working with. They have experience. They've seen it all – the good and the unexpected. They know what issues may appear, what aspects need a special attention, what are the preferences of most guests, etc. Ask their opinion when you don't have the big picture. Don't be afraid to admit you need help. In fact, that is why you are working with them, why they are the organizers and not you.
As I said, we decided to trust them and, after establishing the wedding's theme, colours to be used, menu, and details like that, we left it to them to take care of it all and we concentrated on the other elements of the wedding. It was less stressful, for sure. And we didn't regret, even for one moment, choosing a destination wedding. My daughter always says she wouldn't change a thing as the overall experience was great, it was less expensive to have a destination wedding (as strange as it may sound), and there were fewer details to have follow up on.
The Resort at Longboat Key Club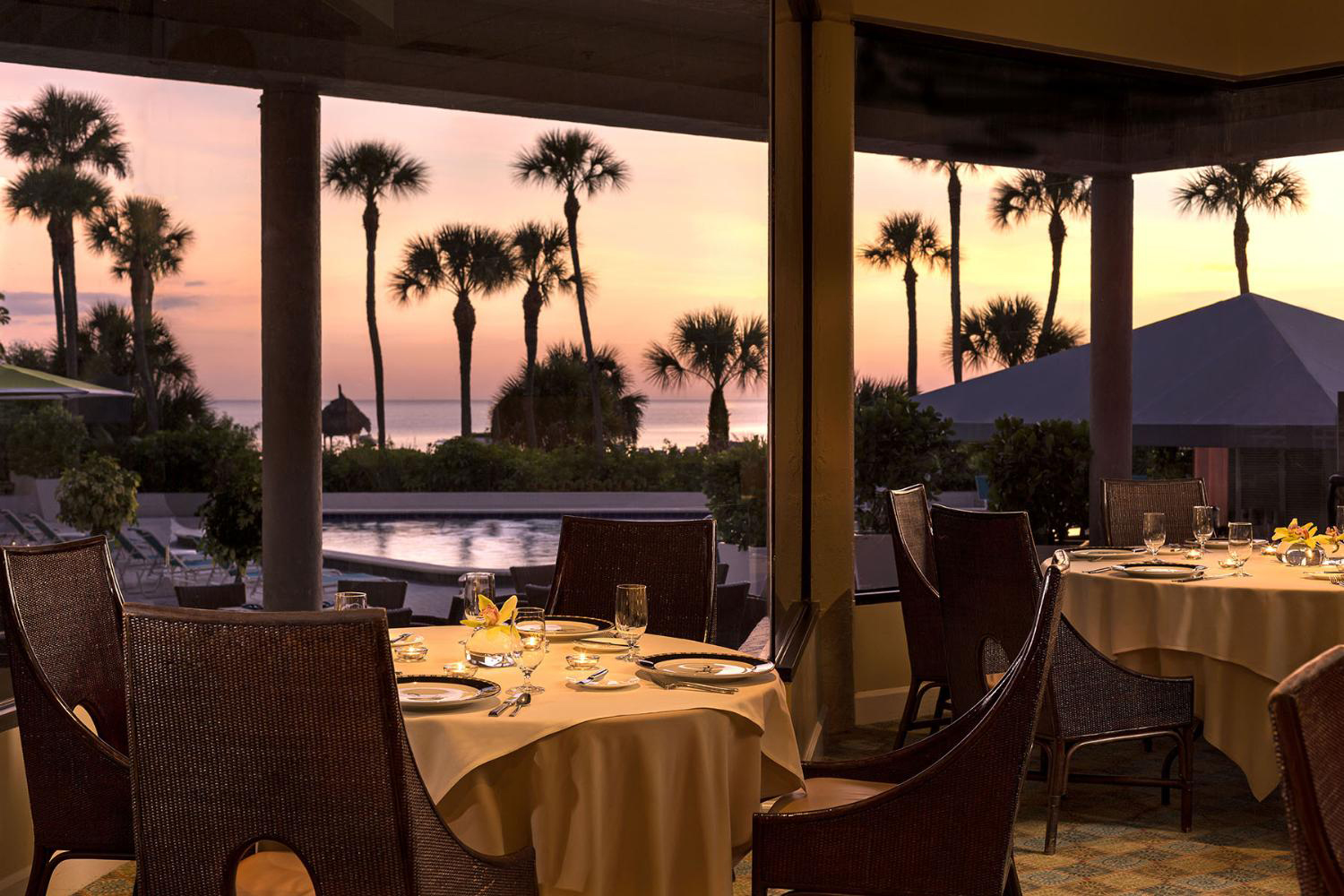 If you are dreaming of a beach destination, then The Resort at Longboat Key Club in Sarasota, Florida, should be high on your list.
First of all, as I've mentioned events for the guests, you should know that they have multiple indoor and outdoor venues – how doest a beach welcoming party sound?
Then, they have wedding specialists that I highly recommend.
If you are thinking of fun, outdoor, water activities for your guests, they've got you covered: sailing and boating charters, water sports, paddle boards and kayak rentals are available. And let's not forget the miles of pristine white sand beach or the gold and tennis courts.
If you just want to relax, you'll find a full service spa that offers wedding day make-up services too.
As you can easily see from just this short presentation, The Resort at Longboat Key Club, located on a secluded barrier island right on the Gulf of Mexico, is a perfect location for a destination wedding.
Given our great experience, we recommend a destination wedding 🙂 Everyone travels for the wedding, it gives you a changes of scenery, immerses your for a few days in a different atmosphere, in a special place.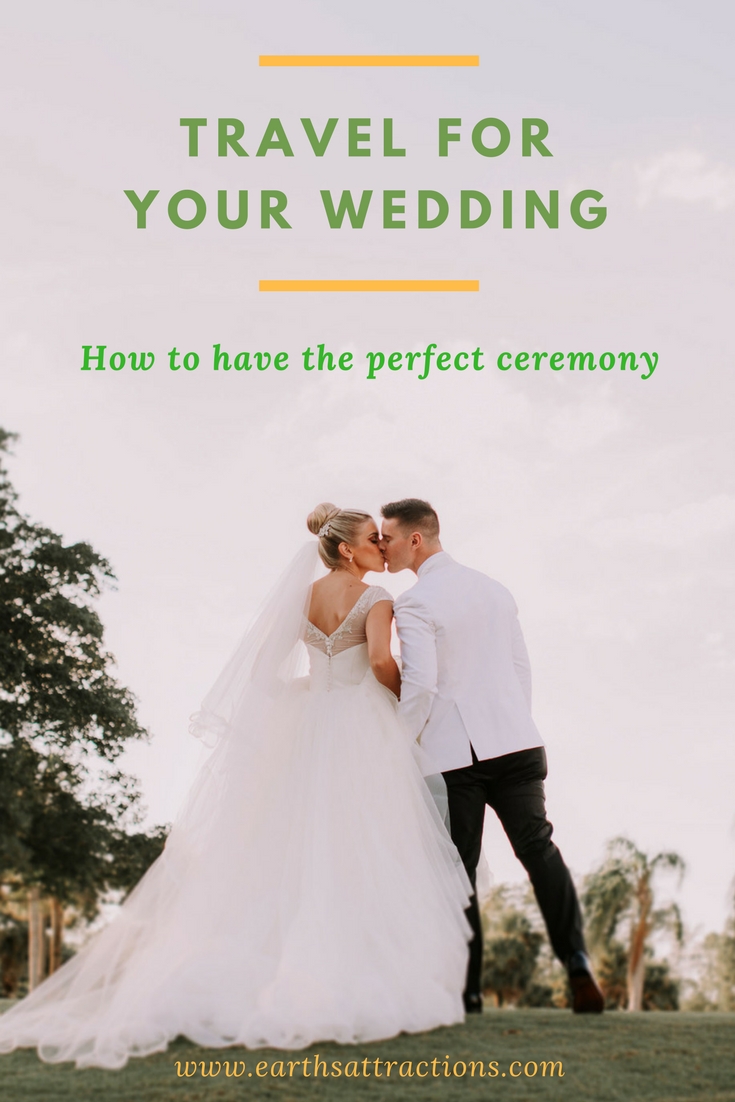 Article brought to you by The Resort at Longboat Key Club