What Vegas is to the USA and Amsterdam is to the Netherlands, Ibiza is to Spain. It is THE place for party people to drink, dance, go to nightclubs, have fun, stay up all night, and sleep during the day.
It is a world-renowned island mainly known for its party culture, but it has a lot more to offer than booze and nightlife. Let's see some fun things to do in Ibiza beyond partying.
People from all over the world head to this small Balearic island to spend their summer weekends, making it one of the best party destinations in the world.
But once the alcohol is finished, and the dawn approaches, the city reveals its untold and unexplored secrets.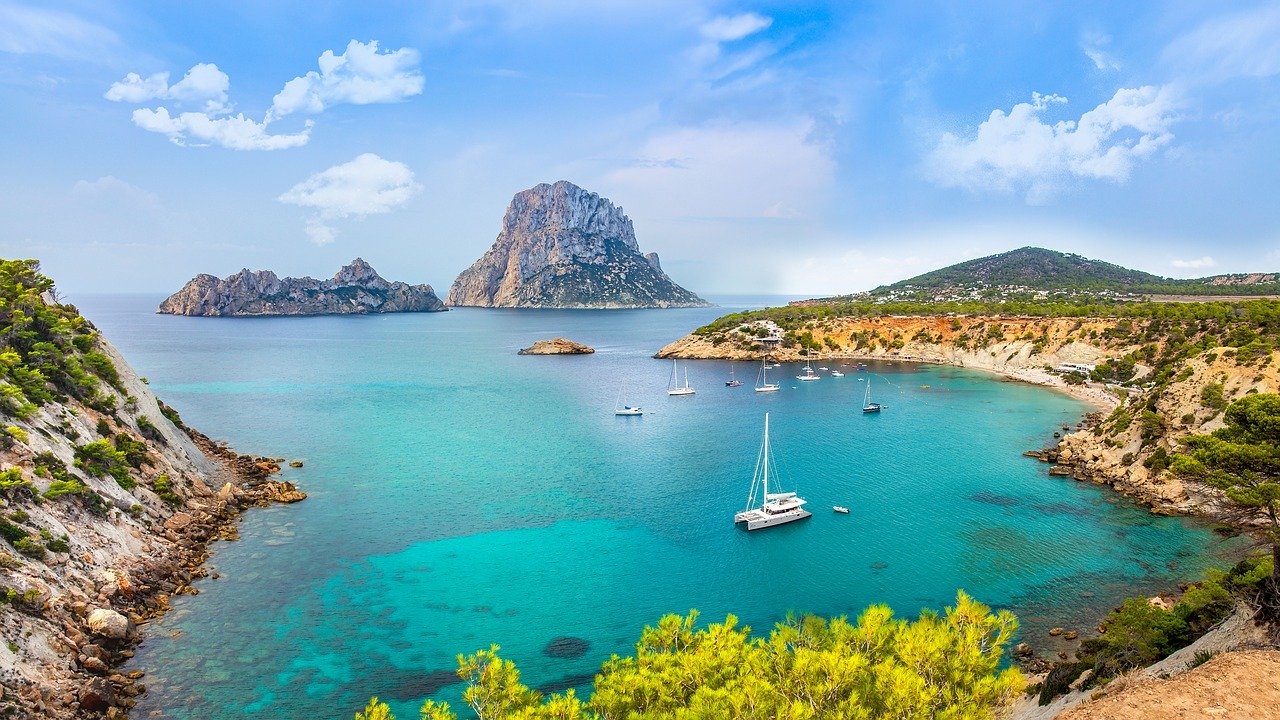 History Of Ibiza
Ibiza is a place of rich cultural heritage that dates back to the 16th century. It is filled with UNESCO World Heritage sites proving to be a paradise for history lovers and students. You'll also find a fort that was built to guard the city; climbing to the top will give you stunning visuals of the sea and nearby areas.
Culture
Visit the Museum of Contemporary Art to see the cultural beauty this small island has to offer. If you're a foodie and believe that the real culture of a place lies in its food; head to various restaurants across the town – Spanish paella is a local mouth-watering delicacy savoured by all.
From mesmerising white sand beaches, blue oceans, and romantic sunsets to castles, yoga sessions, and water sports – Ibiza is the place if you're looking for a relaxing stay. Below is a list of some of the best secrets of Ibiza – secrets that are better told than hidden.
Dalt Vila
Also known as Ibiza Old Town, Dalt Vila is a must-visit. The best way to experience Dalt Vila is by exploring the cobblestone streets full of old architecture – discovering restaurants that offer the best food and picturesque places that are sure to take your breath away.
As you move away from popular tourist spots and cross the narrow streets and passages, you'll find locals playing football – join them for a game if you're good at football.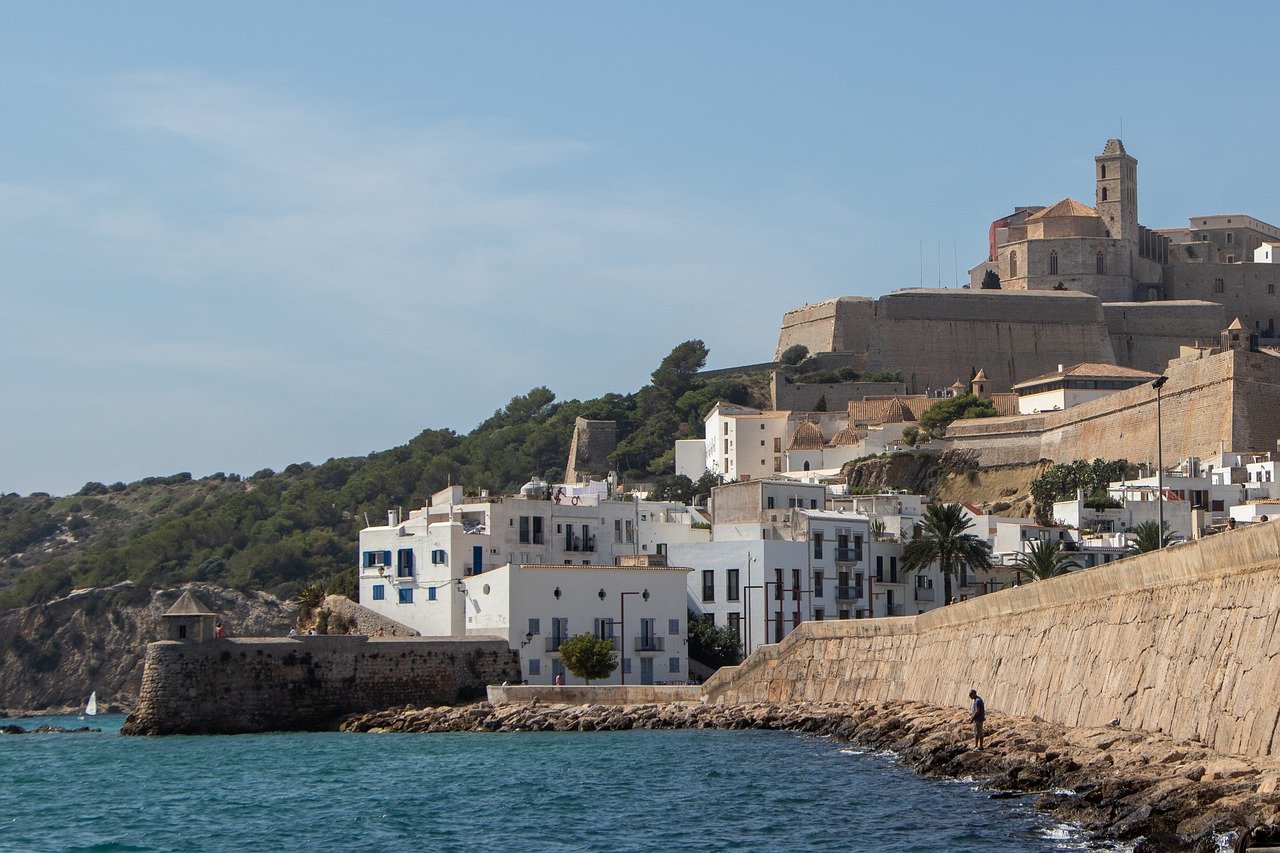 Cala Saladeta
How do you picture a beach in your head? Clear sands and blue waters are the first things that come to mind. Well, Cala Saladeta is nothing like that. It's a rocky beach with probably the most transparent waters in the world.
The view is to die for, and the sunsets here will surely make you fall in love with the place.
Yoga At A Beach
Ibiza isn't short of places to get high and wild, but what if you're a fitness and yoga freak? Well, you can easily find a yoga class at most of the beaches (yes, literally at the beach) in the morning.
Water Sports
Ibiza's party reputation is so hyped that people usually forget that it is the best Balearic island for water sports. The crystal clear waters are perfect for scuba diving and exploring the ocean as well.
Visit Es Vedra
Explore the unknown island of Es Vedra that lies west off the coast of Ibiza. The attraction of this island is a huge rock that emerges from the sea into the sky.
There are countless myths and superstitions about the island but what surely is true is that the views here are a treat to the eyes.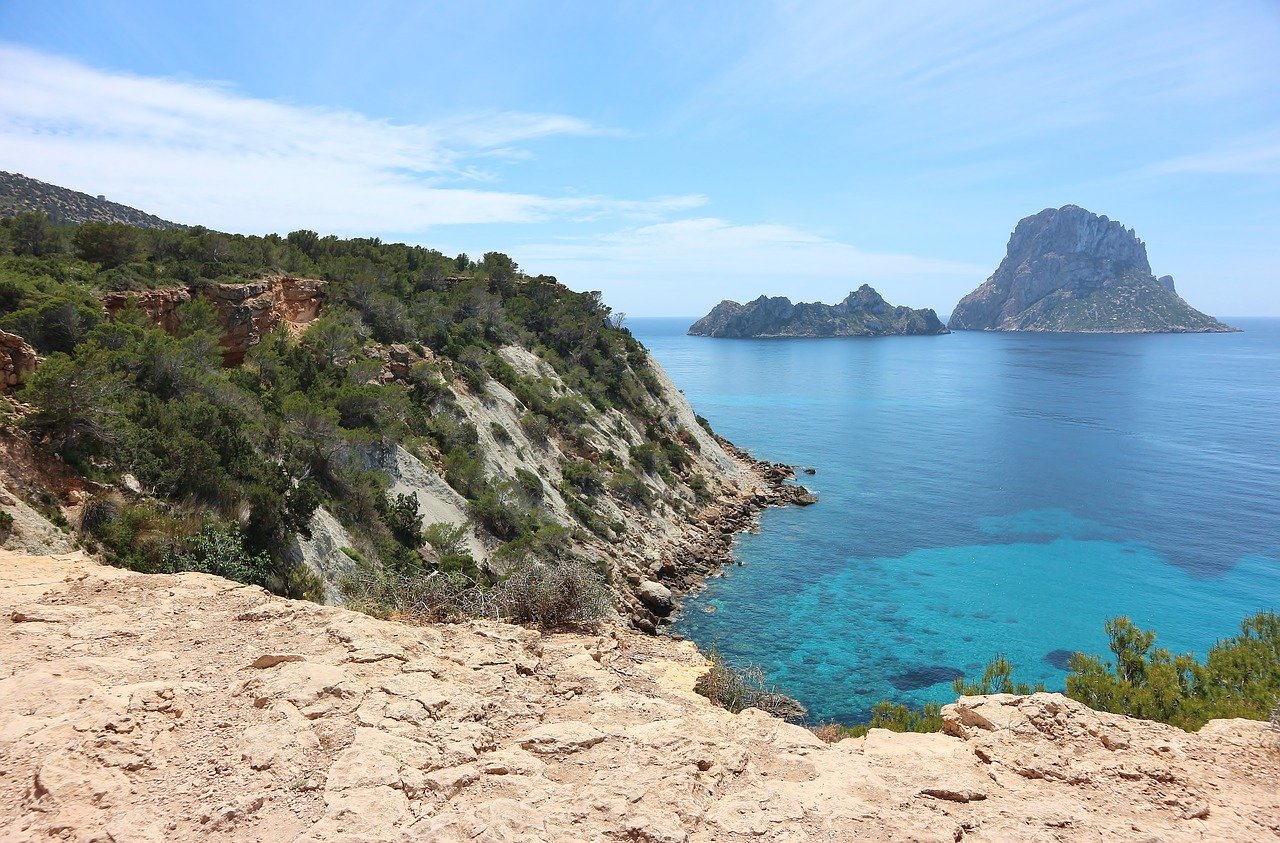 Please Note: Es Vedra is secluded from the outside world and you cannot take any chances with your safety and wardrobe. Bianchi Accumold Duty Belts are military-grade belts that offer superior comfort and durability made especially for such adventures. What is used by the authorised personnel is now available for you too.
Find out what to do in 2 days in Ibiza from our article.
Final Words
It is a well-established fact now that Ibiza (the party destination for many) is also a place to relax, treat sore eyes, and experience the Balearic culture and architecture. The night lights may seem exciting, but the true natural beauty of Ibiza lies in its secrets revealed during the daytime.