Birmingham is the most populous city in Alabama and a perfect vacation destination. From golf courses to vibrant nightlife, from historic sites to great museums and outdoor places, Birmingham has a lot to offer its visitors. To help you better plan your trip, here are the best things for first-time visitors to see and do in Birmingham, Alabama. Don't forget to book a room in advance at one of the best Birmingham hotels so that your only task will be to create the perfect itinerary to make the most of your visit.
Parks and Gardens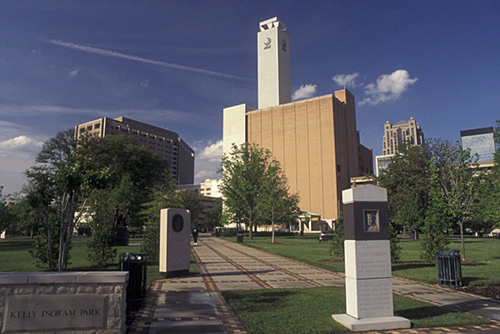 Image via Flickr by Sangre-La.com
Outdoor lovers will be enchanted by Birmingham's green spaces. The Birmingham Botanical Gardens welcome visitors with more than 12,000 different types of plants, 25 unique gardens, and many walking paths. It's no wonder this is one of the most popular attractions in the city.
In the Birmingham Civil Rights District, you'll find Kelly Ingram Park, a place where demonstrations took place during the American Civil Rights Movement of the 1960s. You'll find several sculptures dedicated to the movement inside this 4-acre park.
Vulcan Park, a popular place for events and long walks, is home to a 56-foot statue of the Roman god of fire. The statue is made of iron, and it's a symbol of Birmingham. Inside the park you'll also find the Vulcan Museum, with several exhibits and temporary events. While in Birmingham, you must also visit the Ruffner Mountain Nature Center, where you'll see abandoned mines and a rock quarry.
Museums
Birmingham is home to several great museums worthy of a visit. Head to the Alabama Sports Hall of Fame and Museum, located on Richard Arrington Jr. Boulevard North, to learn more about Alabama's famous sportsmen, or go to the Alabama Jazz Hall of Fame on Fourth Avenue North if you like jazz.
The Birmingham Civil Rights Institute is a great place to learn more about the Civil Rights Movement, while the Birmingham Museum of Art is perfect for art lovers. If you like airplanes, you should include the Southern Museum of Flight on your itinerary.
Historic Sites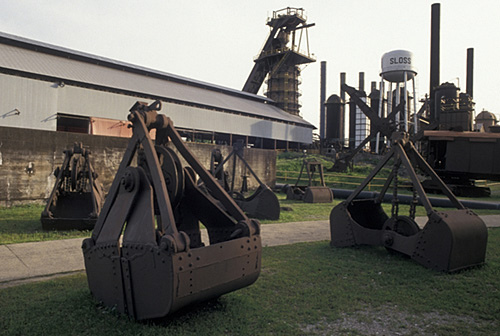 Image via Flickr by Sangre-La.com
Sloss Furnaces National Historic Landmark is the most famous historic site in the city. You'll learn a lot about iron here, as this place is a great reminder of the history of the area and of the industry that made Birmingham famous.
The 16th Street Baptist Church is also a popular attraction. It reminds visitors of a terrible attack that took place on September 15, 1963 and took the lives of four girls. This attack also brought the people together and helped the passage of the 1964 Civil Rights Act.
These are the top attractions in Birmingham, Alabama. The perfect mix of historic sites and green spaces make Birmingham a must-see city in the U.S. The city is also home to several shows and events throughout the year, so check out the events schedule and see if there's a festival that you'll want to attend.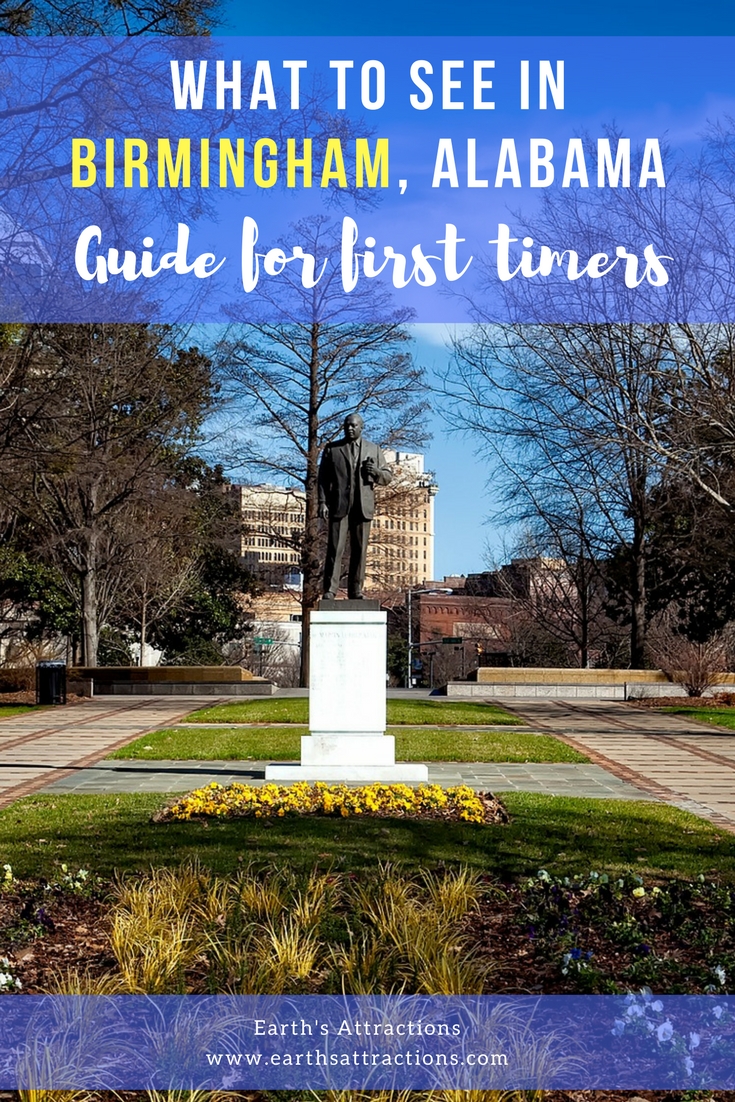 Pin made using this image from Pixabay