As I wrote this article on my first trip to Paris with useful Paris travel tips for a memorable and stress-free experience, I decided to go deeper and tell you what not to do on your first trip to Paris.
These mistakes to avoid when traveling to Paris for the first time are obviously based on my experience, but I am sure they can help you a lot when planning your Paris trip.
Pay attention to these things to avoid in Paris – and you'll have the best time of your life in the City Of Light regardless of when you visit it.
These Paris mistakes to avoid will allow you to save money and time, and to make the most of your Paris holiday.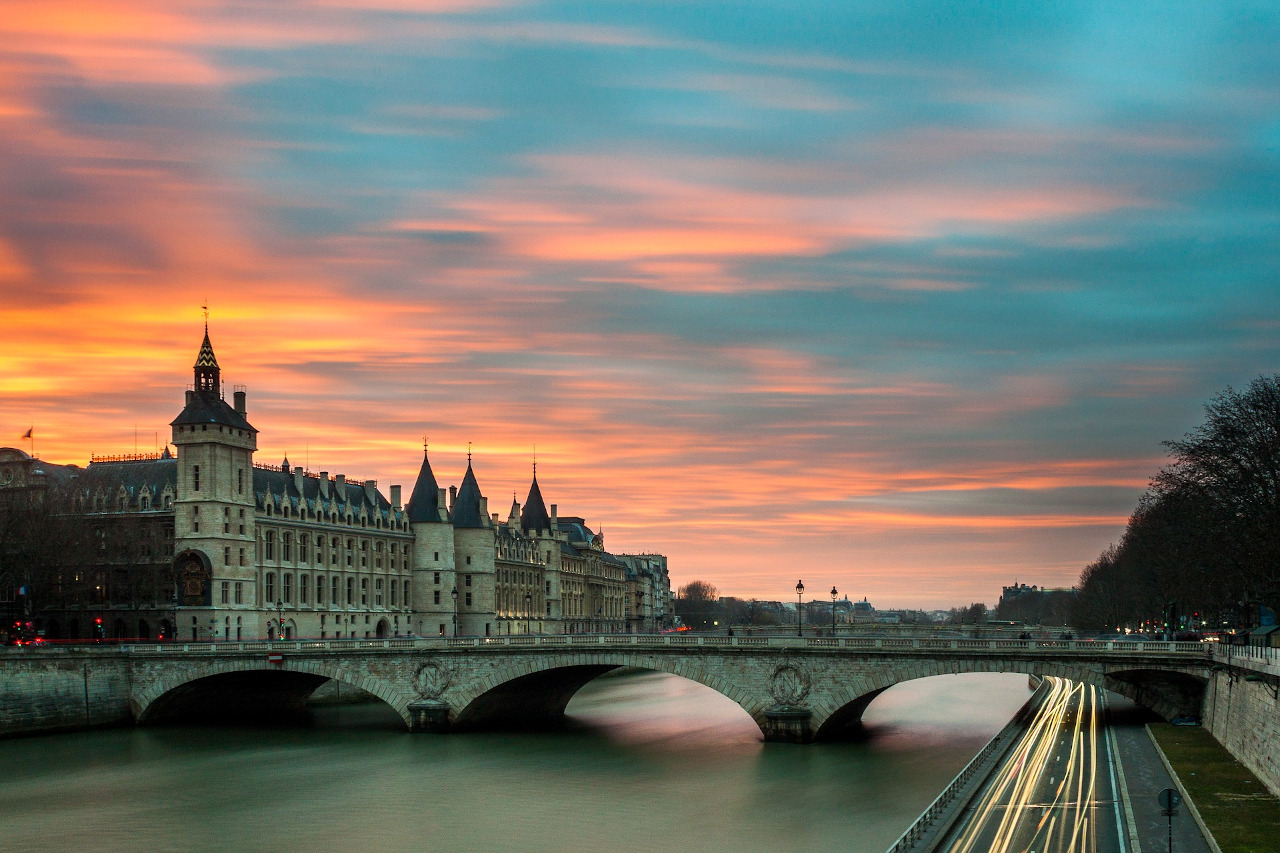 What not to do on your first trip to Paris – Paris mistakes to avoid
Take a taxi from the airport to the hotel
Of course, you can do that, but, if you want to visit Paris on a budget, then you should take into consideration taking the RER (trains – their metro). It's waaaay cheaper.
So, when booking your Paris flight, maybe with Turkish Airlines or other carriers, make sure you also check the RER program so that you get to Paris at a time that allows you to get to the city using this public transport.
If you want to take a cab in Paris from the airport, check an estimated price. It may prove reasonable if you are a family or group of 3 people – especially if you need to buy more metro tickets (as in Paris there are a few zones so you'll buy for each segment you need a different metro ticket).
Booking a hotel outside Paris
I know it's tempting, as it's cheaper. But keep in mind that a commute takes time and is expensive.
So, book a hotel in Paris.
One of the best Paris advice is to book a hotel close to a metro station and in a neighborhood – arrondissement – where there are many things you want to see.
For instance, we booked a hotel near Montparnasse, close to 2 metro stations.
Eating breakfast at the hotel
If you know me, you know that I usually book a 3 or 4-star hotel with breakfast included. This time we chose a 4-star hotel, but I didn't choose the breakfast option, as it was 25 euro.
Instead, I would buy something at the shop next door or on the route.
I'd sleep in (wake up at around 8.30) – so I'd leave by 9-9.30 so that I'd avoid the morning crowd – people going to work.
I'd buy something from a shop on the road or from the metro – a sandwich or a croissant or something. Each morning something else, of course. And for 8-10 euros that was perfect for me.
Throwing away your metro ticket before you exit the last metro station
Yes, as surprising as this may sound, you sometimes need the metro ticket when you exit too. So you validate it twice – both when entering and when existing.
So make sure you keep it safe and within easy reach.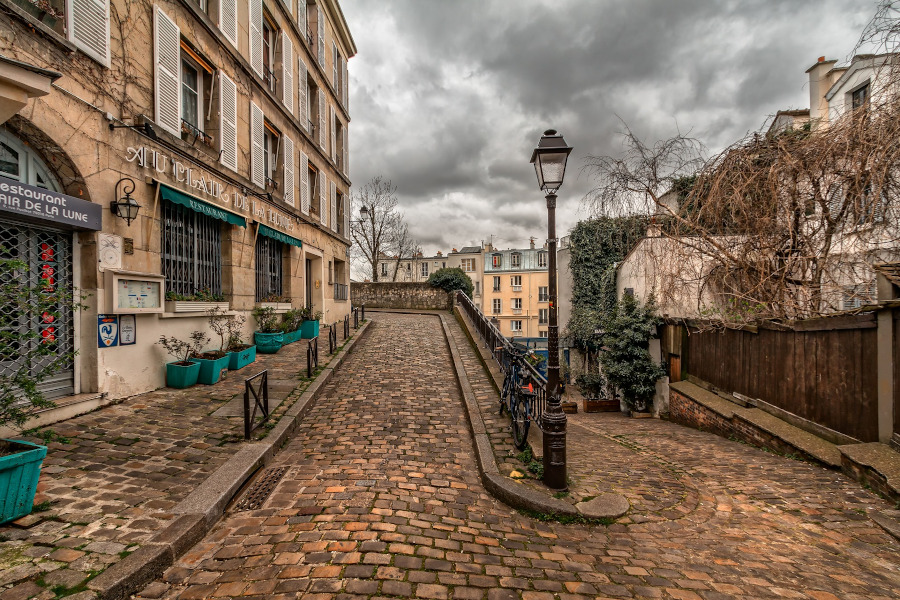 Not using public transport – taking a taxi around Paris
I mentioned above that it's expensive to take a taxi from Paris airport to the hotel.
So is taking a taxi around Paris. And, in fact, you don't need to do that. I got around Paris using only their metro and RER transport.
And it was much cheaper. Plus, you can easily get to almost everywhere in Paris at a reasonable time. The metro schedule is OK and they are not too crowded (we avoided main rush hours – early when people go to work, and in the evening, – 5-7 PM when people go home).
Not doing your research on what's open on Monday
While I know that usually in Europe most of the attractions are closed, I know that there are some open. In Paris, there are quite many. But you need to check the schedule first so that you are not greeted by a closed door.
And yes, it happened to me. I had this plan on what museum I'd visit on Monday, and guess what: I didn't check the schedule and when I got there it was… closed. I immediately find something else to do, yes, but you get the idea. And it is a shame, as there are numerous Paris museums worthy of a visit.
One of the worst Paris mistakes is to not check the schedule before going somewhere!
Overscheduling – trying to see too much and not taking your time when visiting a place
Again, I know. It's tempting to include as many things as possible on your schedule.
But take into consideration the fact that, if you truly want to take in a place, you need time. For instance, when I visited Musee d'Orsay, I took my time. I knew I wanted to see the sculptures, but mostly the Impressionists painters, the Van Gogh gallery, Degas' paintings. So I didn't book one hour to visit it.
That is why I saw everything I planned to see that day – as I carefully planned my day and I allowed myself time in that museum that I knew I'd love.
And it's also possible to encounter queues – which, obviously, will make you adjust your schedule.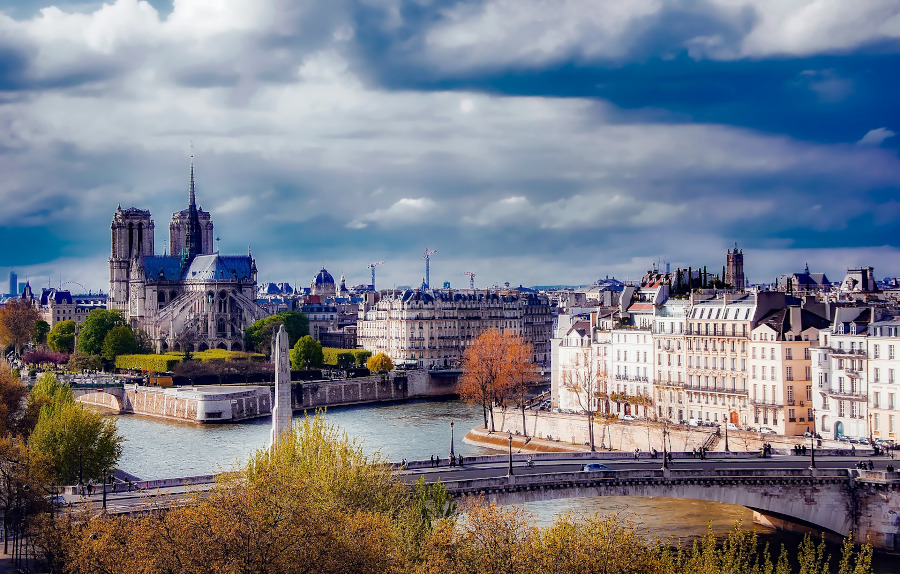 Not checking to see if you need a Museum Pass and a Metro Pass
Depending on how many days you spend in Paris and what you want to see and do in the city, you should check the offers for the Museum Pass and the Metro Pass to see if taking one of both of these wouldn't allow you to actually save money.
Again, the power is in research. It's not always a fun activity, but it's definitely a rewarding one.
Not knowing a few basic French words
While the French usually understand simple English, it's great to open with a greeting in their language.
Say:
Bonjour – means hello,
and Bonsoir – Good evening
as the French are polite and they always start with a salute.
Merci – Thank you
Pardon or Excusez-Moi – Excuse me
Excusez-moi is the literary term – it's correct, and appreciated. Some use pardon – the word used more by locals, more familiar way of addressing someone.
Mind your tone as well – say everything in a nice tone, not as if you are ordering someone. For instance, if you want someone to allow you to pass don't use an imperative tone when saying Pardon or Excusez-moi – but use a more friendly tone!
Ignoring safety precautions
While Paris is a relatively safe city – it ranks 23rd on the top of safest cities in the world –, you should be aware of scams and pickpockets.
So, make sure you avoid basic scams like the friendship bracelet – someone places a bracelet on your arm so tight you can't get it off and you need to pay for it, even though you don't want it – and avoid anyone asking you to sign anything or asking you for money – say no and move away immediately.
Also, beware of pickpockets. There are announcements in the big museums as well. Keep your bag in front of you and make sure you don't have things that can be stolen in your back pockets.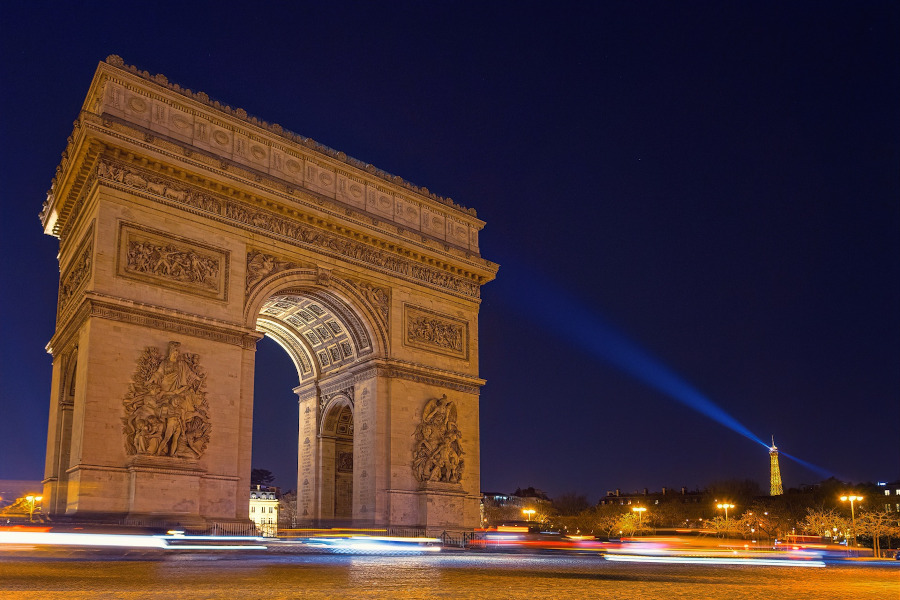 Shopping exclusively on Champs-Élysées – perfumes are cheaper at the airport!
Yes, Champs-Élysées is a famous shopping area (among others). But there are plenty of other places to buy things from, including supermarkets or smaller shops.
I admit, I about some pushes from the Disney store on Champs-Élysées because they were on sale (true sale, I knew the usual prices).
But did you know that perfumes are cheaper at the airport? And yes, the quality is exceptional. So yes, I buy my perfumes at the Charles de Gaulle airport, before my return flight.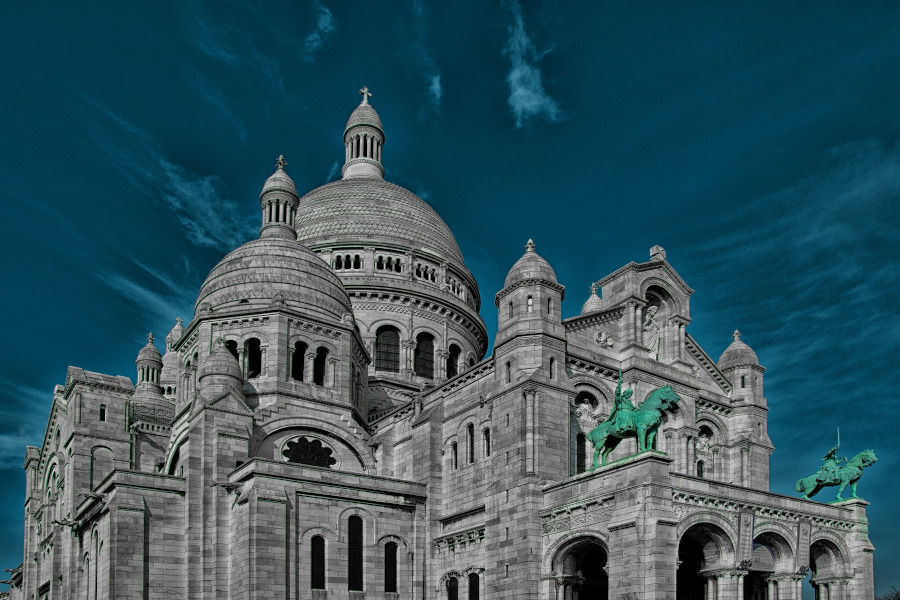 Rushing through Versailles or the Louvre
The Louvre is the most visited museum in the world (find out from this article the most visited museums worldwide).
It's huge.
It's amazing!
But even spending an entire day there is not enough to see everything in detail. But, if you only have a day, make sure you don't just book 1-2 hours for it, especially if you are a museum buff.
It's the same with Versailles – a short day-trip from Paris. Also, a beautiful place to visit – but one that requires time.
When you go visiting these museums, maybe include different evening activities on your itinerary – to make the most of your time in Paris: visiting the Eiffel Tower in the evening or a walk across Champs-Élysées. There are alternatives!
So, make sure you avoid these Paris mistakes on your next trip!