Traveling is a great way for people to relax, unwind, and discover new things. Through this activity, people can see new places, savor new food, meet new people, and create new memories.
Although it may sound so pricey, traveling doesn't require people to go abroad and spend a lot of money. People could visit their local tourist attractions or check some related places which are near them.
Right now, there are plenty of great places all around the world where people could visit. They all differ in one or many ways which intrigue people to visit them. And as an example, compiled below are some great places one should visit.
Rowes Bay Beachfront Holiday Park
Formerly known as Rowes Bay Caravan Park, Rowes Bay Beachfront Holiday Park is a lodging and vacation house near the coast of Rose Bay in Townsville. This is a great location for people to unwind while having a great and picturesque view of Magnetic Island.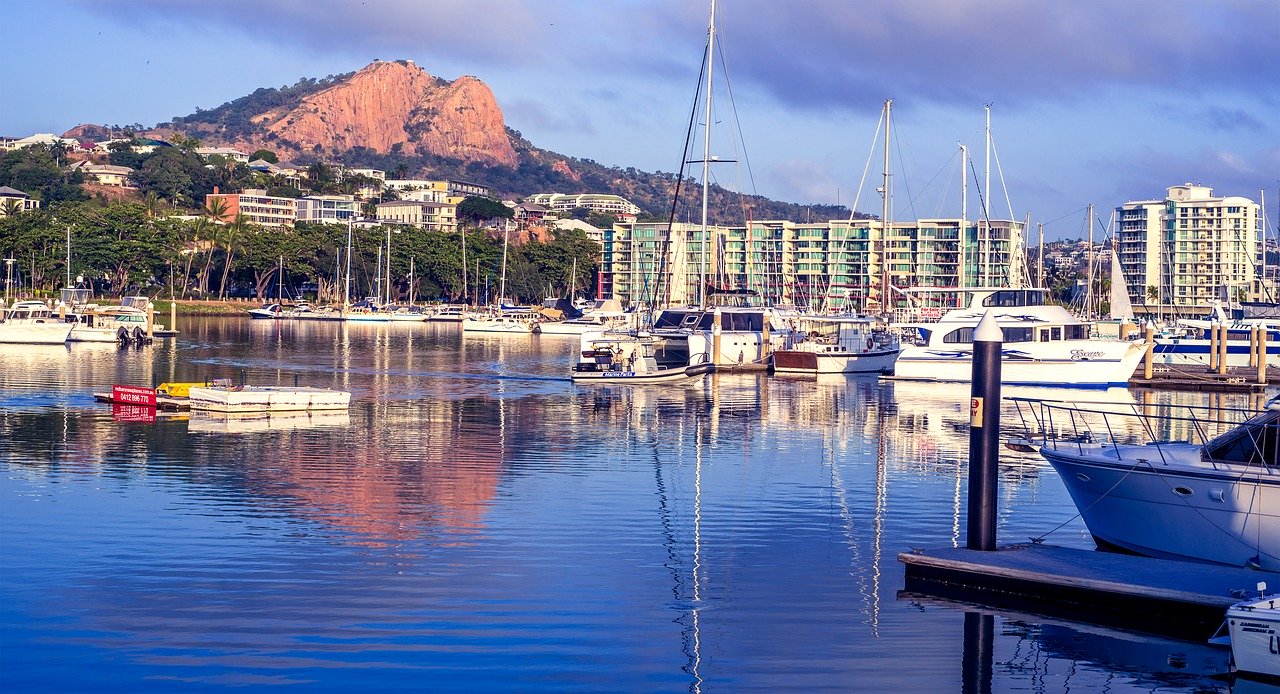 photo source
The management also offers camping, caravan, and other related accommodation for people to enjoy their stay in Tropical North Queensland.
With their affordable prices, tourists can enjoy their pool, tennis court, and activities by the beach. They also have free usage for their high-speed Internet and self-serve laundry.
Read out complete guides:
Nusa Penida
Nusa Penida is an island located in Indonesia; it is near the Nusa Ceningan and Nusa Lembongan islands.
Unlike the previously mentioned attraction, this place takes people to the natural environment and lets them have vacation and lodging within the tree houses.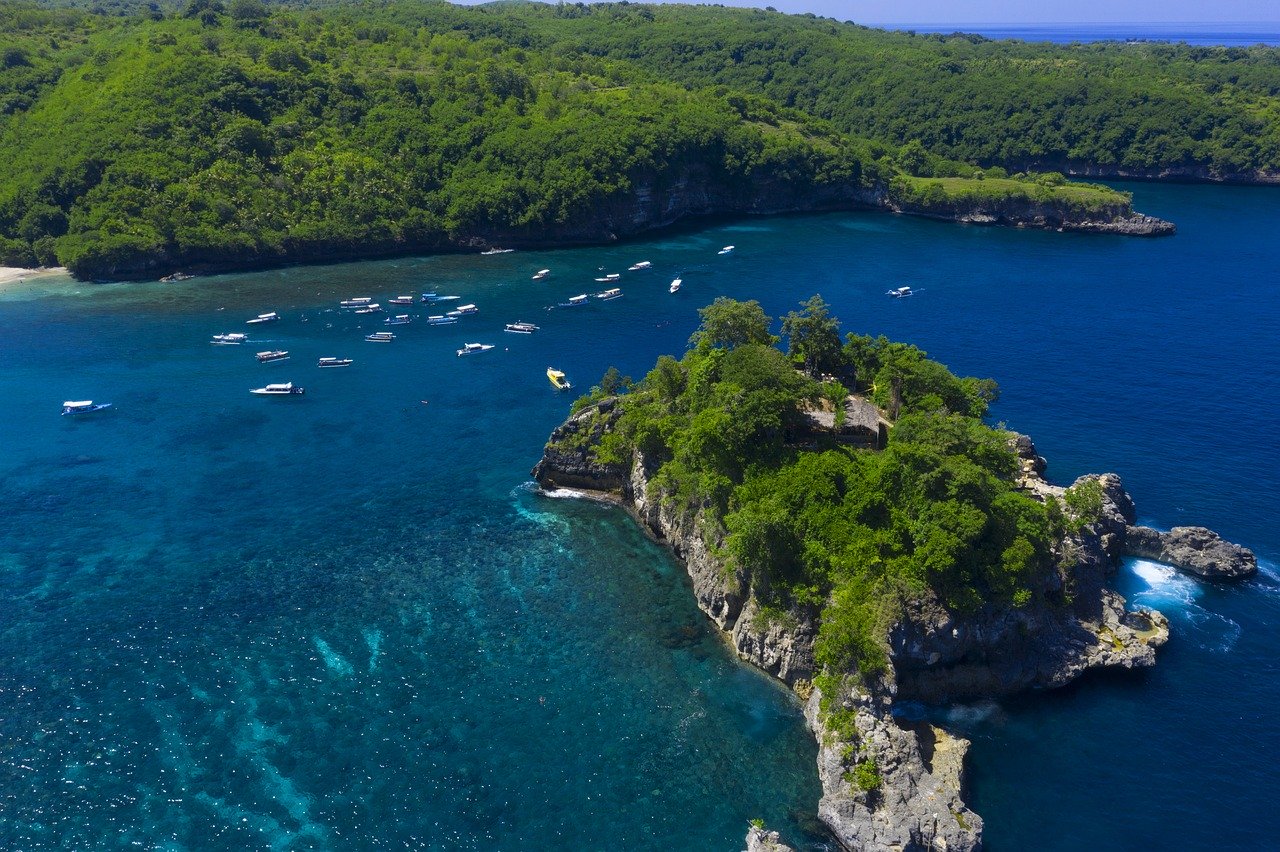 photo source
This has massive cliffed coastlines that were surrounded by the pristine waters that make people relax and be one with nature; they can swim with the manta rays, snorkel, hike up within the jaw-dropping coastlines, and enjoy watching the sunsets and sunrises by the beach.
Heritage Village of Vigan
Located in the Philippines, Vigan is a place in the Ilocos Sur that pretty much resembles Spain. This site is the remnants of the colonization of the Spaniards in the said country.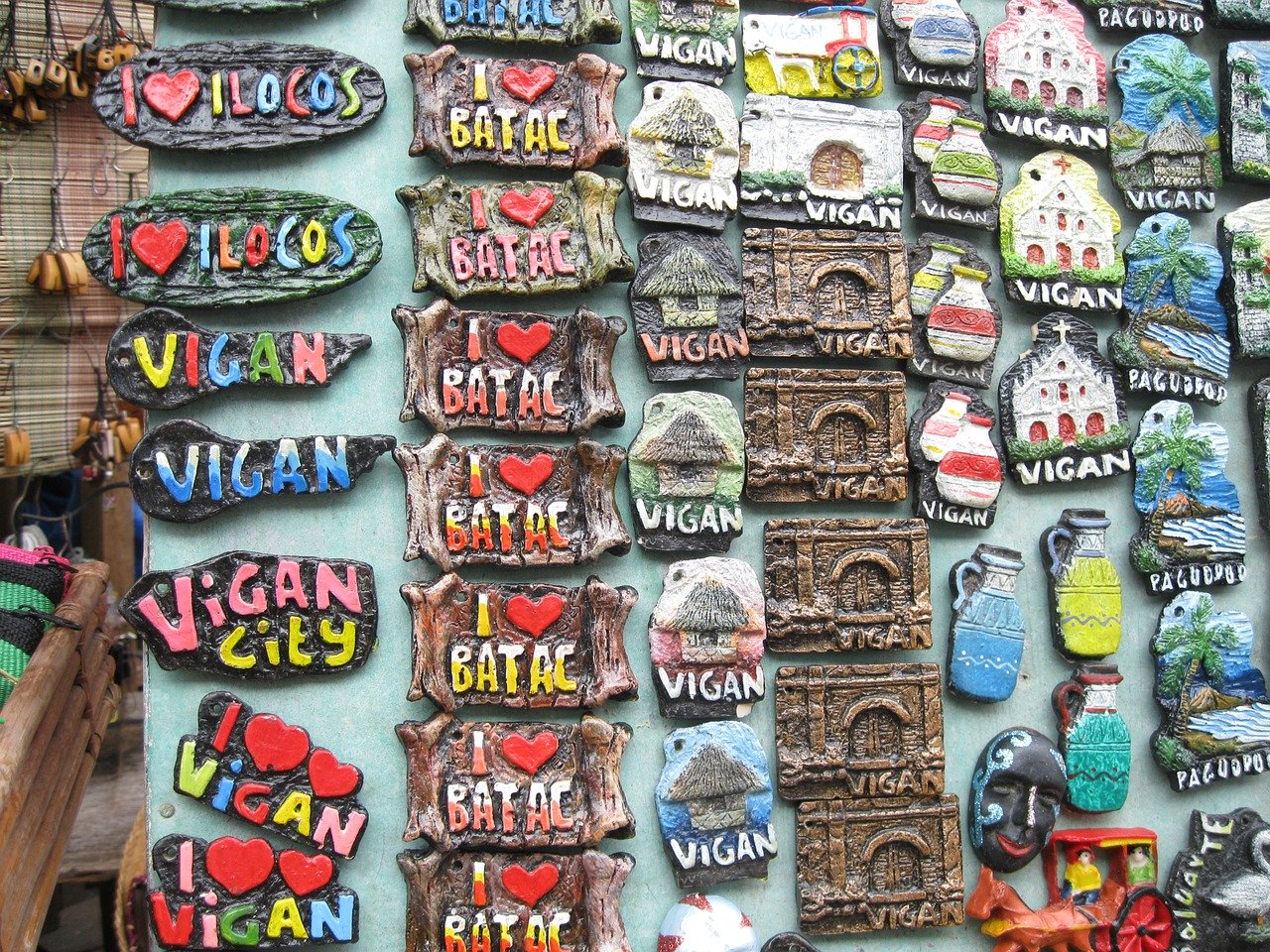 photo via Pixabay
Despite the unfortunate circumstances the local community has undergone under the governance of the colonizers, the now local government chose to preserve and not demolish the structures.
Because of this, people who visit the place can see the culture, tradition, and history of Vigan. From the pavements of the road to the bricked walls, tourists will surely feel as if they have time-traveled when they visit this place.
Read our travel guides:
Conclusion
The world is indeed full of wonders; there are various tourist spots in each country and captivating attractions in each city. The Rowes Bay Beachfront Holiday Park and other mentioned places are just some examples of the spots people should check.
Moreover, people shouldn't worry about taking a break or going into vacation because studies have shown the benefits of traveling; travelers were more likely to have a lower risk of suffering from depression and other psychological illnesses and have greater chances to be physically fit and well.