Dubai became more and more famous a few years ago among people from many parts of the world. Many dream of a vacation here, while some have the chance to visit Dubai several times. If you plan a short trip to Dubai, then you should know exactly which are the top 5 tourist attractions in Dubai that you simply must see.
Listed below are the most famous things to do in Dubai for first timers. Of course, this is merely a selection, as there are many more activities and sights to be discovered, but we'll keep those for a later article dedicated to those who can stay in Dubai for a longer period and who want to go beyond the famous places.
However, a visit to Dubai is not complete without the sighting of the most famous buildings – especially since one of them is the tallest one in the world. And yes, for those concerned, Dubai offers numerous instagrammable spots, including the ones listed in this article.
Burj Khalifa
It won't come as a surprise that Burj Khalifa is the first item on the top tourist attractions in Dubai list. After all, this is the tallest building in the world and a great place to get a birds-eye perspective on Dubai.
The top platform is perfect for night photos too! (make sure to book your ticket in advance). Plus it looks perfect on instagram!
And, if you are in Dubai on a shoestring budget, you can admire it and take pictures for free – in fact, read our guide to Dubai on a budget to see what else you can do for free in Dubai.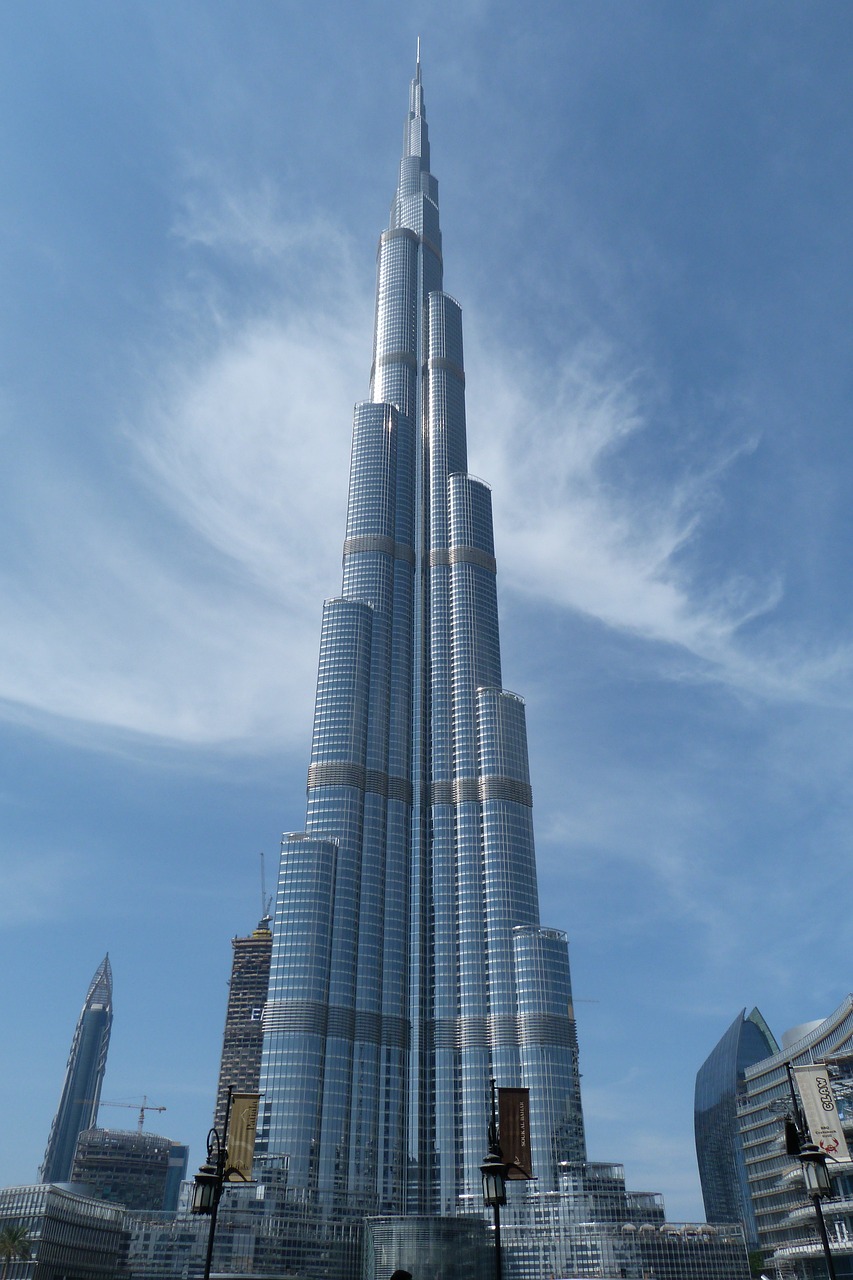 image from Pixabay
Dubai Museum
Built in 1787 to defend Dubai Creek, the Al-Fahidi Fort is an attraction in itself. It is also home to Dubai Museum, a place you have to visit in order to learn more about Dubai's impressive transformation over the years.
No visit to Dubai would be complete without learning more about its history, so this can easily be included on a top tourist attractions in Dubai list. A few traditional boats and a palm leaf house awaits for you in the courtyard – and there are plenty other surprises here.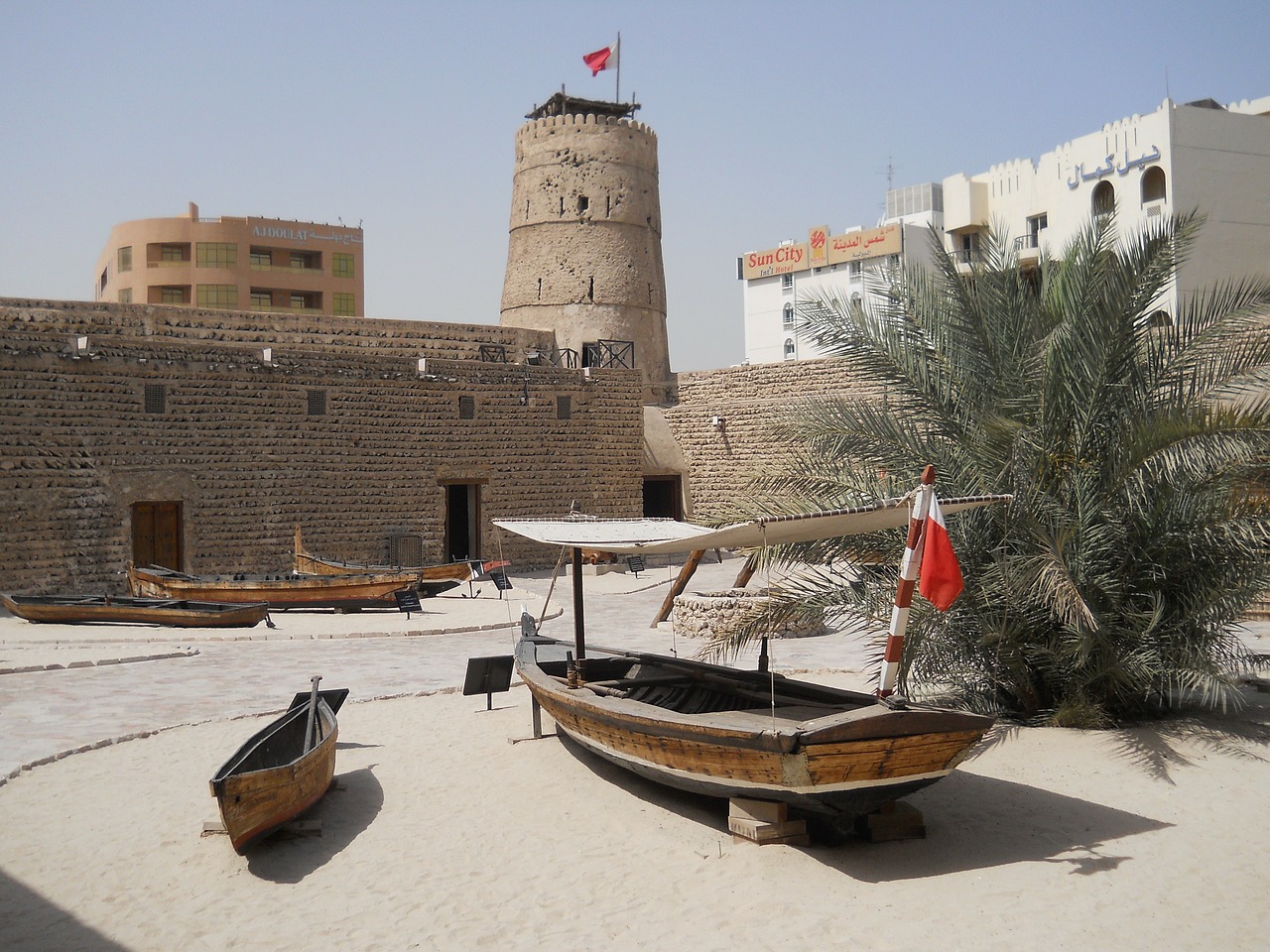 photo source
Jumeirah Mosque and the Bastakia Quarter
Considered one of the most beautiful mosques in Dubai, the Jumeirah Mosque should be on your Dubai travel itinerary during your first visit.
And, since we are talking about old and interesting, you should also include the Bastakia Quarter, known as Old Dubai and Al-Fahidi neighborhood.
Built late 19th century, this place reminds of old time, and is a testimony of old Dubai, with its narrow streets, houses with interesting wind towers, and more.
Dubai Mall
Well, chances are that if you are traveling to Dubai, you'd like to buy something. While local products are always a great choice, sometimes, especially when on the run, a visit to a mall proves to be an ideal choice. Besides, the Dubai Mall is also famous, architecturally speaking (and not only).
Burj al-Arab
Another great place for instagram worthy photos, Burj al-Arab is the 7stars hotel famous worldwide. Now, you may not stay here, but you should see it as the shape of the hotel is interesting. And, did I mention it is famous?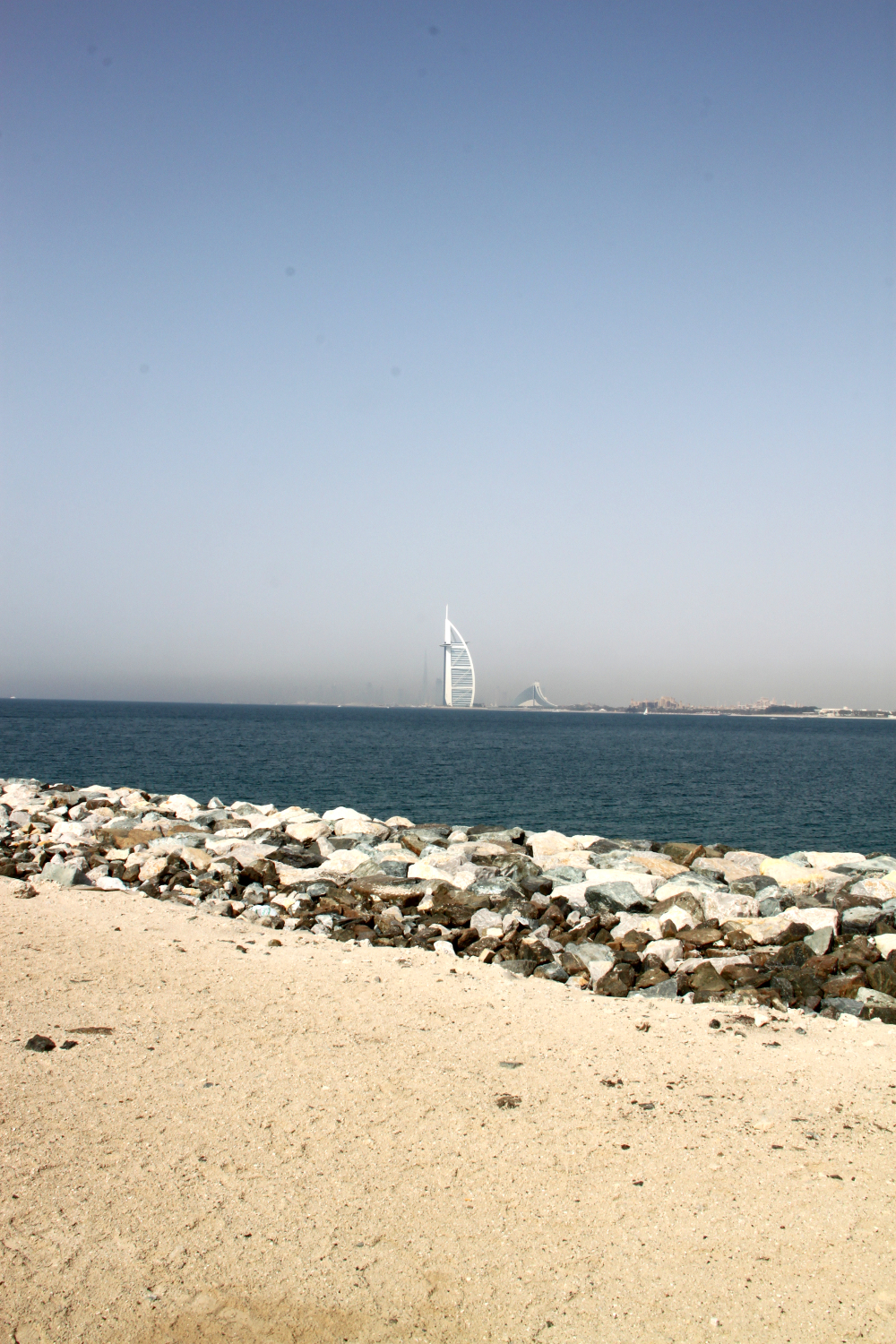 So these are the top 5 tourist attractions in Dubai. In a way, there are six of them – if we count the mosque and the Bastakia Quarter separately.
But they are definitely the most famous tourist attractions in Dubai, so include them on your list of things to see in Dubai. And, who knows, you may want to try a Yacht Charter Dubai to make your visit even more special.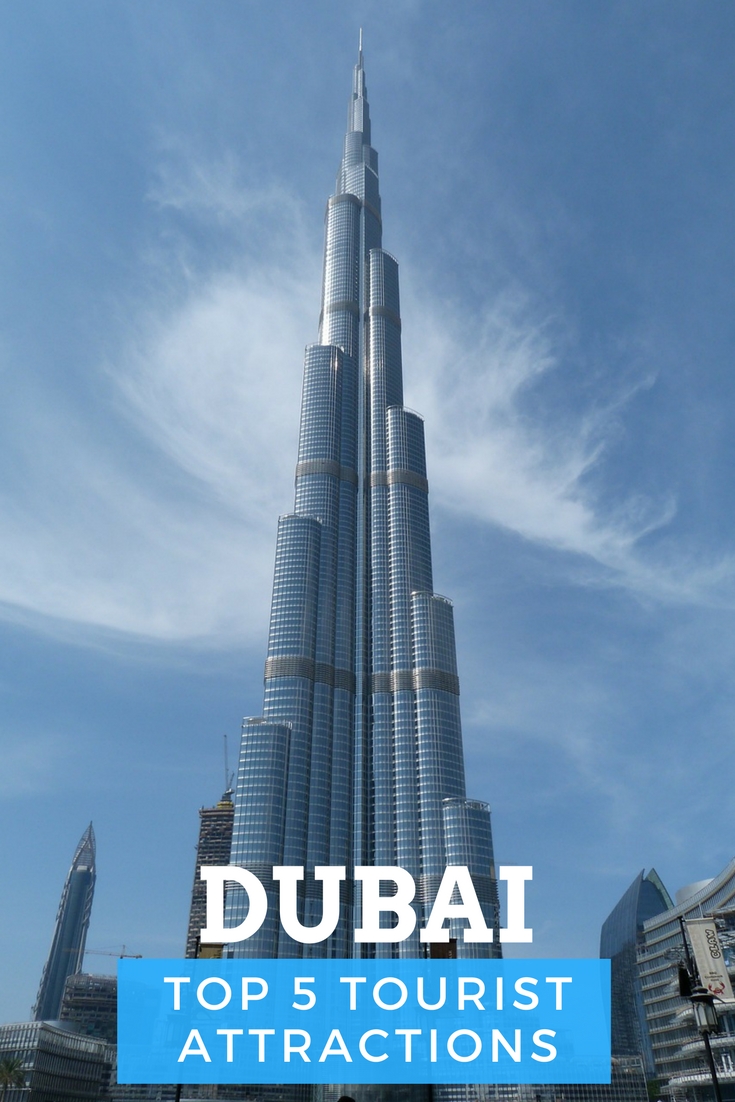 Save