If you plan to visit New Zealand, then make sure to include Auckland on your itinerary. This city has mesmerizing landscapes, interesting landmarks, lovely beaches, and great food! Here is a local's travel guide to Auckland, New Zealand with famous and off the beaten path attractions, where to eat and where to stay recommendations, and tips from Suzie Kelsey from The Wandering Linguist. This article on Auckland is a great addition to the travel guides series on this blog.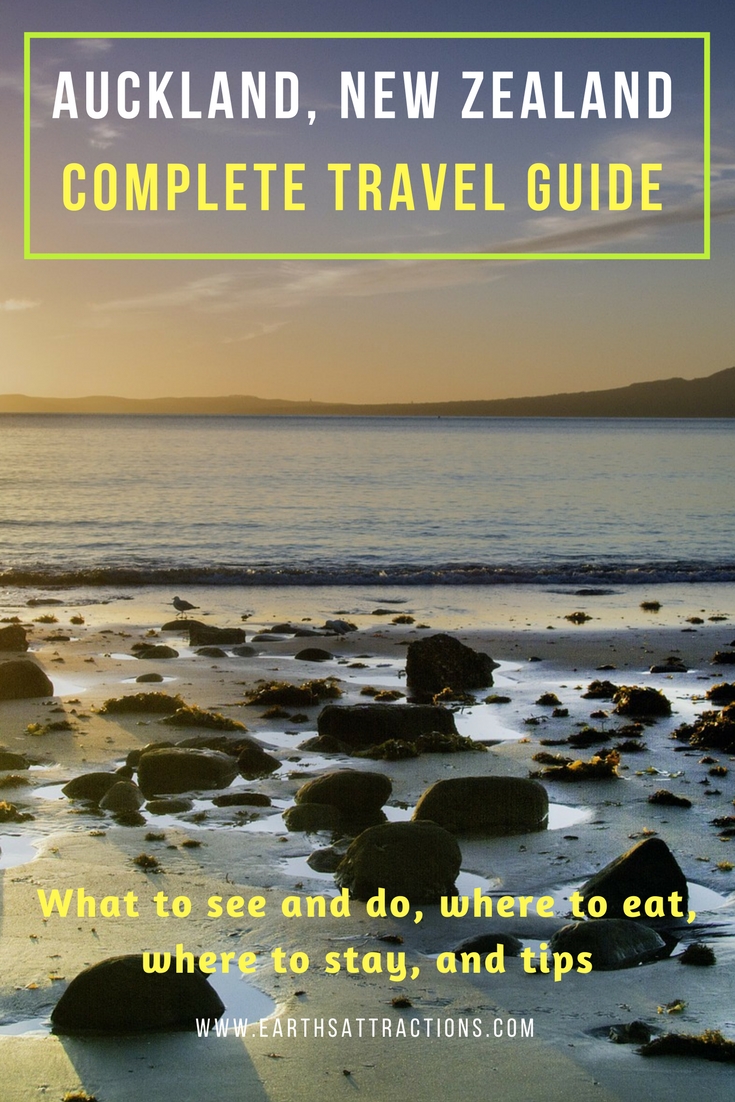 (pin made using this photo)
Auckland is a bit underrated in terms of worldwide cities, and I can understand people that may be underwhelmed. But under the surface, Auckland has so much to offer and I would like to point that out to people.
Auckland is located in the North Island of New Zealand. Because of its location between two seas (Pacific Ocean and Tasman Sea), it has some truly beautiful spots. What other city has rugged west coast beaches as well as calm, serene east coast bays?
It is also unique in that it was built on an active volcanic field, which (apart from the fact that we could erupt any minute) means that there are a lot of mountains and hills, providing great places to see a view and awesome hikes too!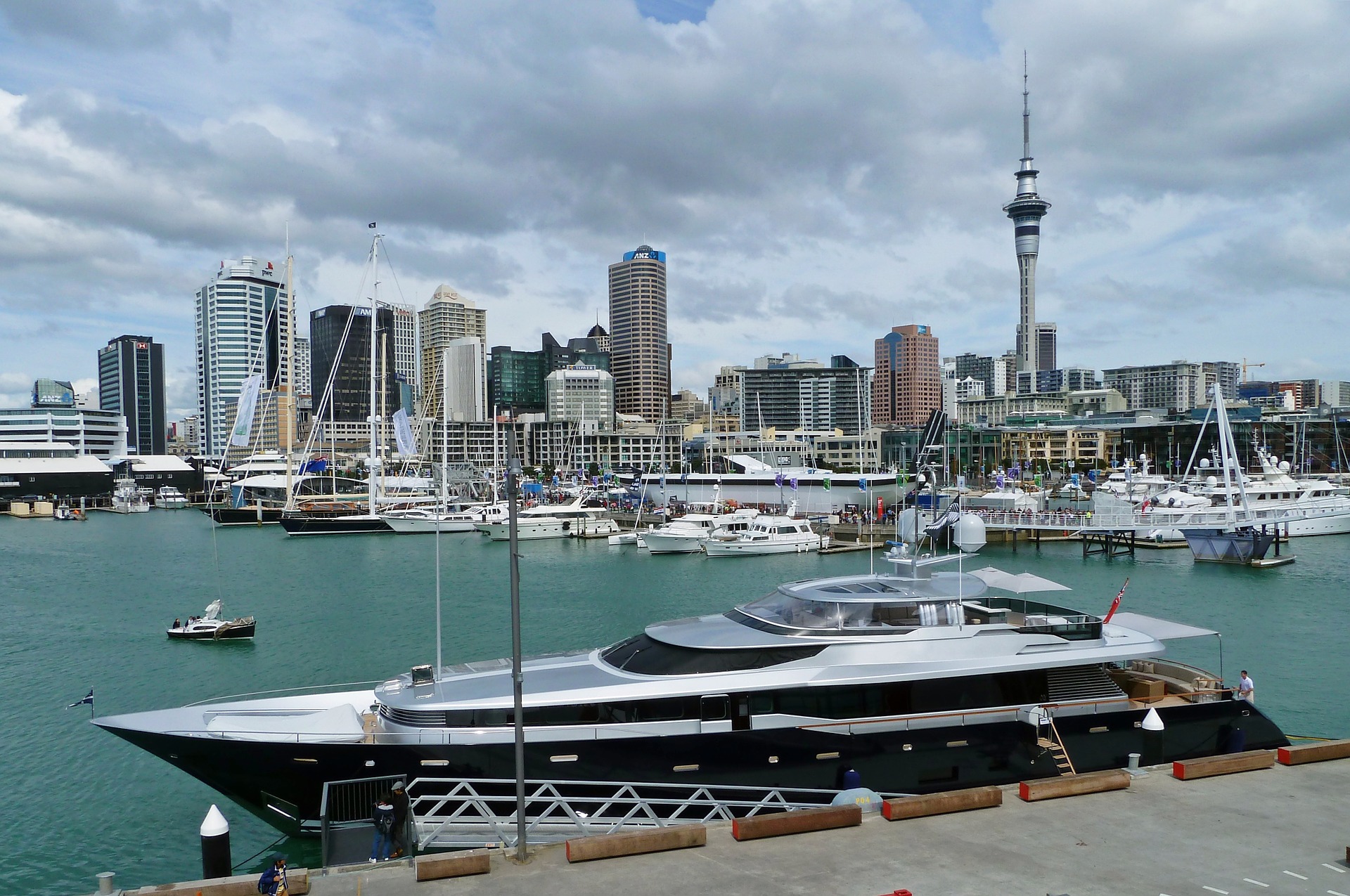 Top Landmarks in Auckland
Mission Bay
Mission Bay is the trendiest, most central beach in Auckland. Lined with a great selection of cafes and restaurants, it is a great place to have a bite to eat before taking a walk along the boardwalk or relaxing on the beach. It is a place with good vibes and lots of energy.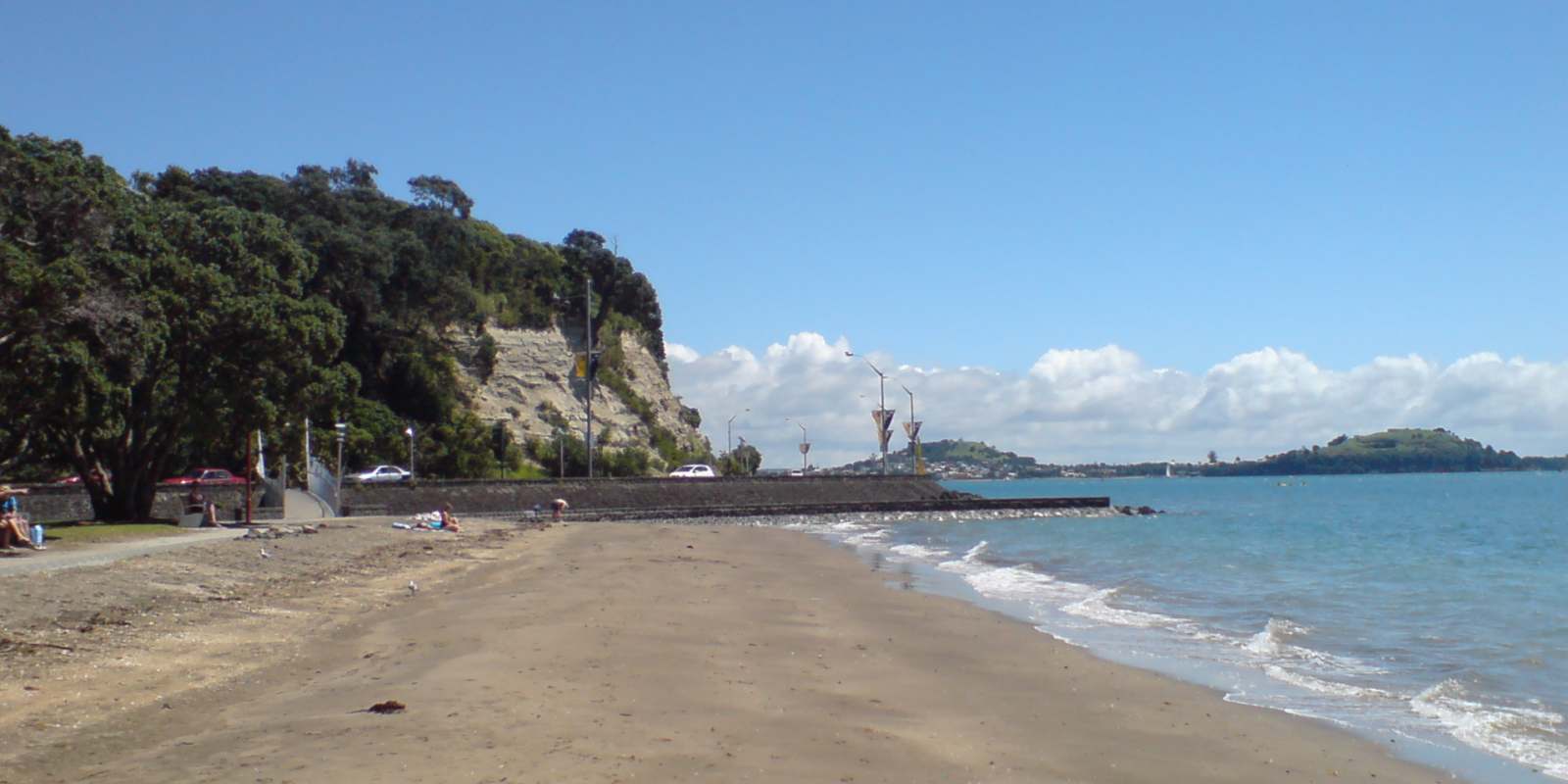 Image source
Mount Eden
Mount Eden is Auckland's highest mountain, but it is still a pretty easy climb that can be done in less than an hour. At the top you will see the iconic skytower as well as surrounding city and suburban scenery. Not to mention it is a volcano with a giant crater in the center!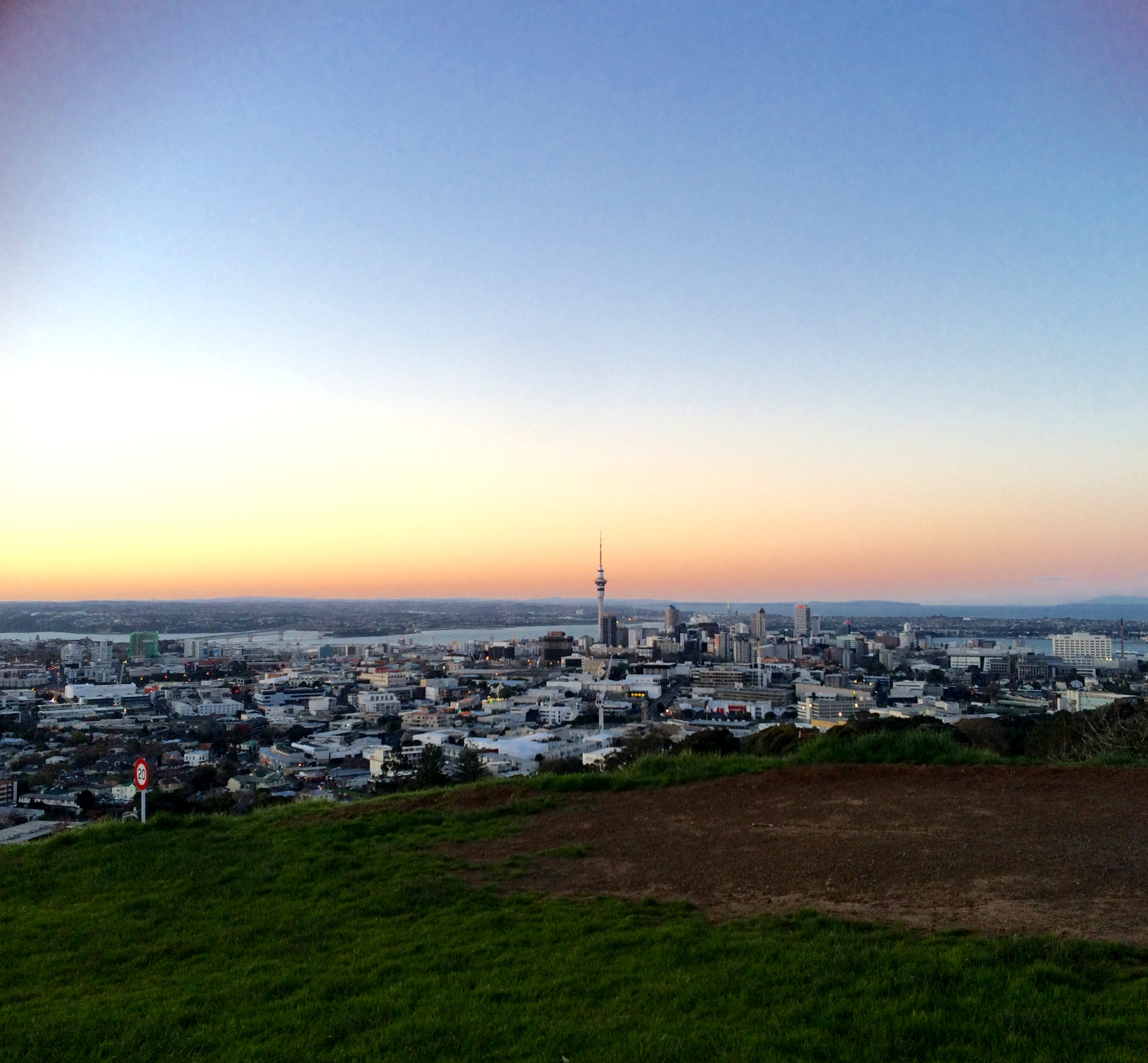 Sky Tower
Easily Auckland's most famous landmark, the sky tower is New Zealand's tallest tower and towers above the rest of the city, so you are in for a great view if you pay to go to the top. Eat at one of the fancy restaurants on the top floors, or simply walk around and admire the view. The sky tower is iconic because it can be seen from almost anywhere in Auckland.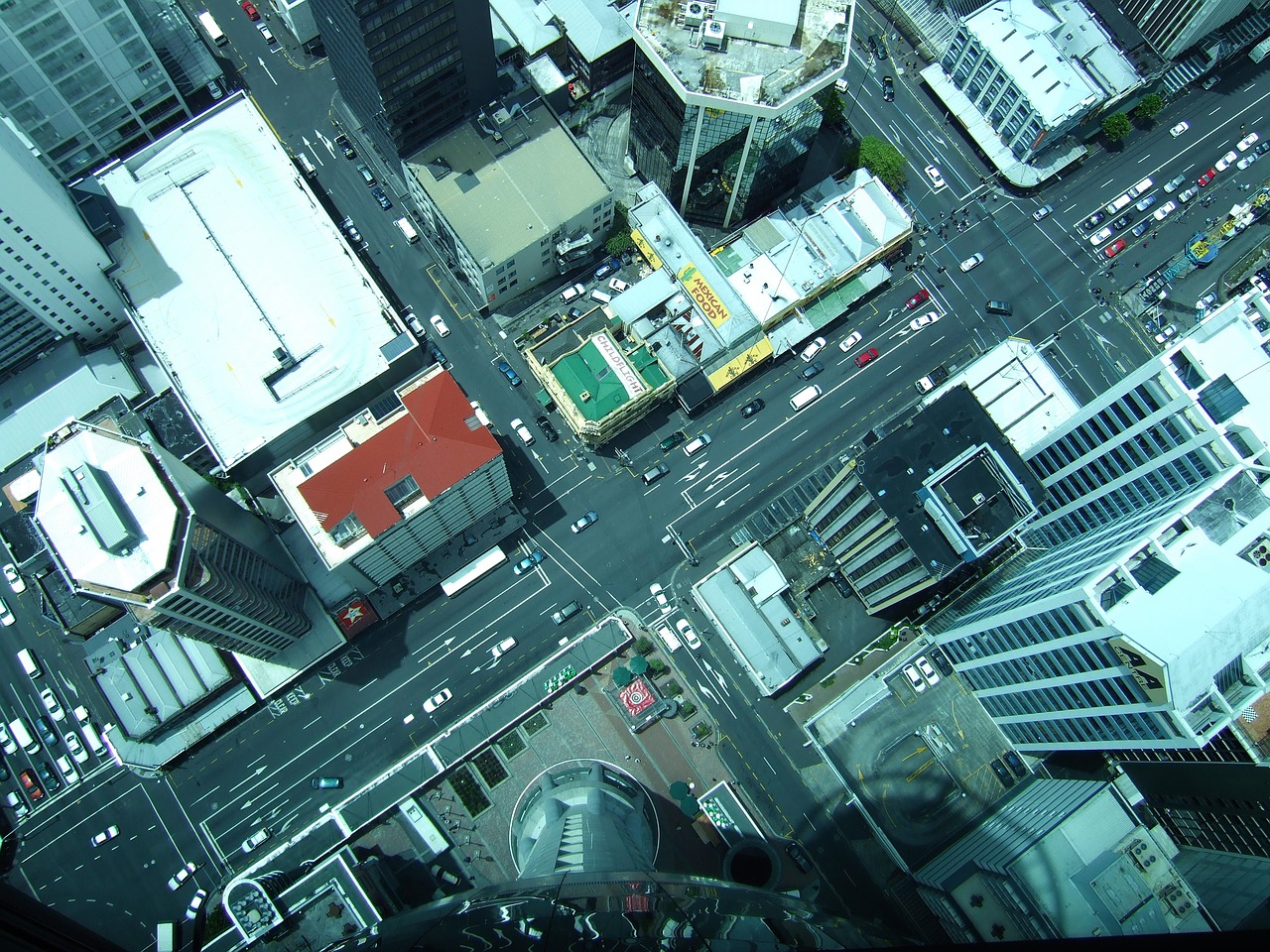 (image source)
One Tree Hill
This hill is so important that it is in the running to be a new world heritage site. Its cultural and historical importance in New Zealand is high, not to mention it is an awesome park with a great view of the city!
Auckland Domain
A big central park with marked walkways, sports fields and the Auckland Museum. Worth noting that the museum and sky tower both light up at night.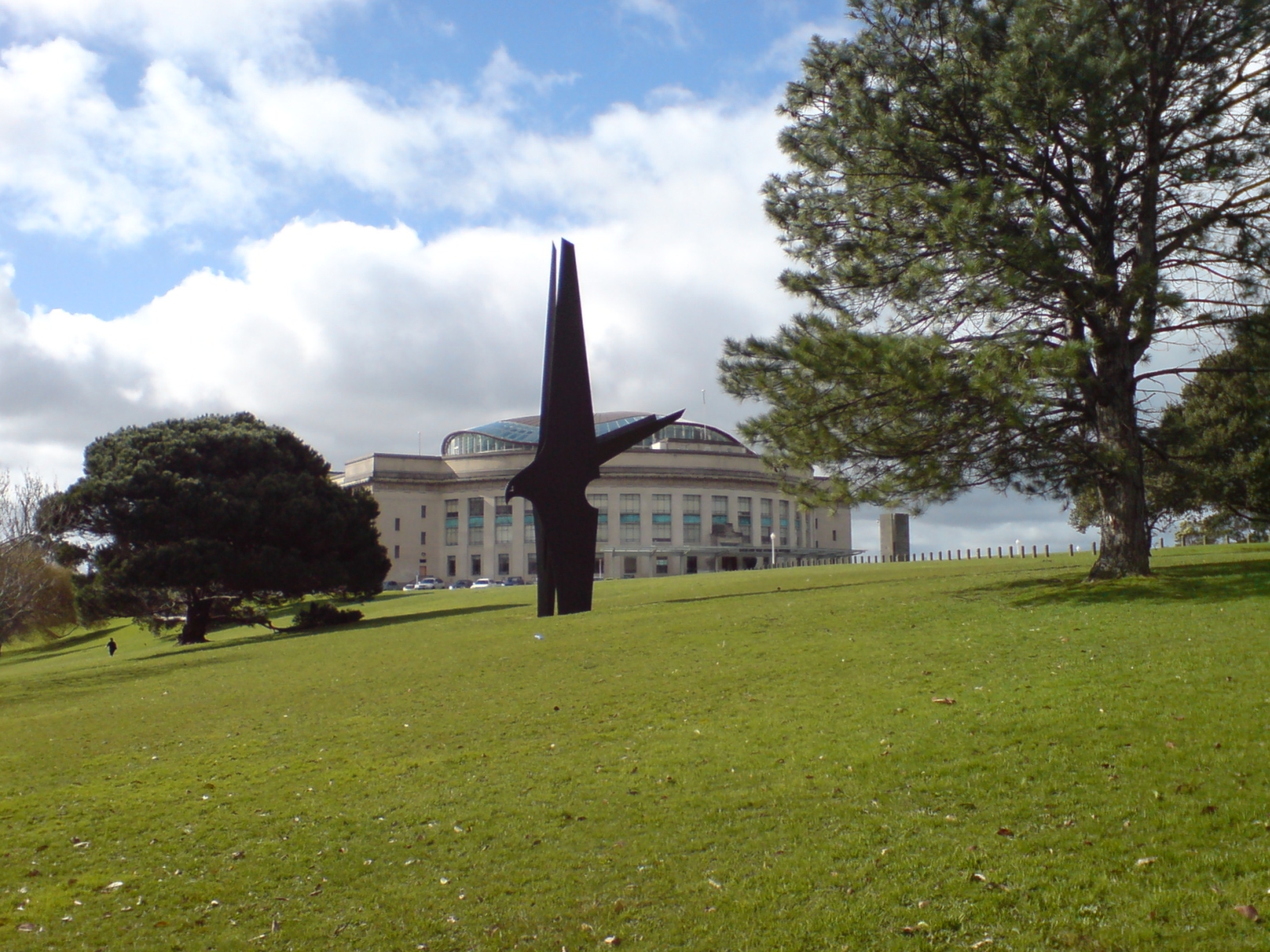 Image source
Rainbow's End
Rainbow's End is the largest theme park in New Zealand which makes it a great place to visit with fun activities for people of all ages.
Piha Beach
If you like surfing, then this is the perfect place for you. Known as the country's best surf beach, Piha is a wonderful place!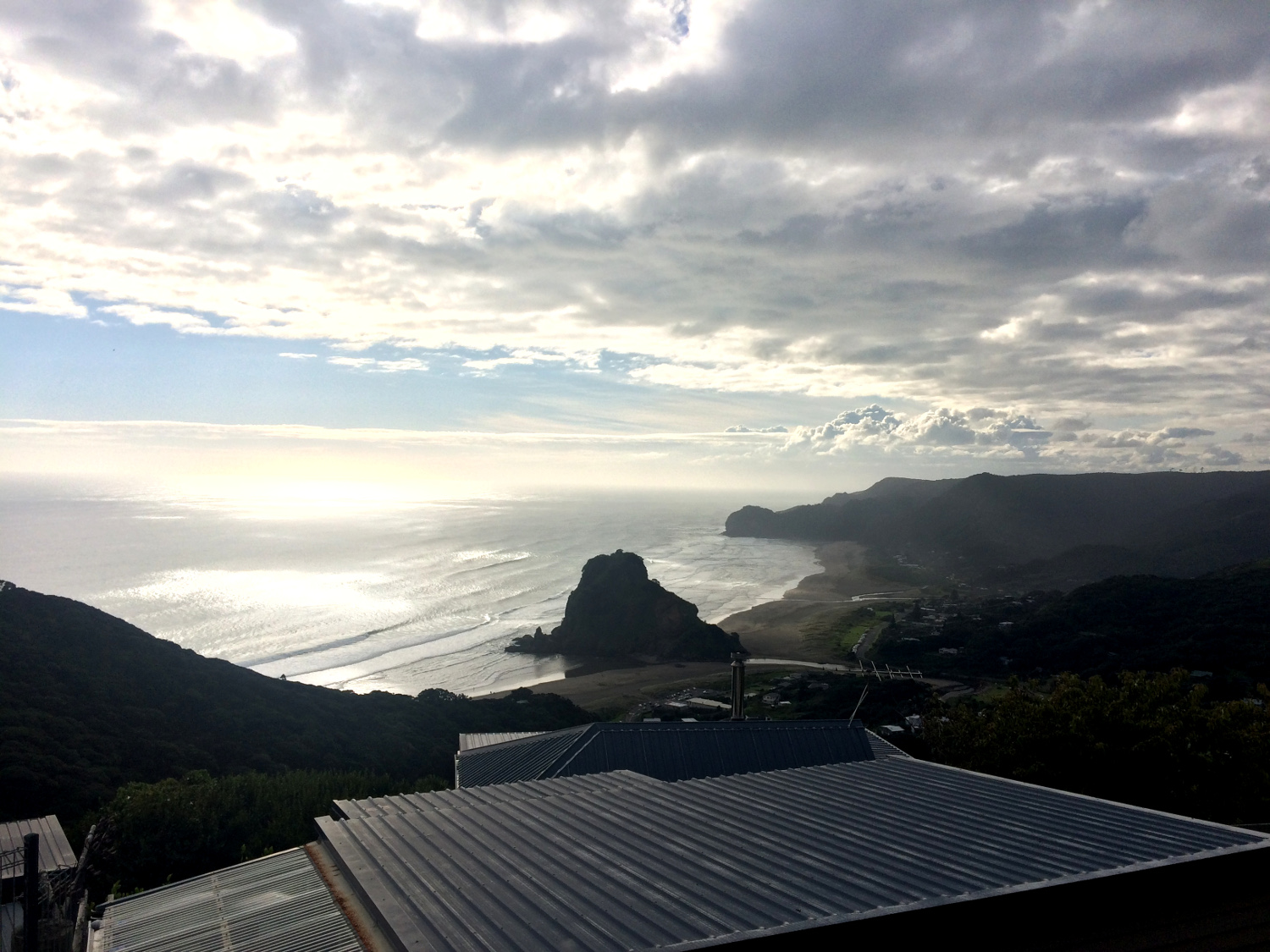 Hunua Ranges
Less than an hour drive from Auckland you'll find Hunua Ranges, a perfect place for the entire family. "The park is the largest native forest in the Auckland region", and the wonderful falls, the two dams, and the long walking trails will enchant you!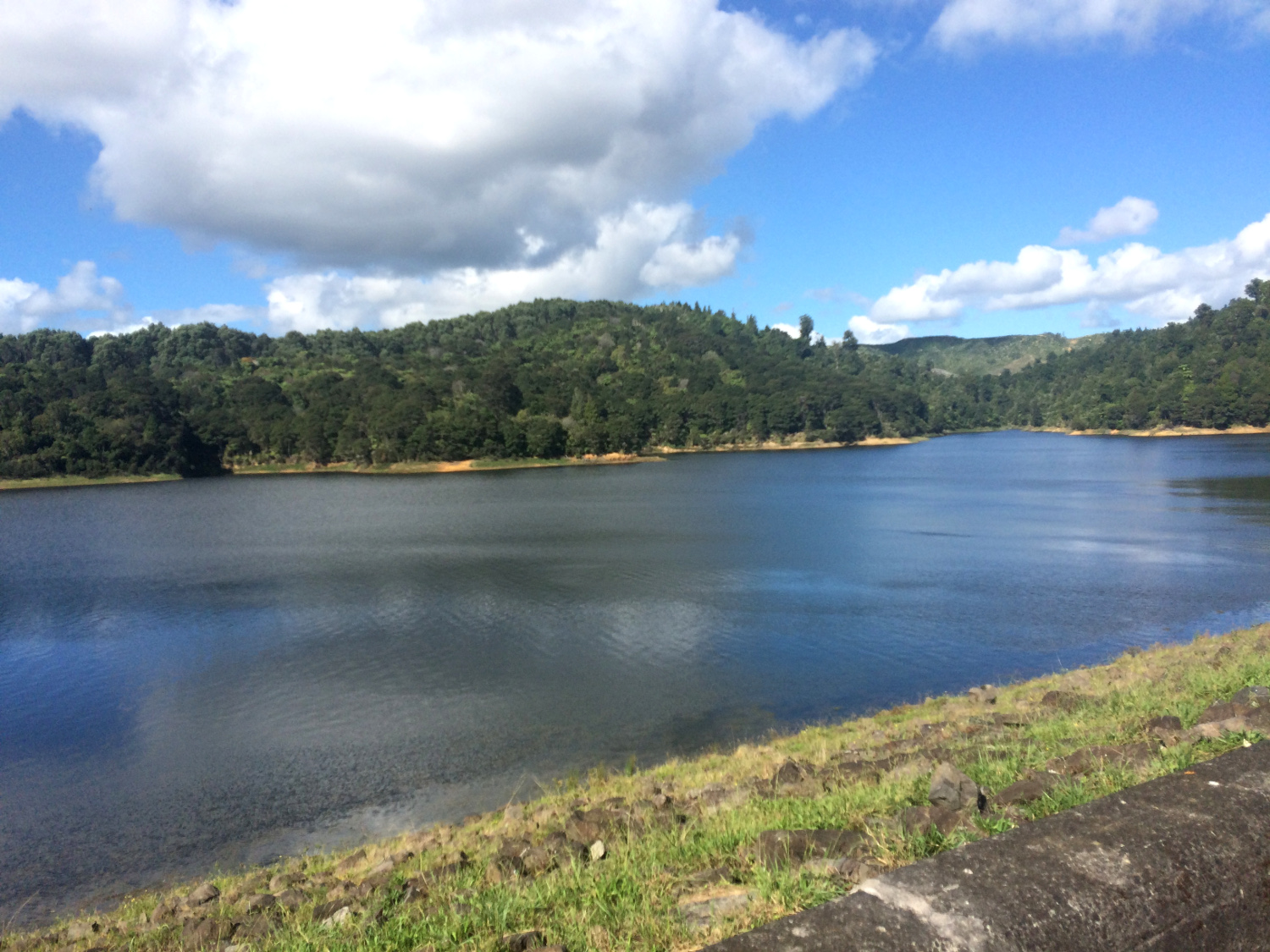 Waitakere Ranges Regional Park
Waitakere Ranges Regional Parkland covers over 16,000 hectares of native forest and coastline and offers walking and trumping tracks, wonderful beaches, falls (including the famous Karekare Falls), native wildlife and flora and splendid views.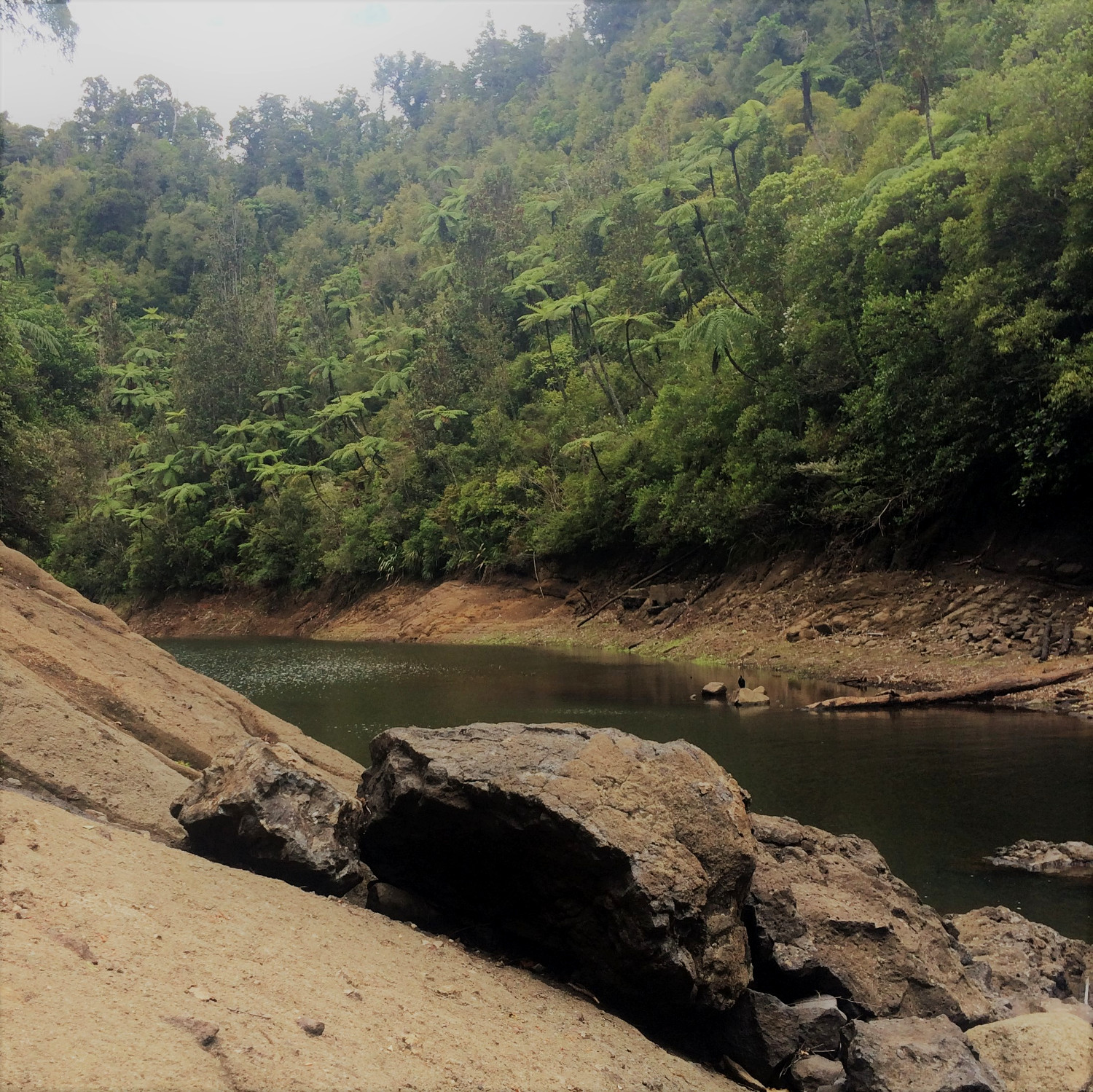 Auckland Off the Beaten Path
Kariotahi Beach
Vast black sand beach with huge sand dunes perfect for climbing up and exploring, great for strong vehicles as vehicles are permitted on one side of the beach, awesome for surfing, and very isolated with usually very few people around.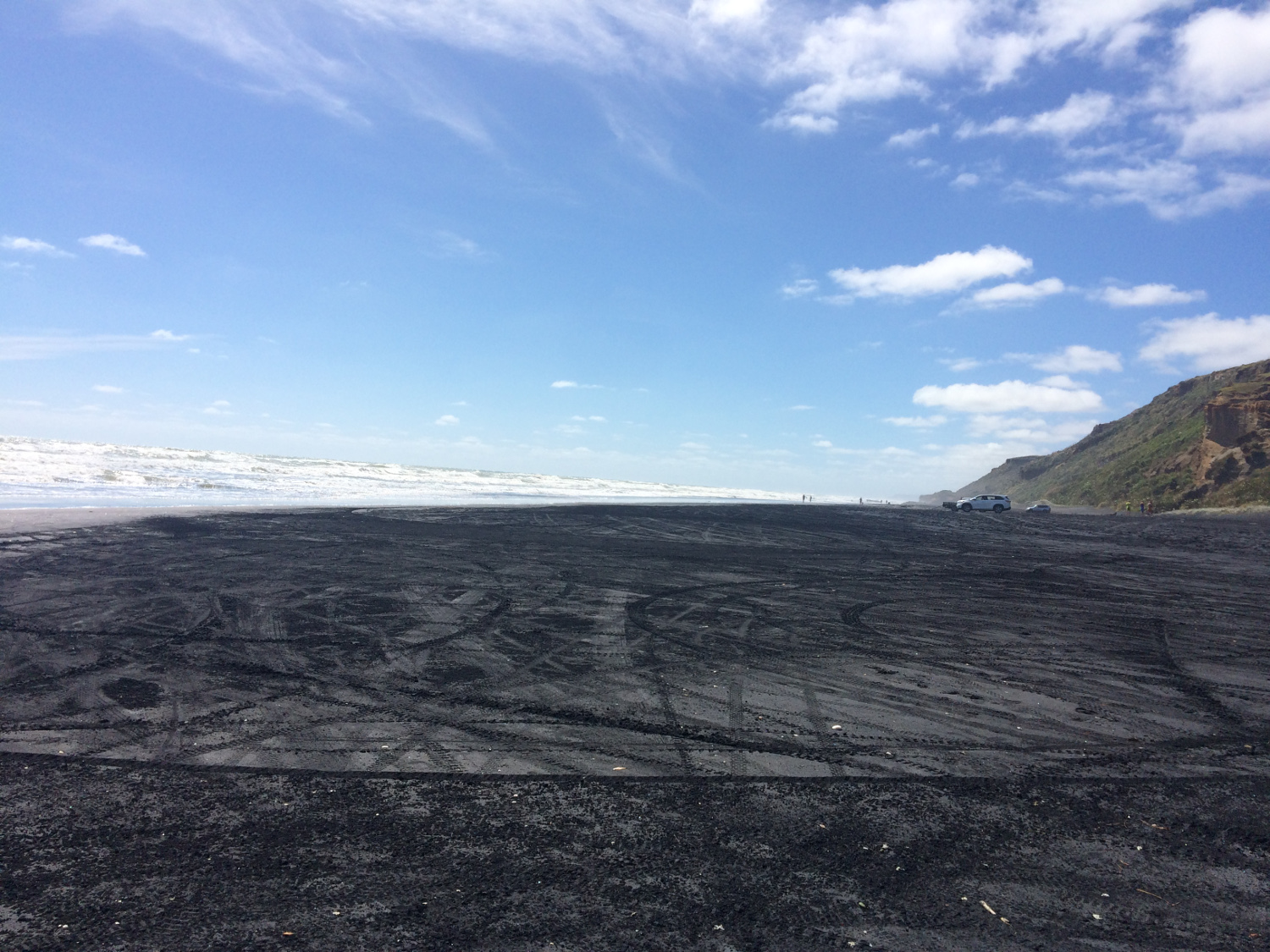 Wrights Water Gardens
This is a newly opened park in Auckland, similar to a botanical garden. It is a beautiful spot with lily ponds, greenery, flowers and waterfalls.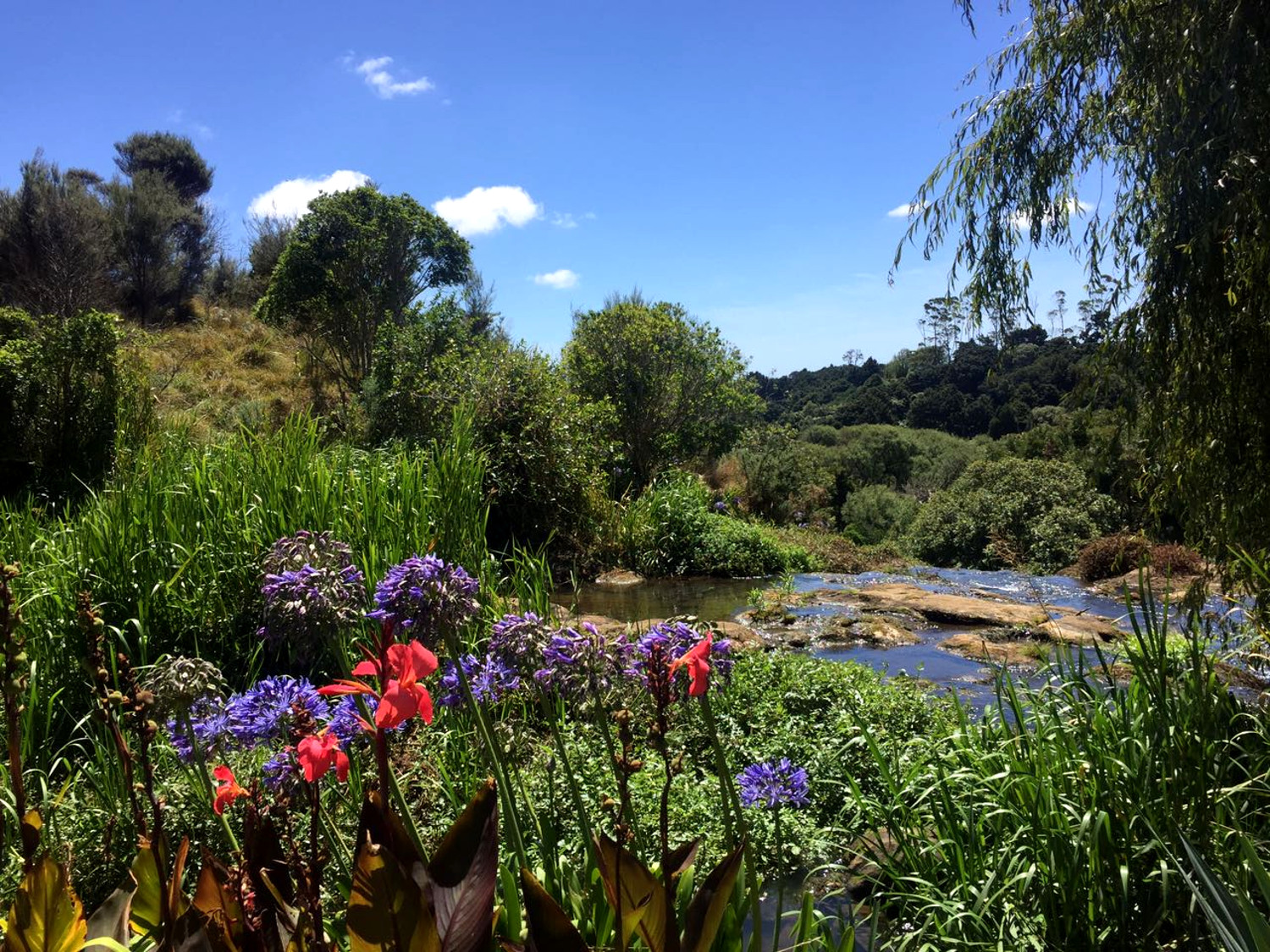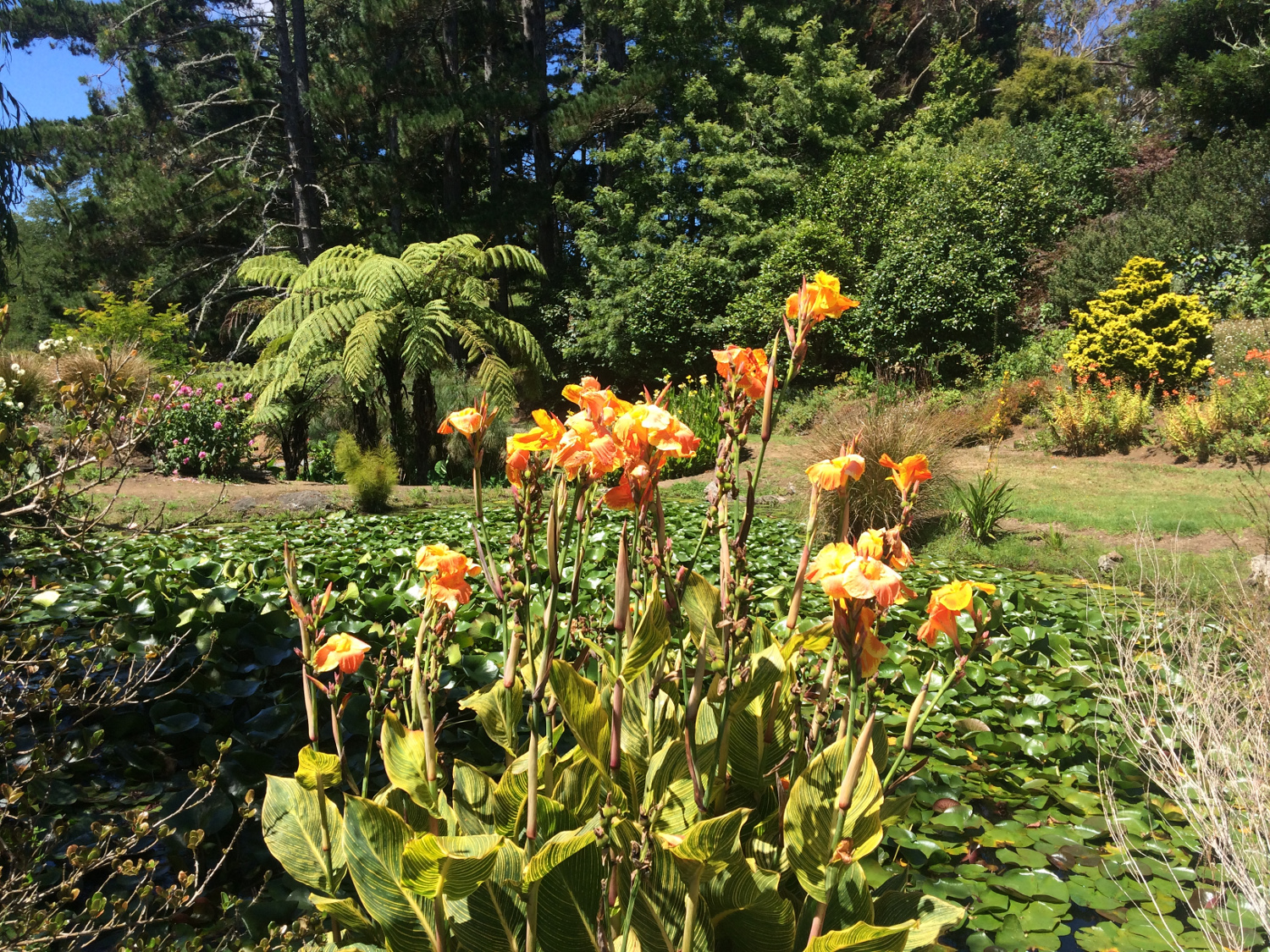 Mount Hobson
A smaller, less-well known mount but nevertheless has a beautiful view of the city and breathtaking sunsets.
Shakespear Park
This park is further out of Auckland and even if it is full of people you will often feel like there is no-one else around – it is very quiet, vast and enchanting.
Parakai
Just 43 kilometres from Auckland lies Parakai, a great place to visit for awesome scenery and even skydiving!
Where to eat in Auckland
Burger Burger in Newmarket or Ponsonby
Lone Star in multiple locations
Wok'n'noodle (for Asian stirfry noodles and rice) in Mt Eden or the city centre
Barilla Dumplings (for the best dumplings in Auckland) in Mt Eden
El Humero (Colombian food) in Takapuna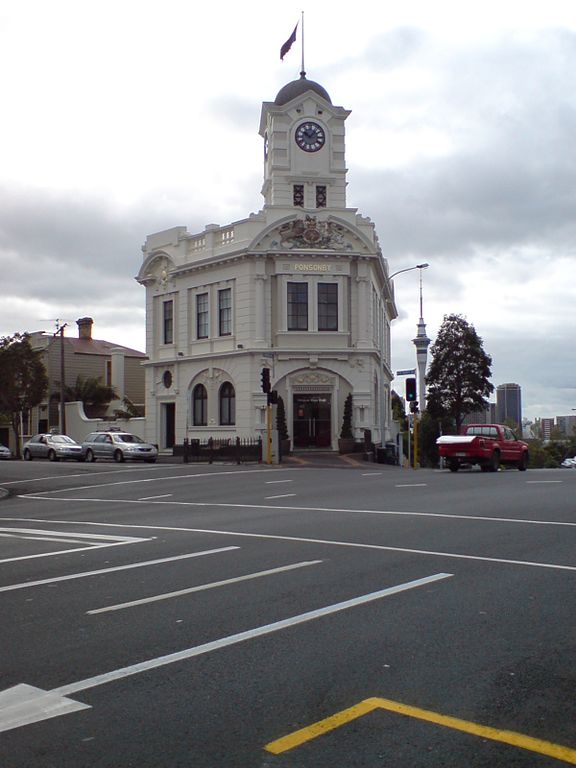 Image source
Vegan:
Lord of the Fries in the city centre
Wise Cicada in Newmarket
Where to stay in Auckland
Luxury: The Langham, Hilton Auckland
Middle class: Scenic Hotel, Best Western President Hotel
Budget: Queen Street Backpackers, Base Backpackers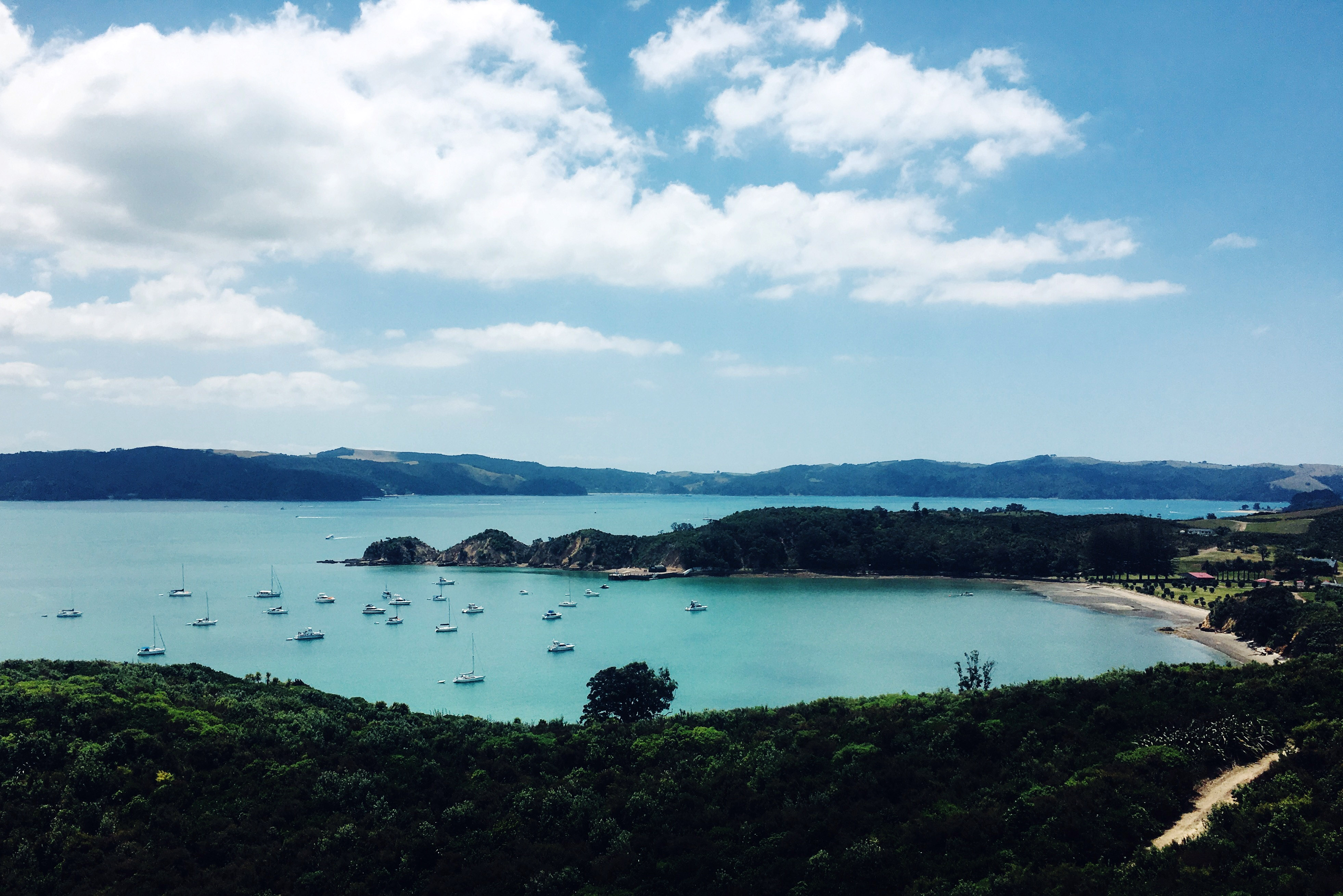 Image source
Tips for Auckland
You will probably need a car if you really want to see Auckland, simply because it is so spread out and the public transport system is not that good.
Safety is not a big issue here but the biggest crime areas are in South and West Auckland, and in the city center.
We speak English in New Zealand and we have a very western culture. Knowing a bit about Maori culture and history is great, but it won't get you too far, especially not while exploring the main attractions of Auckland. I think most people would agree with me when I say you don't come to Auckland for culture.
Do not just stay in the city center. Seriously. Venture out a bit. The city center is unexciting compared to all that Auckland has to offer.
Auckland can be an awesome, fun and interesting place to stay if you know where to go and what to do. It is the opposite of a compact city, it is very sprawled so it can be hard to find what you want to do, but as long as you know where all the best spots are, you're set!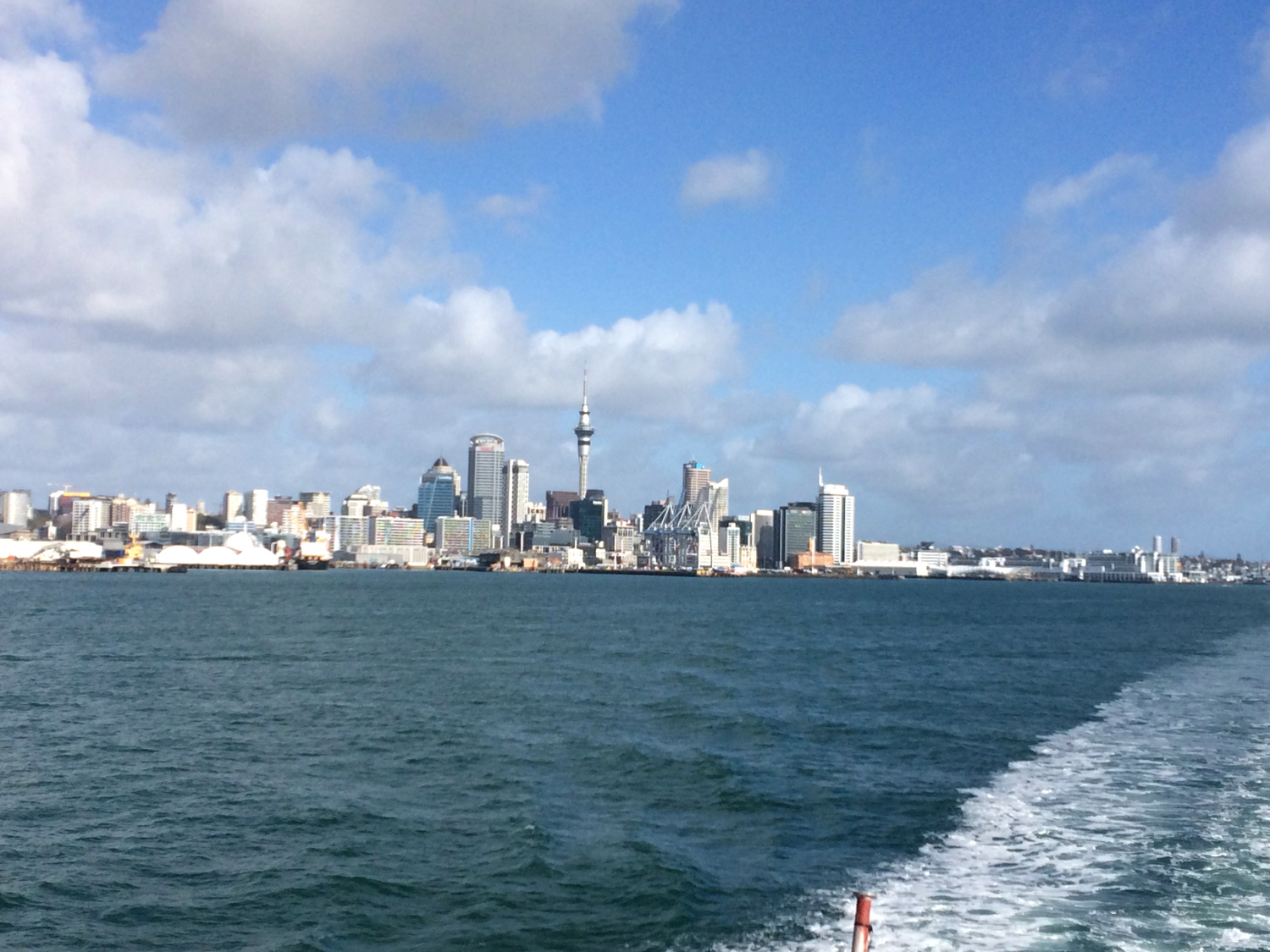 Article by Suzie Kelsey – blogger from New Zealand inspiring travelers to learn languages and language learners to travel! Follow her travels and discoveries on instagram, Facebook, and Twitter as well.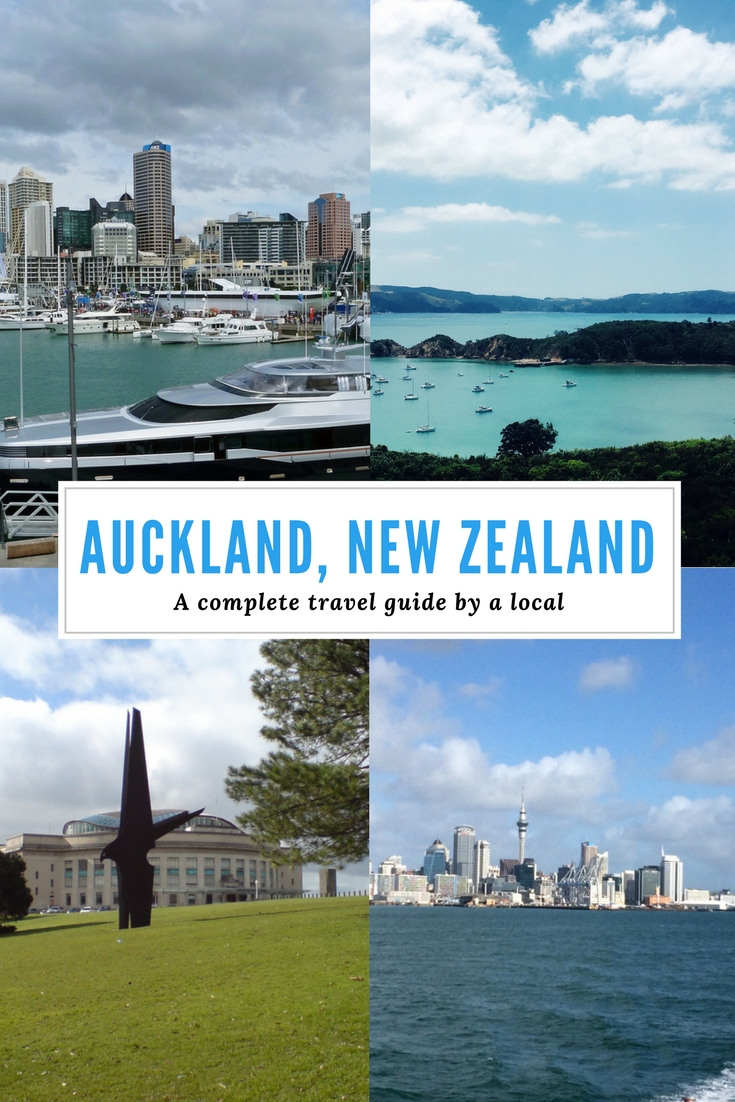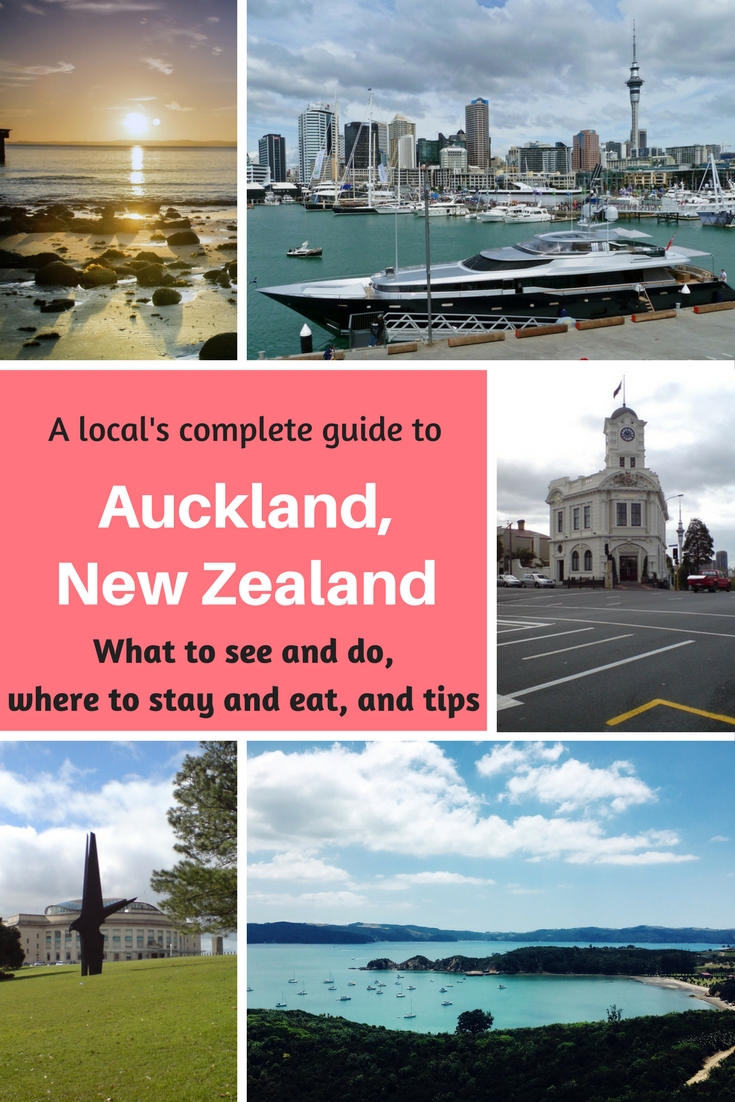 Save
Save
Save