If you like to discover great cities to visit, you are in the right place. Here's your complete local's guide to Durham, NC, USA that will help you plan your trip to Durham and make it memorable. Read this Durham, North Carolina travel guide and discover the best things to do in Durham, where to eat in Durham, off the beaten path things to do in Durham, where to stay in Durham, and valuable insider tips for Durham from Jewels from travelJewels. This guide is part of the free travel guides series on this blog.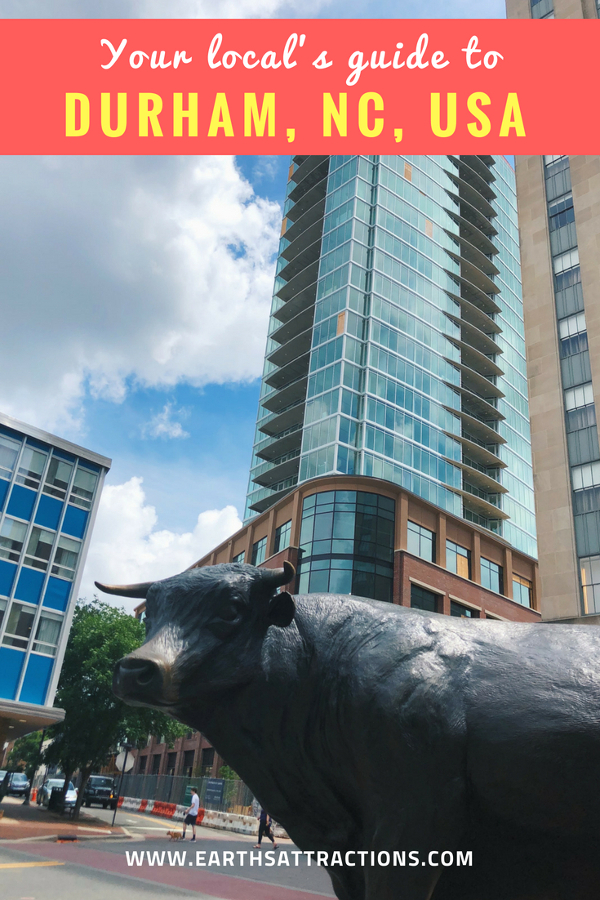 Included in this local's guide to Durham, NC, USA
Top attractions in Durham

For Scholars & Architect Lovers

Duke University
Durham Bulls Statue

For Nature & Science Fans

Sarah P. Duke Gardens
Museum of Life & Sciences

For Entertainment Seekers

American Tobacco Historic District
Durham Performing Arts Center

For Sports Fans

Durham Bulls Athletic Park

Durham Off the beaten path

The Carrack
 Eno River State Park
Hayti Heritage Center
Beyu Café

Where to eat in Durham
Where to stay in Durham
Tips for Durham
Your complete local's guide to Durham
Durham, North Carolina, also known as, the Bull City, is the perfect mix of Southern charm and Urban living. It is part of the Research Triangle Park region, which is recognized for its technology companies and academic institutions. It is celebrated for its eclectic history, diverse culture, and pioneering achievements.
Here's a guide to exploring some of the best that the Bull City has to offer:
Top Attractions in Durham
I'm inviting you to discover below the best things to do in Durham NC grouped by interests.
For Scholars & Architect Lovers:
Duke University
Duke University is one of the most prestigious universities in the United States. The richly-detailed campus is predominantly Gothic-style and Georgian-style with beautiful stonework and landscaped grounds. Campus tours are offered Monday through Friday at 11:30am and 2pm.
Durham Bulls Statue – While in downtown Durham, make your way to see the iconic Durham Bull statue. Test your upper body strength and see if you can make your way on top of the bull.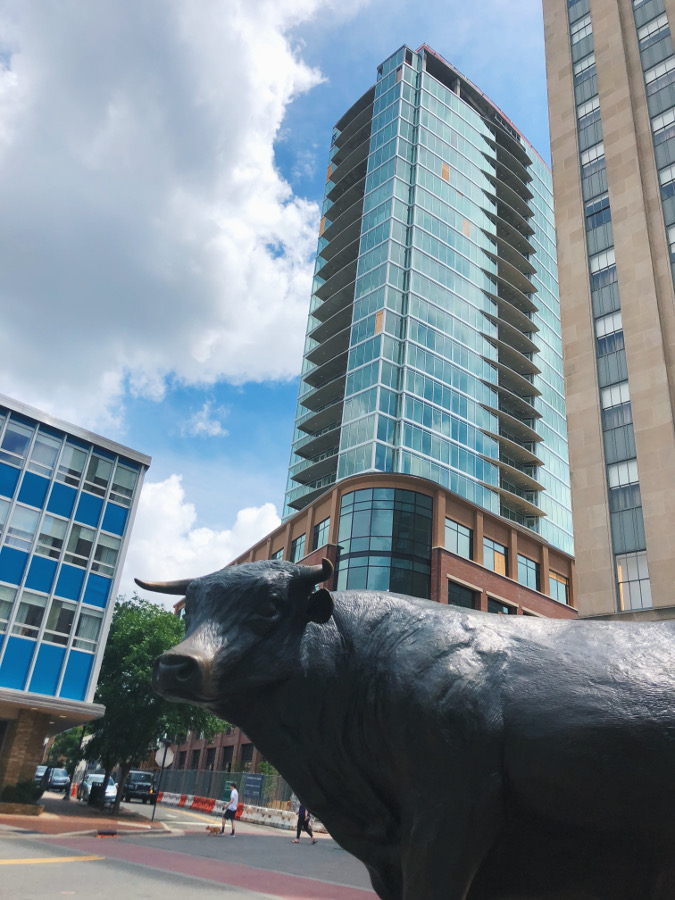 For Nature & Science Fans:
Sarah P. Duke Gardens
Duke Gardens is a majestic 55-acres public garden on Duke University's campus. It is no surprise that Duke Gardens was recognized by Trip Advisor as one of the top 10 public gardens in the United States and that I'm listing it as one of the best things to do in Durham NC in this insider's guide to Durham NC. It has beautiful Italian-style terraces, an Asiatic arboretum, a garden of plants native to North Carolina, a white garden, exciting water features, and a SITES-certified organic food garden. Duke Gardens is open all year and is free to all.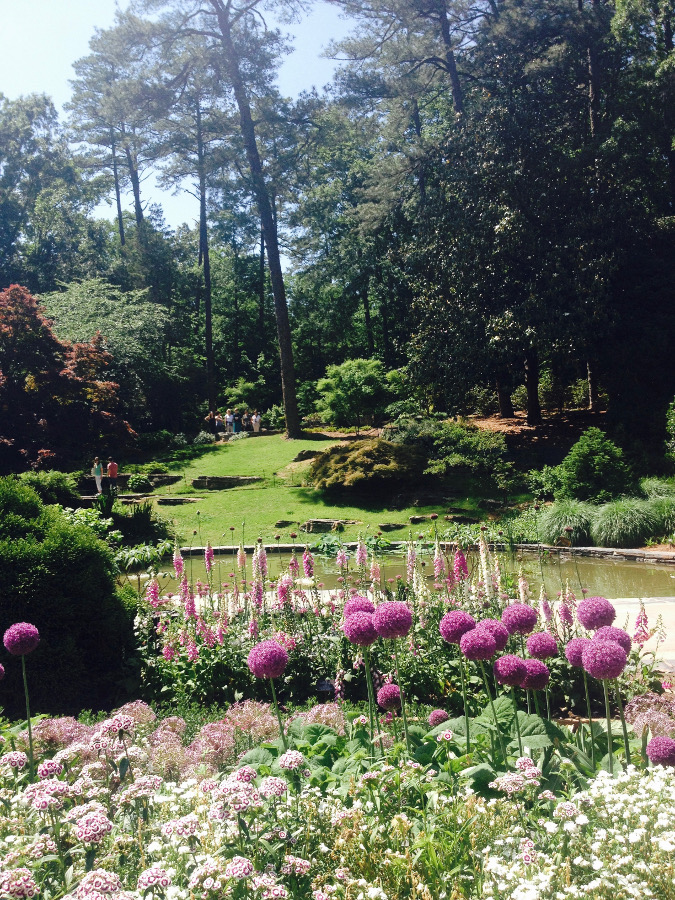 Museum of Life & Sciences
If you are a science lover of any age, a visit to the Museum of Life & Sciences is a must. Some of its popular exhibits include one of the biggest butterfly houses on the East Coast, a dinosaur trail with over a dozen life-size dinosaurs, and Hideaway Woods, a nature discovery environment that has eight tree houses, a flowing stream, and bizarre nature sculptures. The Museum of Life & Sciences is consistently rated among the top family-friendly museums in the southeast.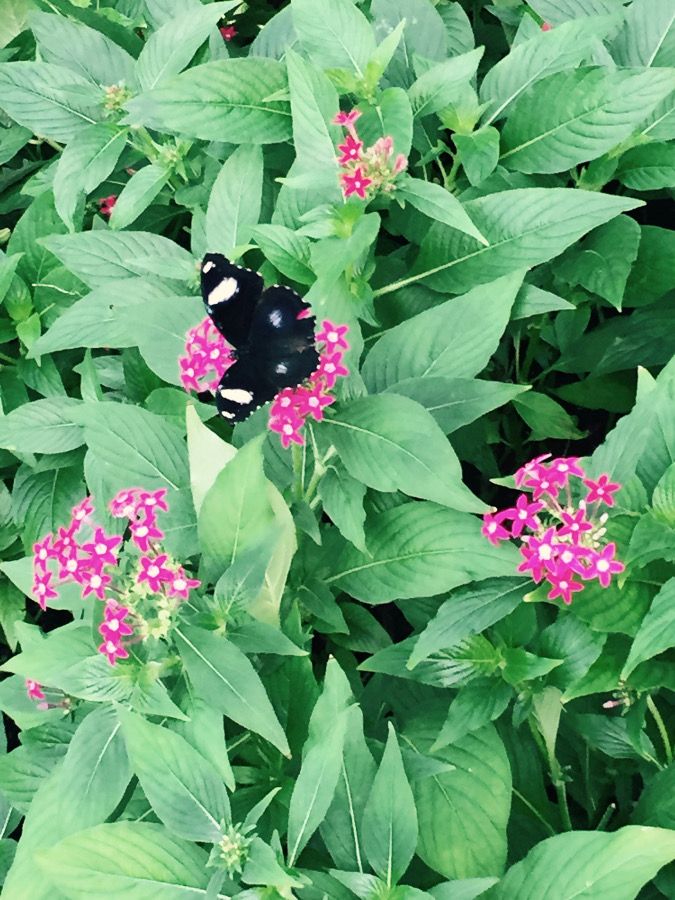 For Entertainment Seekers:
American Tobacco Historic District
North Carolina has a long history with tobacco, which still remains as one of the state's biggest cash crops. What was formerly home to the Lucky Strike cigarette factory has been changed into a one-million square feet entertainment district. American Tobacco curates many of their own events including art shows, pop-up shops, and free concerts during the summer.
Durham Performing Arts Center – The DPAC hosts over 180 performances a year, including touring Broadway productions, concert and comedy events, and family shows, and the famed American Dance Festival. Backstage tours are conducted on the first Monday of each month at 11am per availability. Reservations are needed in advance.
For Sports Fans:
Durham Bulls Athletic Park – If you've ever watched the 1988 movie Bull Durham, you'll probably recognize the nationally acclaimed Durham Bulls, Triple-A baseball club. Located in the American Tobacco Historic District, the Durham Bulls stadium features the "Blue Monster" a 32-foot high left field wall with a gigantic bull on top, 10,000 seats, and a brick design that models the tobacco warehouses neighboring the stadium.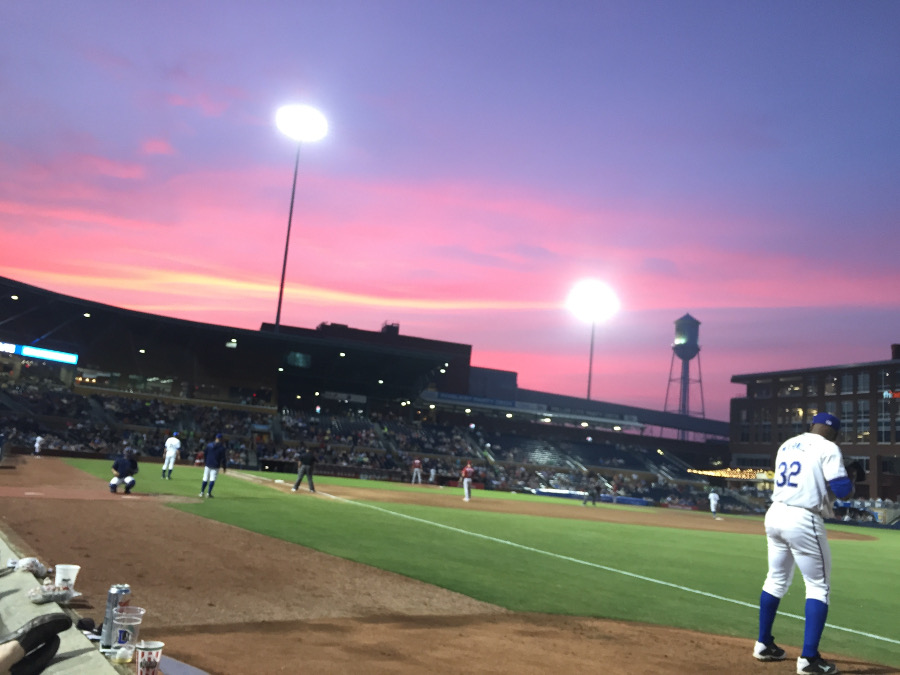 Durham Off the Beaten Path
There are many off the beaten path things to do in Durham. Some of the less touristy, yet culturally enlightening things to do in Durham include:
The Carrack
The Carrack is an artist-centered, zero-commission community art space in Durham. There is always a thought-provoking art exhibit, performances, workshops, and community gatherings happening at this gallery.
Eno River State Park
10 miles from Downtown Durham you will find the picturesque Eno River State Park. The Eno River streams through Durham for 33 miles. It's a great place for outdoor fun like hiking or canoeing.
Hayti Heritage Center
This Center is a cultural enrichment and arts education hub that stimulates cultural understanding through diverse events, activities and programs that preserve the heritage and embrace the experiences of African Americans. On Mondays, there is a $5 West African Dance class with live drummers.
Beyu Café
Beyu Café is a coffee shop, restaurant, bar, and live jazz club in downtown Durham. Beyond featuring amazing jazz artists, Beyu has open mic/ spoken word nights on Wednesdays at 8pm. It's a great opportunity to hear local talent, and even perform!
Where to Eat in Durham
Foodies will be very happy in Durham as there are an abundance of tasty restaurants at affordable prices. Some key places to eat at in Durham include the following:
Rise Biscuits & Donut – Biscuits are a central part of North Carolinian cuisine. Rise opened in Durham in 2012, and has since expanded to multiple locations in North Carolina and other states. They offer unique biscuit sandwiches combination.
Saltbox Sea Food Joint – This is a local favorite that redefines what seafood is in an urban area – thus I included it in this complete local's guide to Durham, NC. They offer seasonal seafood caught by North Carolina fisherman that is freshly cooked.
The Palace International – This family-owned neighborhood restaurant specializes in traditional East African dishes. The Palace also offers world cuisine with an African spin on them.
Luna Rotisserie & Empanadas – Luna is a South American and American South fusion restaurant. The atmosphere in Luna is always lively.
As you can easily see, there are many wonderful places where you can eat in Durham
Where to Stay in Durham
Durham has over 60 lodging options ranging bed and breakfast inn to luxury hotels, so you will easily find where to stay in Durham. Some of its most unique hotels include:
21C Museum Hotel – This luxurious boutique hotel is located in the heart of Downtown Durham. The 21C hotel is also home to a contemporary art museum and the Counting House restaurant.
Unscripted – This funky boutique hotel is also located in Downtown Durham. Unscripted has a seasonal rooftop pool, full-service restaurant and bar with specialized cocktails, and special events all year around.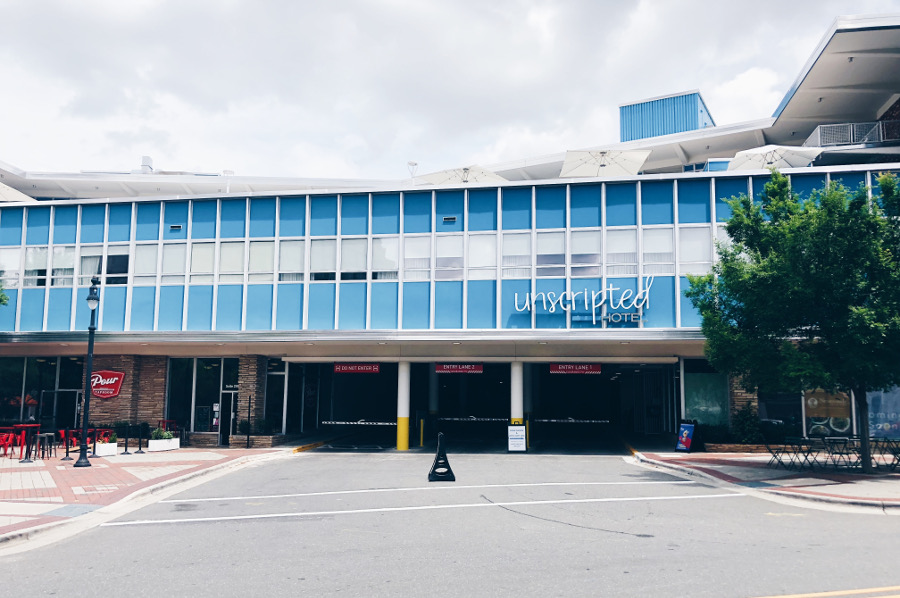 You will have no problem to find the perfect accommodation in Durham for you as there are many options!
Tips for Durham
Getting Around
If you plan on driving in Durham, you'll be happy to know that parking is free after 7pm on weekdays and all day on the weekends! If you are more of an active traveler, you can rent a bike and get around town from LimeBike, Durham's bike sharing program. The bikes can be picked up and dropped off at various places throughout the city.
Special Events
3rd Fridays in Durham is a special event where art galleries and shops open their doors and offer refreshments and entertainment from 6-9pm. It's a great way to explore the diverse establishments in downtown Durham.
Whether you're a foodie, a history buff, or an arts lover, Durham has something for you. Come visit before this hidden gem becomes overrun with tourists! I've included the best things to do in Durham NC in this complete local's guide to Durham. I hope you will enjoy each moment in this city!
About the author
Jewels Rhode
Jewels is a public health professional and world adventurer. She documents her journey of living a full and intentional life through travel on her blog travelJewels. Follow her travels on Instagram and Facebook as well.