Japan is a country many people dream to visit. If you are also planning a Japan holiday, then you'll find these ten tips for your first trip to Japan very useful.
They are shared by Emily from Vina, a travel blogger who stayed in Japan for a while. Make sure you write down these Japan travel tips in order to have a memorable visit. Proper planning will help you enjoy and make the most of your Japan trip.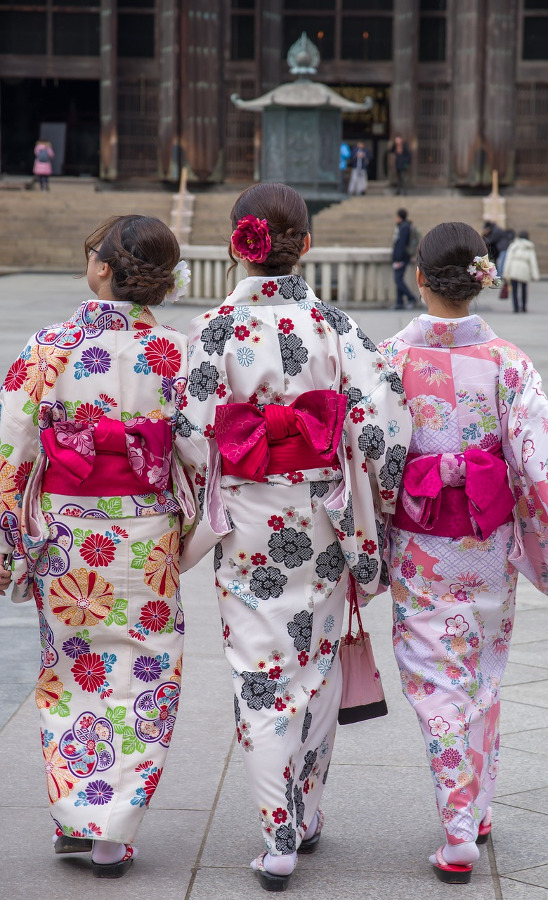 10 Tips For Your First Trip To Japan
Japan is a beautiful country in Asia. The people here are polite and respectful.
Visiting Japan, you will be surprised with the functional and vibrant buildings and perhaps also by the crowds in big cities like Tokyo, Yokohama, Osaka, Nayoga, Kobe, etc.
But the Japanese culture and the amazing attractions in Japan will mesmerize you and remain in your mind and soul forever. But do you know what is needed for a trip to Japan? In this article, we will introduce to you ten tips and tricks for visiting Japan the first time. Scroll down to know more.
1. Booking Accommodation
Where should I stay in Japan and what kind of accommodation should I choose? These are the most common questions visitors ask when they are preparing for their first trip to Japan.
If you are planning to stay in Tokyo, JR Yamanote Line surrounding is right for you as it is very convenient to move to other districts from here. Shinjuku, Tokyo Station, Asakusa, Shibuya, Ginza are also good accommodations.
2. Bringing Cash
Going forward with the list of things to know before traveling to Japan, let's talk about cash and cards.
Japan is mainly cash-based. Even the places you may think accept credit cards, like KFC or McDonald's, do not. Many stores in this country are not prepared to take a card.
ATMs may run out of cash, and it means that you will not be able to enjoy your trip comfortably.
Moreover, you should also buy a coin purse before going to Japan as everything from 1 yen to 500 yen are coins. In Japan, you will realize that the coin purse is one of the most popular souvenirs.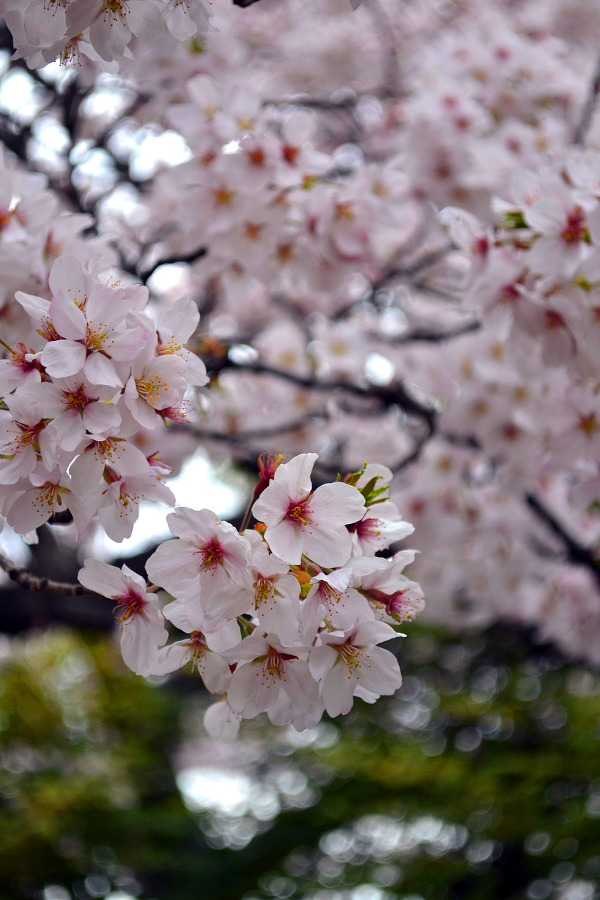 3. Making Friends With Convenience Stores
If someone asks me what I love most about Japan, I will say that I love the convenience store system. Wherever through this country, I can buy a semi-nutritious meal, a bottle of water, paper tissues, and so on with only 5 dollars.
From friendly workers, enjoyable music, easy-to-use ATMs, etc. all is to satisfy customers. During the time I stayed here, I often chose to have my breakfast with coffee (or milk), jam, and sweet melon at a particular convenience store.
4. Bringing Hand Sanitizer And Plastic Bags Whenever You Go Out
The only weakness of Japan is the lack of hand sanitizer and trash bins in public restrooms. When people exist the toilets, they can only wash their hands with water, so bring soap dispensers with you to wherever or wet tissues.
In 1995, the Tokyo subway was attacked by a cult using explosives stored in public trash cans. Since then, not many trash bins are placed in the public (only in convenience stores) to avoid terrorism. This is the reason why you need to bring plastic bags with you everywhere.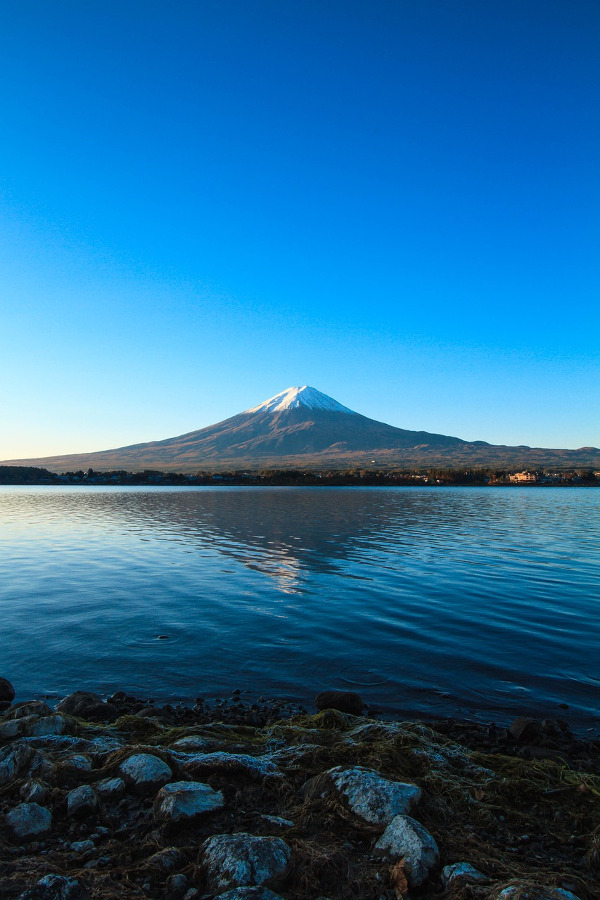 5. Taking Effort To Find A Bargain
The list of Japan travel tips continues with the prices in this beautiful country. The further you go, the cheaper you buy.
In Japan, you will find goods in the train station are much more expensive than those in remote areas.
Amulets at the Fushimi Inari Shrine may cost 800 yen, but they cost only 500 yen at the top of the mountain. You may need $15-$30 to buy a women's shirt in Takeshita Dori – Harajuku's most fashionable street. However, you can purchase the same product in Smile Market at only $2.50. Thus, bargains take effort in Japan.
6. Studying Japanese Before Visiting
"Do we need to speak Japanese in Japan?" This is a common question that many people often ask when planning a trip to Japan.
Others are hesitant to travel to Japan because they cannot speak Japanese like a native speaker. Fluency is not compulsory for travelers, so you only need to express some simple words like:
Hello: Ohayo
Thank-you: Arigato, Onegaishimasu
Good evening: Kombanwa
Excuse-me: Sumimasen
Goodbye: Sayonara
7. Buying SIM Card To Keep You Connected
We can no longer imagine traveling without internet access to check our emails, social media accounts, update friends and family – so this is another item on this list of top tips for first-time visitors to Japan.
Free wifi is available in every place in Japan, including hubs, bus stations, airports, etc. However, to connect smoothly, you can easily buy a SIM card for Japan to join the Internet while traveling.
A Mobile Tourist SIM will give you 3GB to 10GB to use in 30 days in maximum. SimcardGeek offers this kind of SIM all over the world, so you can buy it before departure.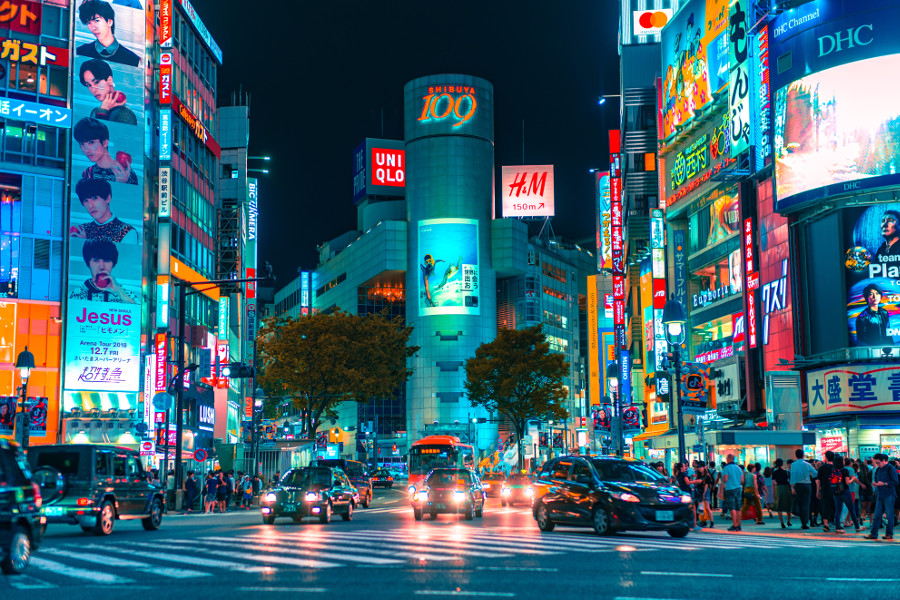 8. Taking Your Shoes Off Before Entering A House
Traveling to Japan for the first time can be a bit stressful if you don't take the time to research a bit about some customs. One important item on the stuff to know before traveling to Japan list is that the Japanese always take their shoes off when entering a house, even their accommodation. So, do the same when you are in this country.
Most places in Japan provide you with inside slippers; therefore, remember to swap footwear when entering or leaving those places. Moreover, never wear house slippers to the toilet because there are bathroom slippers for this purpose.
9. Not Tipping
Remember that the Japanese consider tipping offensive. Therefore, do not tip anyone during your trip to Japan. Consider this as one of the very important things to know before visiting Japan and while on your Japan holiday, obviously.
10. Using Japan Travel Apps
For the first-time traveler to Japan, communication is one of the most significant barriers. With the help of Japan travel apps, language obstacles may be overcome easily.
In a restaurant, you can use Google Translate to read and understand the menu and communicate with waiters. These apps will be beneficial to you while traveling, I'm sure.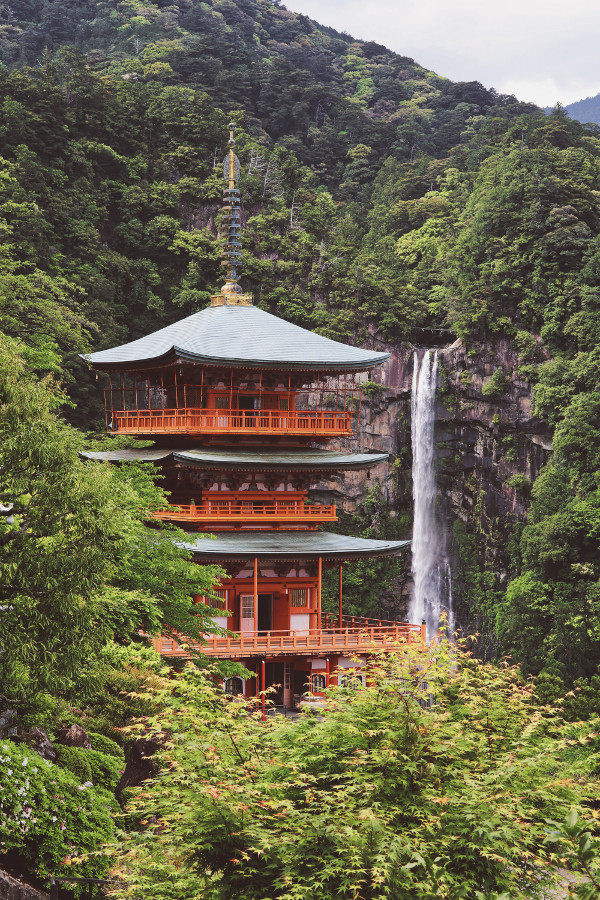 Above are the ten tips you should follow if you want your first trip to Japan meaningful. Remarkably, some people go to Japan with the purpose of meeting robots.
This is possible because Japan is a country with incredible development and technology. This country will also give you a good experience with beautiful snow if you arrive here in the winter.
Once again, read these tips for Japan carefully and keep them in mind. They will work in every case. I hope you a wonderful Japan trip in the future. Thanks for reading.
Author bio:
I am Emily Pham. I was born in Vietnam – a country with many unknown beaches, historic sites, and tourist attractions. Understanding that Vietnam nowadays is a famous destination, I established the blog site vina.com with the purpose of introducing the elegant beauty of Vietnam to friends around the world. If you are planning a trip to Vietnam, our blog will provide you with essential information on where to go and what to do in our country.