Taipei is not only the capital but also the key tourist place in Taiwan. It is definitely worth it to spend your holiday in Taipei.
There are many places to visit in Taipei. If you are there for the first time, you will find the diversity spectacular. Taipei is truly a hidden gem that deserves way more tourists. In fact, most Singaporeans go to Taipei as the street food offered at the night market are insanely cheap and delicious! If you are planning on visiting Taipei, be sure to check out return flights from Singapore to Taipei to find some good deals! (read here our Insider's guide to Singapore)
This Taipei travel guide will clear up a few things about this majestic place. Then you can enjoy the city on the island more relaxed.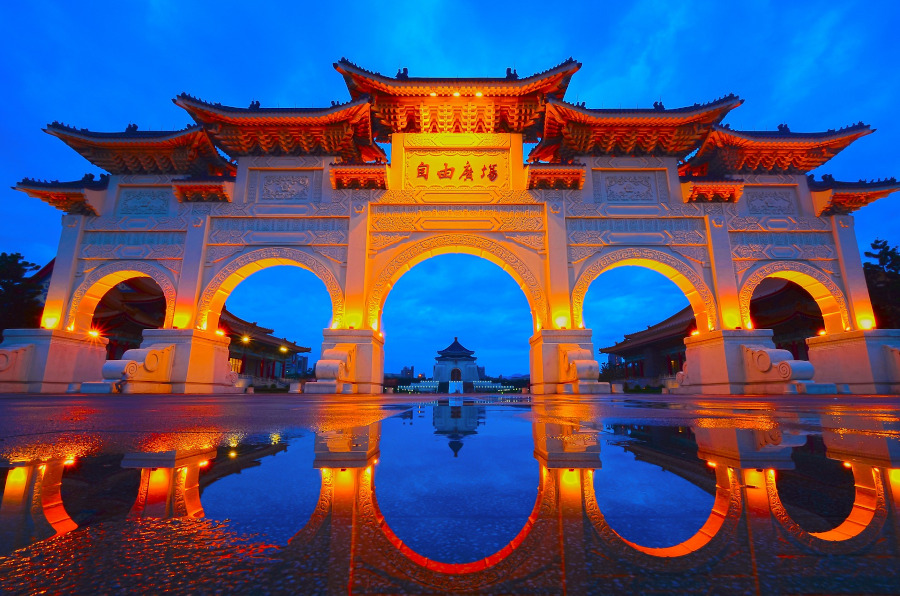 Taipei has a great metro system so moving from one place to another is easy. The public parks are great and clean. The weather is nice without any spikes in temperatures.
Still, it might be best to avoid June, July, and August if you want to spend a lot of time outdoors. During the summer it tends to rain a lot. You can stay in pretty much any area thanks to the public transport system that gets you everywhere fast. Nearly all districts are worth considering.
To see the city from up above and its entirety, go to the Taipei 101 Observatory. At a certain point in time, this was the world's tallest building. You can go up to the 89th floor, which is extremely impressive. Guess how long will that take? Just 37 seconds!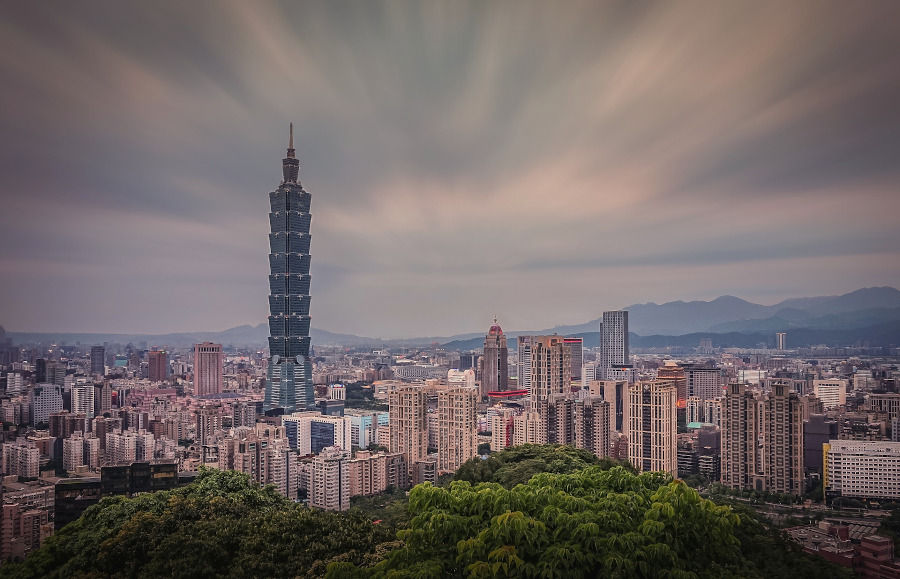 Taipei is home to many museums so you can find something exactly for your preferences. However, highly recommended are the National Taiwan Museum and the National Palace Museum (one of the top 20 most visited museums in the world.) These two offer you a glimpse into the Taiwanese culture like no other. The latter also features about 700,000 pieces of Ancient Chinese artifacts, which is just dazzling. Art-oriented persons will also enjoy modern art.
Many parks are quite creative. Some of them are located in old industrial spaces and have been transformed into full cultural places. You can even see local shows or lifestyle bazaars. This will help you understand the hip and artsy world of Taipei. It is definitely something uncommon and memorable.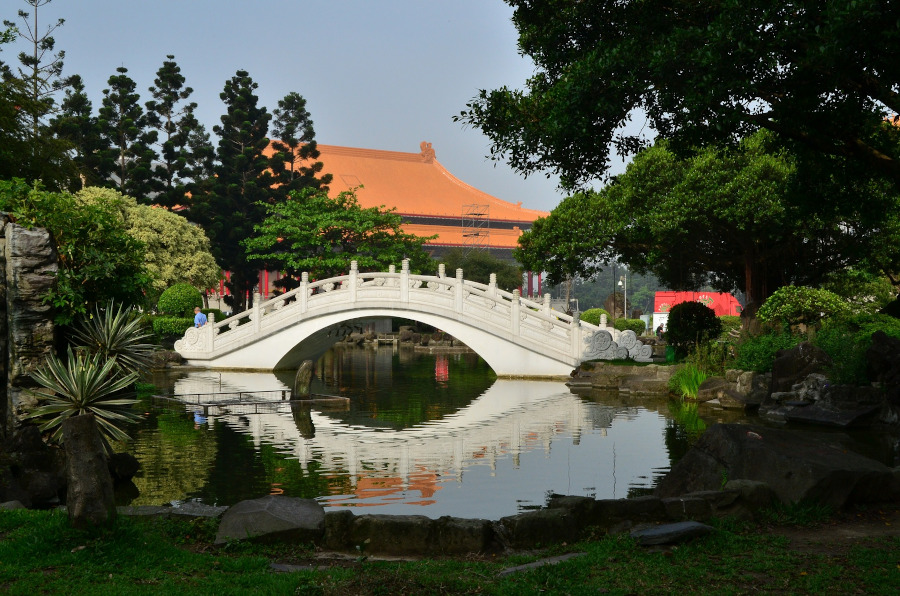 One of the incredible places to visit in Taipei that you can't afford to miss is the Chiang Kai-shek Memorial Hall. It has enormous sizes so it will most likely be the biggest building you have ever seen.
Walking tours are recommended too. There are locals who offer various types of tours where they present their city. These are different from tourist tours as they have a more personalized touch.
No holiday in Taipei is complete without going to the Ximending area. This is an area that breathes youth. You can't only shop and eat in exquisite or traditional venues, but also see Taipei's nightlife at its best.
Party people will particularly like this area as it's fun and vibrant from dusk till dawn. With an electric atmosphere, even people who just want to chill will get into the game.
There are also various local courses for tourists that you can try such as cooking classes that enable you to discover the local cuisine and cook as locals do.
There are things to do in Taipei for anyone. You just need to relax and enjoy your adventure there.