disclaimer: this post contains affiliate links, which means I may earn a small commission (at no extra cost for you). Read our Terms and conditions for more details.
(updated May 2019) Singapore – the only city-country in the world – and an amazing mix of cultures. Discover the best places to visit in Singapore, off the beaten path attractions in Singapore, where to eat in Singapore, and tips for Singapore from a local – Bernard.
Use this insider's guide to Singapore when planning your trip to Singapore to make the most of your visit.
Great news – Singapore is one of the safest cities worldwide.

Wondering what to see in Singapore? Look no more, as this Singapore guide has you covered. This local's guide to Singapore is part of the free travel guides series on this blog.
Included in this Singapore travel guide:
Top places to visit in Singapore

Botanic Gardens Of Singapore
Marina Bay Sands + Art Science Museum
Garden by the Bay – 21st Century Botanic Garden
Merlion – Singapore's Icon
Sentosa (Universal Studio + Sea Aquarium + Madame Tussauds)

Off the beaten path things to see in Singapore
Where to eat in Singapore
Tips for Singapore
Insider's guide to Singapore with the best attractions in Singapore
Singapore is the most expensive city, with a land area of about 700km2 (London is about 2.5 times of Singapore) and has an estimated population of about 5.3 million.
Singapore, which means Lion City, received its independence in 9th August 1965. We had recently celebrated our 50th Birthday. Singapore is a multi-racial, multi-religion, multi-culture country.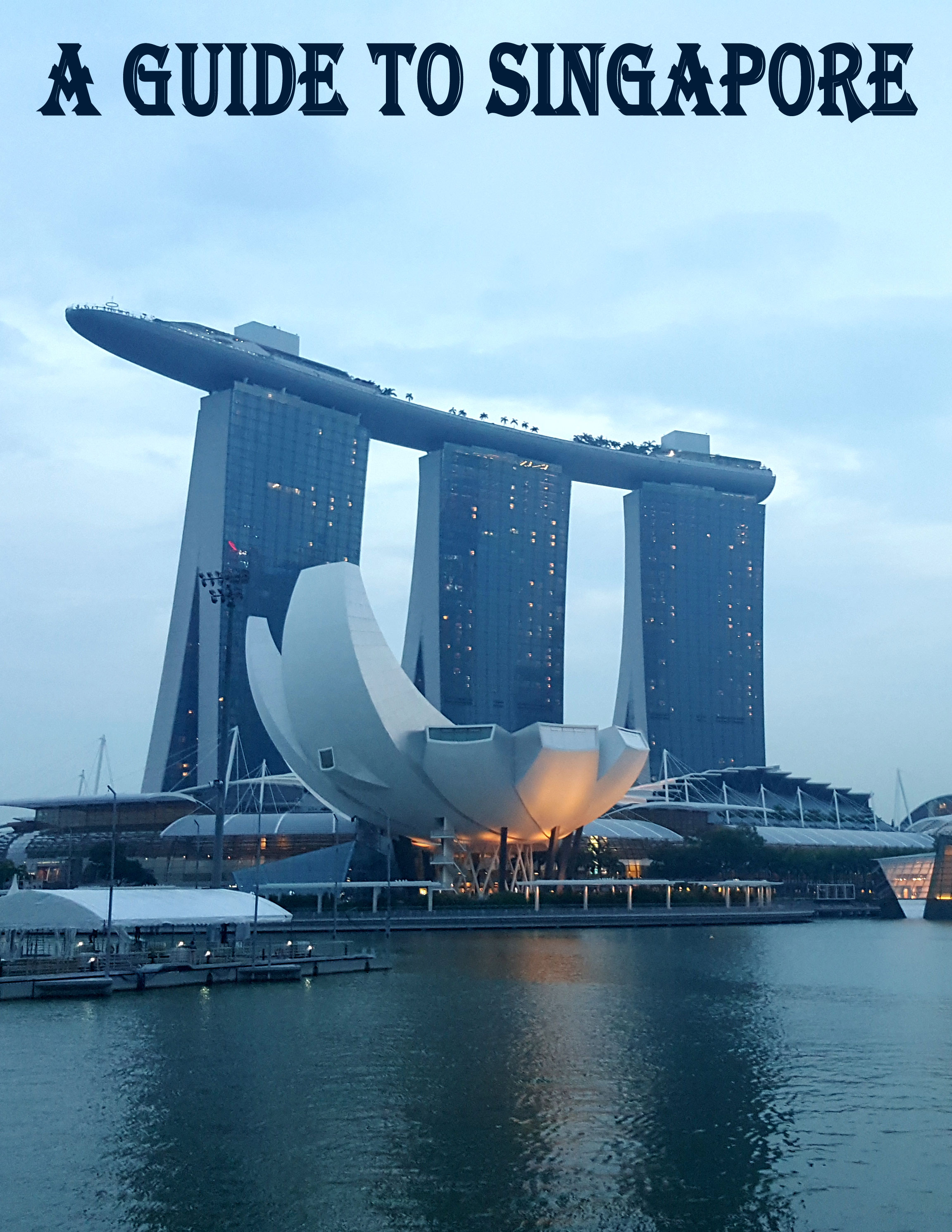 Singapore sightseeing: here's what to do in Singapore:
Singapore has a lot to offer for a short or for a long visit. The list below includes the best places to go in Singapore.
Discover them all and then try to include them on your itinerary so that you can have a memorable trip to this amazing country! These are the places of interest in Singapore – and no visit here is complete without visiting these.
#1 Botanic Gardens Of Singapore – First UNESCO World Heritage
Botanic Garden becomes Singapore's first UNESCO World Heritage Site. The 156-years old attraction spans over 74-hectares and includes the National Orchid Garden which has over 1,000 orchid species and 2,000 hybrids on display, more than 200 orchid hybrids are named after celebrities such as Jackie Chan, and foreign dignitaries such as Nelson Mandela and Margaret Thatcher.
Singapore's national flower is Vanda Miss Joaquim, which is a hybrid orchid. You can easily see why this is one of the top things to do in Singapore.
#2 Marina Bay Sands + Art Science Museum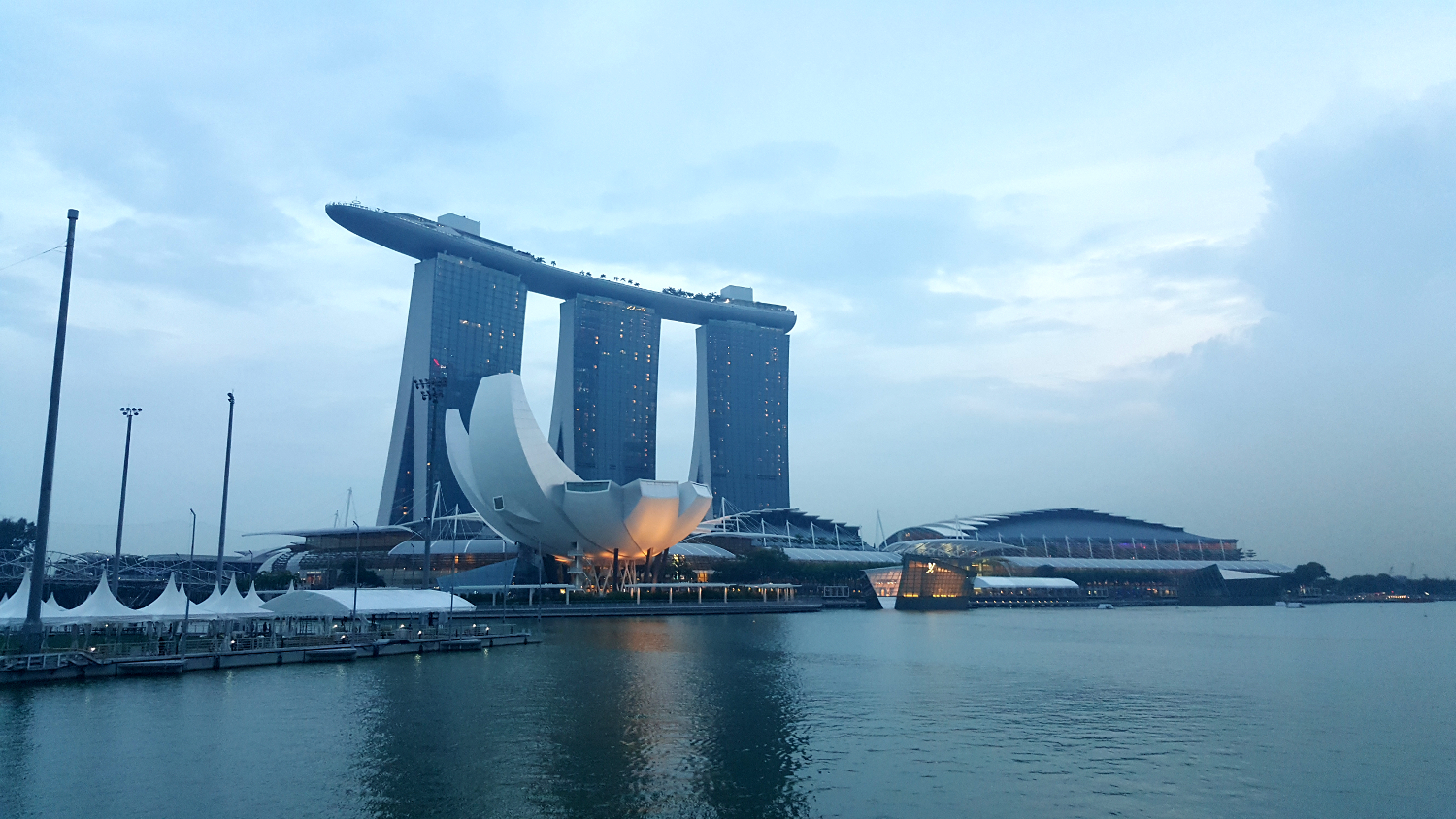 Marina Bay Sands is one of the Singapore landmarks and an iconic Singapore skyscraper – and one of the Singapore must see. Many tourists would visit the infinity pool at the top of the Marina Bay sands that is 191 meters above the ground.
The Art Science Museum is modeled after the lotus flower and houses more than 21 gallery spaces.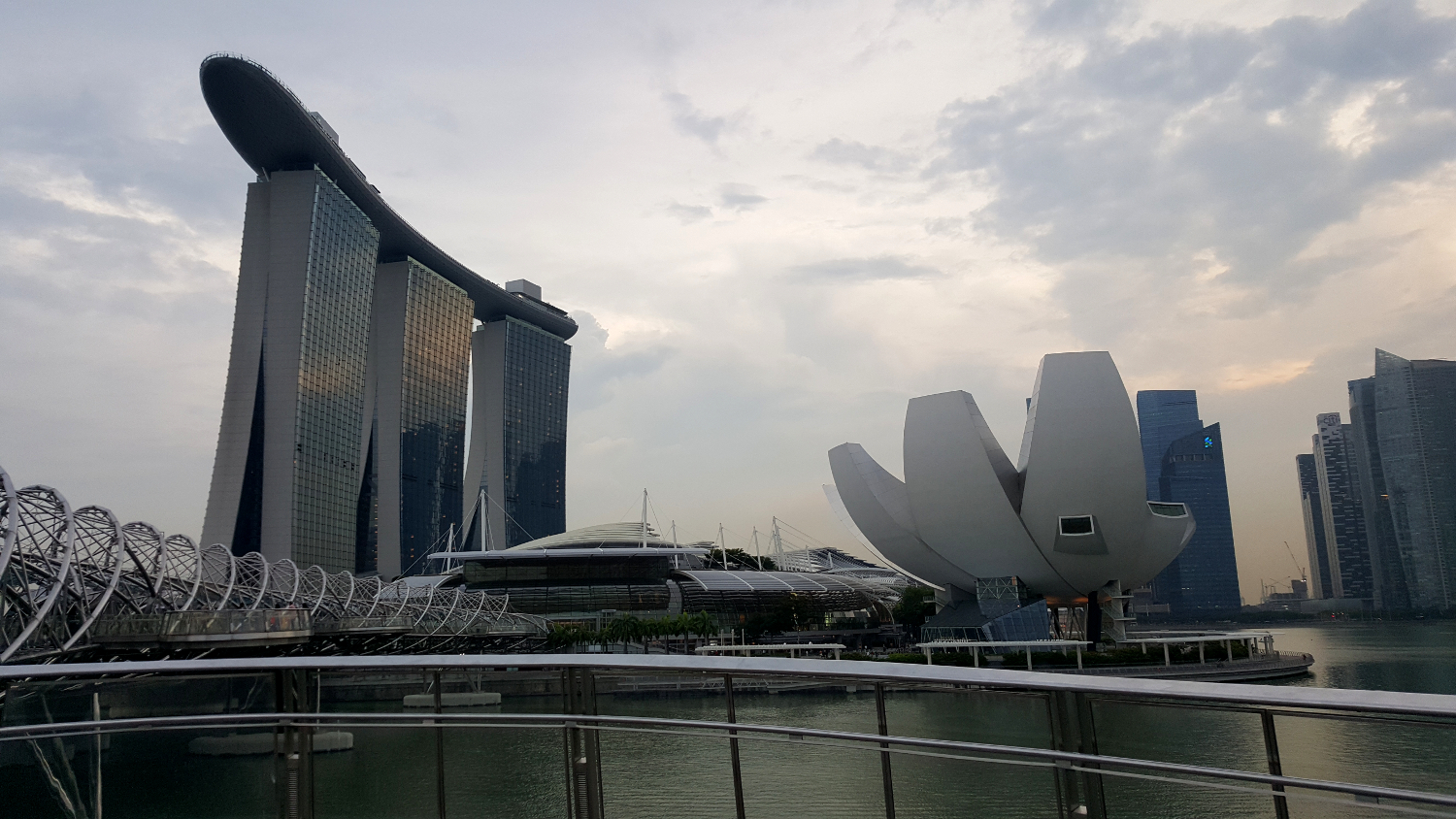 #3 Garden by the Bay – 21st Century Botanic Garden
Another item on the Singapore top attractions list is the Garden by the Bay – a hi-tech garden with attractions like the flower dome, cloud forest, super tree grove, etc.
The Garden by the Bay has a series of events from Tulipmania Floral Display to The Singapore Garden Festival.
No matter when you visit it, you'll be mesmerized as this is is one of the places you must include on your Singapore tour.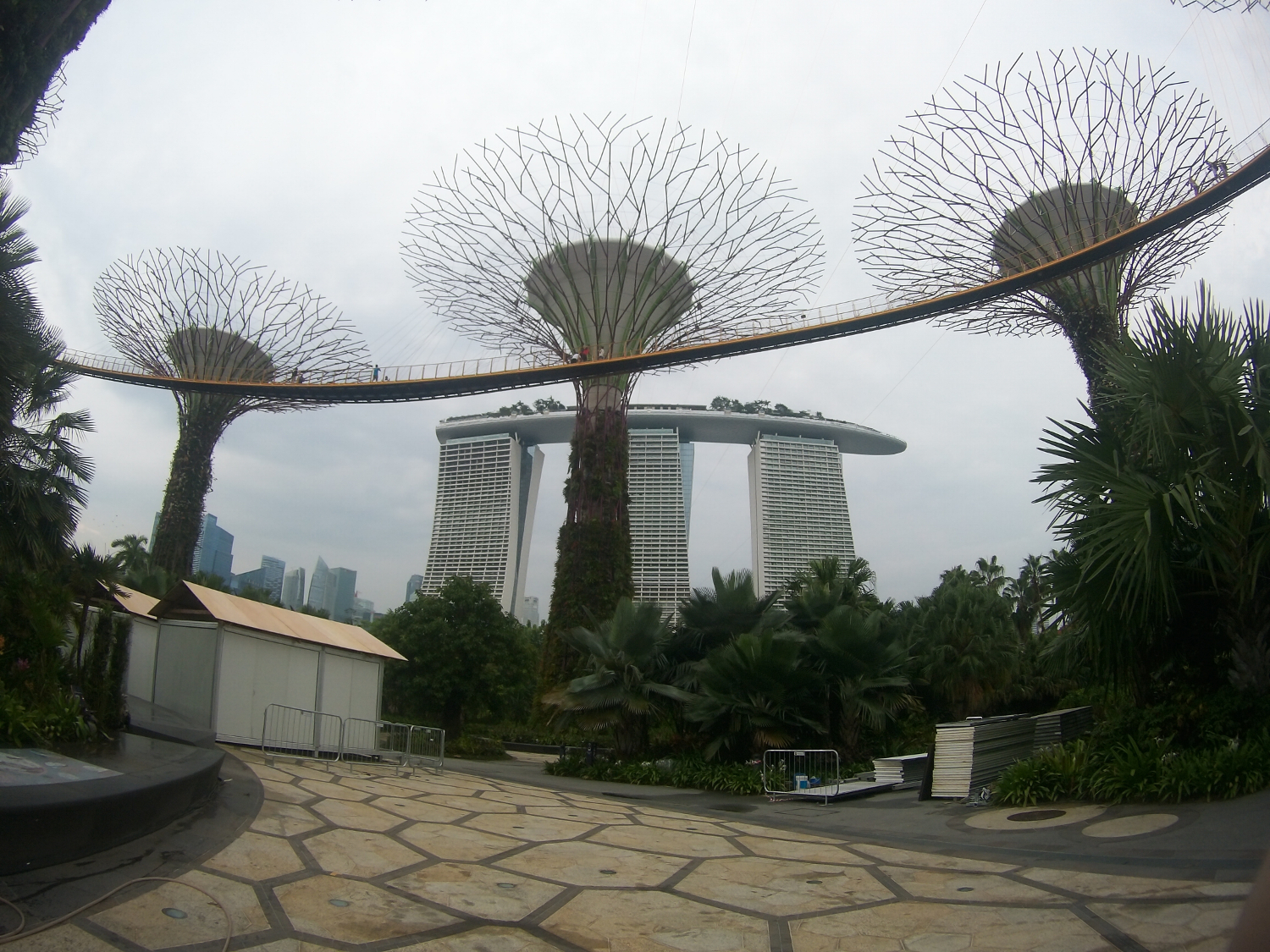 Visit this during the day but also at night as well. In fact, this is one of the best things to do in Singapore at night – the colors are splendid!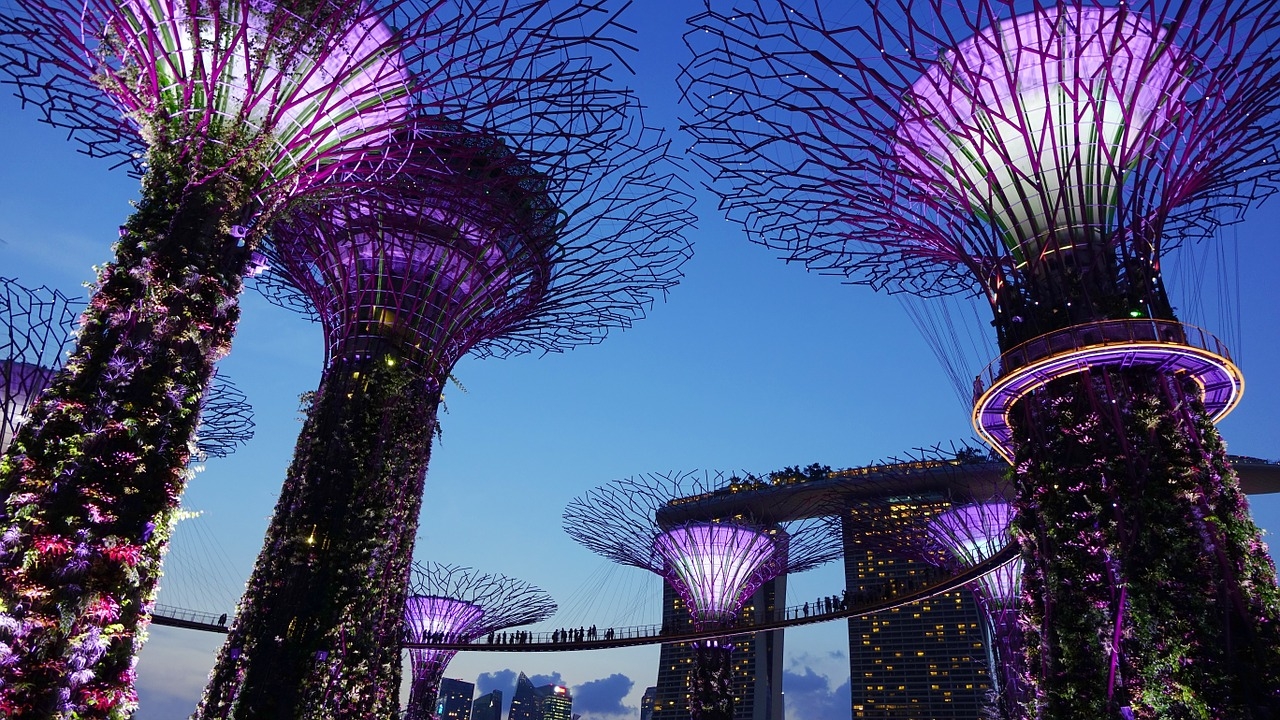 #4 Merlion – Singapore's Icon
Still wondering what to visit in Singapore? The next on this Singapore points of interest list is Merlion. In fact, how could you travel to Singapore without visiting the Merlion?
Many tourist would visit the Merlion at the fullerton bay hotel, but you could head down to the Merlion at Sentosa. It is the biggest Merlion and you would be able to get to the top of the Merlion.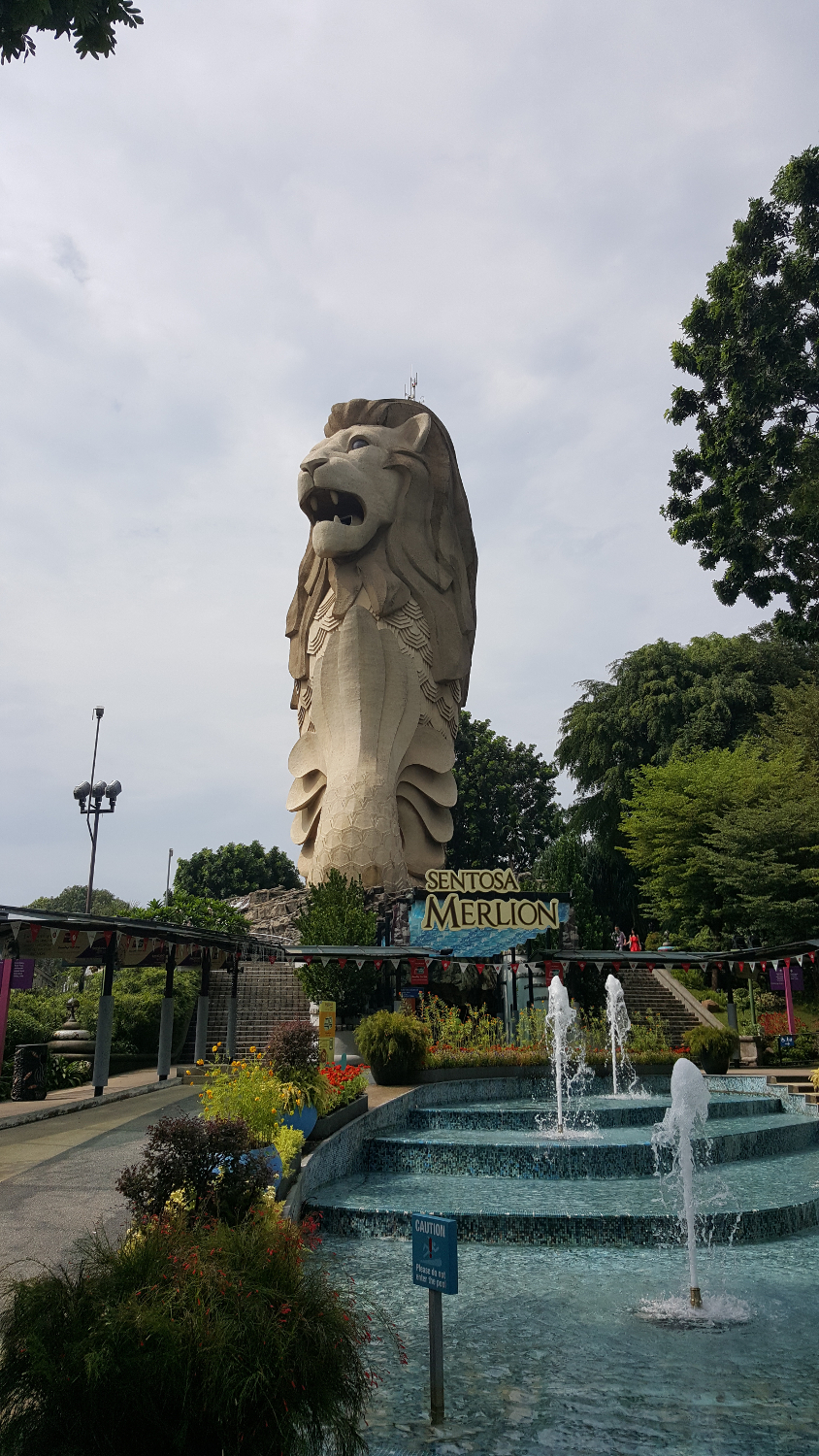 #5 Sentosa (Universal Studio + Sea Aquarium + Madame Tussauds)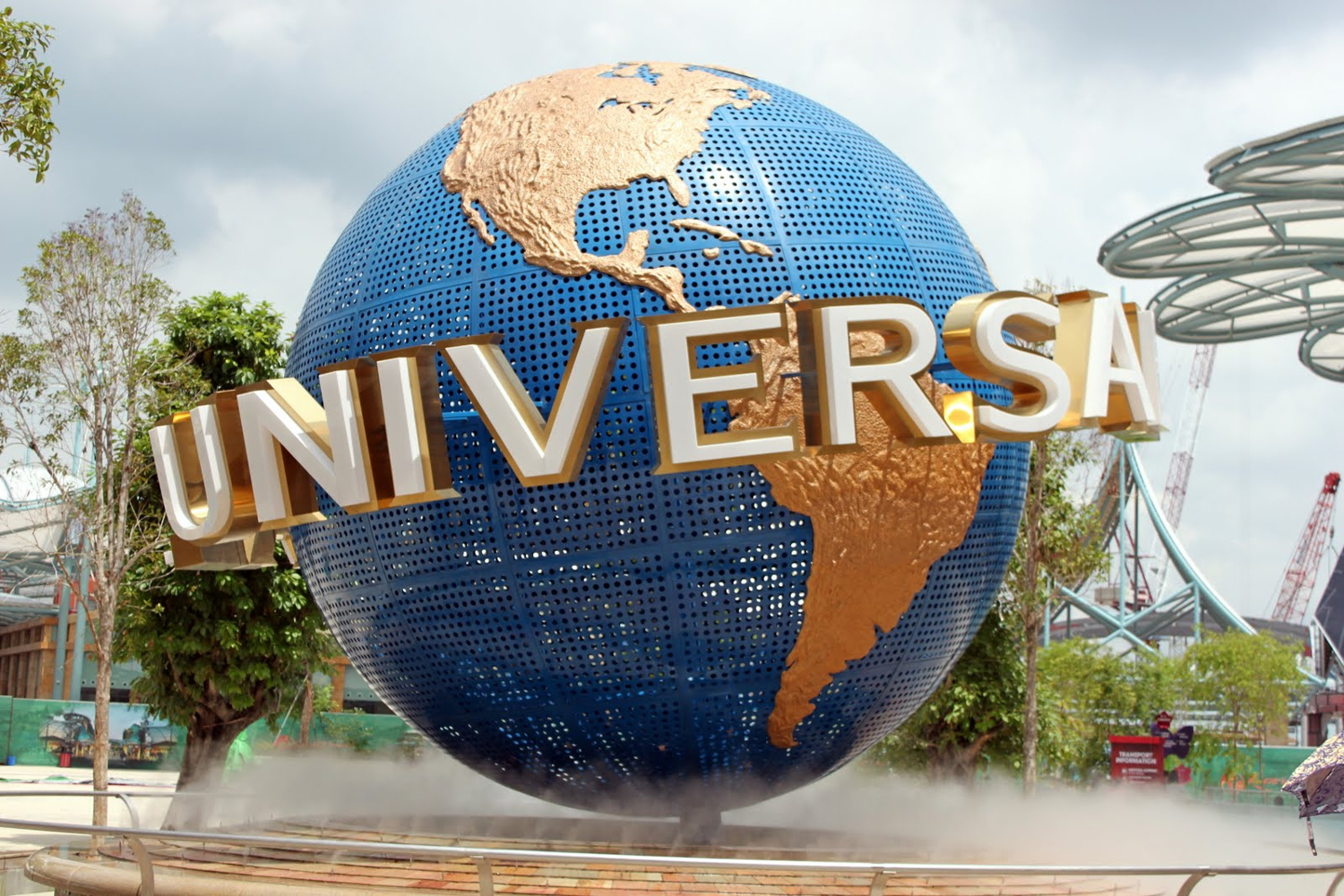 Sentosa is a man-made island near harbour front, which is at the most western part of Singapore, needless for me to say more about Sentosa, I believe most tourist or travellers coming to Singapore would have known about Sentosa.
You could purchase passes from the following places based on your needs
1. www.sentosa.com.sg/en/sentosa-fun-pass/
2. singaporecitypass.com/3-days-city-passes.html
Off the Beaten Path in Singapore
Haw Par Villa was built in 1937. The Chinese have this belief about karma and retribution, and the Chinese folk religion believes that there are 10 courts of hell, each court is overseen by a king.
Each level depicts a particular sin and the punishment that is given.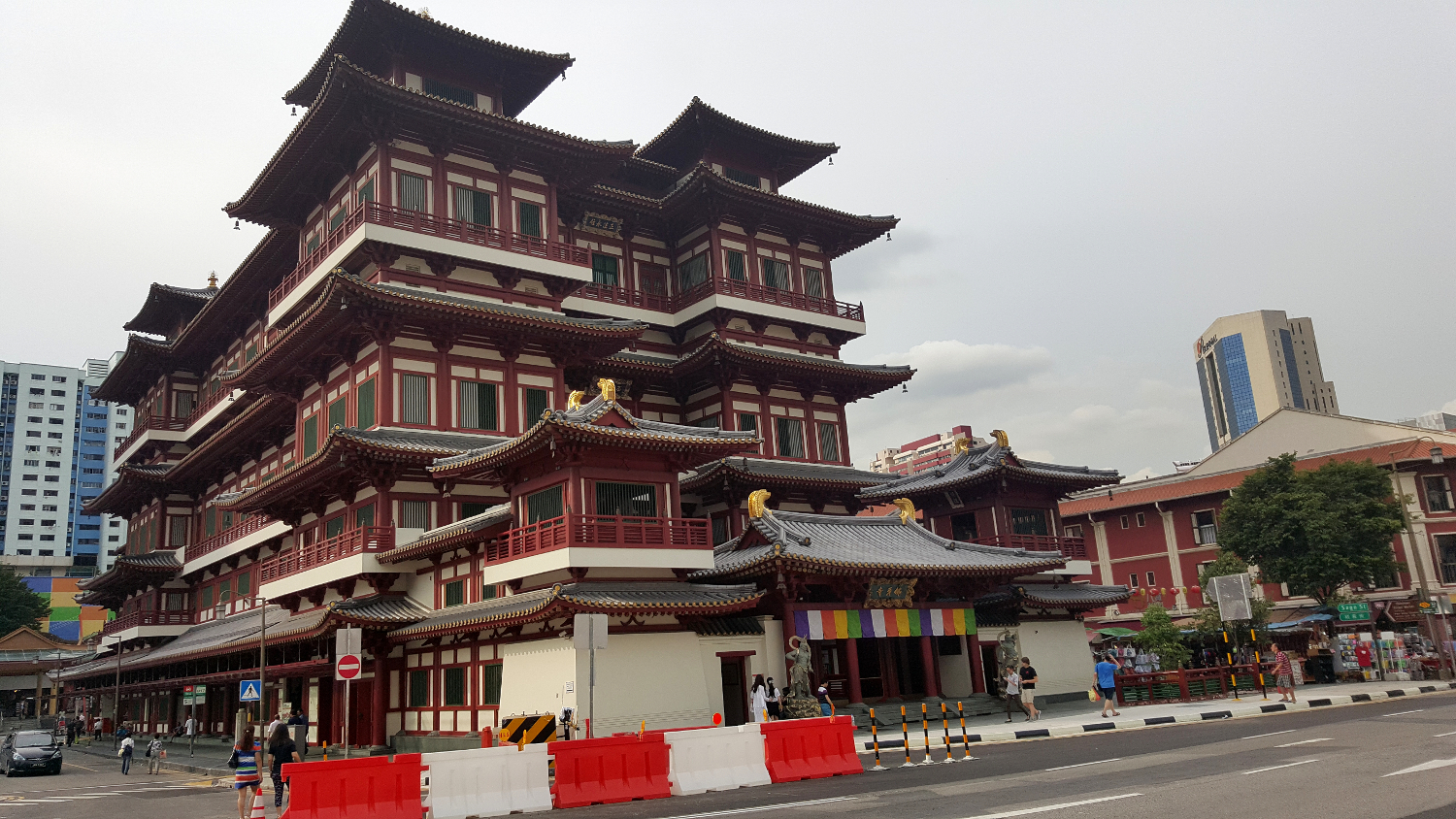 Where to eat in Singapore
There are many great places to eat in Singapore, and I'm recommending you a few of them, grouped by the type of food they are serving.
Here's where to eat in Singapore:
Chinese Food
1. Chicken Rice
2. Bak Kut Teh
3. Satay (I love the Pork Satay
4. Laksa
5. Wantan Noodles
6. Dim Sum
7. Chili Crab (about SGD50 per person)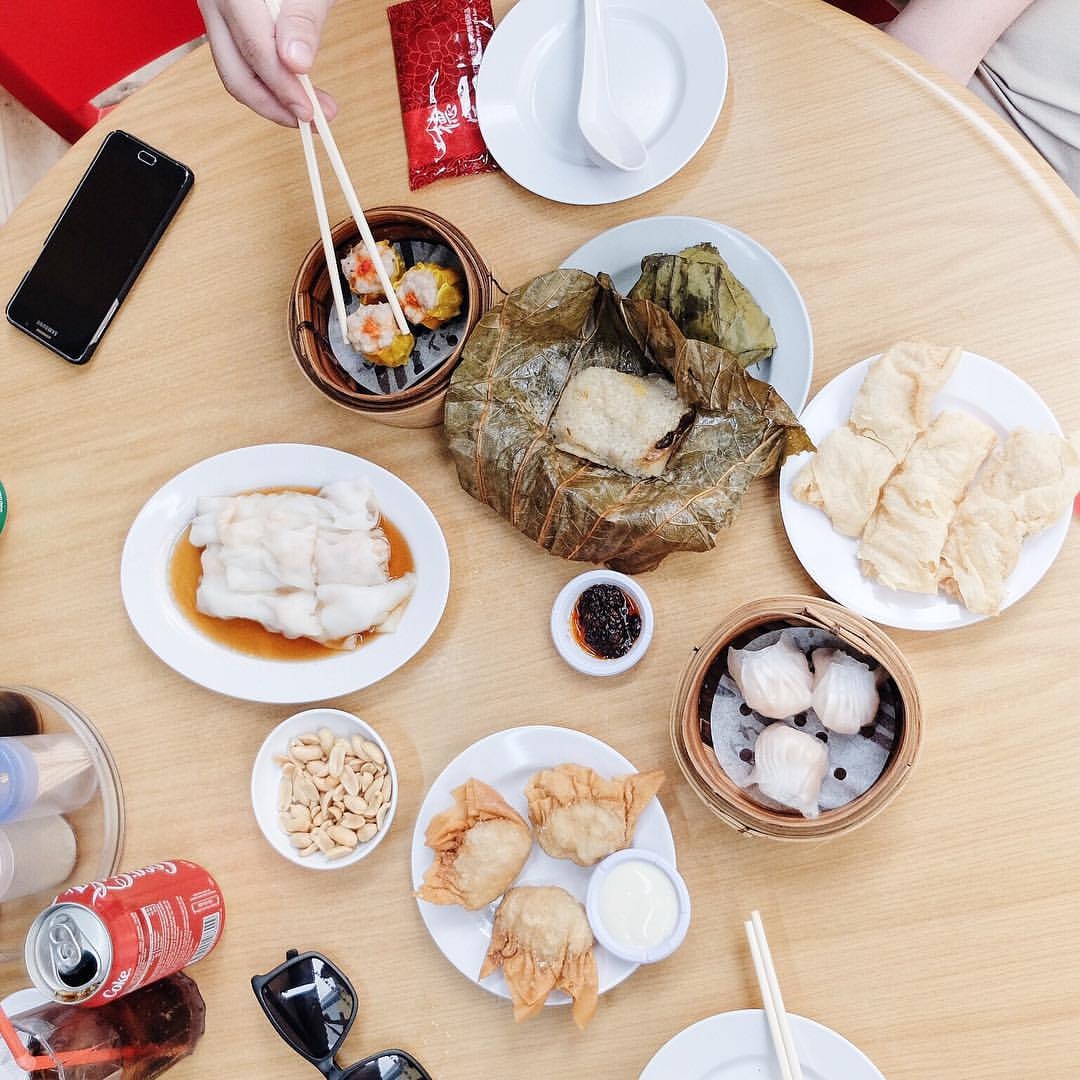 Malay Food
1. Mee Rebus
2. Mee Soto
3. Nasi Lemak
Indian Food (Try at the Tekka Hawker Centre at Little India)
1. Roti Prata
2. Nasi Briyani
3. Teh-Tarik (Drink)
To get cheap good food. Go to the various hawker centre all around Singapore, and when you see there is a queue, normally the food is pretty good.
If you are wondering where to stay in Singapore, here are the top hotels in Singapore. Book your accommodation in Singapore now.
Tips for Singapore
Singapore is an amazing country, and here are some Singapore travel tips included in this Singapore city guide to make your visit exceptional!
Singapore has one of the most cost-effective transport systems in the world. It is literally that you can get to anywhere in Singapore by public transport, which means you can save on the money, to spend on awesome delicacy and local food all around Singapore.
Singaporeans would usually use cash-less mode to pay for their transport, and the card that we use is either EZlink (pronounced as Easy Link) or Nets Flashpay.
Both have the same function, and they can be bought at all the Mass Rapid Transit Stations (MRT).
Either purchase a Singapore Tourist Pass for 3-days unlimited for $30 (Including $10 refundable) OR you can purchase similarly to a top-up card with a non-refundable cost of $5 for the card. (Top-up can be done at all the MRT Stations)
These are the best places in Singapore to add to your Singapore travel itinerary. As you can see, there are a few Singapore sights you must see – gorgeous, charming places, that combine old and new.
Use these best things to do in Singapore and make the most of your visit! As an extra note, don't forget about the amazing attraction at the airport.
About the author
Bernard is a business consultant that was bitten by the travel bug. Once in a while, the itch is so bad that he needs to take a break and plan for an extensive trip. He has also recently fallen in love traveling alone. He has been travelling extensively in Asia, and currently writes about Asia. You can also find him on Facebook and Twitter.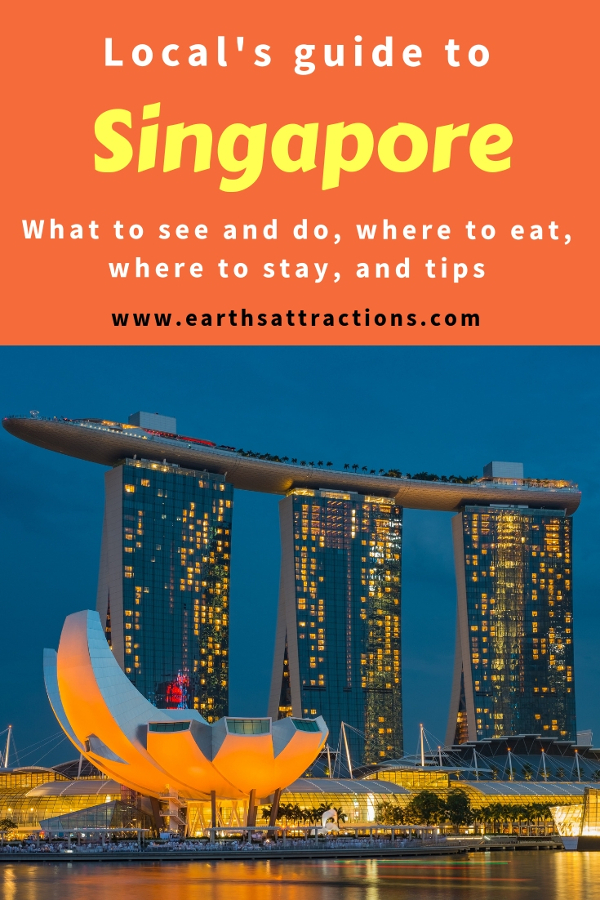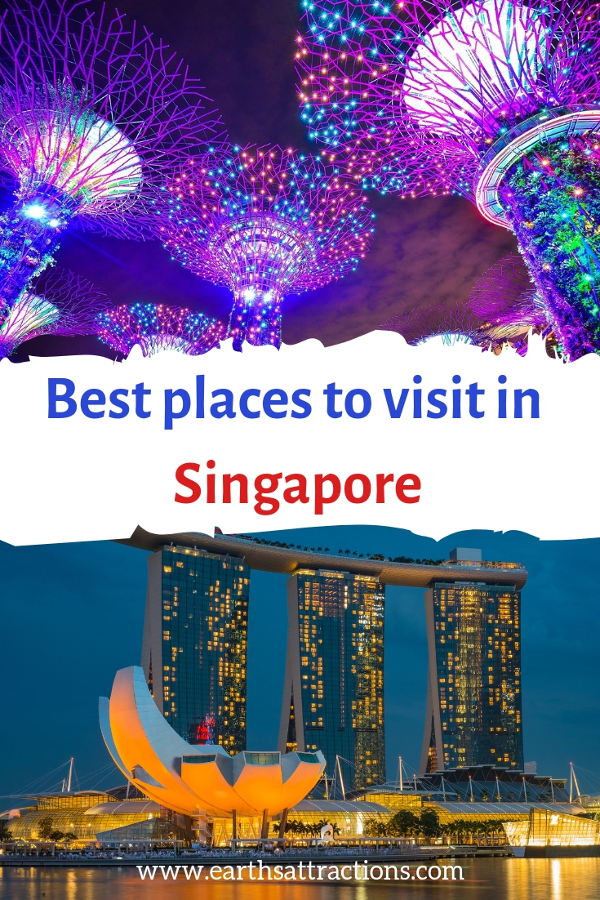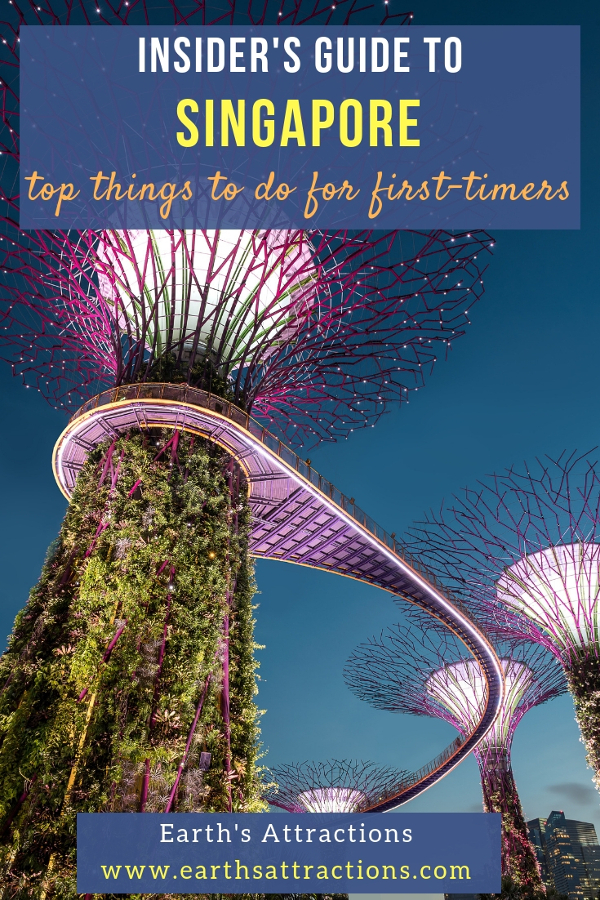 images for the pins at the end: 1, 2a, 3
Save