Located in North Africa, Morocco is a unique destination that attracts visitors every year, many of them seeking beautiful weather and landscapes.
With its rich history, culture, Atlas Mountains, and beautiful landscapes, Morocco is a matchless and incredible destination to visit.
Travel advice for Morocco
Transportation
Since the Al-Boraq high-speed train was inaugurated just a couple of years ago, mobility in the country has improved a lot. The best way to get around from city to city is via train, and taxis are the way to go around the city.
When to visit Morocco
Weather is the primary indicator for when you want to travel to Morocco. The best time to visit is between mid-March to May or September to October.
What to wear in Morocco
You want to pack loose fighting and breathable clothes for Morocco that are modest. This will help you feel more comfortable in the heat and also show respect for the local culture.
Cash is king
The Moroccan dirham is the local cash in Morocco, and cash is king here. Many local shops prefer and sometimes only accept cash, so you want to be sure to have some on you at all times.
Prepare to hear numerous languages
Standard Arabic and French are the official languages in Morocco, but you'll also hear Spanish, English, and so many other languages.
5 Moroccan destinations to visit
1. Tangier
Tangier is situated between the Sahara Desert and the High Atlas Mountains. What was once a small town is now a vibrant city that offers incredible hiking routes, views, and activities.
Between trips to the market, you can go for a camel ride, hike up to 18th Century Glaoui Palaca, and take in all the beautiful landscapes around you.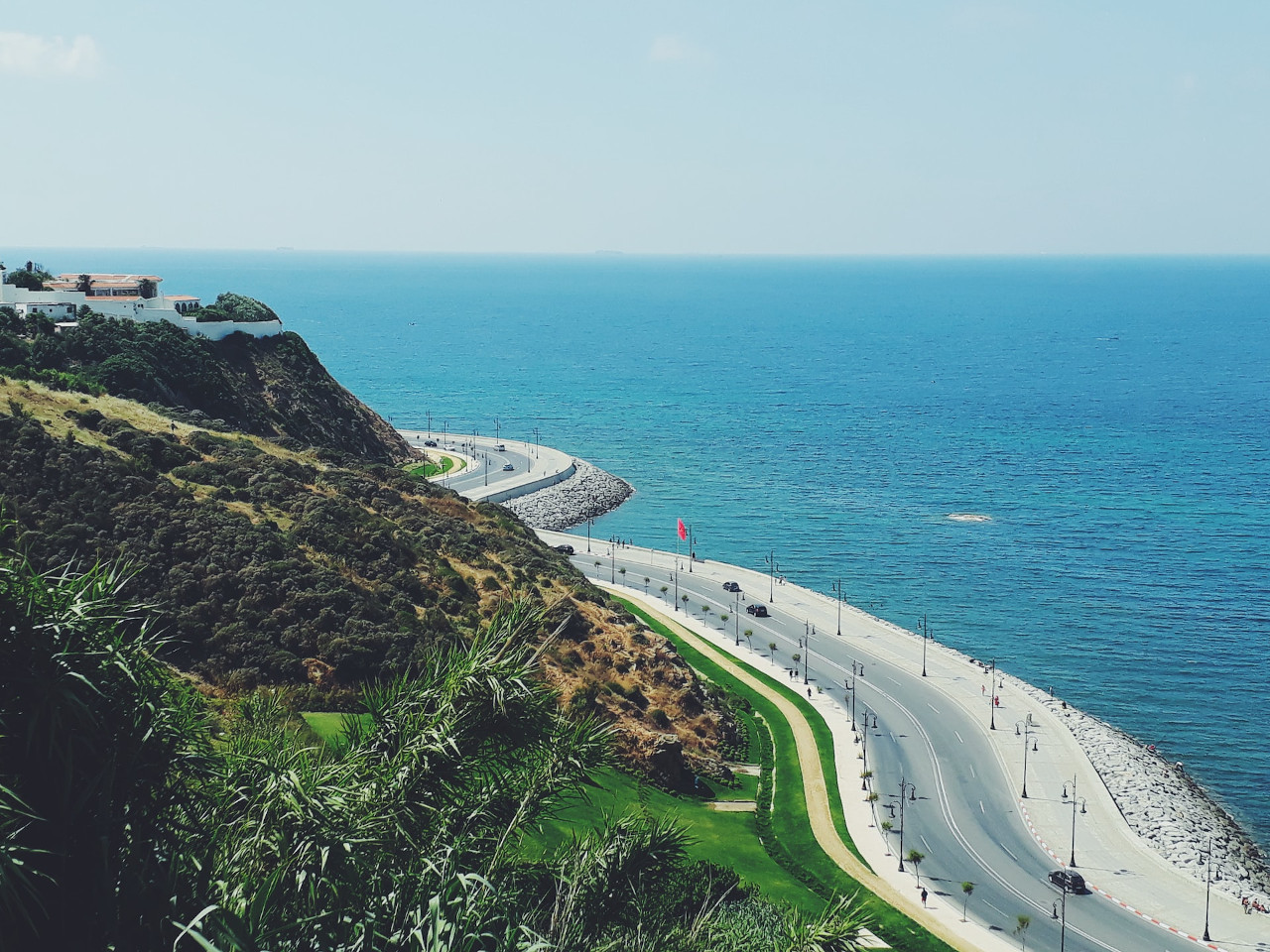 2. Casablanca
Casablanca is a port city that has great nightlife, shopping, and architecture. You'll find the Morocco Mall which is known for being on the biggest shopping centers on the continent as well as Mauresque architecture, which is unique to Morocco.
3. Marrakech
Marrakech is the most popular place in Morocco, with its color and vibrancy making it an incredible place to visit. It is located right below the Atlas Mountains and can keep you busy for weeks.
Explore the Old Town, visit Bahai Palace, and explore the markets and you'll have a great time here!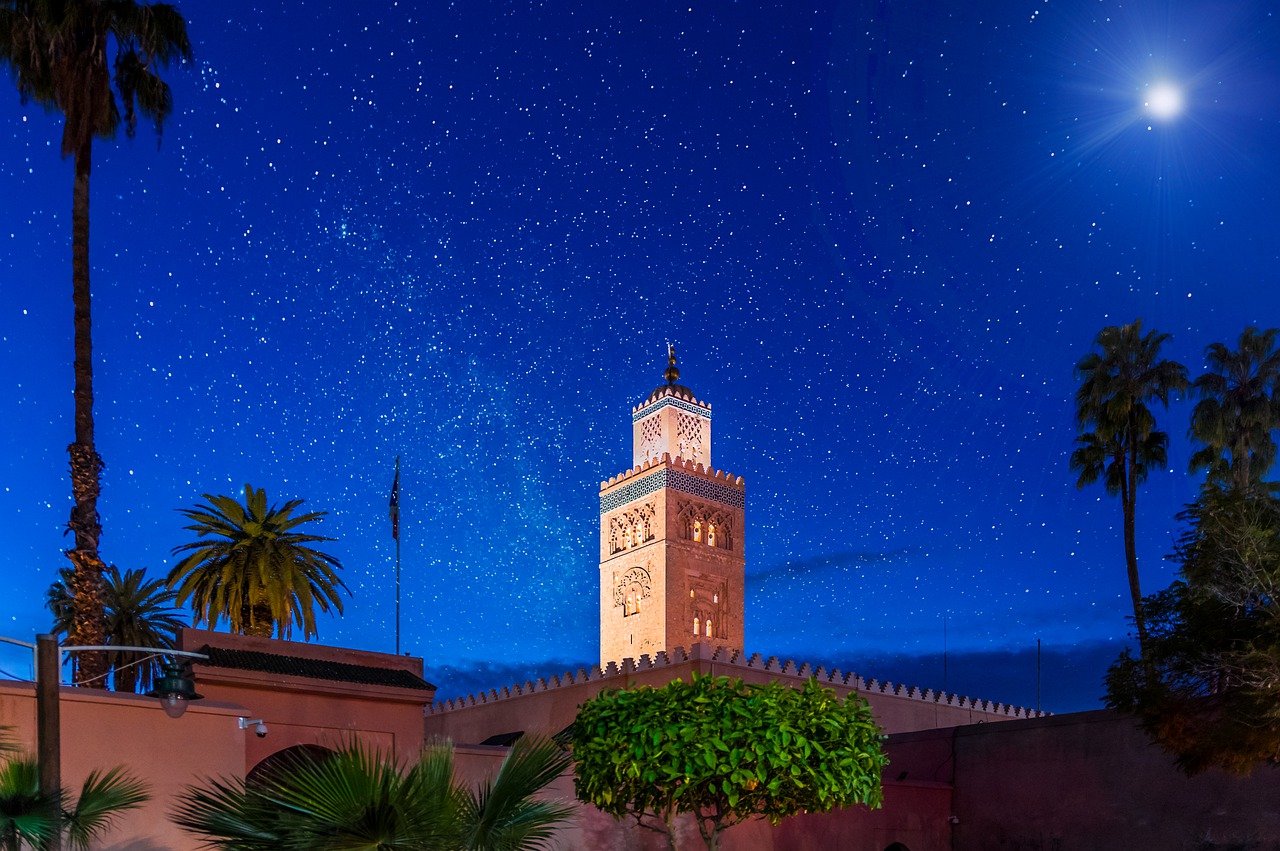 4. Rabat
Rabat is Morocco's capital located on the coast and well worth a visit. The city is split between New Town and Old Town.
For food and restaurants, head to New Town, and for a historic environment and markets head to Old Town.
Luckily, the weather here is great all year round, which makes it an even better place to visit if you don't have as much flexibility for when you can travel.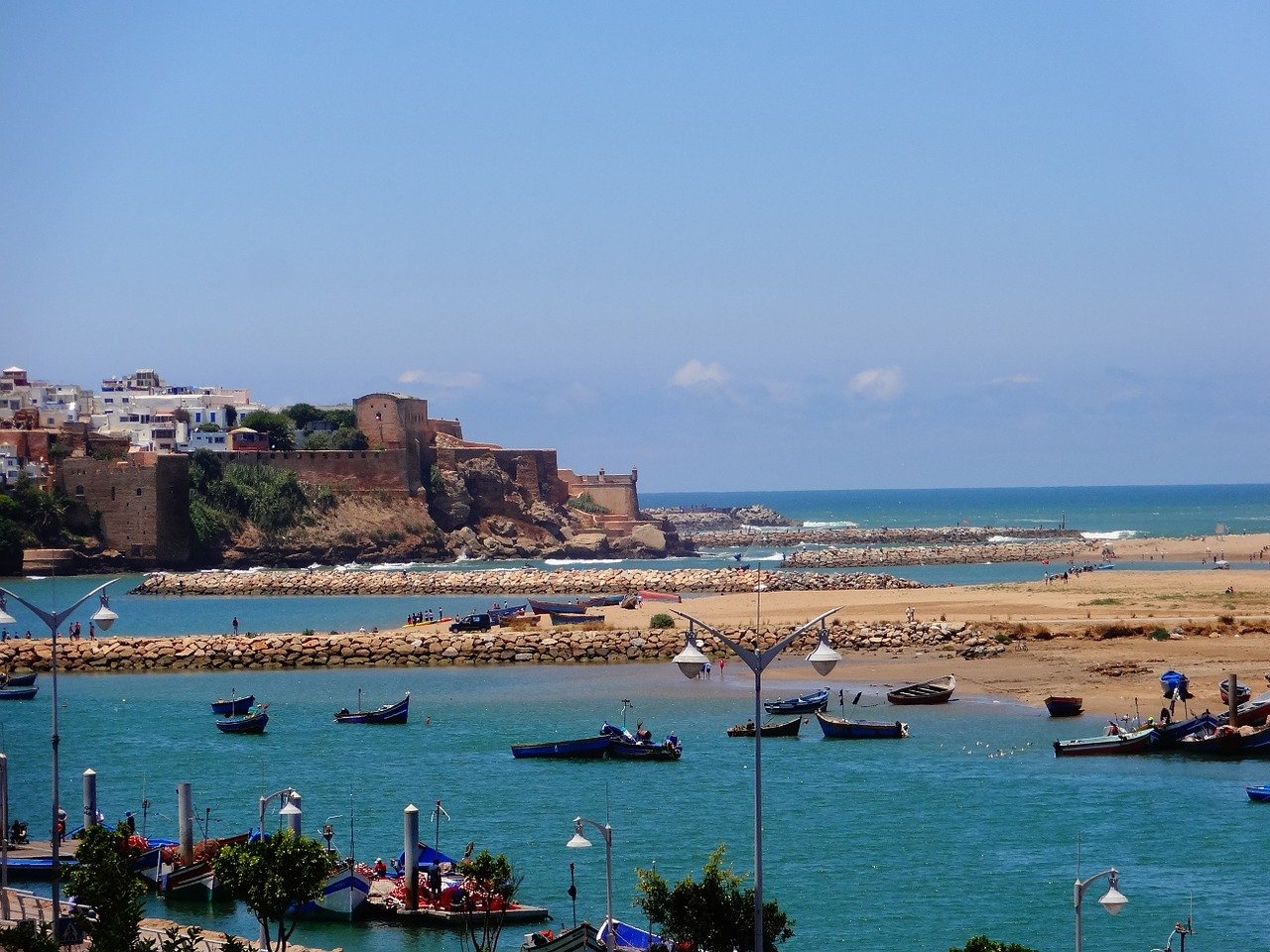 5. Meknes
If you want to visit a city that is more low-key and relaxed, head to Meknes. While you're in the city, be sure to visit Sultan's mausoleum.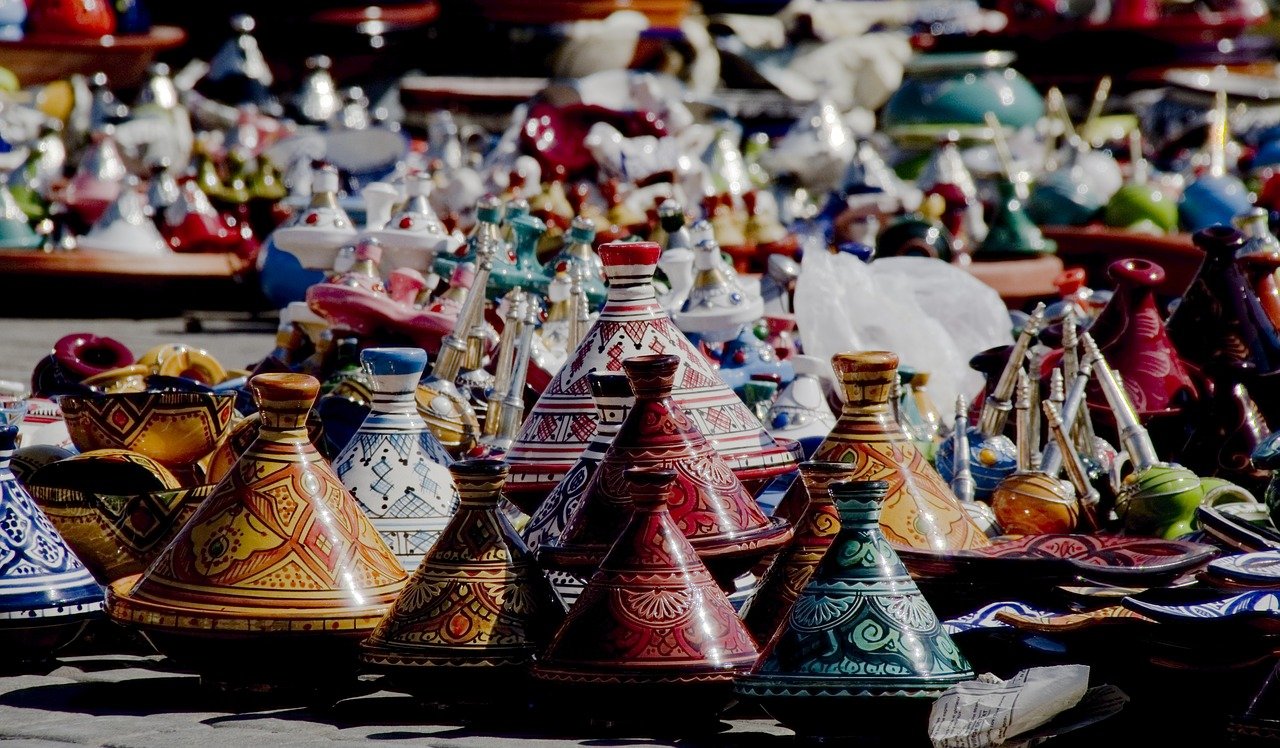 While incredible places to visit, these are just 5 of the many beautiful places to see in Morocco! Have you been to any of these destinations in Morocco?