Cusco is famous for being the capital of the powerful Inca empire. Nowadays, it's an amazing place to visit – plus, from here you can take a day trip to Machu Picchu. Read this local's guide to Cusco, Peru to discover the best things to do in Cusco, off the beaten path things to do in Cusco, where to eat in Cusco, where to stay in Cusco, and valuable tips for Cusco from Owen from My Turn to Travel. This guide is part of the free travel guides series on this blog.
Use this Cusco travel guide to create your Cusco bucketlist and, ultimately, your Cusco itinerary.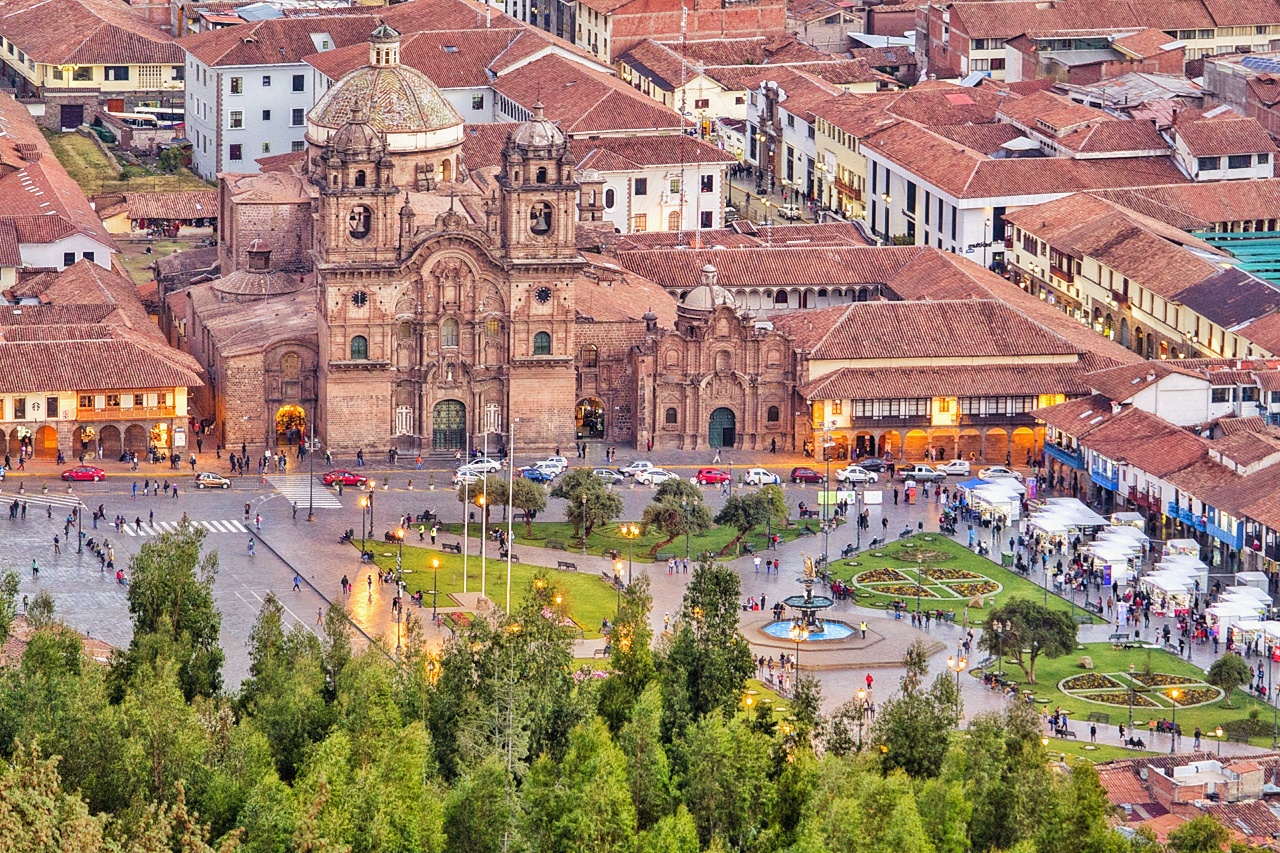 A local's guide to Cusco, Peru
According to local legends, the first King of the Inca empire was tasked to find fertile land for his people. He brought his people from Lake Titicaca, traversed through the Andean mountain range and settled on a location near the Sacred Valley. From there, a mighty city was founded.
Cusco was the capital of the powerful Inca empire that stretched from Colombia to Chile and is currently the cultural capital of Peru.
Many people believed that the layout of the city was planned in the shape of the Puma – one of the 3 sacred animals in Inca culture.
Inca influences are still present throughout the city from the museums to the architecture. There are so much to see and so much to learn about this rich culture, but if you are short of time, here is a list of must-sees in Cusco.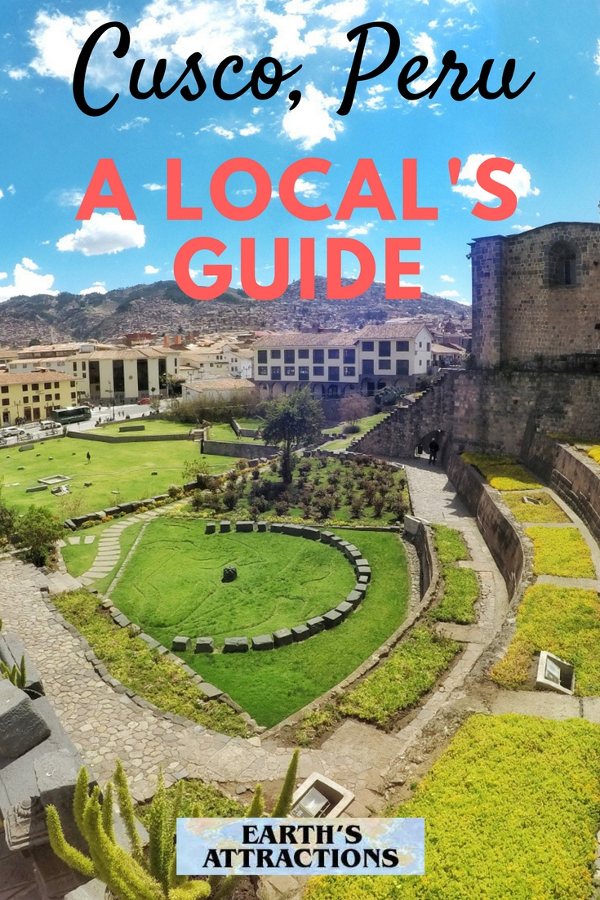 Top attractions in Cusco
Qoorikancha
The Qoorikancha was once the Temple of the Sun – the most sacred and perhaps, most important building in the Inca Empire. It was the religious and political center of Cusco.
Presently, it is a church and convent, and only a pale reflection of what it was in Inca times. Still, it's worth visiting to learn about the history and see the various exhibits and temples (or what remained of them).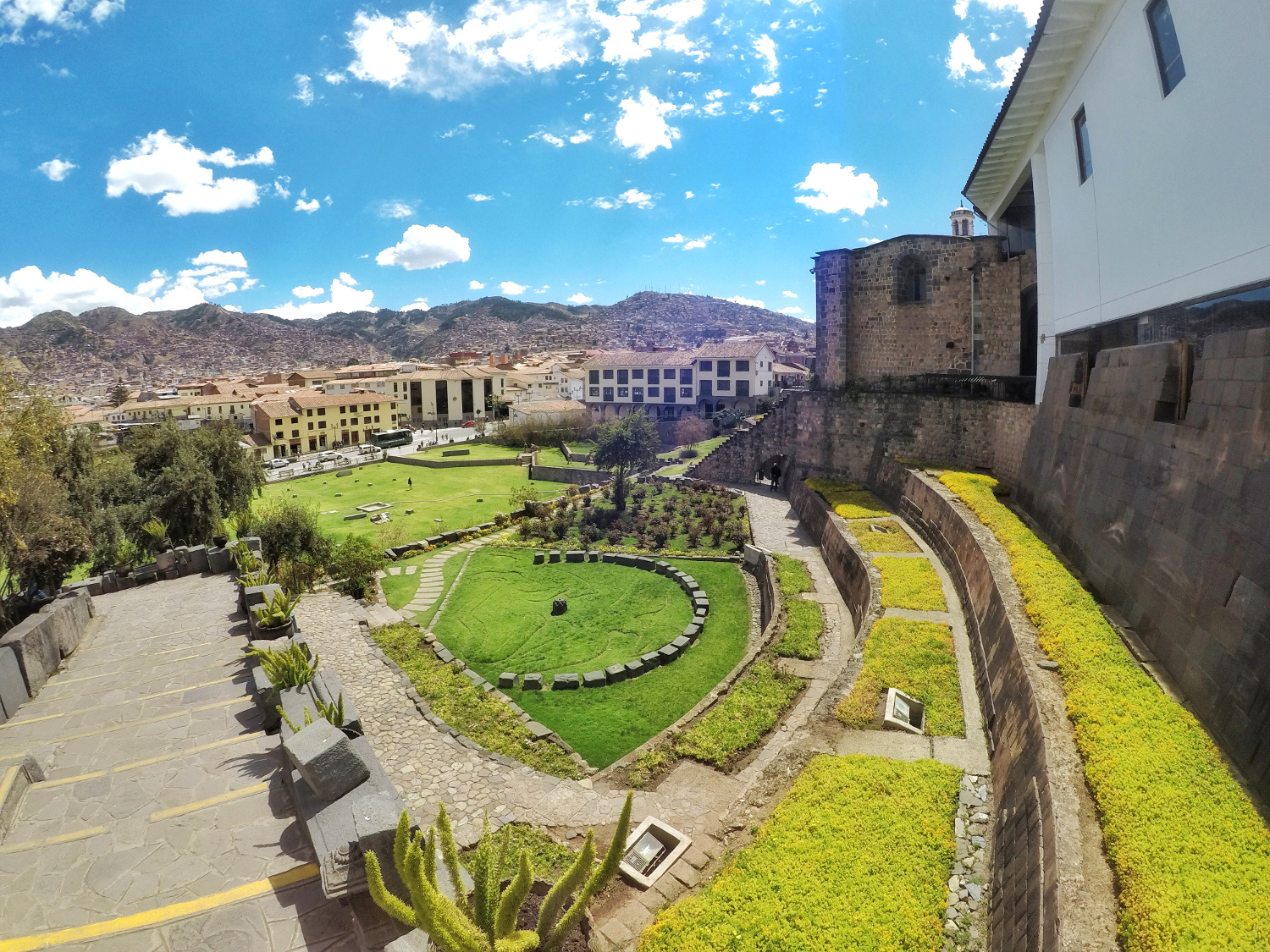 Sacsayhuaman
Sacsayhuaman is a temple-fortress complex located right outside of Cusco. It is the biggest structure built by the Incas – even larger than Machu Picchu.
The massive stone blocks used to build Sacsayhuaman weighs up to 300 tonnes and fitted together with absolute perfection. It is said that not even a piece of paper can fit between the stones.
Cristo Blanco
Cristo Blanco is the white statue of Jesus Christ above the hill surrounding the city. It is similar to its more famous counterpart in Rio de Janeiro, Brazil, but much smaller.
The location is popular with families who come here to fly kite and have a picnic. At night, you are presented with a spectacular view of a well-lit Cusco.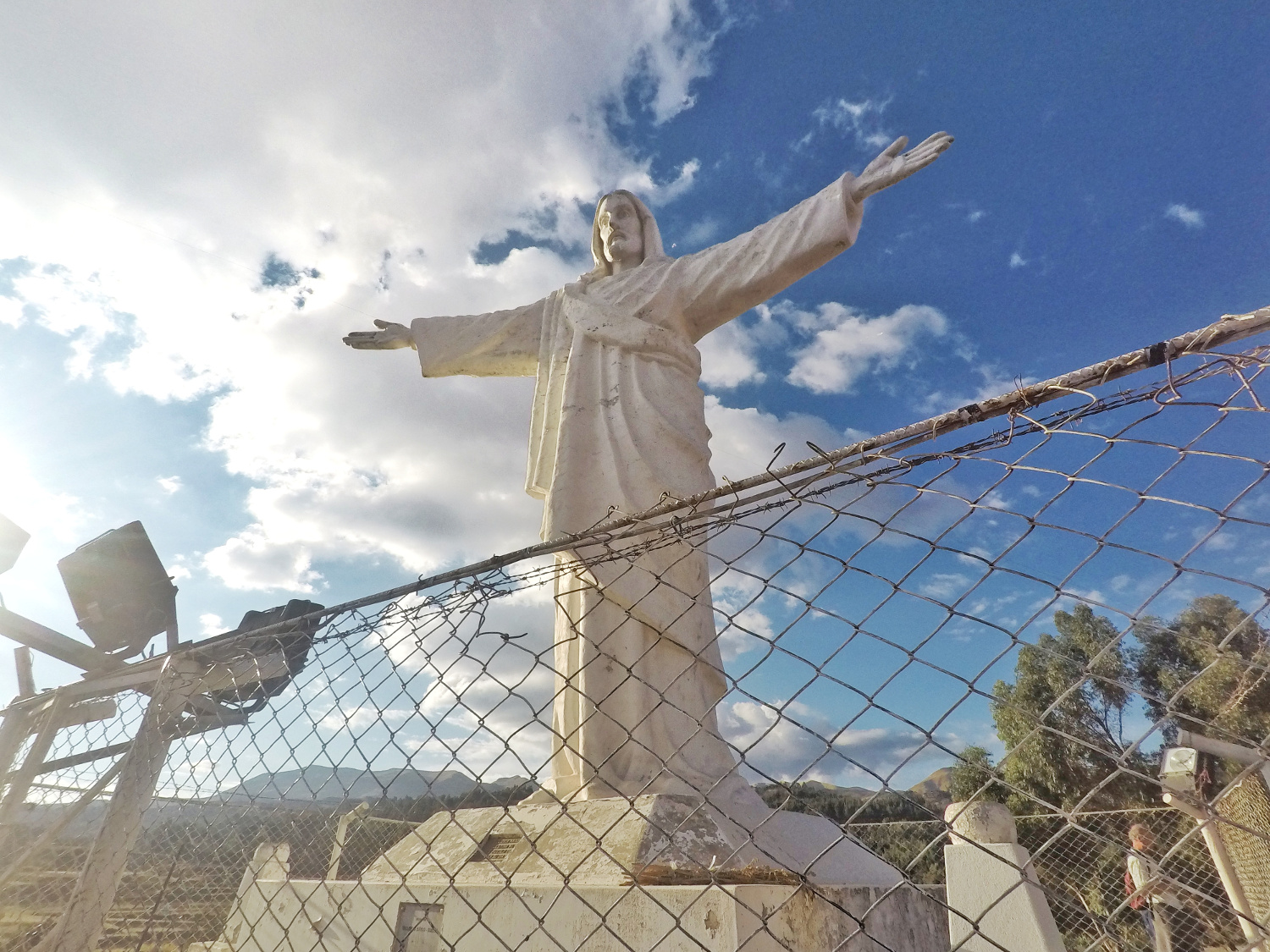 12 Angled-Stone
The 12 Angled-Stone is another testimony of the Inca's engineering and architectural prowess.
Although it looks like a normal wall piece, it is lauded for its perfect assembly and has been said that not even a sheet of paper can fit between the stones!
This stone is located on Hatun Rumiyoc Street; there's always a crowd pointing their camera on the wall. You wouldn't miss it!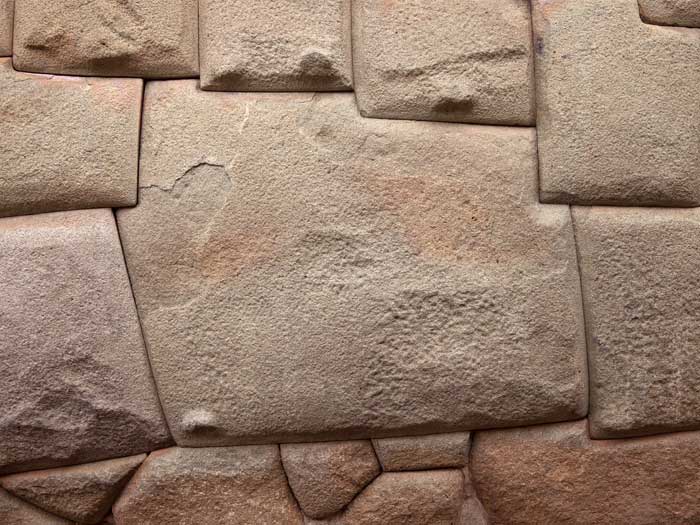 Photo by Unukorno via Wikipedia
San Pedro Market
The San Pedro Market is a great place to have cheap local food while sitting beside locals.
This colorful market not only serves full meals, but also doubles as a wet market, and triples as an artisan market!
You can easily spend a half-day here soaking in the atmosphere, eating a meal, interacting with locals and shopping for souvenirs.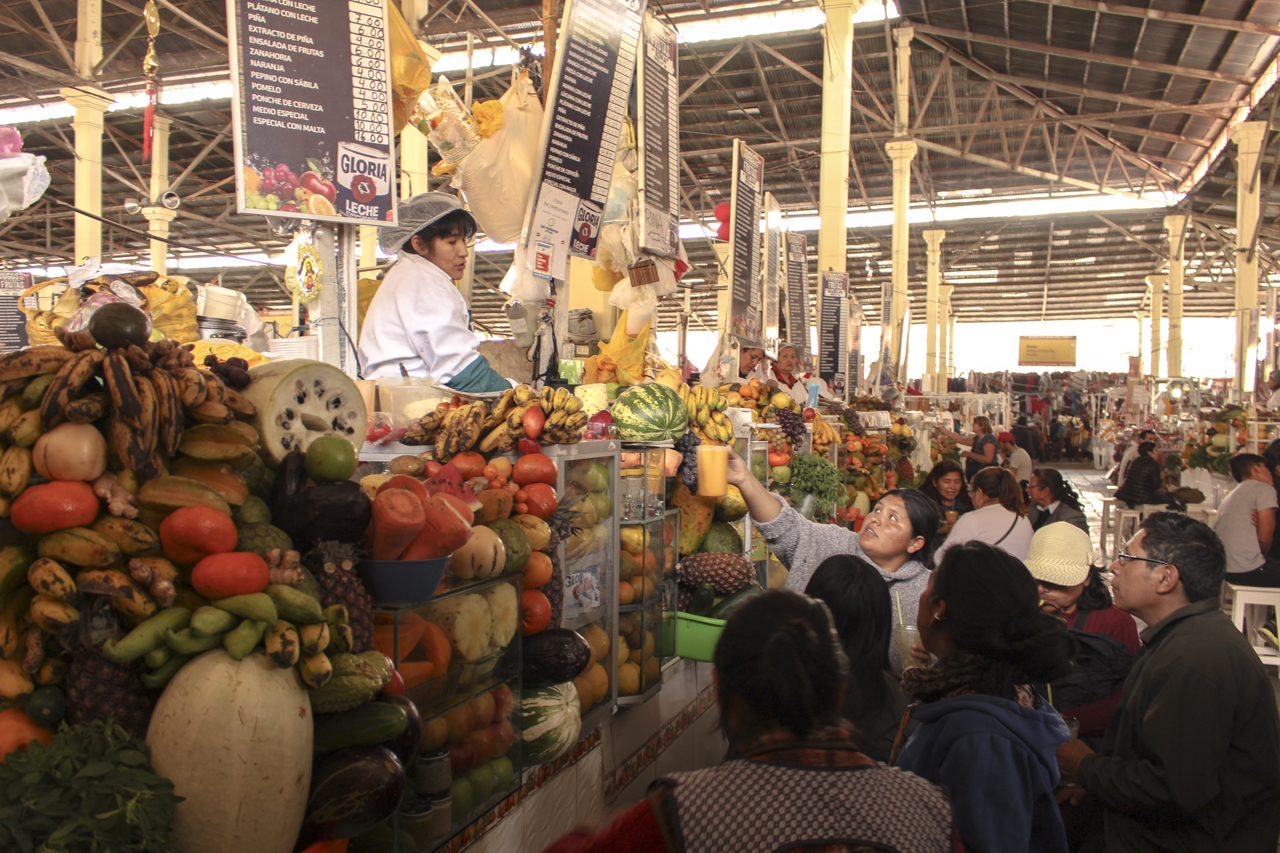 Day Trip: Machu Picchu
Of course, when you are in Cusco, you can't miss Machu Picchu.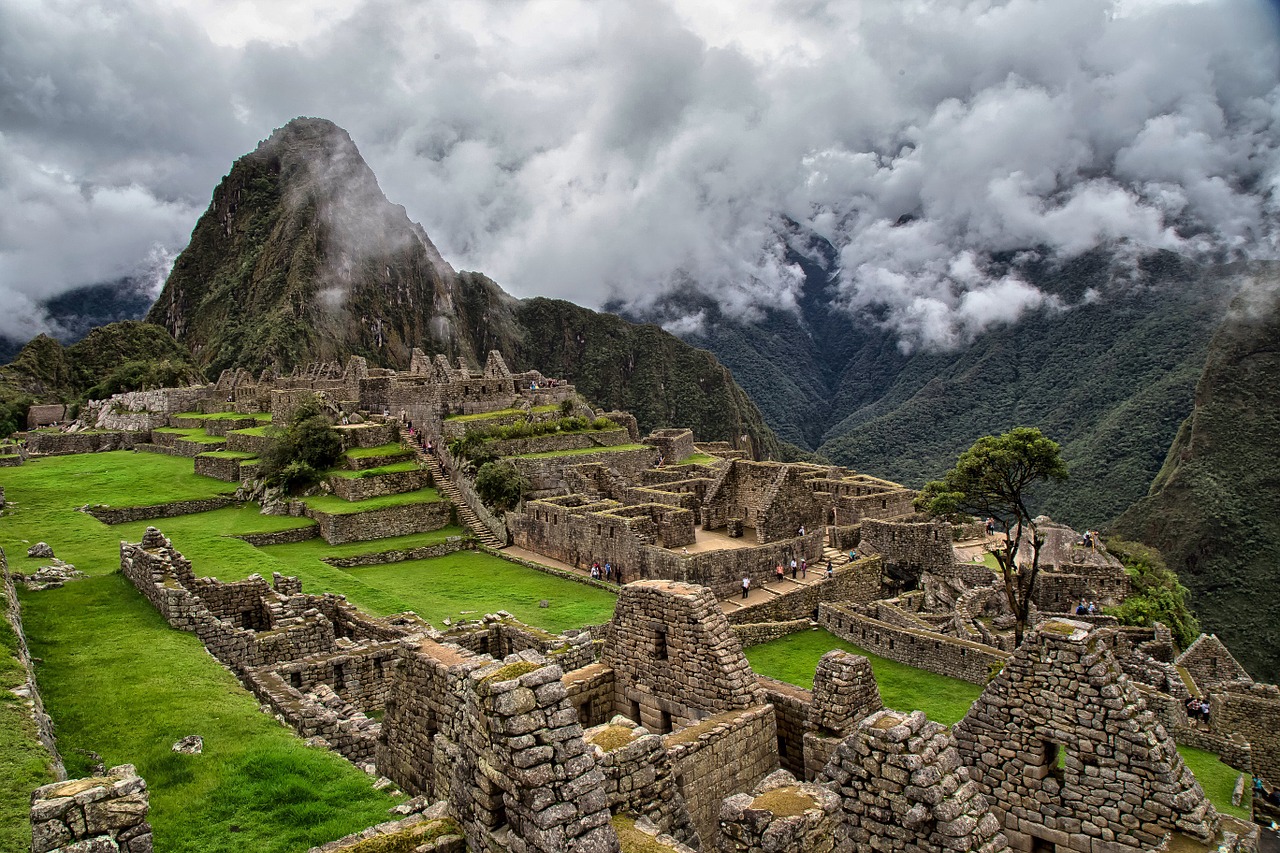 Many people choose to do a multi-day trek to the wondrous ruins, but you can also do it as a (very long) day trip, or with a 2-day 1-night tour at a more comfortable pace.
Machu Picchu receives more than 3000 people per day and rightly so. The icon of South America is a place filled with culture, history, and mystic. Definitely, add it to your bucket list!
READ MORE: Travel tips: how to plan a one-day family road trip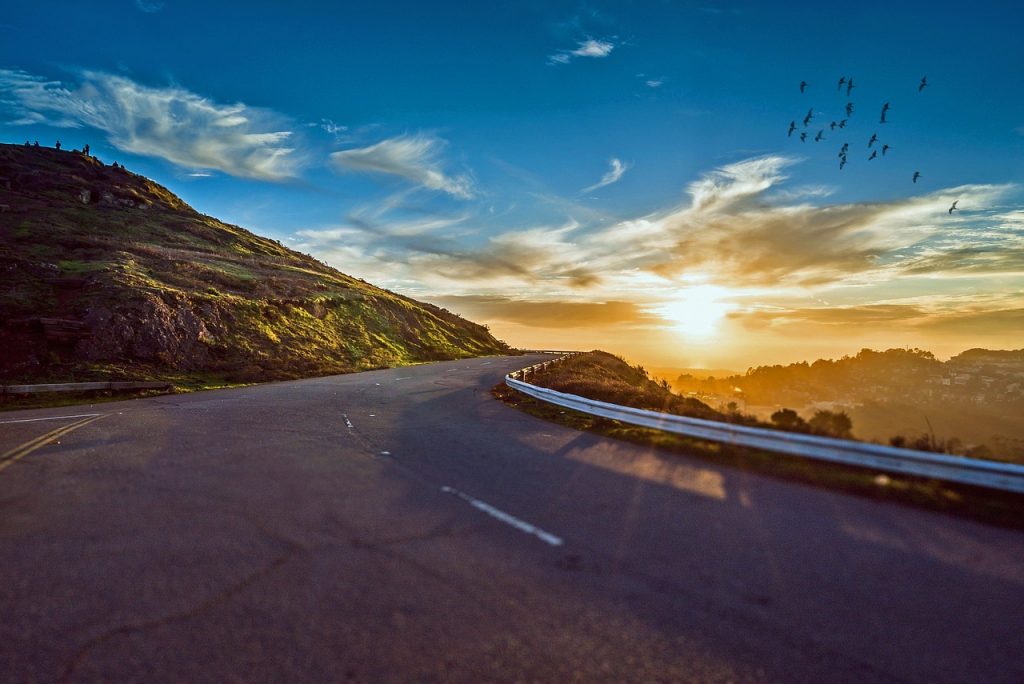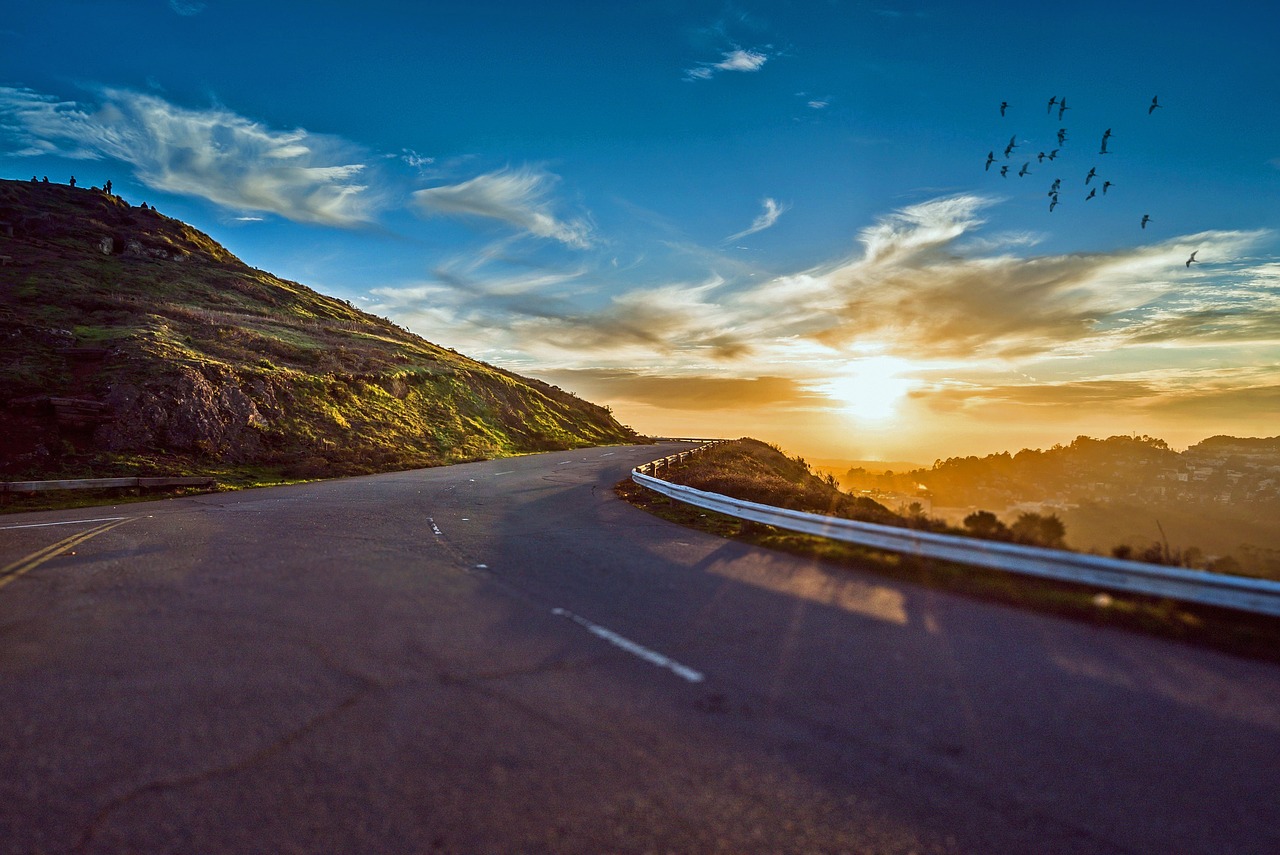 Cusco Off the Beaten Path Things to Do
San Blas Neighborhood
Just 10min away from the bustling main plaza is the San Blas neighborhood.
This charming and picturesque neighborhood is lined with street vendors selling vibrant and unique trinkets, artists' studios and artisans' workshops as well as 'hipster' cafes and restaurants.
As this neighborhood is up a hill, be prepared to pant a little and get ready to be wowed by the spectacular panoramic view of the city – especially beautiful at night.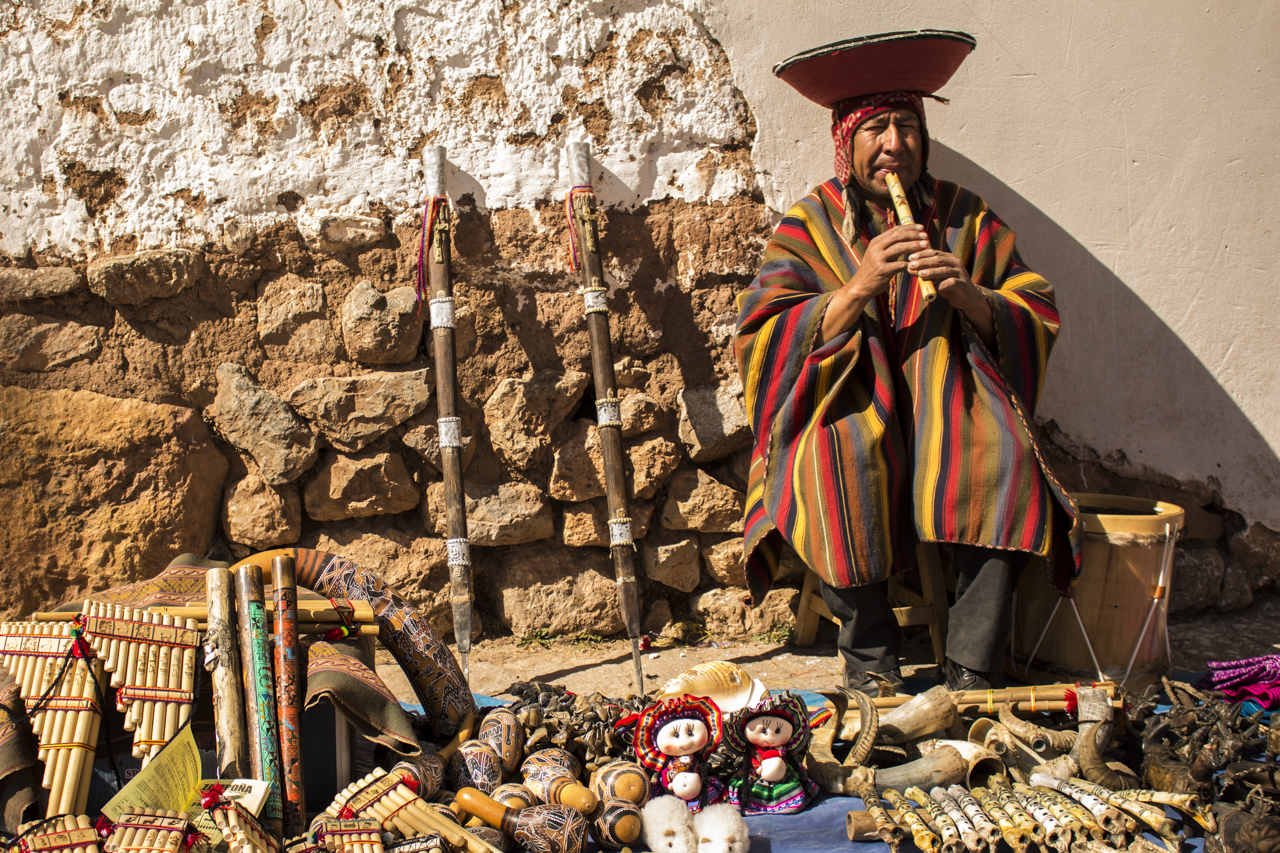 Coca Museum
Even though its claim to fame is the illegal white powdery substance, coca has been used throughout the centuries in the Andean region, from warriors to workers.
Located in the San Blas neighborhood, the coca museum covers the history, benefits, and misuse of the coca plant. It also features educational exhibits on coca, plus a gift shop with an array of products.
Walk around Cusco or Bolivia and you'll see entrepreneurial locals sell coca tea and packaged coca leaves as an antidote to altitude sickness.
Wanchaq Market
The Wanchaq market is a true locals' market – you don't see any English menus or colorful artisanal shops. The food here is even cheaper than at San Pedro, and you may very well be the only foreigner here!
This market is located in the Wanchaq neighborhood, just 10 min from the main plaza.
Where to eat in Cusco
Cuy
Cuy, or guinea pig, is a traditional food of the Inca people and a popular dish in present-day Peru.
It is high in protein and low in fat and has an interesting taste similar to chicken.
A popular place with tourists to try cuy is at Kusikuy Restaurante.
The locals, however, go to Barrio Santiago. There are more options in the neighborhood but it is out of the way and you require some Spanish.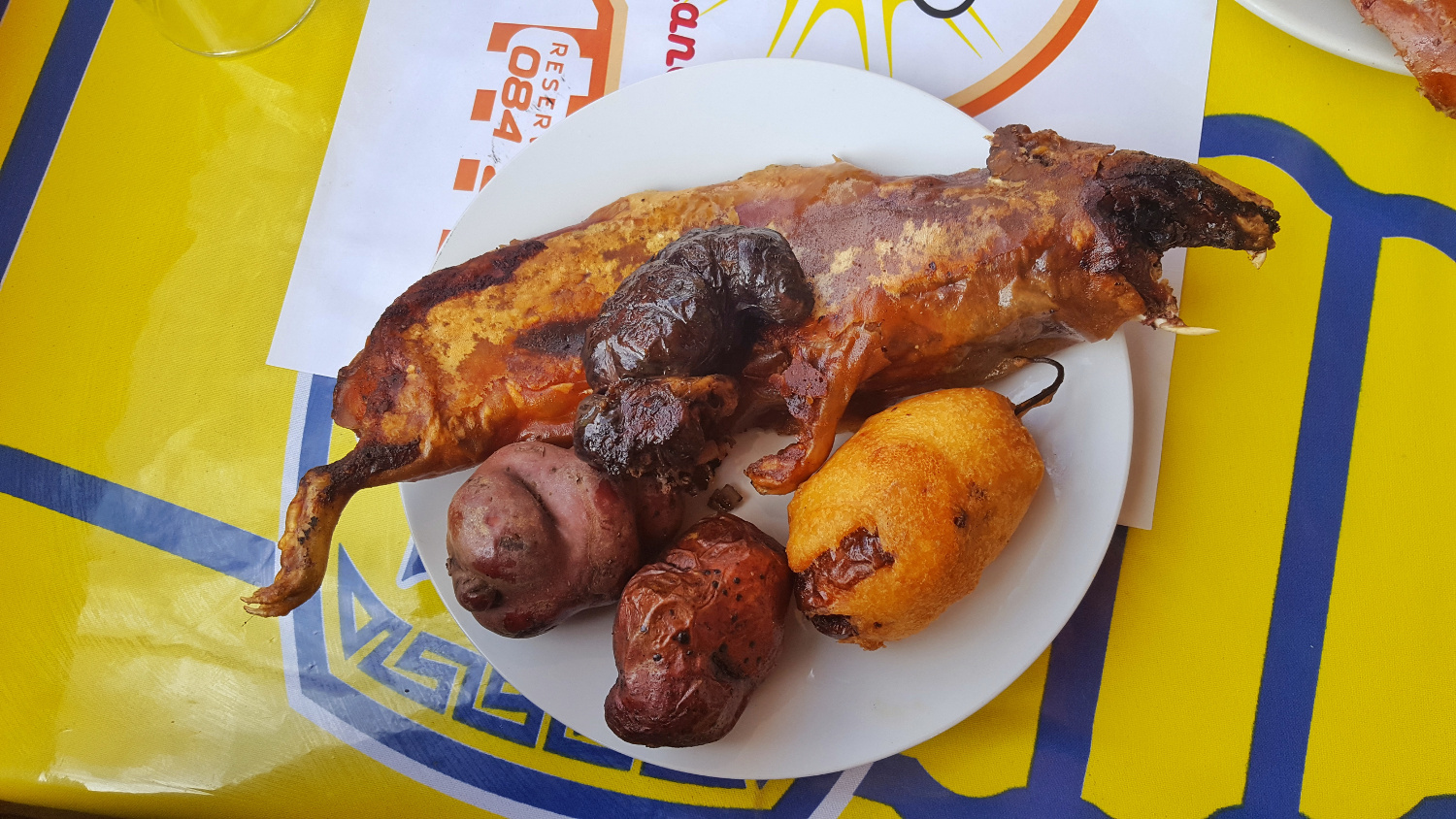 Chicha Morada
Chicha Morada is a Peruvian beverage made from purple corn. Some say it "looks and tastes like a thick grape Kool-Aid", some say it's "a little too sweet and somehow dull", and others say it "is like a cross between mulled wine and Dimetapp".
You'll have to try it and decide for yourself! Chicha Morada is served in most restaurants and the local markets.
Where to stay in Cusco
Most attractions in Cusco are centered around the Plaza de Armas. You wouldn't go wrong staying near the main plaza.
There are hundreds of hotels in Cusco ranging from luxurious 5-star hotels to party hostels for the young backpackers.
An interesting hotel is the JW Marriott El Convento Cusco. Once a 16th-century convent called San Augustin, it is now a luxurious property that houses artifacts from the Inca and colonial times.
The hotel managed to keep the convent's traditional Spanish baroque style, especially in the cloisters and courtyards.
For the young backpacker crowd, you're in luck. Cusco is a city that never sleeps, especially in its famous party hostels like Wild Rover and Loki Cusco.
These 2 hostels host themed-parties every night, which go especially crazy on occasions like St. Patrick's Day and Christmas. Wild Rover even has a giant inflatable slide on Sunday afternoons.
Tips for Cusco
Cusco, being a touristy city, is vibrant and well-patrolled. Most activities, bars, and restaurants are located around the Main Plaza and lights seem to never go off. Safety is not a major problem as long as you stay near the city center.
The bigger problem in Cusco is the altitude. At 3399m, many travelers will experience altitude sickness.
The best thing to do is to take a few days to acclimatize before doing any multi-day treks. Bring along some Diamox and avoid too much alcohol. The high altitude makes the hangover worse.
If all else fails, learn from the locals and chew some coca leaves!
About the author
Owen Ter is a travel blogger from Singapore. After graduating from university, he bought a one-way ticket to South America, backpacked for one year and visited all country on the continent. Oh, and he brought along an inflatable graduation hat. His favorite city is Cusco. He writes at My Turn to Travel. You can also follow him on Facebook or Instagram.