disclaimer: this post contains affiliate links, which means I may earn a small commission (at no extra cost for you). Read our Terms and conditions for more details.
Are you traveling to Japan for the first time? Do you plan a Tokyo trip? In that case, you need to read this article! These are the top 10 things to know before going to Tokyo – shared by Erika from Erika's Travelventures.
So, if you are wondering what should I know before visiting Tokyo, this article has the answers you've been looking for.
Discover the things to know about Japanese culture so that you won't be caught by surprise! Knowing what to expect will help you be prepared and have an awesome trip!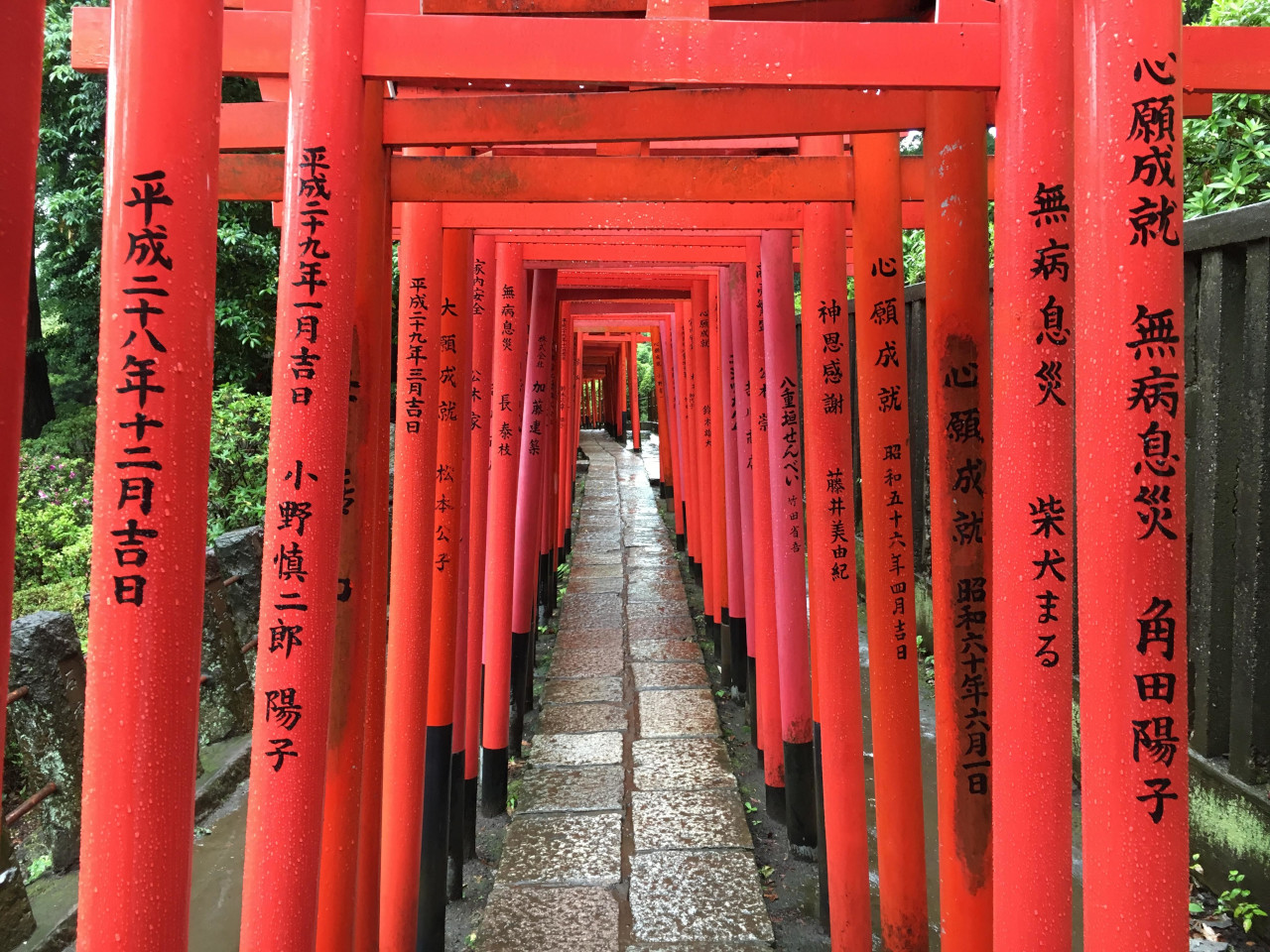 Visiting Japan: 10 Things to know before going to Tokyo so that you won't be shocked
Tokyo is a city in the world unlike any other. It's the cultural, flashy, kawaii, culinary, anime capital of the world and it's easy to think you'll be overwhelmed when visiting.
Here are some things you should know before you get on that flight to Tokyo, to prepare you for this incredible city!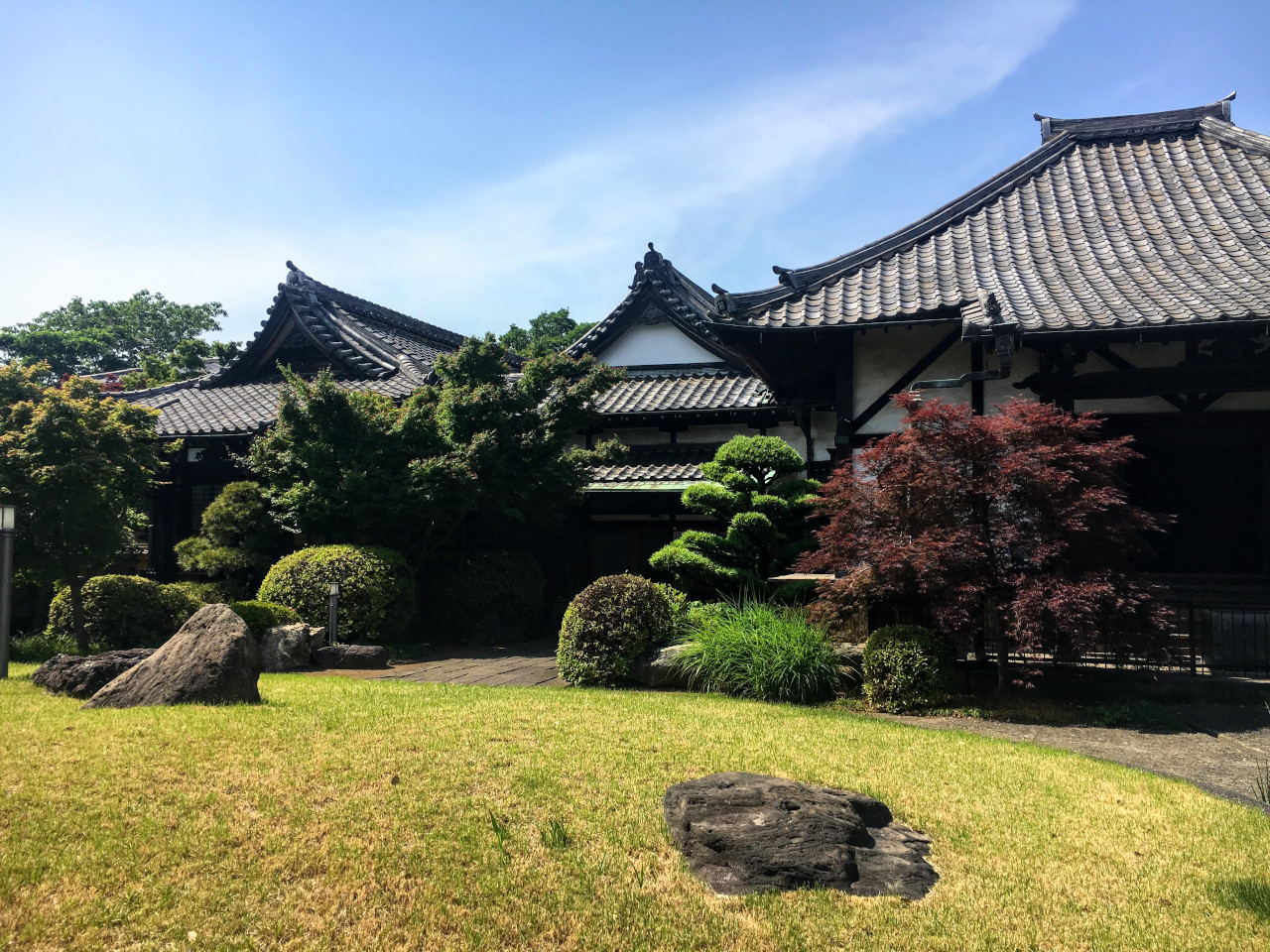 1. Let's start with the good news: Tokyo is not as expensive as you think! True, accommodation in Tokyo city center may cost an arm and a leg, but everything else is reasonable if you look in the right places.
How expensive is Tokyo? Let's see.
The JR rail and metro network costs about 165-195 yen ($1.50-$1.80 USD) to get around most places.
Traditional Japanese food like tempura-don, ramen, zaru soba, and udon, can be enjoyed at small restaurants for 300-400 yen ($2.70-$3.70 USD) per bowl.
If you're a budget shopper, you'll love the quality of 100-yen shops here, the two most famous brands being DAISO and Can-Do.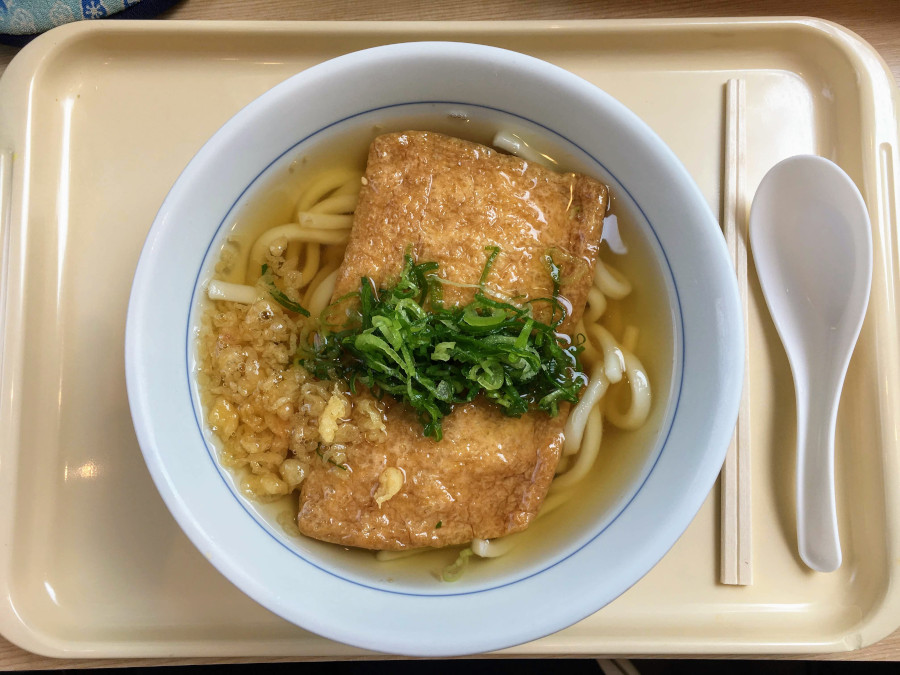 2. Speaking of prices, always carry cash with you!
For such a futuristic country, Japan is still surprisingly very much a cash-based society.
You may find yourself struggling to pay for meals and souvenirs by card, aside from Western or very tourist-oriented places.
Don't worry, there are ATMs in every convenience store and bank around Tokyo so you can keep your wallet stocked with bills.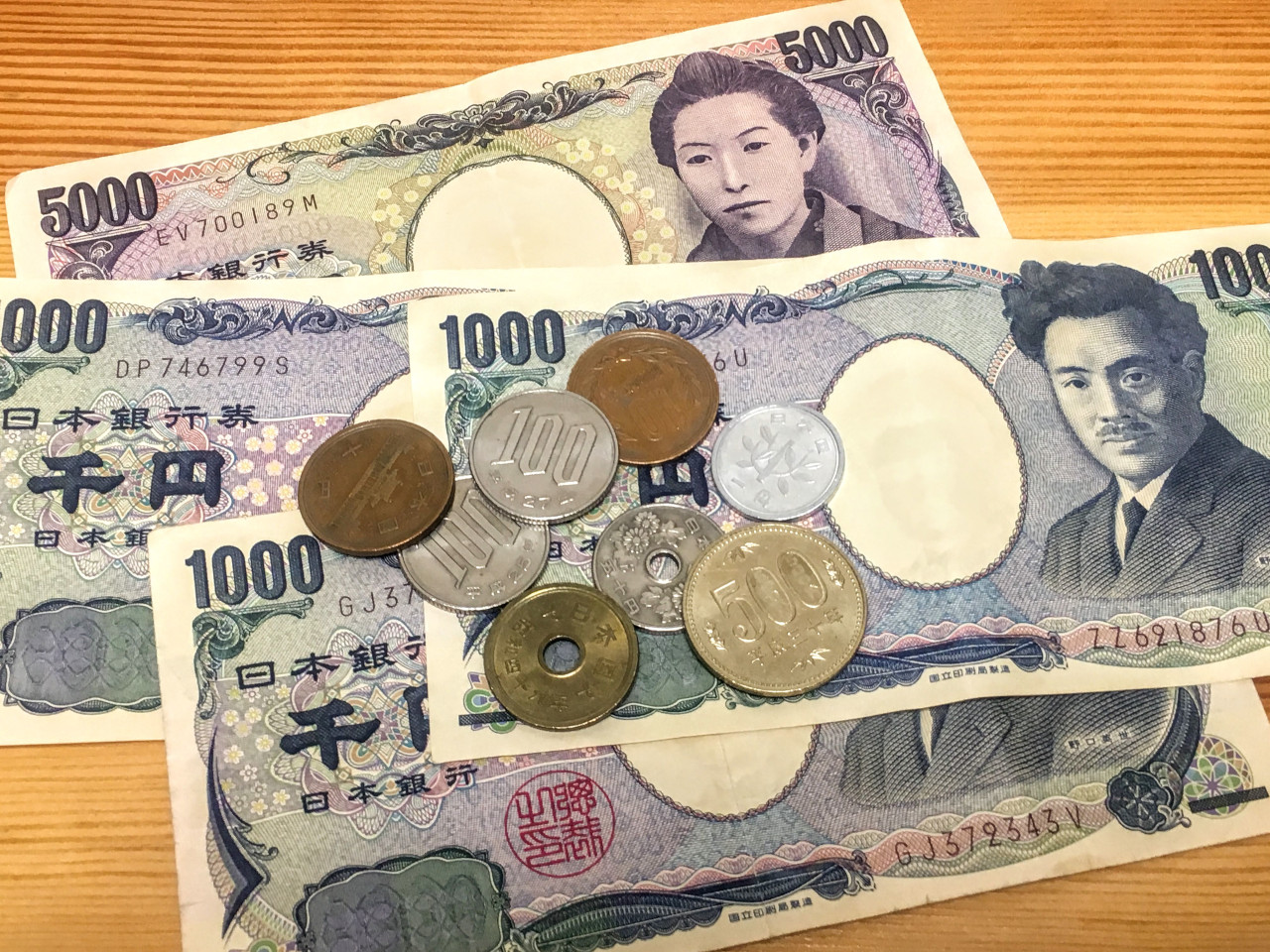 3. Japan has a no-tipping culture, and servers are paid a normal wage for their work.
So for a cash-oriented society, you can't just get rid of your coins tipping at a restaurant!
Note, I worked in a restaurant in Ginza for a while, and I can assure you if you want to tip, it's still welcomed by the staff 🙂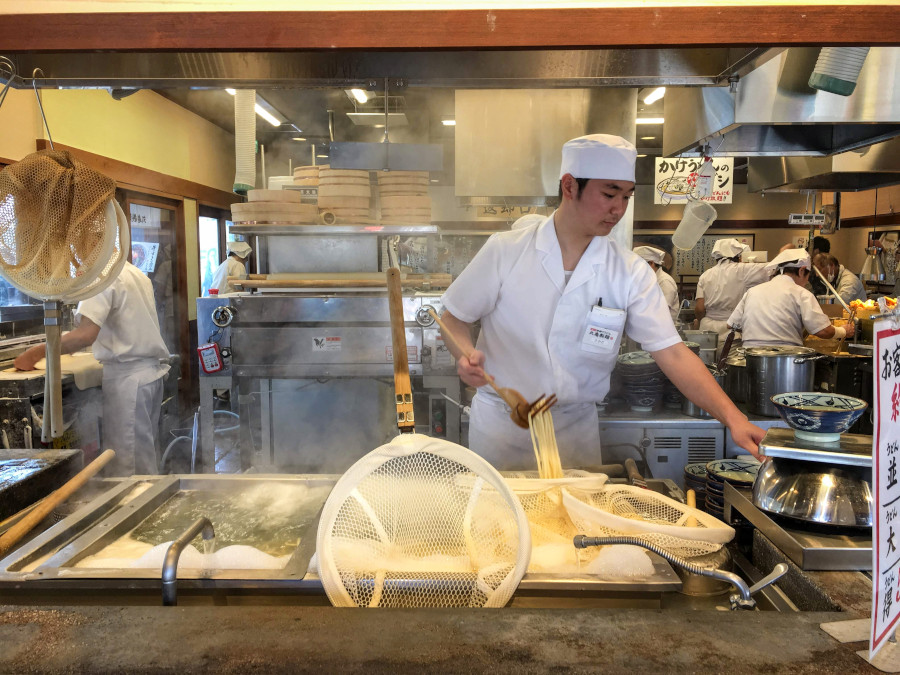 4. Know that you can never go wrong eating the local food. Tokyo has thousands of tiny restaurants, each seating less than 10.
They usually serve only a few types of meals, and they make them reaaalllyy well. Follow the lead of Japanese businessmen and pop into any of these small establishments. You're guaranteed to leave satisfied.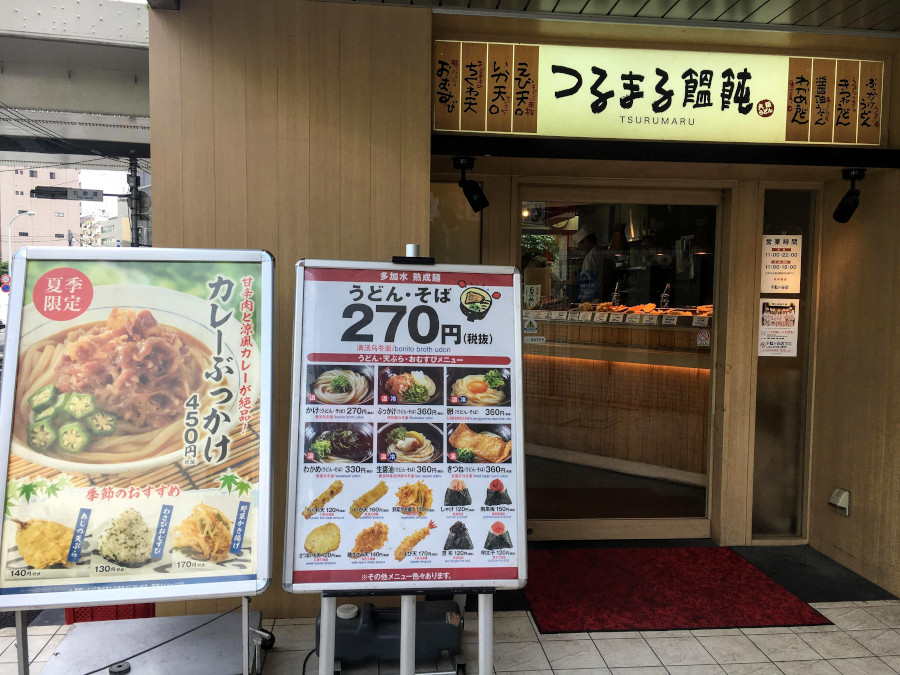 5. I can rave about the Japanese convenience stores about as much as the restaurants. "Conbini" as they are called by the locals ("convenience" in a Japanese accent and shortened) has everything you could dream of needing when you're on the go.
They have packed lunches, sandwiches, onigiri rice balls, cup noodles, ice cream, snacks, and pastries. Conbini also have all kinds of toiletries, makeup, lotions, magazines, and books.
It's a one-stop shop like nothing you've seen before, and many of them are open 24 hours!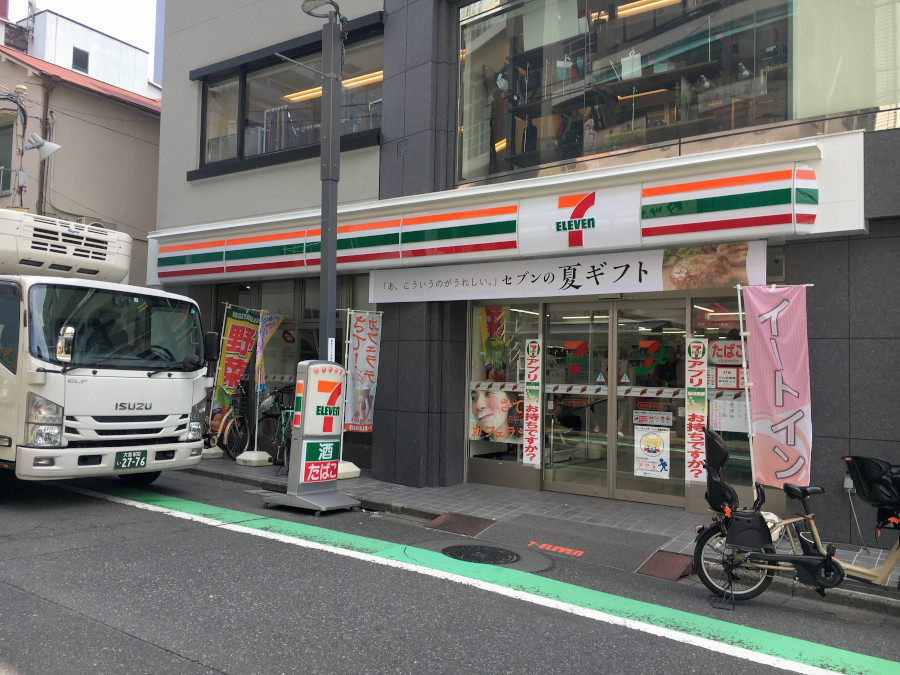 6. One thing is NOT 24 hours… the train system. In fact, trains stop surprisingly early for a city that never sleeps like Tokyo. Most last trains depart around 12-12: 30 am, depending on the train line.
If you're out in the city and you miss the last train, you have to wait until 4:30-5: 00 am for the first train to start running again. Alternatively, you can take an expensive taxi home, or wait at a bar, restaurant, or manga cafe until the morning!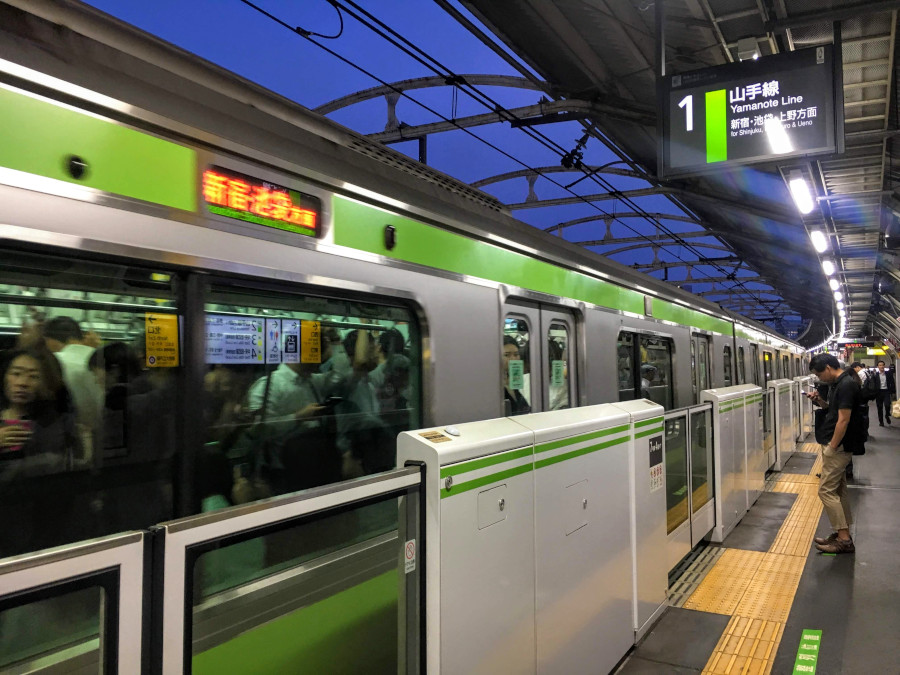 7. This brings me to my next point: Google Maps is your best friend. Download maps offline to navigate with your GPS because most of the streets in Tokyo don't have names!
Google Maps is especially helpful when navigating the trains. All the lines are listed on there, and it'll tell you which train car to get on for the most convenient exit, and it'll even tell you the LAST TRAIN option for your selected route!
8. Tips for getting around on the trains: Buy a Suica or Pasmo card. For easy transitions in and out of the train stations, skip the paper tickets and purchase one of these rechargeable cards.
There's no difference between the two, so take your pick. You can use these cards to pay for some vending machines, and at some Conbini too!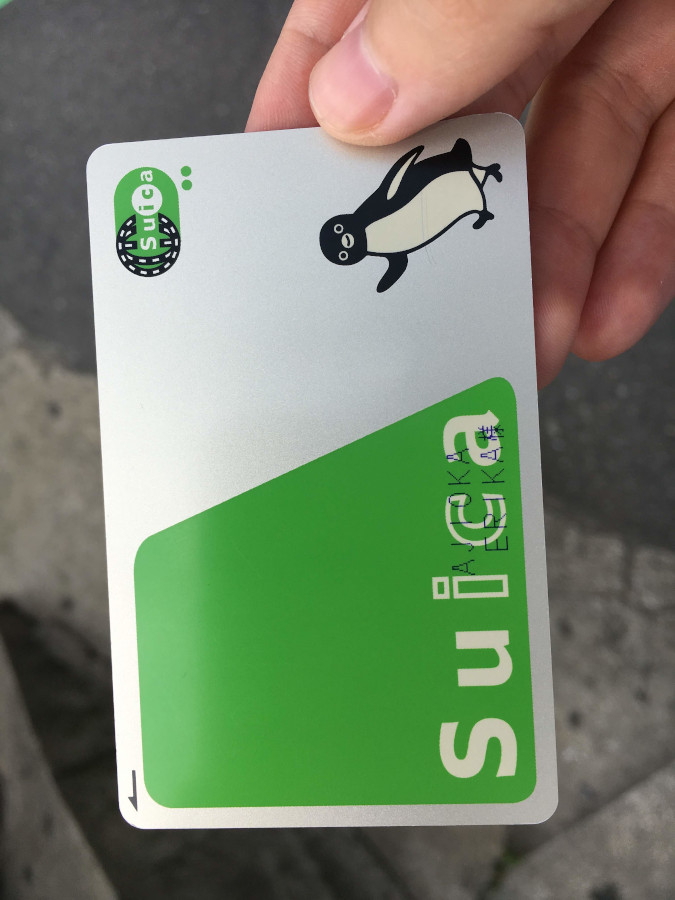 9. Before you go to Tokyo, it's best to learn some phrases in Japanese. Many Japanese people know very little English, which sometimes makes them nervous to talk to foreigners for fear of messing up. Here are some easy ones:
Arigatou-gozaimasu – Thank you very much
Konnichiwa – Hello
(something)-onegai shimasu – I would like (something)
Watashino namaewa (something) – My name is (something)
Although many Asian cultures put their hands together to say thank you or hello, in Japan bowing is the most common greeting. Say "hello" or "thank you" with a bow and you're bound to win the hearts of the locals.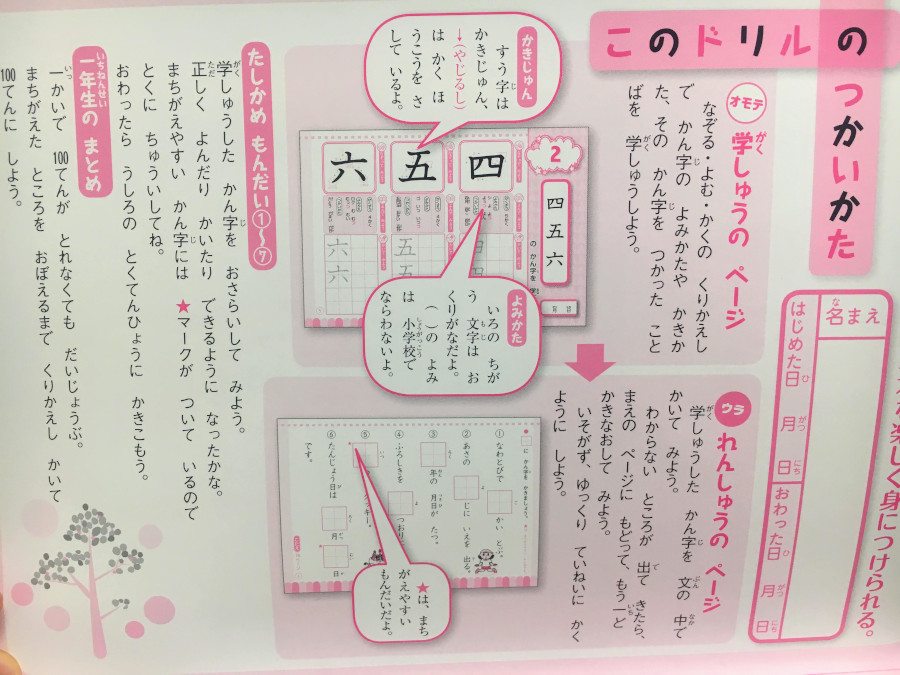 10. A bit of toilet humor to finish things off. You'll fall in love with the toilets here!
Maybe you've heard already there's a built-in butt spray and bidet. There's also a built-in sink at the top of the toilet. Some seats are heated, and some seats have a button that makes a loud flushing noise so you can cover up the sounds of you doing your business! My future house will definitely have Japanese toilets.
On a side note, many public restrooms won't have paper towels or a hand dryer because most Japanese people carry their own handkerchiefs for this purpose. Buy your own at DAISO!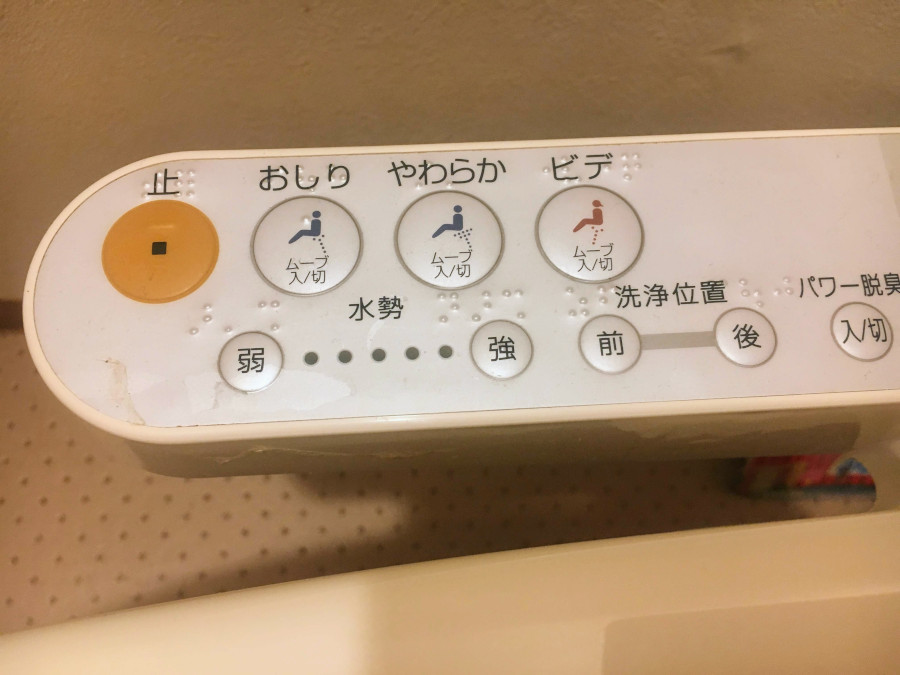 If you need more inspiration for your Japan trip, here are more guides to help you plan amazing trips:
About the author
Erika of Erika's Travelventures left America in October 2017 with the goal of long-term traveling on a backpacker's budget. Much of her travels have been done as a solo female traveler, and she's always in search of her next trekking adventure. Her most memorable moments were a 25-day trek in Nepal, watching the World Cup around Europe, and exploring Myanmar. After almost 2 years and 24 countries, she's settled down (only for now!) and has based herself in Tokyo, Japan.
Read more about Japan and Tokyo at on her blog. Follow her travels on Instagram, Pinterest, and Facebook.