Kyoto – one of the most famous cities in Japan – lures numerous visitors each year.
With its impressive shrines, beautiful temples and gardens, great restaurants, and with some lesser known attractions, Kyoto has a charm of its own and it is definitely worthy of at least a visit.
I'm inviting you today to read a complete guide to Kyoto, Japan, written by two people who've spend a lot of time here: Logan & Kallsy Page from Pages of Travel.
This Kyoto guide includes famous attractions, off the beaten path places to discover, where to eat, and useful tips – all to help you plan your visit to Kyoto.
A complete guide to Kyoto, Japan
Located in the heart of Japan and once the capital city for over 1,000 years before being moved to bustling and vibrant Tokyo lies the beautiful, quaint, and charming city of Kyoto.
Today Kyoto serves as the cultural center of Japan with its rich history and customs that are sure to charm all who visit.
Top 5 Kyoto landmarks to see
Fushimi Inari Shrine
The earliest structures of Fushimi Inari are recorded to have been built around 711 A.D.
The beauty and ambiance of this shrine spans over a breathtaking 10,000 orange gates, or Torii (鳥居), that envelope a path that winds over 2.5 miles up the Inari mountain.
The Torii gates are breathtaking in person and that's why this is one of the popular attractions in Kyoto!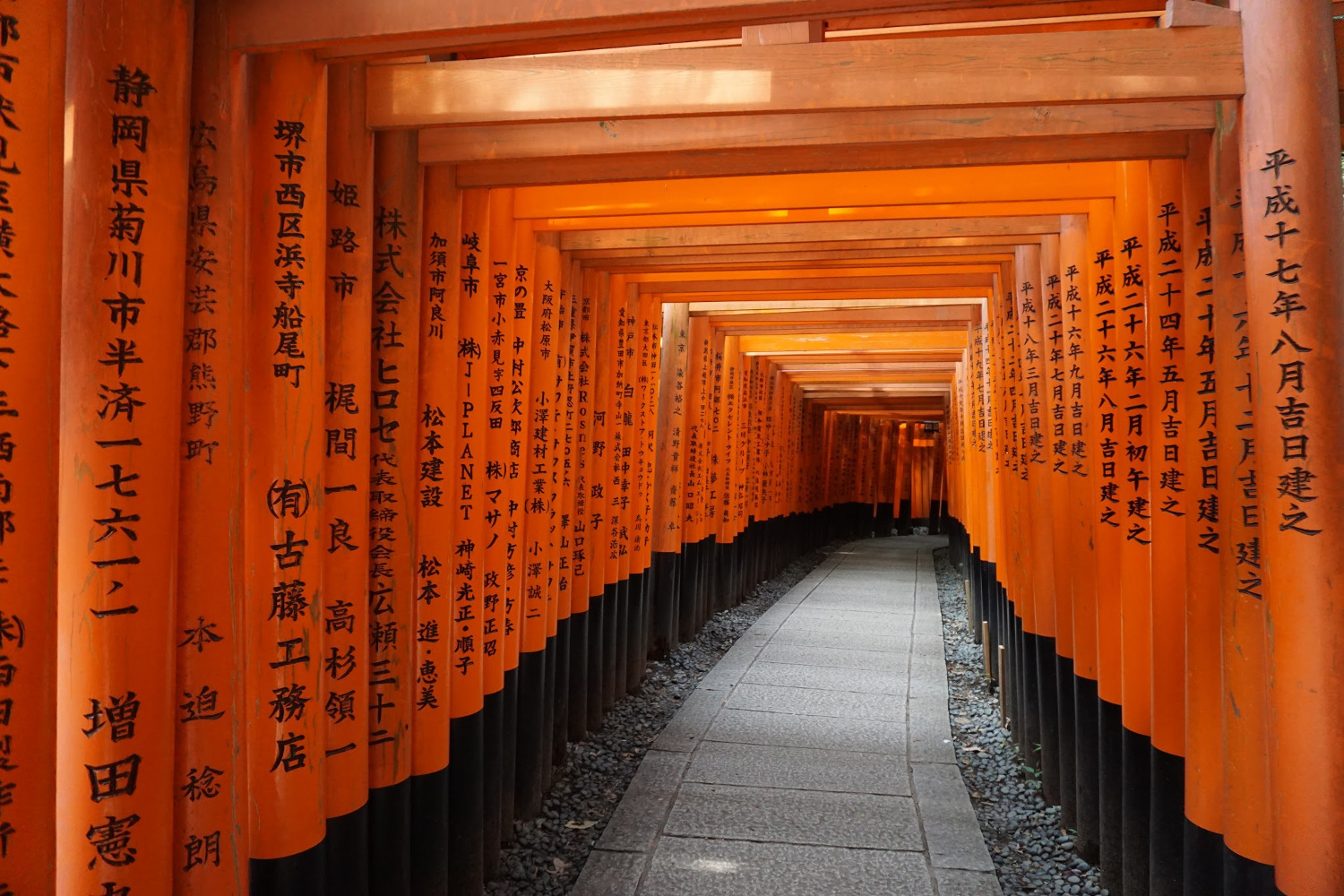 Kiyomizu-dera temple
As you continue to explore Kyoto, you should reach this temple.
Taking a scenic route from the Fushimi Inari Shrine we stumbled across a sombering yet beautiful street of family shrines and tombstones while walking to the Kiyomizu-dera temple.
Upon arriving it seemed like it would be like any other shrine or temple however the views from the mountains are astonishing and quite unique.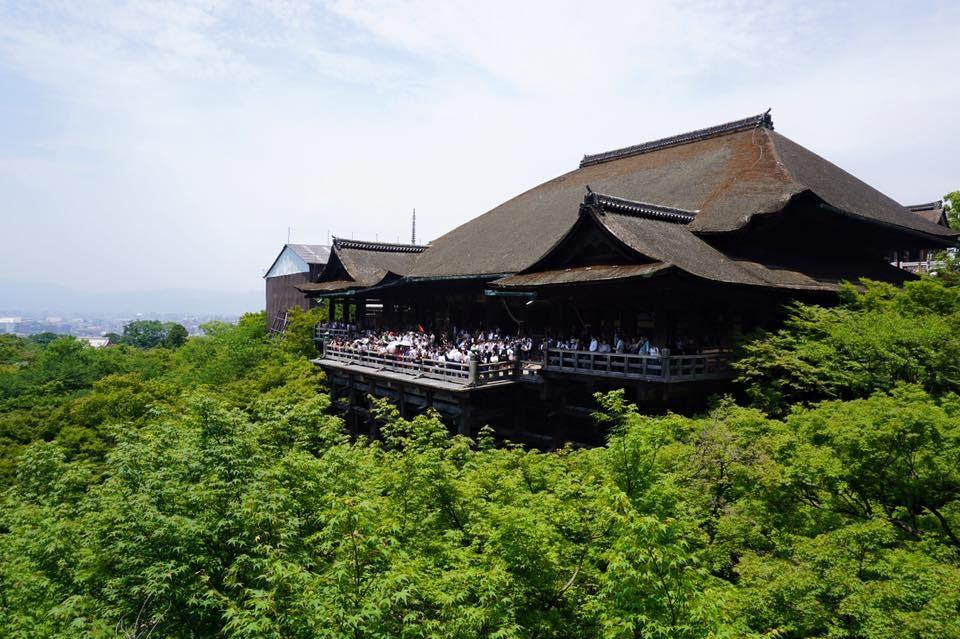 Sanjusangendo Hall
If you are looking for a tranquil place with spectacular beauty during your time in Kyoto we highly recommend visiting Sanjusangendo Hall.
Famous for it's 1,000 Buddha statues and serene garden nearby it is well worth a visit. It's one of the popular places to visit in Kyoto.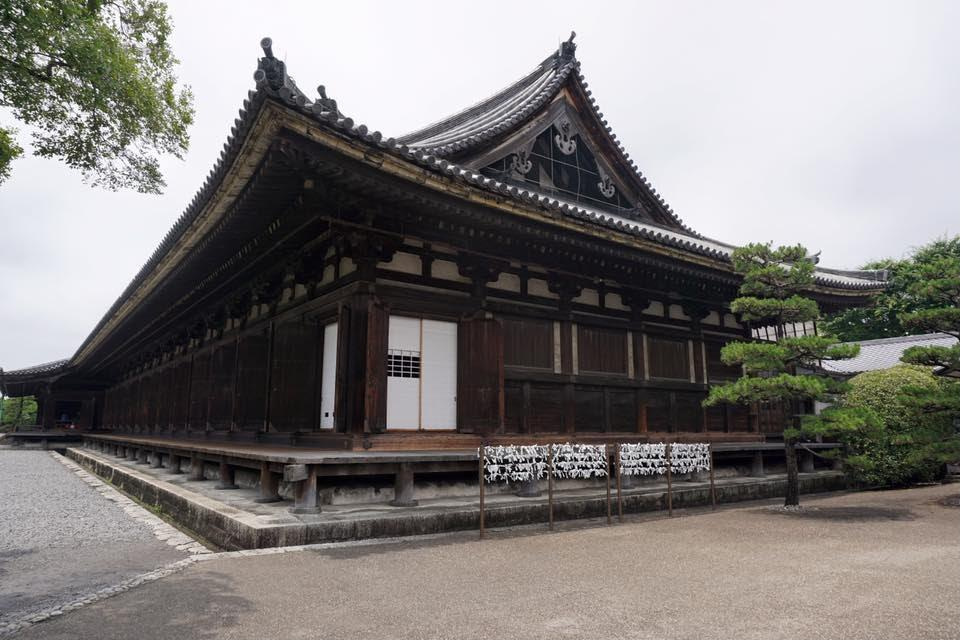 Gion
Gion is known as Kyoto's most famous Geisha district.
It is filled with small shops, romantic restaurants, and teahouses, where geiko (geishas) and maiko (geiko apprentices) perform.
Tenryuji temple – a UNESCO World Heritage Site
This temple consists of two parts, the temple itself and the gardens. The garden itself is very pristine and beautiful. There are a few seating areas to enjoy the tranquil scenery.
If you are visiting Arashiyama, (the bamboo forest) another popular spot in Kyoto, you will most likely stumble upon this temple as we did.
Kyoto Off the Beaten Path
Let's see some of the best off the beaten path things to do in Kyoto next on this Kyoto city guide.
Okochisanso Garden
Do not let the entrance fee of 1,000 JPY scare you away from this unbelievable hidden gem.
The gardens itself are lovely as well as the gorgeous views of the mountains nearby.
At the end of your visit, you are served complimentary green tea and a biscuit cookie. Definitely one of the best offbeat attractions in Kyoto.
GEAR Art Complex 1928 Show
This show was one of the best performances we have ever seen. The amount of detail in the props and plot is astounding.
However, the defining element of the GEAR Art Complex show is the passion of the actors and actresses.
I felt they put 110% into their performance, and were able to share that energy with the audience.
It was incredible how so many emotions were conveyed and not a single word was spoken.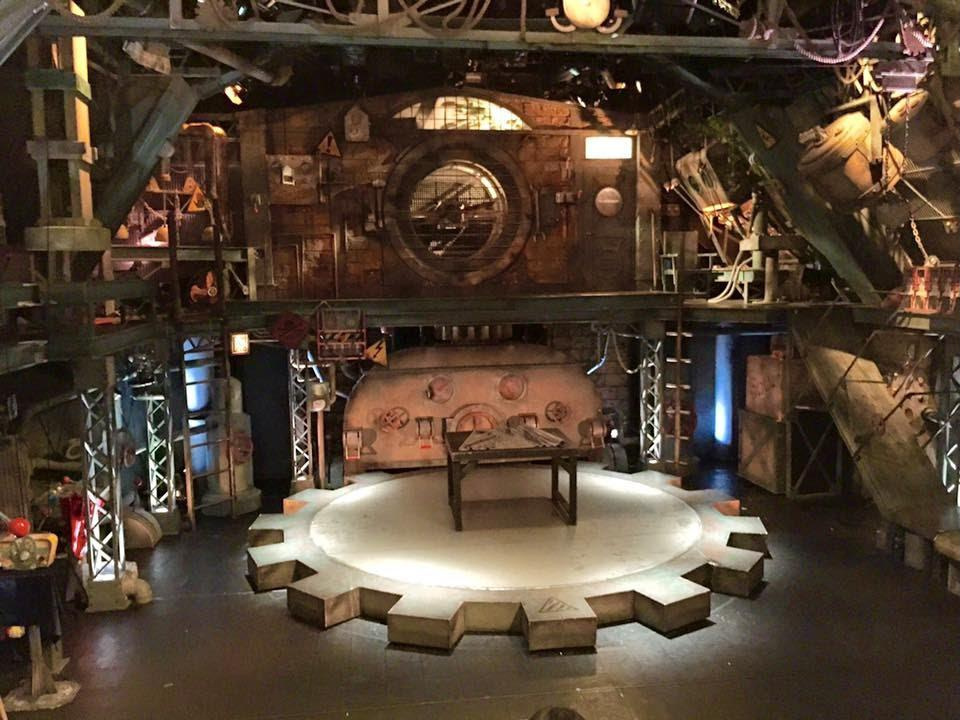 Where to eat in Kyoto
Next on this guide to Kyoto let's discover the best restaurants in Kyoto.
Sobanomi Yoshimura
Great noodle shop that offers fresh-made soba or udon noodles at a reasonable price. One of the best restaurants in Kyoto.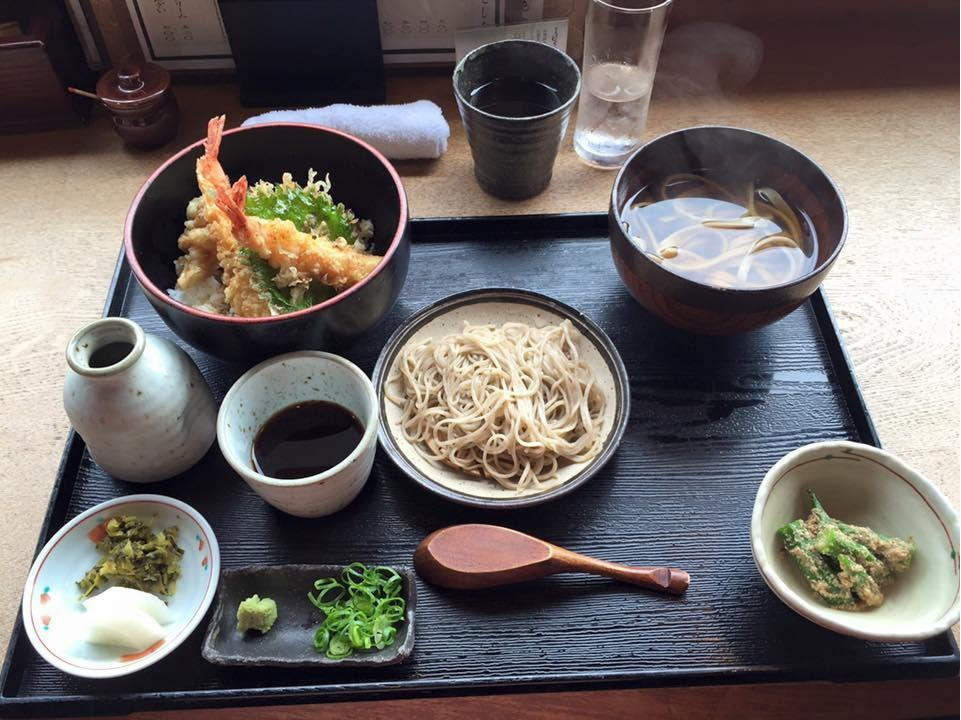 Menbakaichidai
Also known as Kyoto's famous FIRE RAMEN. This is an experience worth planning your day around.
The combination of pork, green onion, noodle, and broth had us feeling like we had gone to ramen heaven!
Chao Chao Sanjo Kimyamachi
Chao Chao Sanjo Kimyamachi is the place where we had the best gyoza in Japan!
Try the traditional pork, shrimp, crab, and chicken mozzarella for a twist!
Toraya Ichijo
A calming tea house that offers beautifully crafted wagashi (Japanese sweets) and various teas, that you can enjoy either inside or by sitting outside in the lush, charming garden.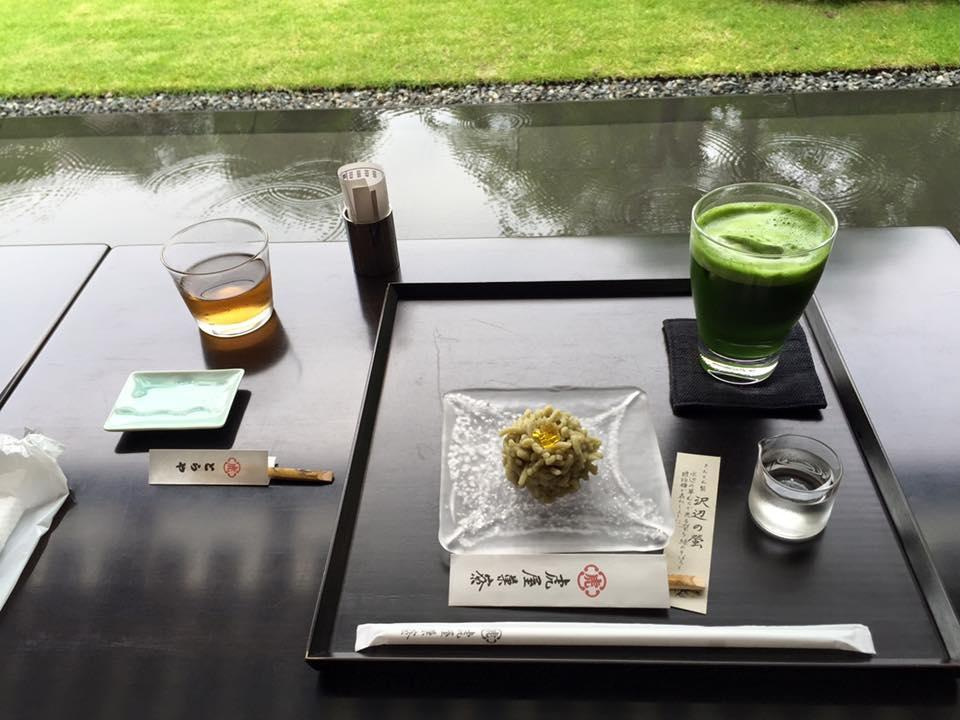 Where to stay in Kyoto
You'll find plenty of accommodation options in Kyoto, for all budgets. Let's see the best hotels in Kyoto.
Budget Hotel
Kyoto Ibis Styles Hotel
This hotel's biggest perk is its convenient location, as it is right next to Kyoto JR station and is budget-friendly.
Another great aspect of this hotel is the coin laundry and ice machine, located on the same floor where they serve breakfast (not complimentary).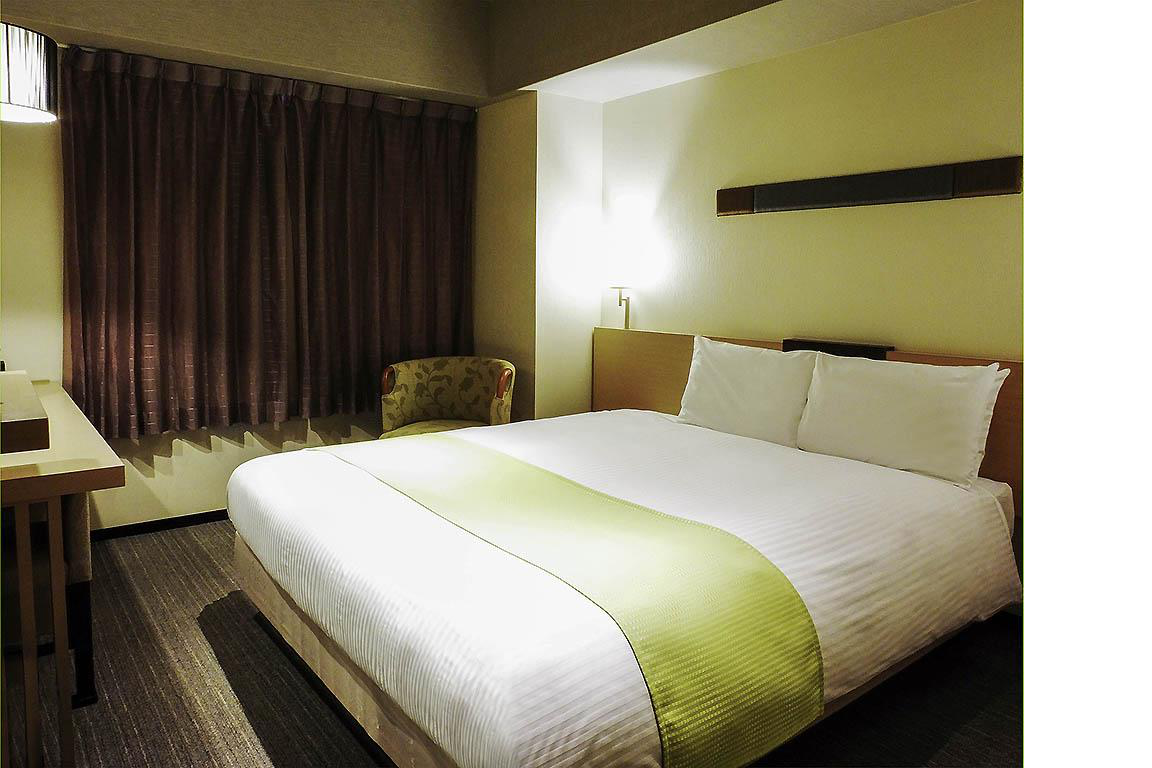 Cost: around $75/night
Address: 47 Higashikujo Kamitonodacho, Minami Ward, Kyoto, Kyoto Prefecture 601-8002, Japan
Luxury Boutique
Hotel Mume
Voted as one of the most luxurious and best service in the entire country, Hotel Mume is a hidden gem. From the second you enter this boutique inn the staff absolutely pampers you.
Trained with the mindset of European maids/butlers, blended with traditional Japanese ryokan characteristics, Mume's crowning jewel is their customer service.
Mume also offers a complimentary happy hour with beverages and snacks every afternoon and a delicious breakfast each morning.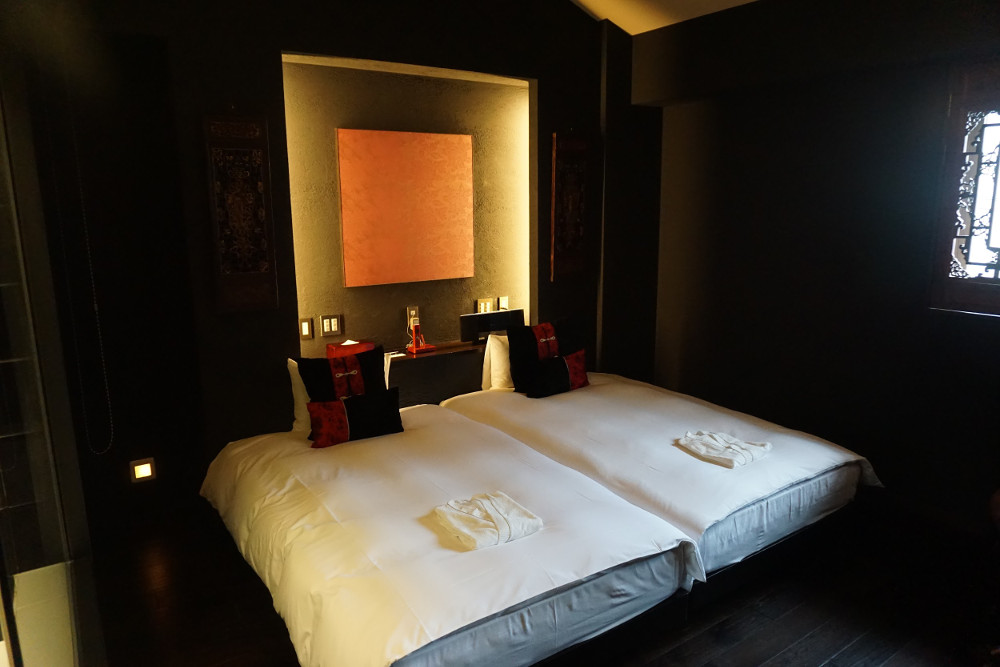 Cost: 23,000 yen-48,500 yen/night (around $200-450 USD/night)
Address: 261,Shinmonzen St. Umemoto-cho, Higashiyama-ku, Kyoto, 6050064 Japan
Tips for visiting Kyoto
There are many things to know before visiting Japan. Like most popular cities, Kyoto can be quite busy at major attractions. In order to avoid crowds or have a less chaotic experience, you must arrive early in the morning!
Don't underestimate the JR Stations! Specifically, the JR Kyoto station as it has incredible architecture, shopping, and dining. Not to mention it is the main hub for transport in Kyoto.
We couldn't think of many places to avoid but we thought of one place that was disappointing. If this doesn't fit, feel free to take it out! (see below)
Sannezaka Ninezaka: Overall I'd have to say that this historic area was intriguing to see because of the historic streets and buildings.
But the downfall is how unbelievably crowded it is due to the traffic from the Kiyomizu-dera temple.
It is a huge a tourist hotspot, which was to be expected but we wouldn't suggest buying souvenirs here due to the overpriced items due the tourism.
Unless you have ample amounts time, we would say SKIP this crowded street.
CONCLUSION
Kyoto will always hold a special place in our hearts as we fell in love with the culture, history, and serenity of one of the most iconic places in Japan.
About the authors:
Logan & Kallsy Page are a United States couple in their mid-twenties who realized that they wanted to pursue a life of adventure after doing mission work for a summer in Australia and Fiji. They frequently enjoy sharing their experiences, mishaps, witty banter, and love for sweets (specifically donuts) all while encouraging others to travel more. Follow them on Facebook, instagram, and Twitter.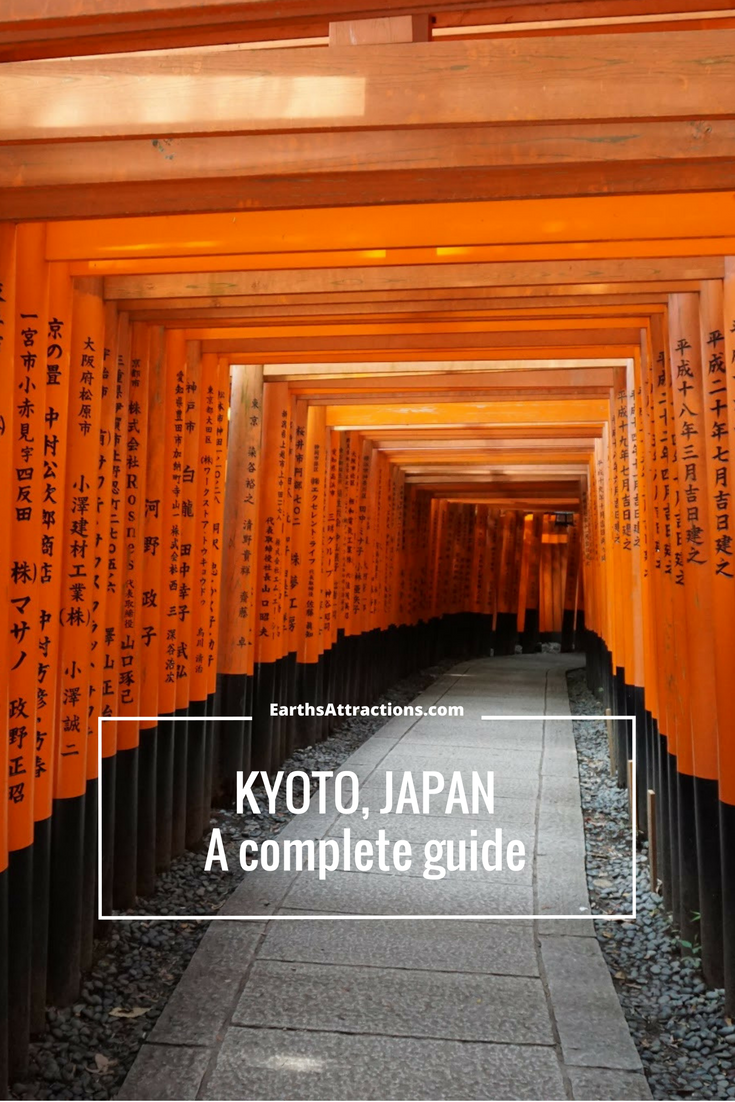 Save
Save