Whether you're a seasoned traveller, or a home bird with a newfound wanderlust precipitated by months indoors, you're probably desperate to get out and see the world once lockdown ends.
And whether you're looking to spend a week away, or escape to a whole new way of life, there are many novel ways to wring every last drop of value from your experiences.
Whatever your plans, here are five simple ways you can get the most out of your travels.
4 Ways to Get the Most Out of Your Travels
1. Learn a language
If you're planning an extended stay, this step is probably unavoidable.
But if you're the sort of person who loves to visit the same places over and over again, this can be a great way to get the most out of your favourite holiday locations.
And learning a language never stops – just as you might find yourself constantly learning new words in English, many languages contain beautiful words that have no direct English translation. For example, the Portuguese word 'desbundar', to let go of inhibitions, or the Spanish 'sobremesa', for the period after the end of the meal where everyone continues to chat.
Learning a language isn't just a new way of communicating, but a new way to celebrate cultural nuances.
2. Try distance learning
You might have ambitions towards studying, but when faced between that and your burning desire to see the world, it might be tempting to put those goals on hold in favour of globetrotting adventures.
But consider this – what if you didn't have to choose? AU Distance Learning have a number of fantastic remote courses that would fit perfectly around your nomadic exploits.
This is perfect for a long-term stay abroad, but also for those travellers who take short but frequent trips away throughout the year.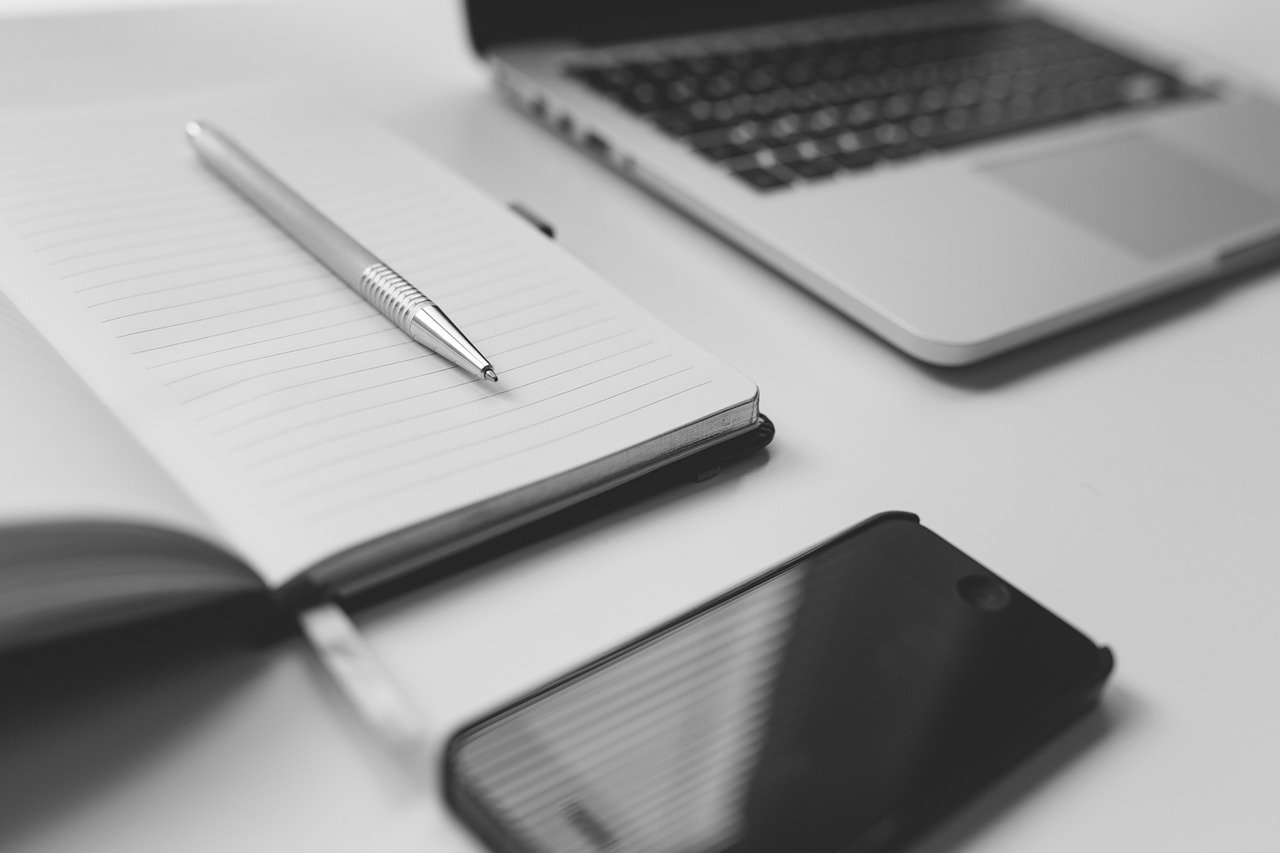 photo via
3. Befriend the locals
For the introverted traveller, this might not be your dream come true.
But if you're a dab hand in finding your way around unknown lands, chances are you've probably already picked up a few new friends along the way.
Befriending locals isn't just a great chance to get to know them, but also a great way to get to know the area you're visiting. Throw out the guidebooks and instead seek out some resident expertise to find the true must-see locations.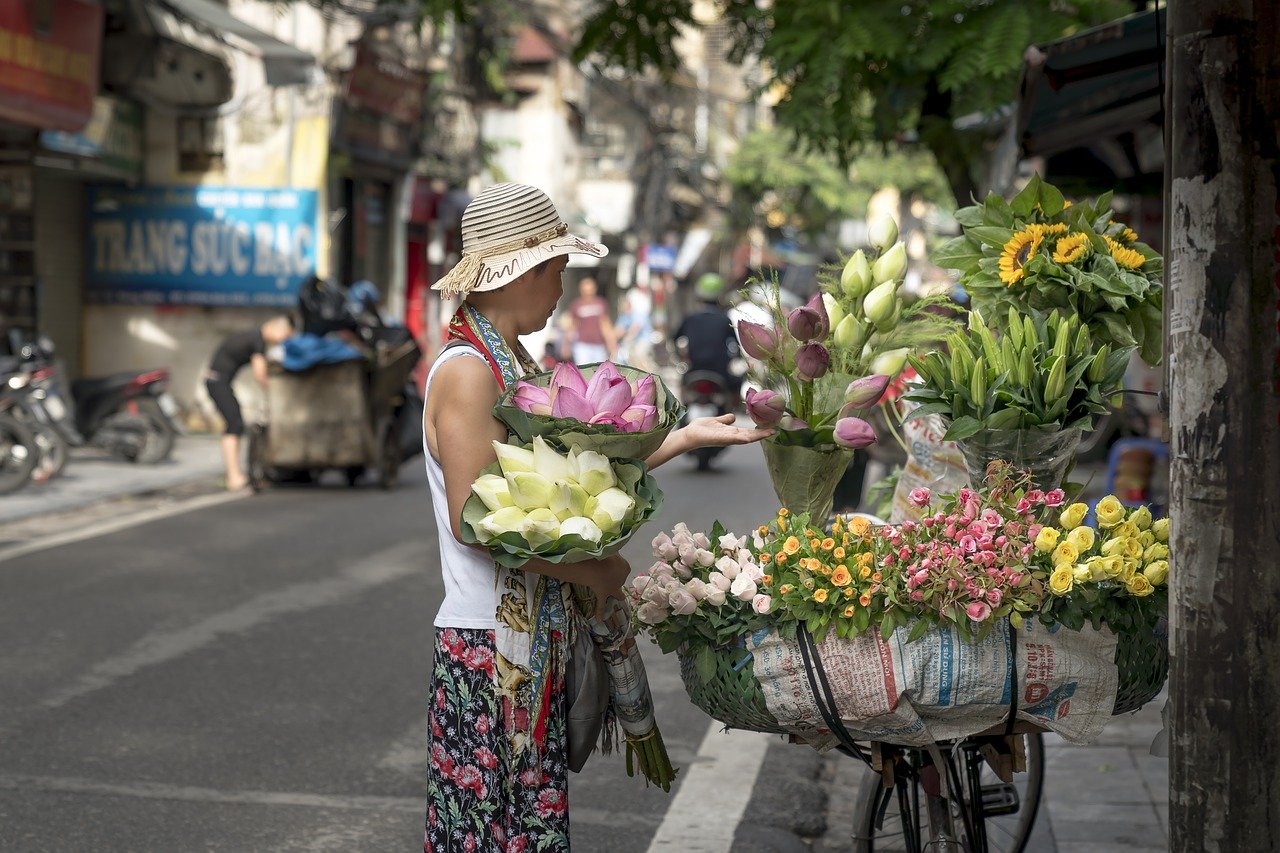 photo source
4. Keep a record
No one wants to be the travelling equivalent of those people who spend the entire gig watching the band through their phone camera.
But photos and souvenirs can be a precious way to record your travel adventures.
After all, there's nothing like the nostalgia of looking over your holiday photos and wishing you were sunbathing on that same beach again.
If you're more a collector than a photographer, you might already have an impressive collection of souvenirs from around the world. But are they as weird, wacky or wonderful as a Russian spoon, a hand-carved Maori statue, or a tattoo? Or could you up your souvenir game?
Share with us your favourite souvenirs, travel experiences, and the ways you make the most out of your travels in the comments below.