A famous city in the US with numerous, wonderful attractions: Denver. This local's guide to Denver, Colorado invites you to discover the top attractions in Denver, off the beaten path things to do in Denver, where to eat in Denver, where to stay, and tips for Denver from Heidi from FlyAwayU. This guide is part of the free travel guides series on this blog.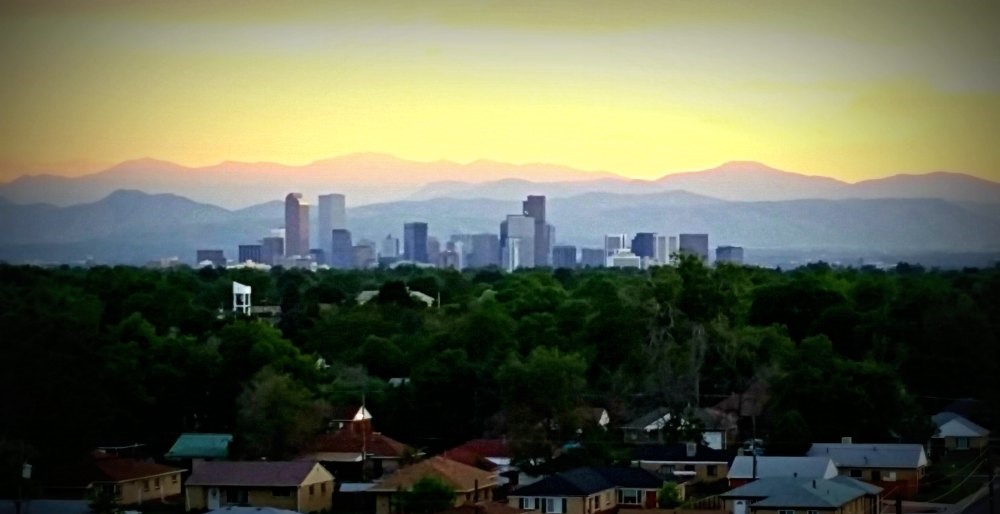 A Local's Guide to Denver, Colorado
Initially, a gold rush city, then a cow town, Denver, Colorado, incorporated in 1861. The Mile High city, sitting one-mile or 5,280 feet above sea level, is the highest major city in the United States. It is also one of the few cities in the US to have ALL the men's major professional sports teams, including American football, baseball, soccer, basketball, hockey, rugby, and lacrosse and to have legalized both medicinal and recreational marijuana. And it's LGBTQ friendly!
One of Denver's best-kept secrets is its winter weather (everyone thinks it's crappy and cold – it's not). Serving as the "Gateway to the Rockies" Denver is an excellent jumping off point for day trips into the Rocky Mountains for summer hiking and camping, skiing, and sightseeing.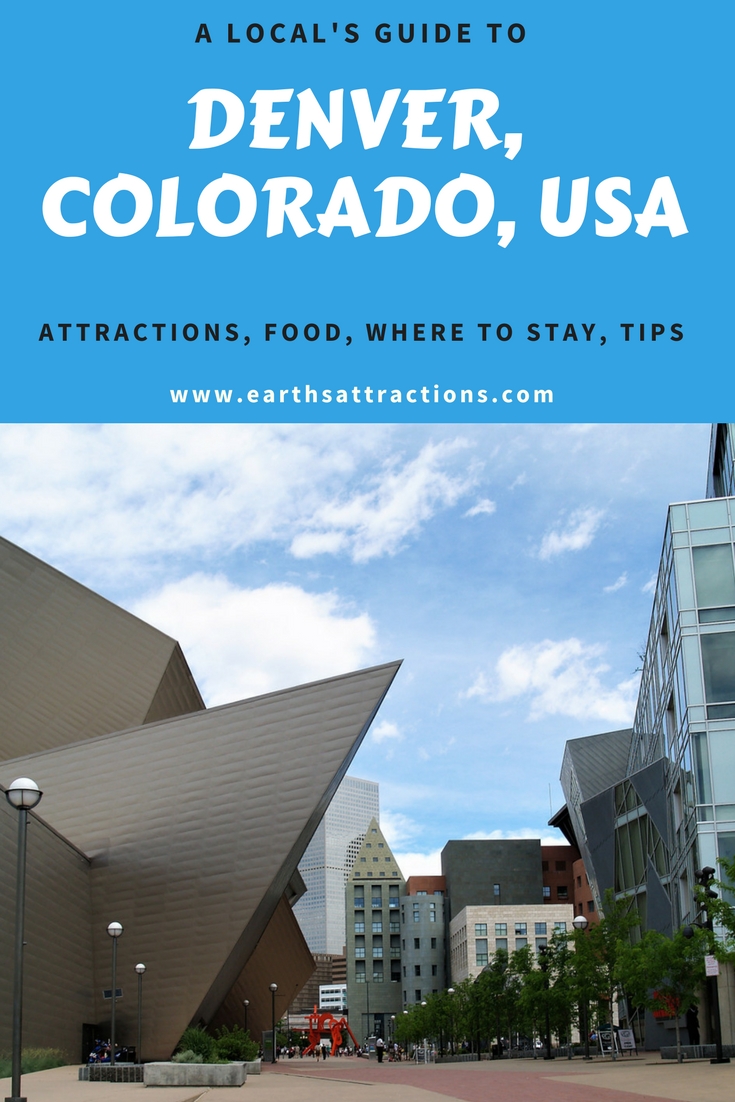 Top Attractions in Denver
Loaded with things to see and do, you'll never have a dull moment while visiting Denver. Here are a few of the top must-see landmarks for the first-time visitor to Denver.
Colorado State Capitol
Completed in the late 1890's, the Colorado State Capitol sits high on a hill with its gold dome shining for miles around. Don't miss the free guided tour because it's the only way you can climb the dome for the 360-degree view of Denver.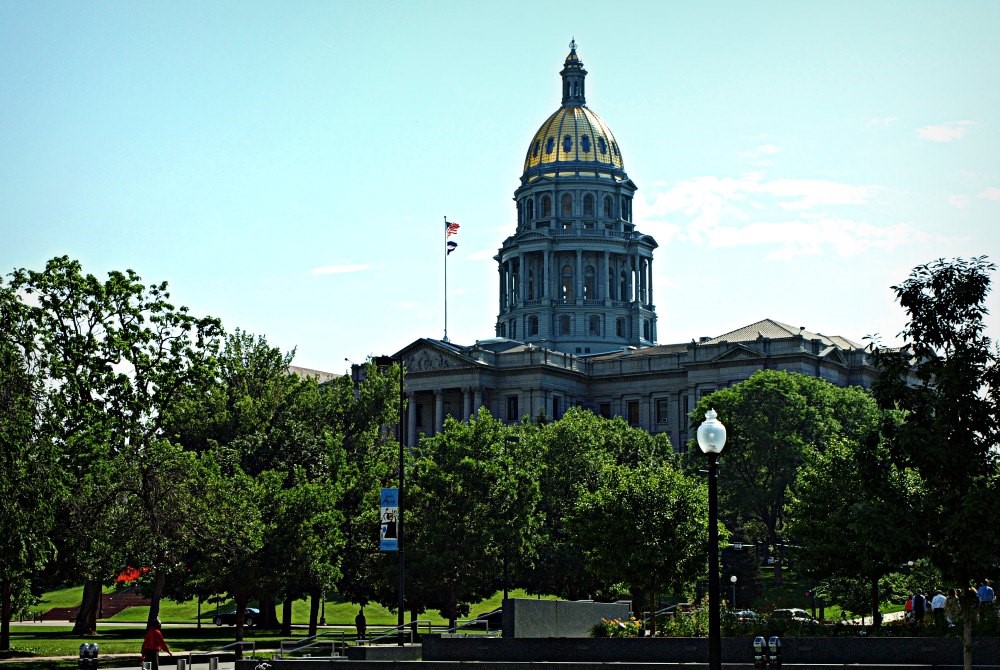 Denver Performing Arts Complex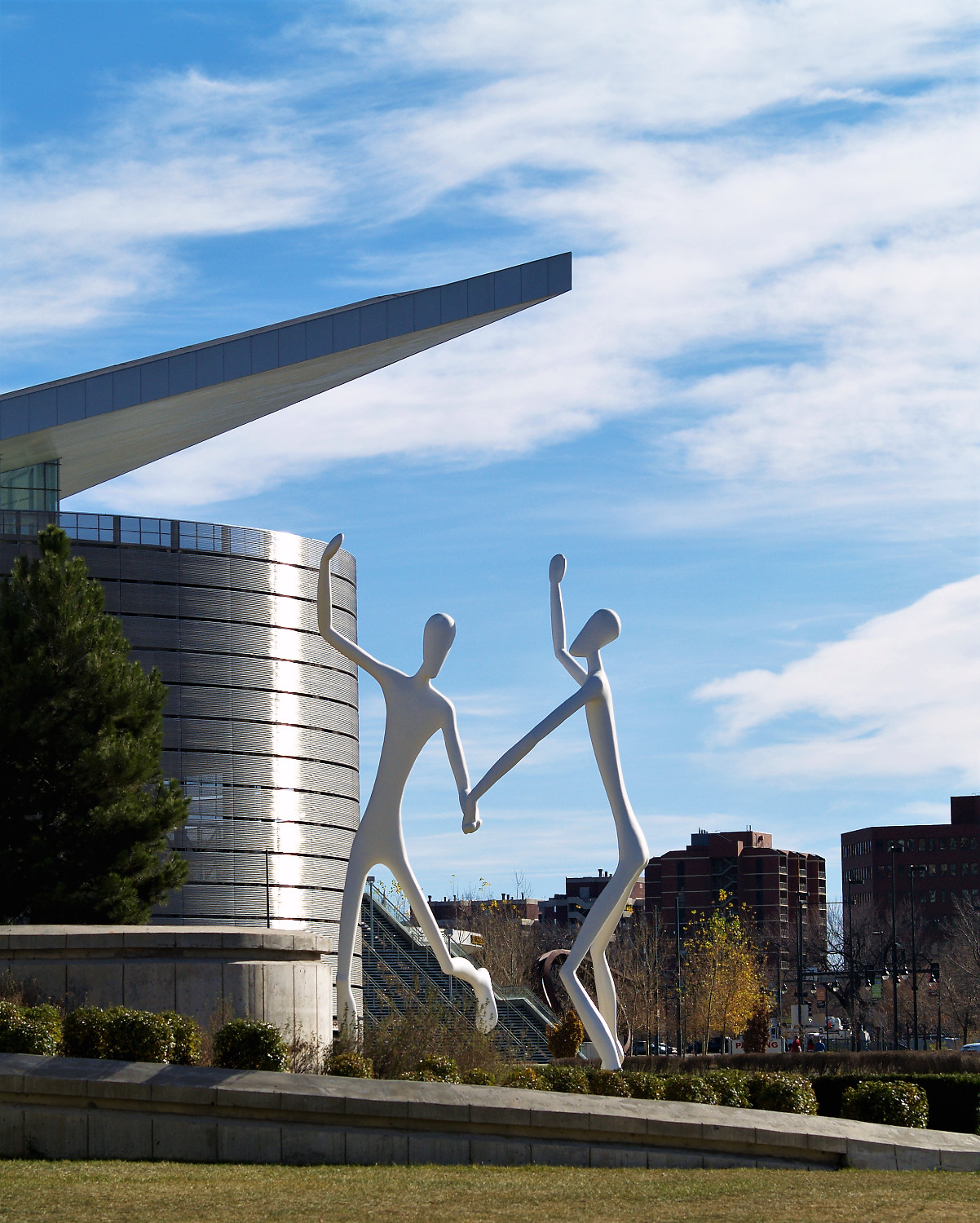 The second largest performing arts complex in the United States, the Denver Performing Arts Complex is home to both local, national, and international performances in ballet, opera, concerts, comedy, TED talks, concerts, Broadway plays, and contemporary arts.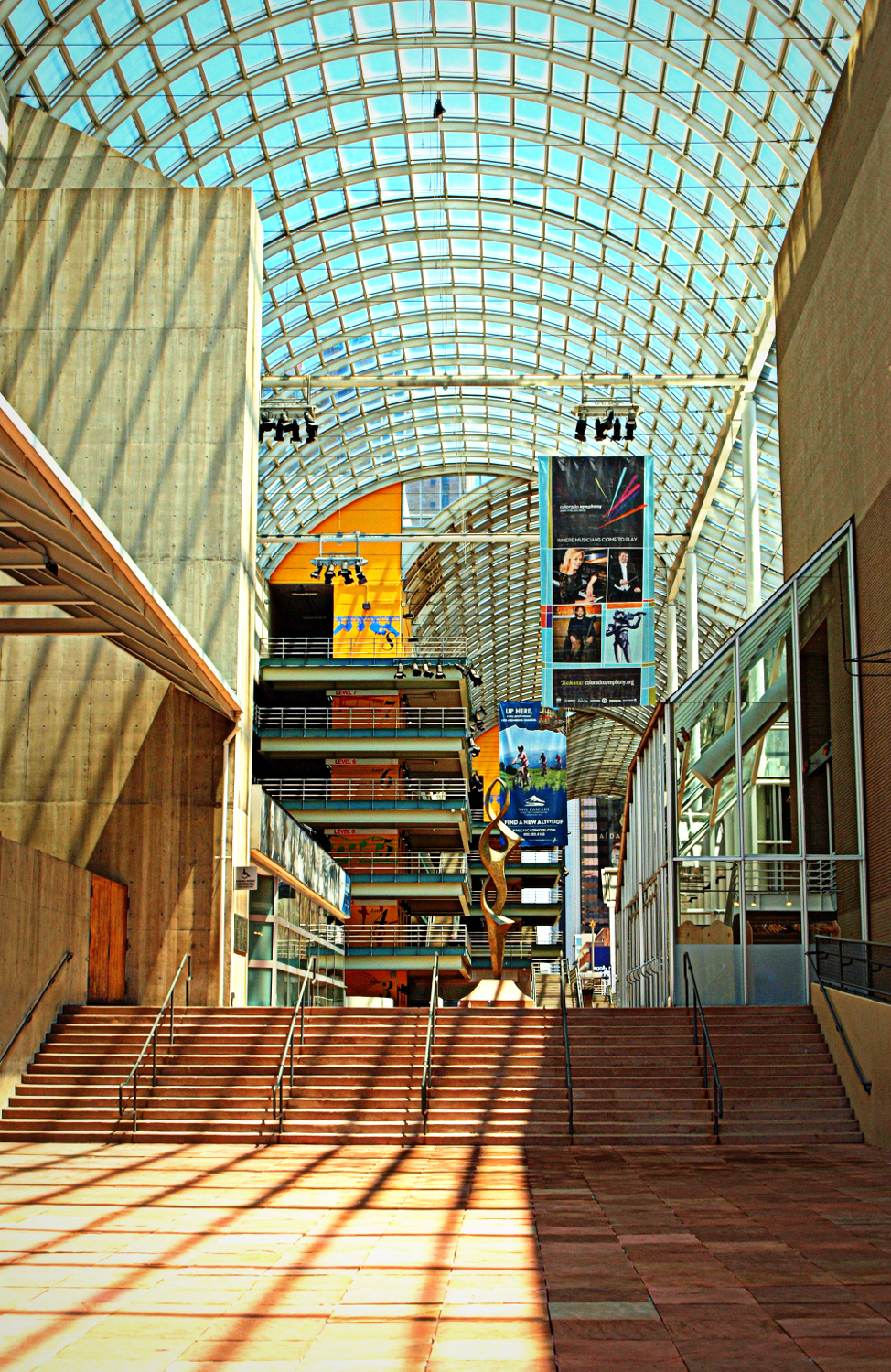 US Mint Denver
Curious to know how coins are made? Then you don't want to miss out on a free tour of the Denver branch of the US Mint. Built in 1906, the Denver Mint is the largest single producer of coins in the world. It's also only been robbed once – from the inside! Tickets are ONLY available at the ticket office first thing every morning, so arrive early.
Red Rocks Amphitheater
If you love music, you must experience a concert at the Red Rocks Amphitheater when visiting Denver. The surrounding enormous red rocks of this natural wonder jute high into the sky, containing the sound within the natural amphitheater. While visiting don't miss the Red Rocks Museum which houses memorabilia from the shows and greats who have played at Red Rocks. The venue is free to see on days when no events are held and is an excellent jumping off point for several hiking trails.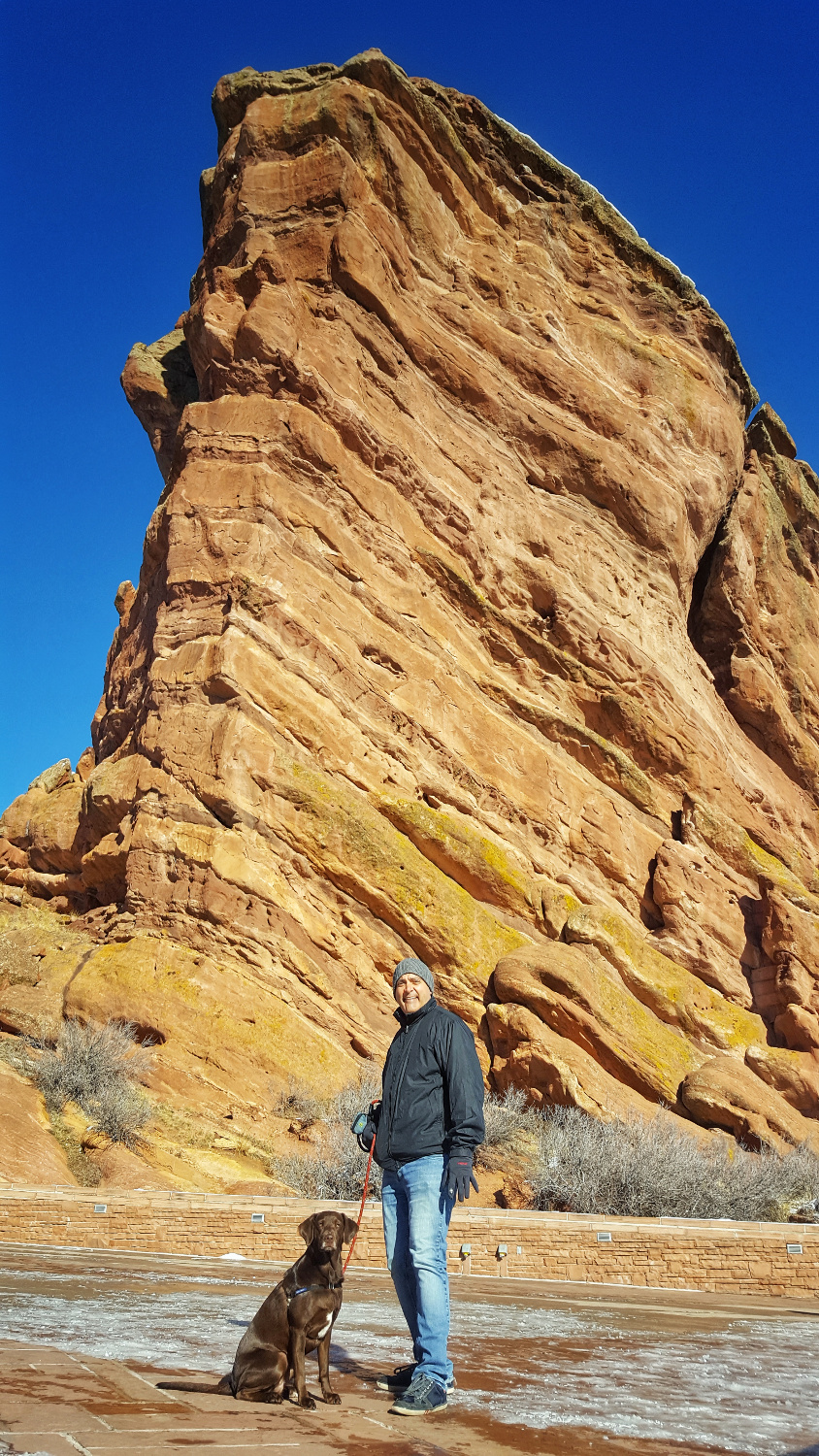 Denver Art Museum
Designed by Daniel Libeskind, the Hamilton Building of the Denver Art Museum alone is worth a visit. But one really shouldn't miss the extensive collection of art ranging from historical pieces to new and modern contemporary found inside this architectural wonder. Considered one of the premier art museums in the US, the Denver Art Museum often hosts many exhibitions seen nowhere else in the US. As a bonus, don't forget to duck behind the museum for a stop at the Clyfford Stills Museum.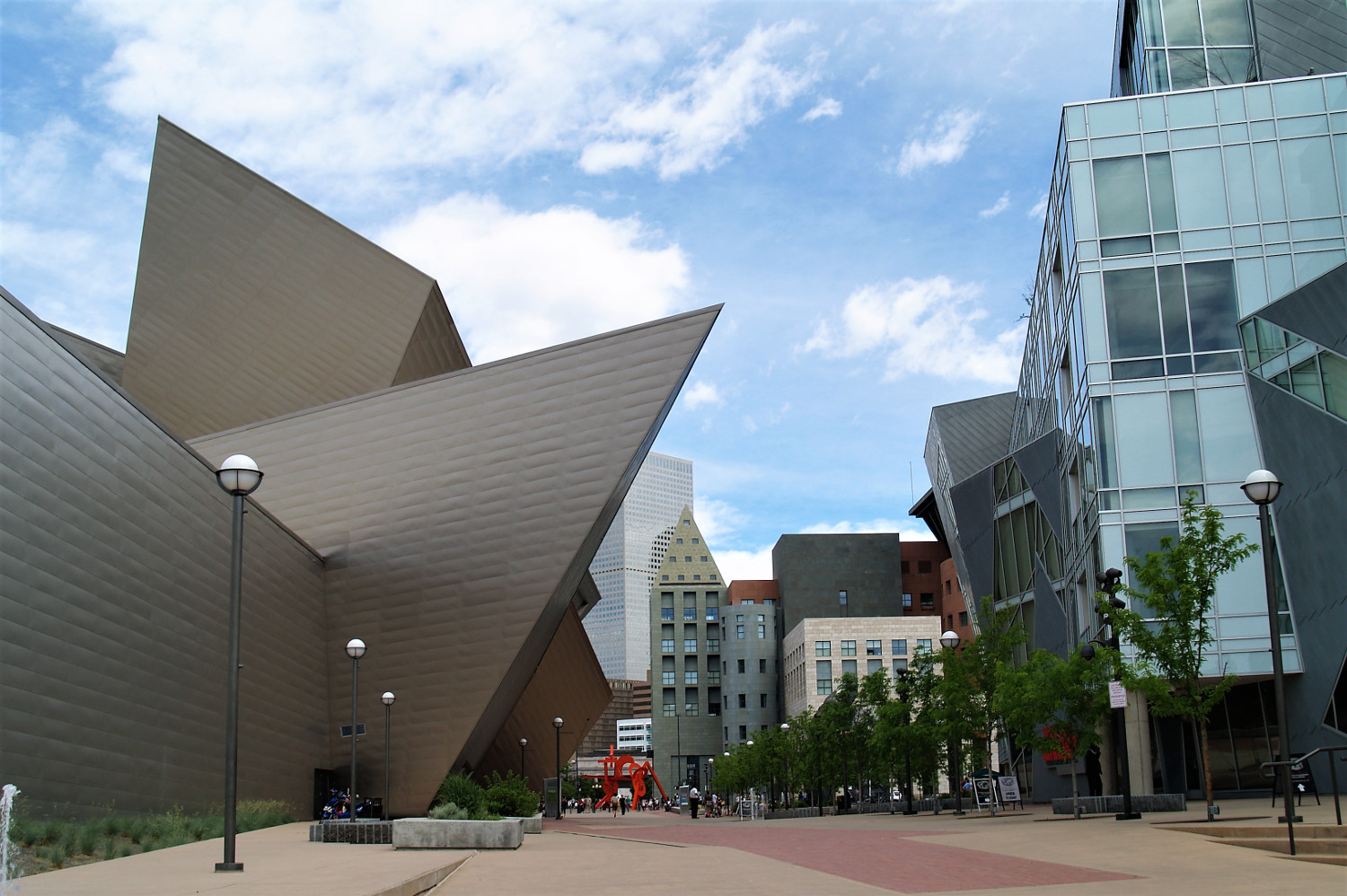 Denver Zoo
Opening in 1896, the Denver Zoo is an 80-acre park complex which focuses on conservation, animal care, and preservation of species that are going extinct in the wild. You'll see everything from Elephants and rhinos to monkeys and seals. Keep an eye out for the peacocks wandering the park as you stroll through.
Denver Botanical Gardens
The Denver Botanical Gardens has two beautiful locations: York St. and Chatfield Farms. Both are uniquely different with the York St. location offering zoned gardens and greenhouses and Chatfield is an old farm site with a vast garden that produces vegetables, herbs, and flowers for its CSA program.
Denver Museum of Nature & Science
Explore gems, rocks, wildlife, dinosaur bones, Egyptian mummies, the body, and so much in the Denver Museum of Nature and Science. Interactive exhibits will keep both kids and adults alike busy in awe and curiosity. While visiting don't miss a show at the in-house IMAX or the planetarium. Afterward, take a stroll around City Park, one of Denver's several hundred parks.
16th Street Mall
Designed by I.M. Pei, the 16th Street Mall runs from Union Station to Broadway through the middle of downtown Denver featuring shopping, hotels, restaurants and plenty of entertainment. Use the free mall ride for accessing most of downtown.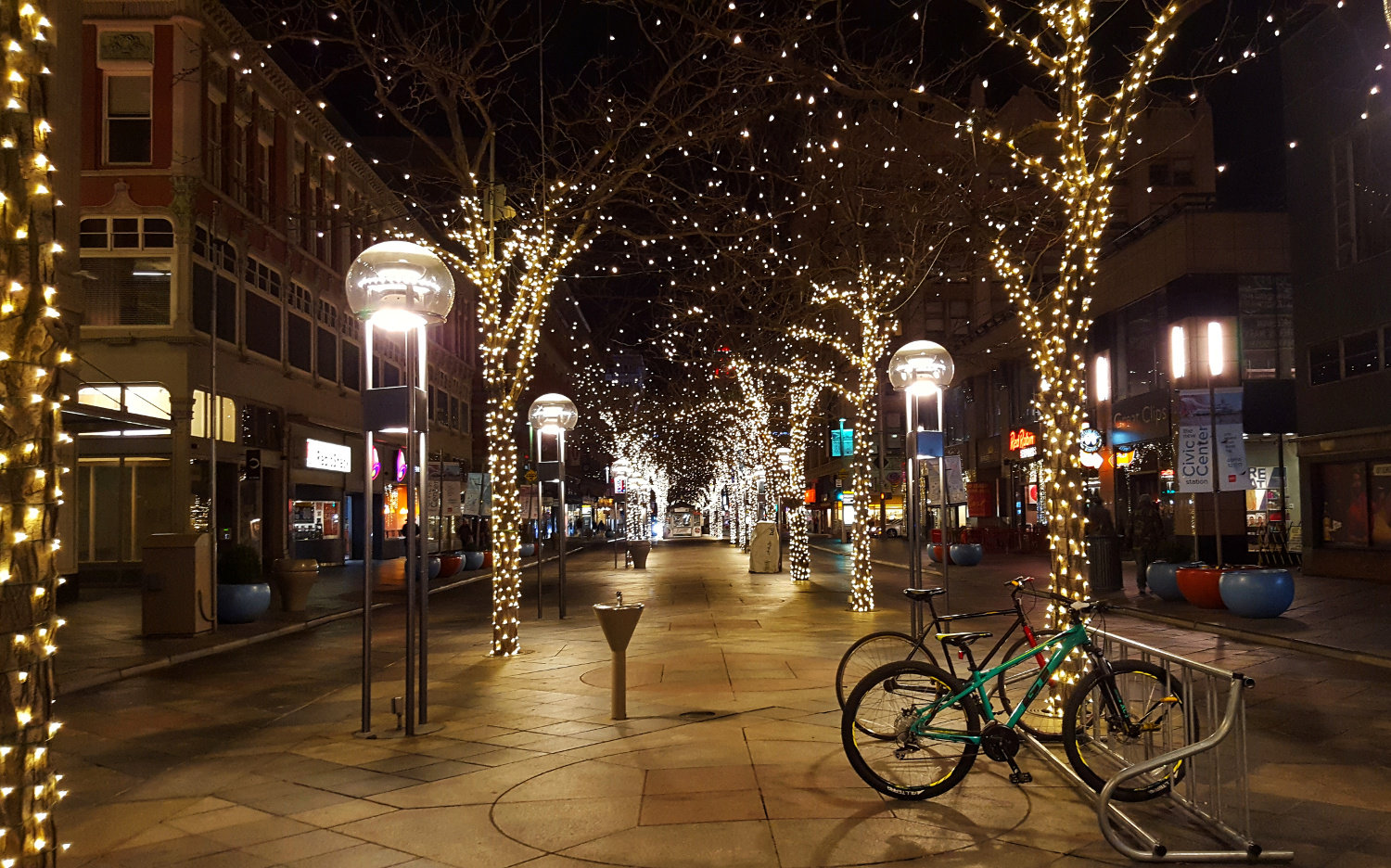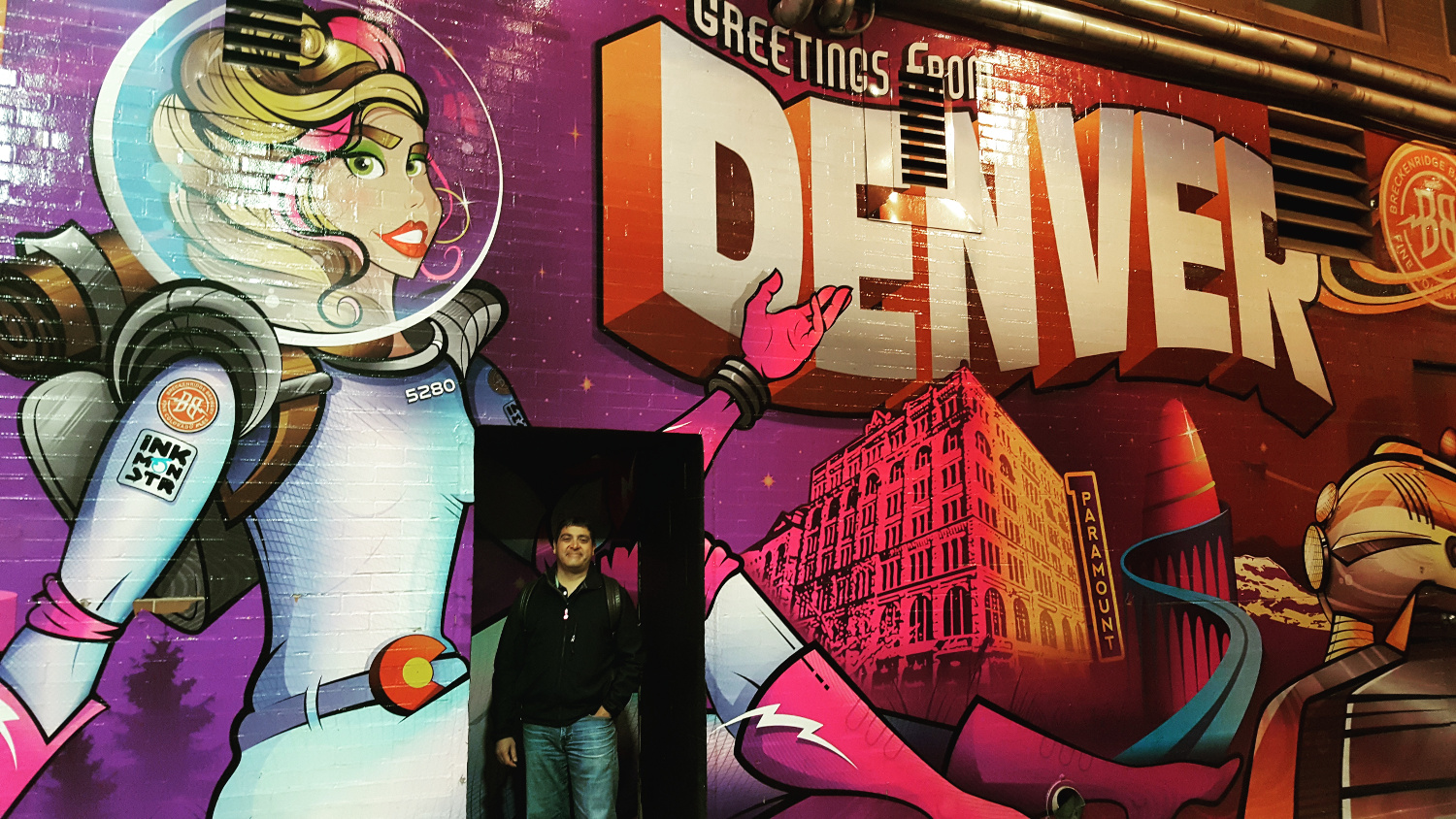 Denver's Union Station
Denver's Union Station is the transportation hub of the city. Recently receiving a new facelift, it is also a go-to place featuring upscale restaurants, coffee shops, bookstores and more. Hang out, enjoying the free wi-fi and charging stations, catch the Amtrak to anywhere in the country, get to and from the Denver International Airport, or explore Denver by light rail or bus.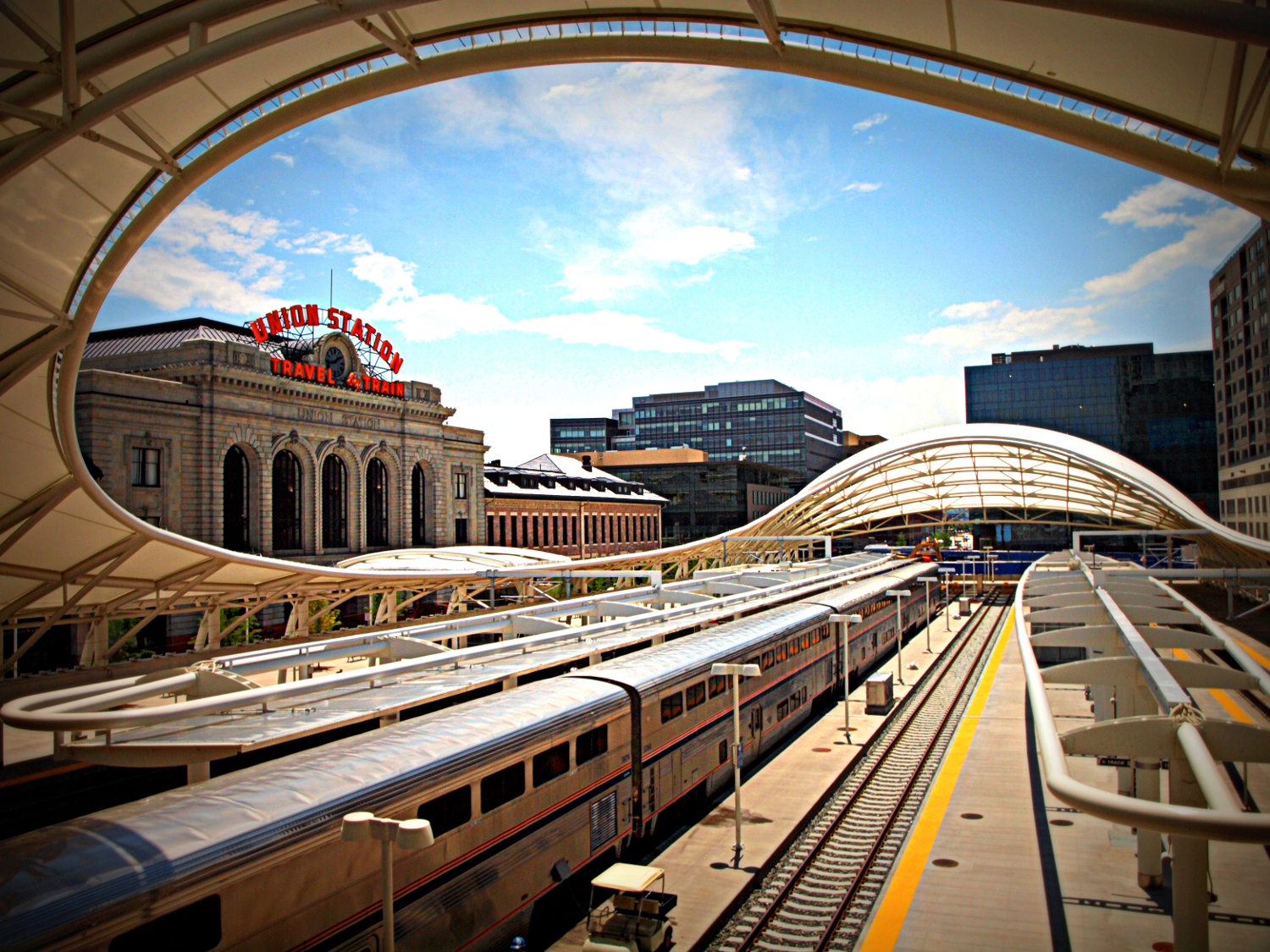 Getting Off the Beaten Path in Denver
Looking for something a little less mainstream in Denver? Then check out these fun and exciting locations and go off-the-beaten path in Denver.
Hammond's Candy Factory
Ever wonder how they make candy canes? A delight for both kids and adults the Hammond's Candy Factory free tour shows you the entire candy cane manufacturing process from start to finish.
Denver Contemporary Art Museum
One of the lessor known museums in Denver, the Denver Contemporary Art Museum features modern and contemporary art from both local and international artists. They even recently opened a free art lending library featuring the work of 26 local artists.
US Federal Reserve
Another free stop, the US Federal Reserve located just off the 16th Street Mall, is a quick fun little-known spot. You'll see bills dating back to the first ones used the US, learn how to spot a counterfeit bill, see one million dollars (literally), and can take a free bag of shredded money as a souvenir. Photos are allowed but don't take pictures of the guards and security cameras.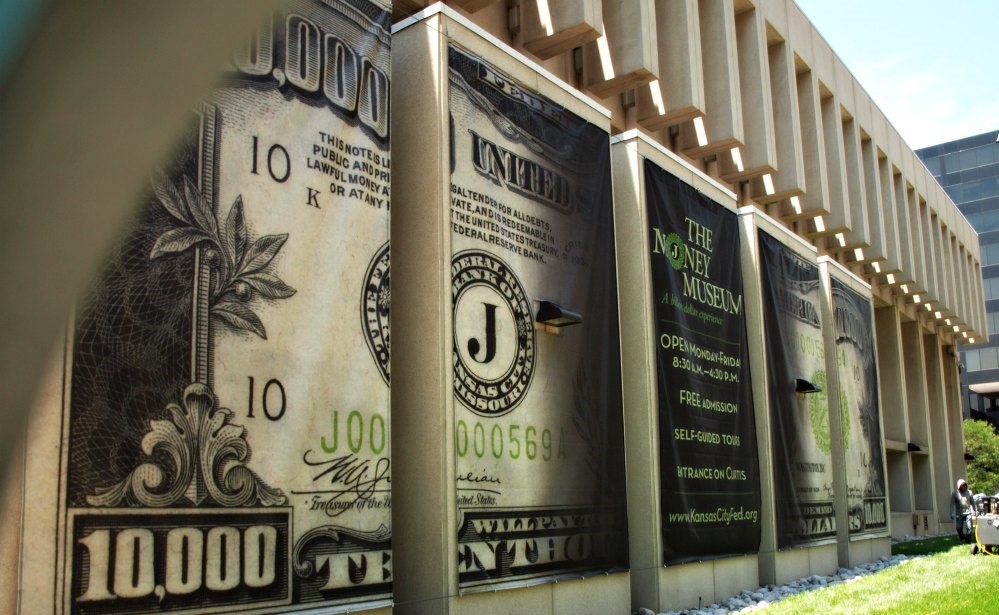 Street Art in RiNo
Relatively unknown for street art, the River North area of Denver, or RiNo, as it's known to the locals, is working to change that notion. Wander the streets in search of urban art by local and world renown artists leftover from the September Crush Festival. Or check out local galleries and enjoy the many delicious restaurants and bars.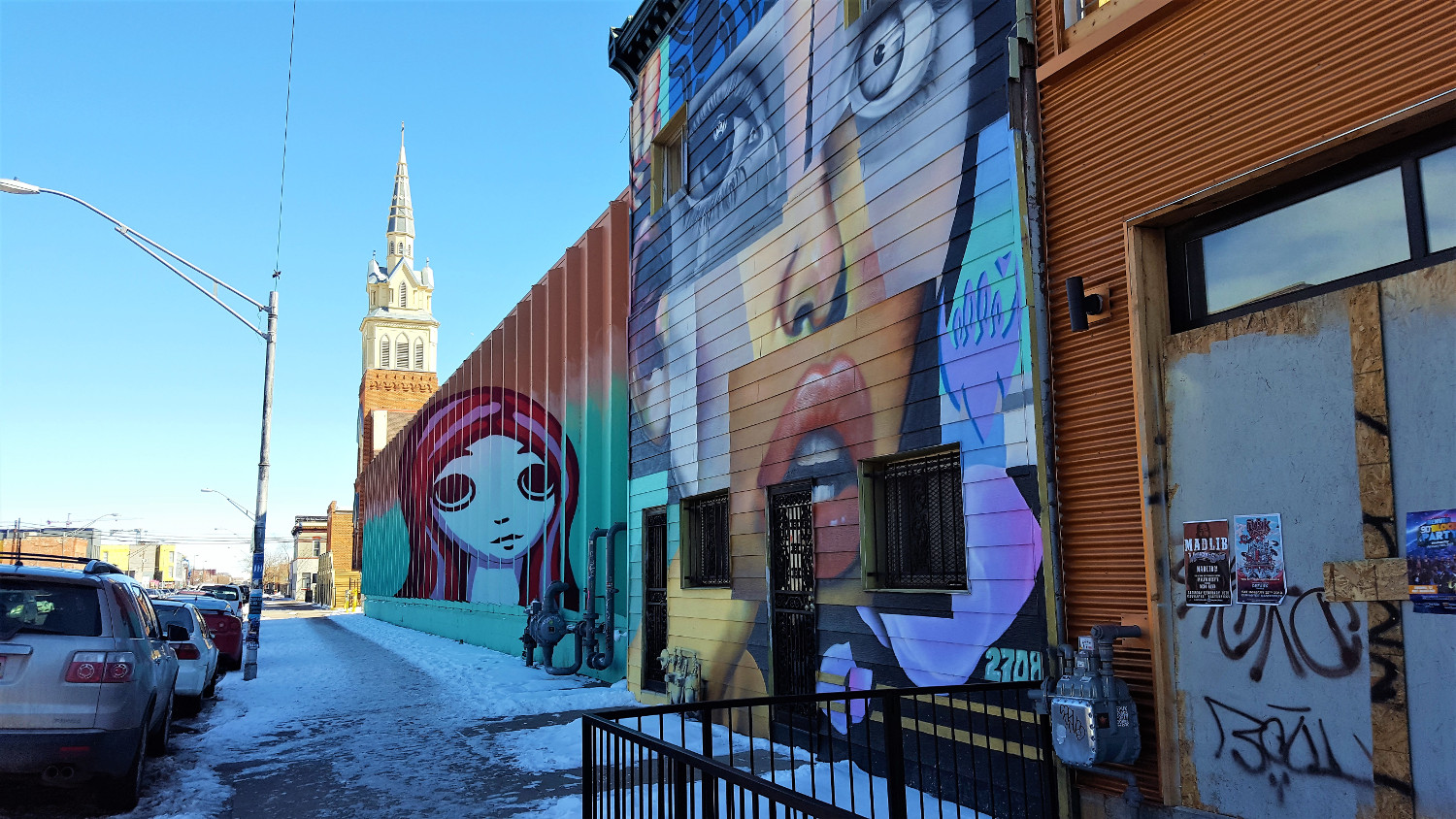 Ruby Hill
Little known even to locals is that Ruby Hill Park just received a facelift that included a concert venue featuring many free summer concerts, a skate and ski park, plus a hill for sledding in the winter. Come for a show or just to play and relax on the grass-covered hill which is free for all to use.
Where to eat in Denver
Denver is home to a growing food scene including a huge food truck following and just hosted Season 15 Top Chef Colorado. Locals flavors include green chili, the Denver omelet or sandwich, and rocky mountain oysters. There is something for everyone with tastes from around the globe. Here are just a few of our favorites.
Breakfast:
Santiago's Mexican Cuisine: Santiago's is the Denver locals' go-to breakfast burritos (a must to try while you're in Denver). Featuring mild, hot or half-n-half green chili in vegetarian or the day's meat choice, Santiago's burritos are a steal, costing under $3.
Snooze: Another Denver institution, Snooze's breakfast features locally sourced and farm to table ingredients. On the pricey side, there is still a two-hour wait if you show up late.
Lunch:
Cheba Huts Subs: A menu perfect for anyone who's hungry or has the munchies, Cheba Huts' subs are fantastic and loaded with both ingredients and flavor. Feel like a kid again and have a glass of Kool-Aid and rice-crispy treat for dessert.
Shondiz Food Cart: If the weather is great, eat lunch at Shondiz's food cart on the 16th Street Mall and enjoy resting your feet while you treat your taste buds to deliciously fresh falafel and gyro meat wrapped in fresh warm pitas.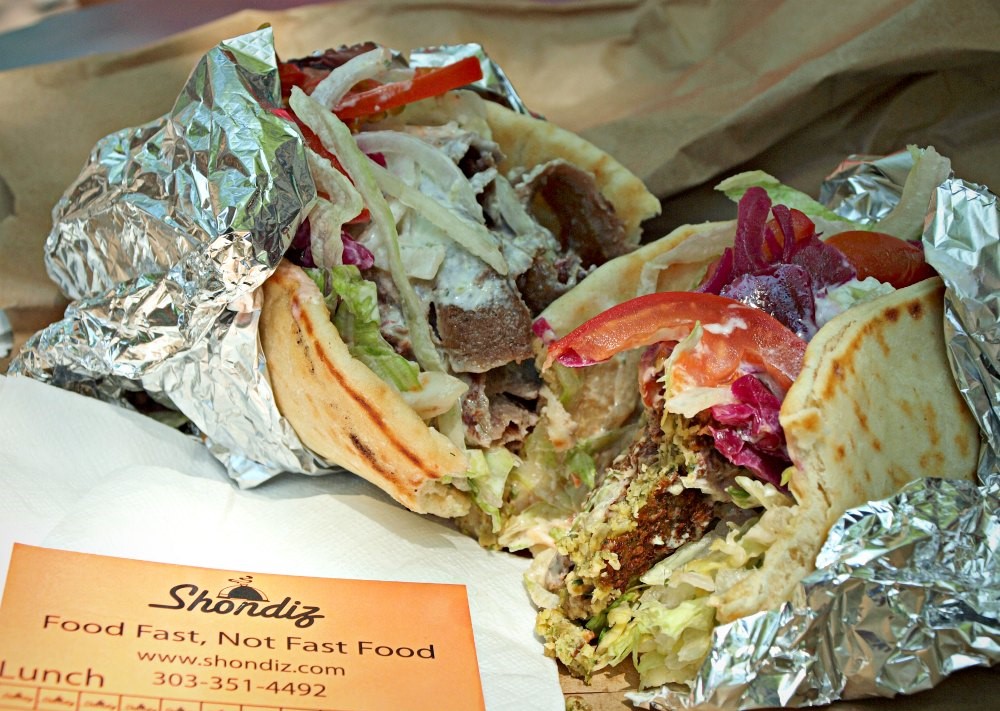 Snack:
Bonnie Brae Ice Cream Shop: One of the oldest ice cream shops in Denver, with all flavors, made in-house, this creamy ice cream shop is the place to go for a traditional cone. Or try with the house freshly made waffle cones.
Happy Hour:
Okinawa's: Looking for excellent fresh sushi at low prices? Then check out Okinawa's happy hour for amazingly awesome deals. 2-for-1 deals on sake, beer and wine and incredible deals on some of the most delicious sushi in Denver.
Dinner:
Osteria Marco: Our favorite place for Italian in Denver. Farm-to-table goodness with in-house cured meats and cheeses, house-made pasta, and an extensive choice of Italian wines. If it's warm, sit on the patio and do a little people watching while enjoying the fig and prosciutto wood-fired pizza. Valet parking is free with stamped receipt.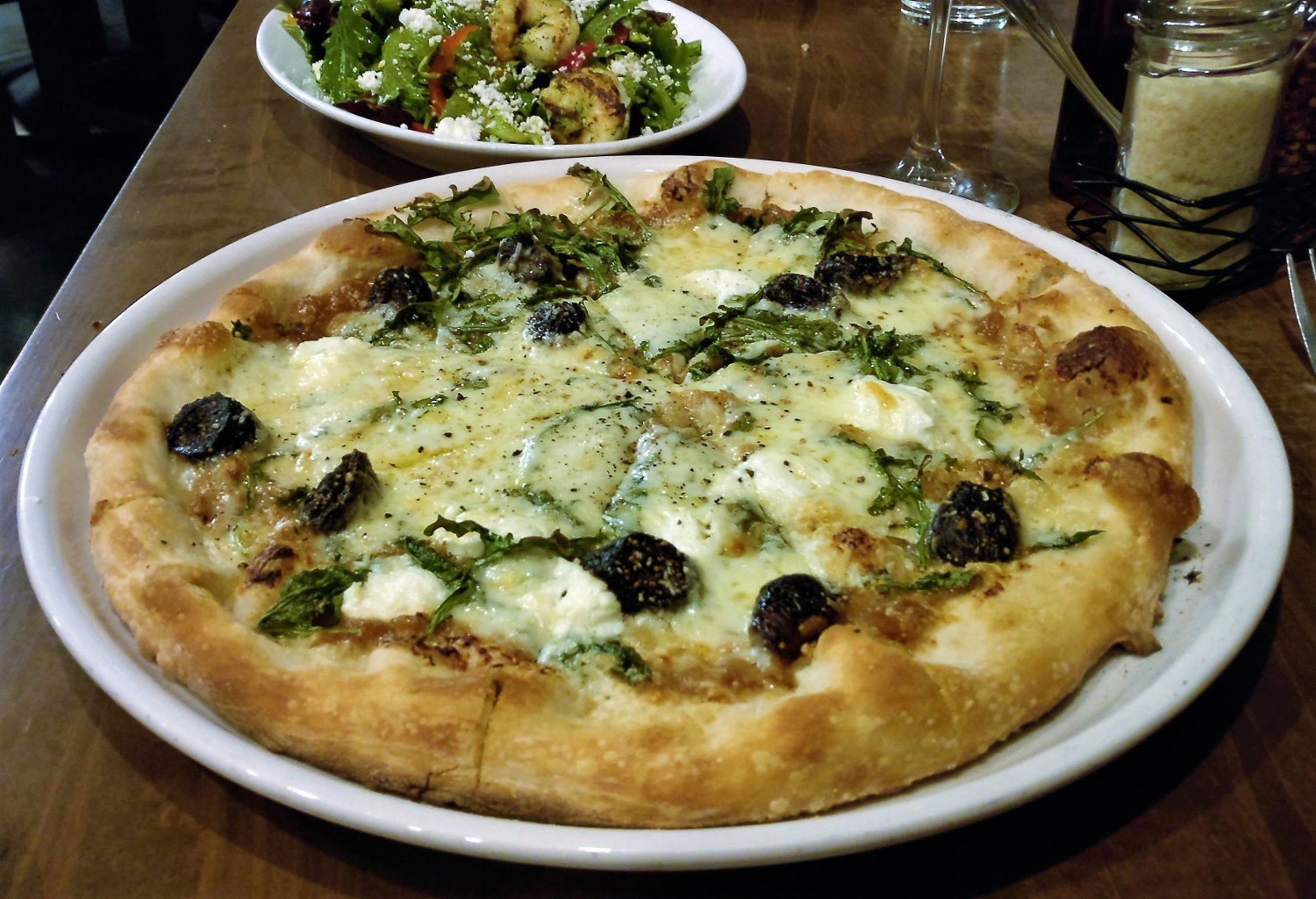 Cherry Cricket: If you love burgers, then you can't miss the Cherry Cricket, Cherry Creeks' last surviving dive bar. Home to one of the best burgers in Denver, you can top that bad boy anyway you like including peanut butter and jelly. Both the fries and onion rings are crispy and delicious.
Where to stay in Denver
As a local, I haven't used any of the Denver metro's large number of hotels, hostels, or vacation rentals. But we do have plenty to choose from, including campgrounds for those who are more into roughing it. Great places to find recommendations for where to stay is Denver.org, Yelp.com, TripAdvisor, or traveler blog posts.
Tips for Visiting Denver
Denver is one of the fastest growing metros in the US, so traffic and parking are issues. Plan to leave extra time to get where you're going and be patient. It's not worth the road rage!
While here, make sure you leave enough time for a few day trips to places such as Estes Park and the Rocky Mountain National Park, Mountain Evans, Colorado Springs and Pike's Peak (make sure you eat the world's highest donut at the top), Boulder and the Flatirons.
And if you love beer, you must sample the local brew. Denver is home to over 72 breweries and Colorado over 340, making it the second highest state in the US for breweries. With flavors ranging from micro-brews to real international brews, you're bound to find something unique or an old tried-and-true. Design your own tour or join of the local organized ones.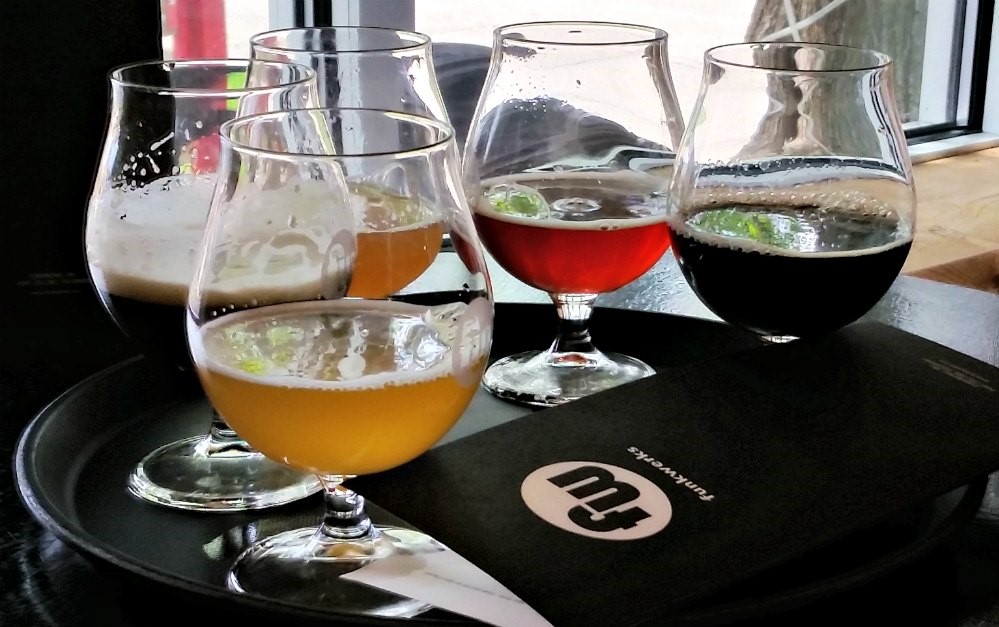 Denver is safer than many major US cities but still has its issues. Common sense travel actions are required. Watch your belongings, especially when on the 16th Street Mall and be aware of what is going on around you. If out late at night at the bars or clubs, whether male or female, avoid dark alleys and walking home. Instead, grab a cab, a ride-sharing option, or the bus.
This guide is just a sampling of the many sights, attractions, and things to do in Denver. If you're feeling a little lost on where to get started, check out Denver.org for lists of what to do, where to stay, and a calendar featuring many of the area's upcoming events.
About the author:
Heidi Medina calls Denver, Colorado home and works as a freelance content strategist. While exploring the world, she and her hubby David, write their travel blog, FlyAwayU, hoping to inspire others to pursue their hopes and dreams. Connect with her on Instagram and Pinterest.