Spain is a wonderful European country with many great cities and areas to be discovered. This traveler's guide to Costa del Sol, Spain showcases the top attractions in Costa del Sol, Spain, off the beaten path things to see, where to eat and stay, and tips, all from Una from According to Una. This guide is part of the free travel guides series on this blog.
A traveler's guide to Costa del Sol, Spain
When thinking of Spain, many are drawn to Madrid or Barcelona. Andalucia however, is off the beaten track and chock full of incredible history, white villages, miles of beaches and delectable food. Particularly, Costa del Sol, extending from the area around Málaga, down the coast towards Gibralter, and into the hills towards Ronda.
Top attractions in Costa del Sol
With a vast amount of small towns dotting the Mediterranean Sea, each with it's own character and all with miles and miles of beaches to entertain you and your family for weeks on end.
Puerto Banús is a luxury marina and shopping complex, and Selwo is a small marine park filled with dolphins and penguins, located in Benalmádena.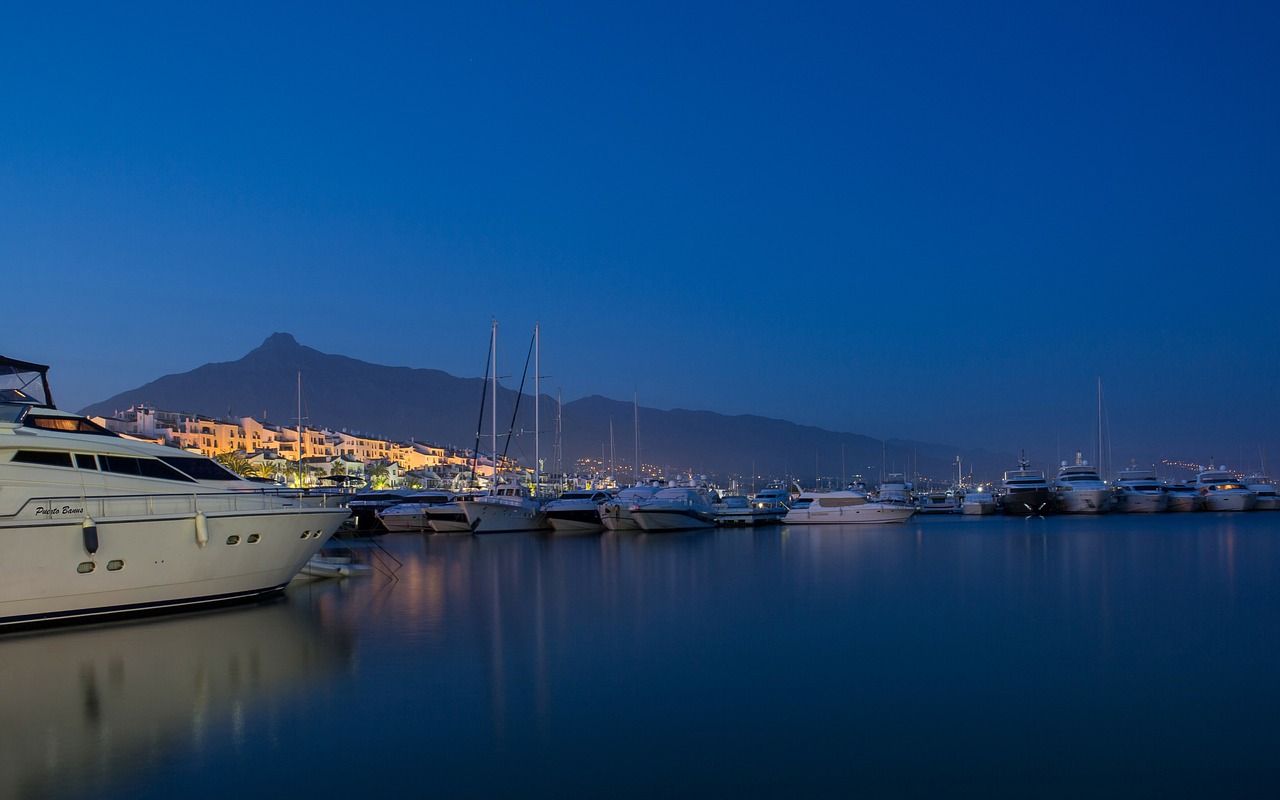 You will find a Biopark in Fuengirola, designed as an immersion zoo, and Sohail Castle, built in AD 956 and found only a few miles away.
With bike rentals, dolphin cruises, fishing excursions, horseback riding, hot air ballooning, boat hires, to just relaxing with a good book, there are ample opportunities to keep one amused for several weeks or longer, while visiting the miles of waterfront.
Costa del Sol off the beaten path
Getting off the coastline and heading into the hills will give you exotic white villages, like Cesares, Mijas Pueblo and Benehavis, much less touristy and filled with instagrammable moments around every corner.
Built during the 6th century, you can access one of the few examples of North African Visigothic Churches, located in Marbella at the mouth of the Guadalmina River.
Another off the beaten path option; head into the Tierra de las Nieves Natural Park, hiking and exploring one of the highest mountains in the region.
Did I mention golf? With over 70 courses within an hour's drive of Málaga…your options are seemingly endless.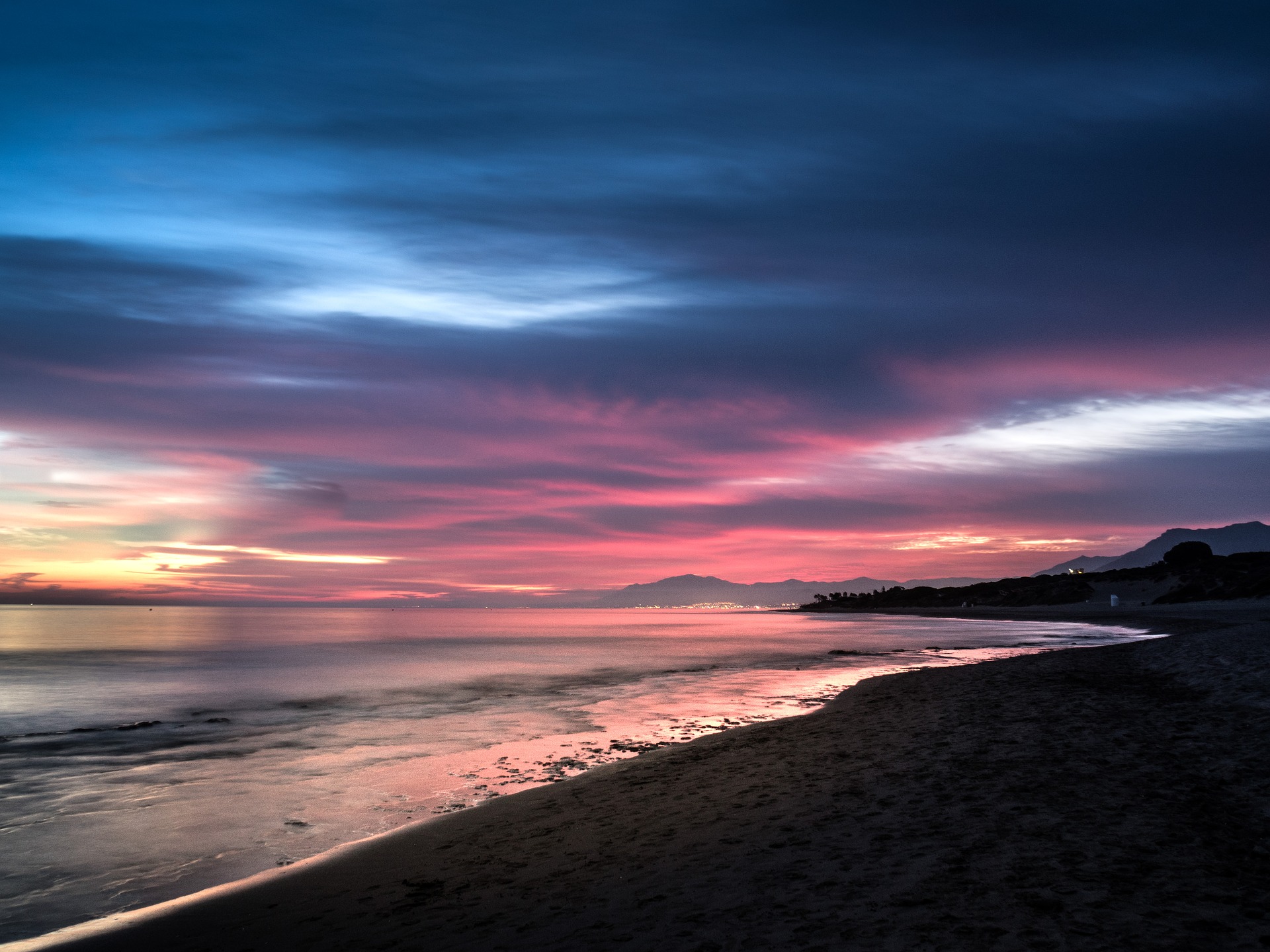 Where to eat
For the foodies out there, wine and tapas on every corner. You will also find a number of Argentinian Steak houses, Indian Curry, British Butchers and of course the local specialty of Iberian Ham. All accompanied by locally produced wine, cava and sherry.
Street vendors selling hot nuts coated in a sweet, sugar, nougat; super yummy. Wandering the beaches you will come across fire-pits with locally caught sardines and octopus roasting on sticks to be served alongside chips and a cold beer.
Paella is found just about everywhere, a Spanish rice dish filled with prawns, mussels, pork, chicken; each recipe a reflection of the location, the more you try, the more you will love.
For the vegetarians in your group, Patatas Bravas are most excellent, as well as the addicting Churros you can also find from street vendors and local shops, best served with hot chocolate.
Find a sunny location in town or on the waterfront, just about every eatery along this shoreline offers top-notch service and exceptional tasty treats.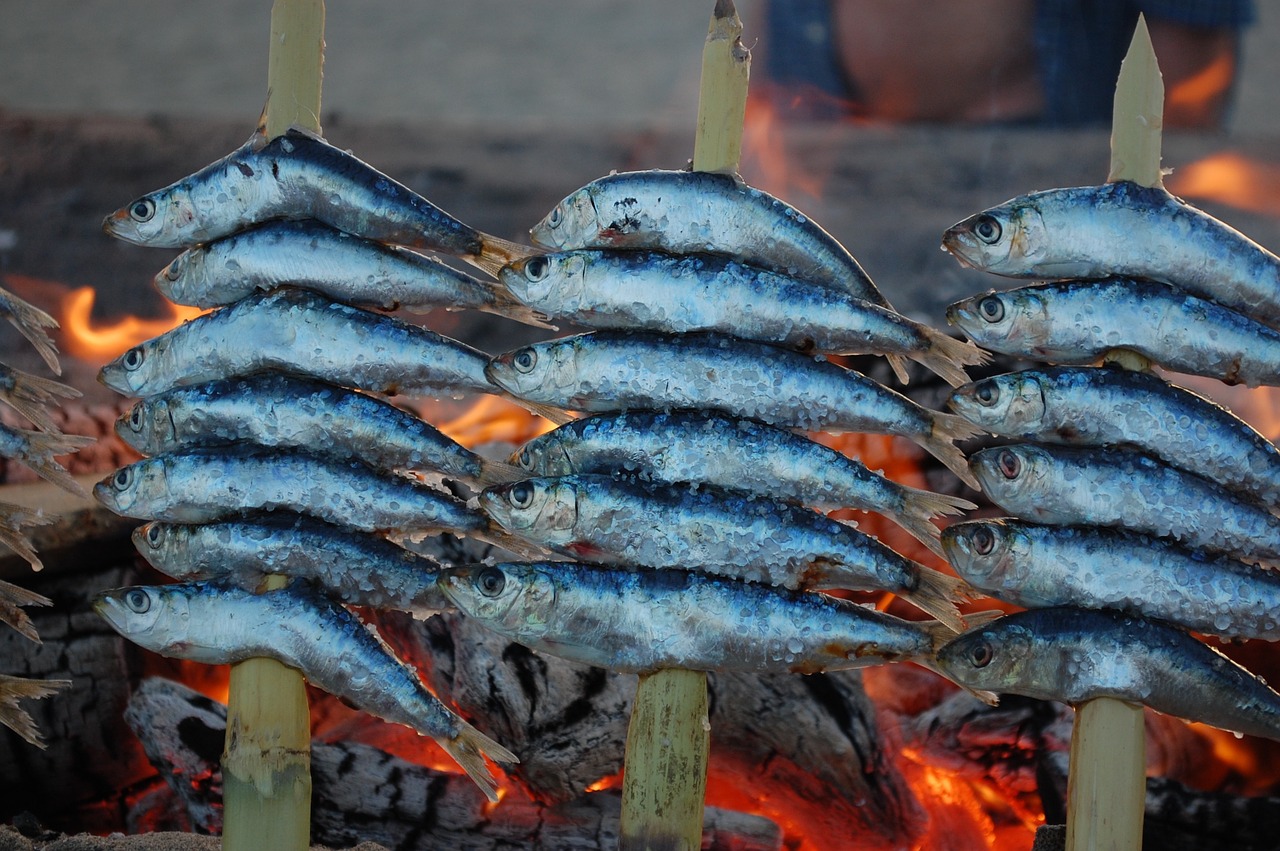 Where will you stay in Costa del Sol?
AirBB is king for the smaller towns, where you can find a number of private villas with pools and incredible views. Additionally you will find a variety of high end, all -inclusive resorts along the Mediterranean.
The Marriott is always a winner as is the Villa Padierna Palace Hotel. For those not wanting to break the bank, there are a number of less expensive options as well, like Hostel Marbella and Hostal Plaza San Pedro. High season here is July and August, bare this in mind when looking for accommodation.
There are quite a few campgrounds in the region as well. Be sure to book ahead however, regardless of which town you choose as a home base, especially when planning a trip during the summer months.
Tips for Costa del Sol
How to get around: there is train service from Málaga along the coast to Fuengirola. If you choose to stay in one of the communities along this route, a car is not necessary. This train line can also take you to Seville or Ronda for the day.
There are a number of busses, which also go along the waterfront as well as into the mountains, all inexpensive, easy to navigate, clean and safe. It is also easy to find a number of tour guides to take you to Granada or Gibralter, both day trips and fun add-on's to your vacation.
For touring the white villages and really getting out into the surrounding area, or if you will be staying in one of the communities farther down the coast, a vehicle is suggested. They can be found for 80-100 euro per week, including insurance. The roads are well signed and easily negotiated, with A-7 running along the coast and AP-7 the toll road, which runs parallel, a bit inland.
English is very common in any of the coastal communities, dropping off as you head inland. The entire region is extremely safe and clean.
Bottom line, the shores of Southern Spain are easily accessible from just about anywhere on the planet, with a vast amount of airlines servicing the Málaga International Airport.
If flying is not your thing, Eurorail connects with Renfe, the local train system. With such a huge number of expats in the area, folks are always driving back and forth from the UK, where you can use the app BlaBlaCar to find rides. With so much to do and so much to see, I can assure you Andalucia will become a favorite place to visit, time and time again.
About the author
Thanks for reading. My name is Una, with over 40 years experience as an avid global traveler and writer. You can follow my adventures at www.accordingtouna.com as well as on Facebook and instagram.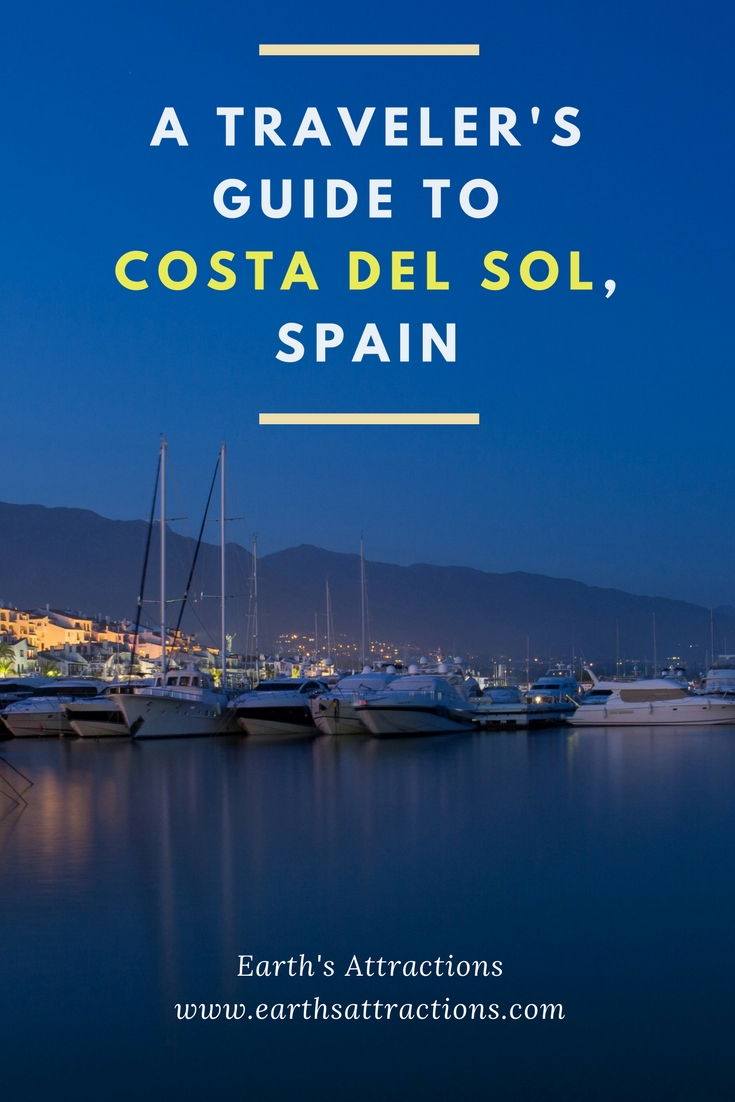 All the photos used in this article are from Pixabay