When travelling as a family, we need destinations that can entertain the entire family. This means it must have some fun interactive activities or exhibitions, can be educational, and suitable for children. There are many family attractions in the UK suitable for any preference: from adventure parks to zoos, space centres or knight schools or castles. Whether you're driving the family car or rented a car hire in the UK, going to these attractions will surely be easy, as maps and guides are available online or for download. Let's begin!
The Museum of Science and Industry (MOSI)
Located in Manchester (and even featuring a new gallery, Revolution Manchester), The Museum of Science and Industry (MOSI) has many interesting and educative galleries dedicated to electricity, air and space, railway, textiles and more. The entire family will find interesting things to discover and do.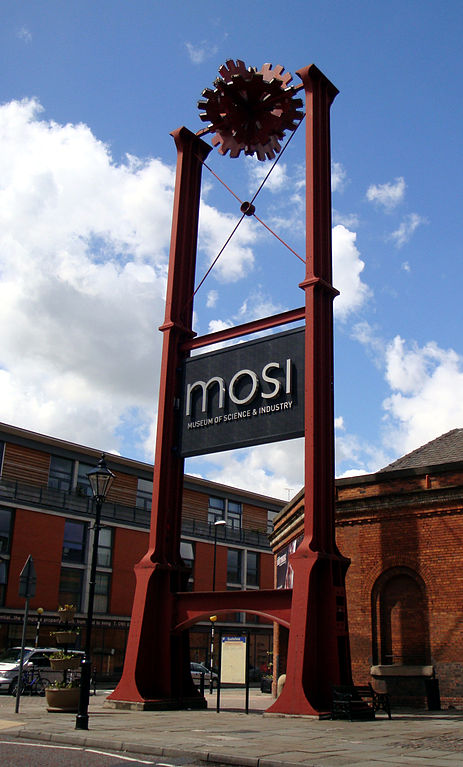 Alnwick Castle
One of Britain's most iconic castles, the Alnwick Castle in Northumberland, is a must-include family vacation destination in the UK. I mentioned about knights in my previous article and you'll have plenty of this here. The stunning medieval castle is also famous for being featured in the Harry Potter series, so that's another angle to check. Plus, you can enjoy the special State Rooms, home to one of the country's finest private art collections.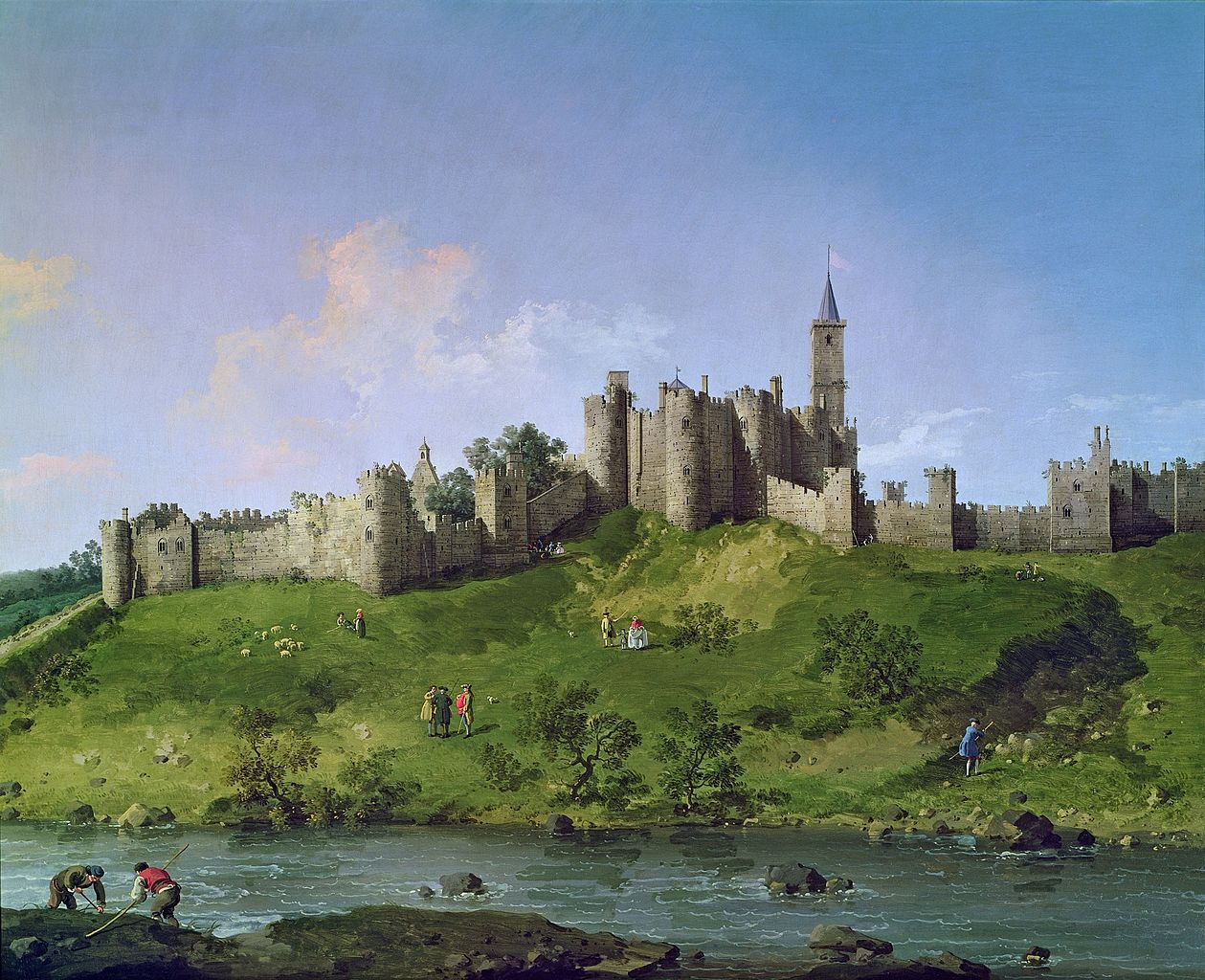 public domain photo – Wikipedia
The Forbidden Corner
A tourist attraction in North Yorkshire, The Forbidden Corner, has many attractions for families. An interesting fact is that this now famous attraction for families was originally a private folly. In fact, it started out as a simple grotto project then was continuously developed and opened to the public on 23rd July, 1994. It now offers an interesting and luring labyrinth of tunnels, follies, and chambers.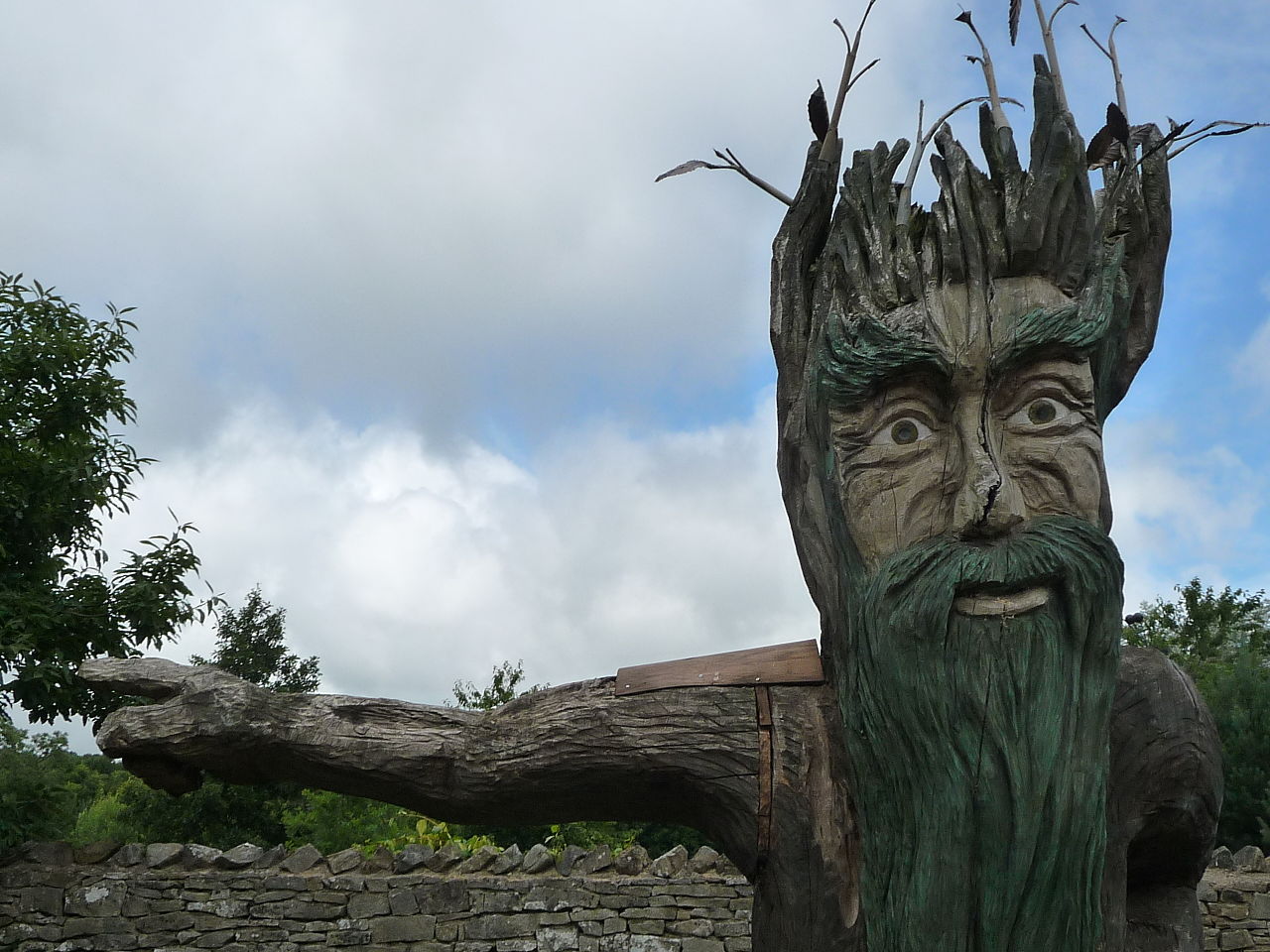 public domain photo from Wikipedia
Zoos
Zoos are wonderful trips for the entire family and a lot of them is found in the UK. You have UK's biggest zoo: Whipsnade Zoo in Bedfordshire, London Zoo or Belfast Zoo.
The LEGOLAND® Windsor Resort
Yes, children and adults alike love Lego, so it is no wonder that there is a special resort dedicated to these small pieces. Funny activities are available in different areas: Pirate Shores, Kingdom Of The Pharaohs, Knights Kingdom, DUPLO Valley, Miniland, Adventure City, Imagination Centre, and more. The LEGOLAND® Windsor Resort is definitely a place to go if you like Lego and want to unwind.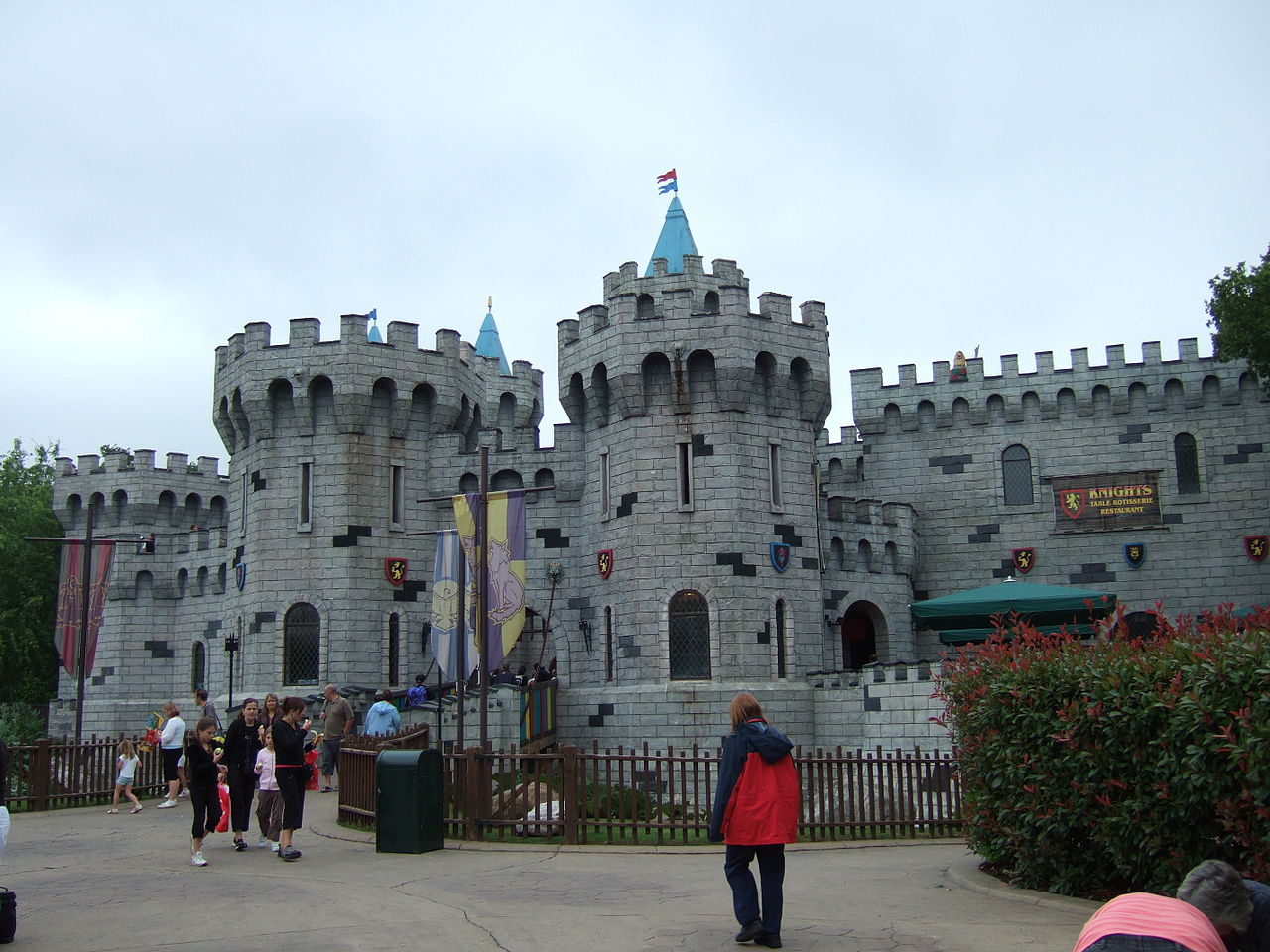 photo by Mark Boyce on Wikipedia
The Natural History Museum
If you want to combine fun, interactive activities with learning, then this is a must visit museum. Housing permanent exhibitions, as well as some temporary ones (that make visiting this museum always fun, adding something new and interesting), The Natural History Museum, as the official website mentions, cares for "80 million specimens spanning billions of years", so it is no wonder that over five million of people come visit it every year.
Blackpool Pleasure Beach
Adrenaline rush rides, themed activities, shows, special events for people of any age – you will find it all at the Blackpool Pleasure Beach, one of the most famous amusement parks in the UK. There are activities here that will charm each member of the family.