The City of Light has a number of famous tourist places. When I was in Paris, I saw some of them (not all, so I definitely have to go back 😉 ), and I discovered some interesting places and streets, not necessarily very well known.
Of what I managed to see/visit in Paris, I have five favorite places (actually, as you'll see, there are more than five, but I grouped them :D).
I am curious to know which is/are your favorite place/s in Paris, so please let me know in your comments.
The Eiffel Tower
Yes, perhaps THE landmark of Paris, the Eiffel Tower offers a great perspective over the city during the day, or after sunset. It also has a special light "spectacle" at night, every hour – 9:00, 10:00 etc., as long as it is dark and the lights are lit.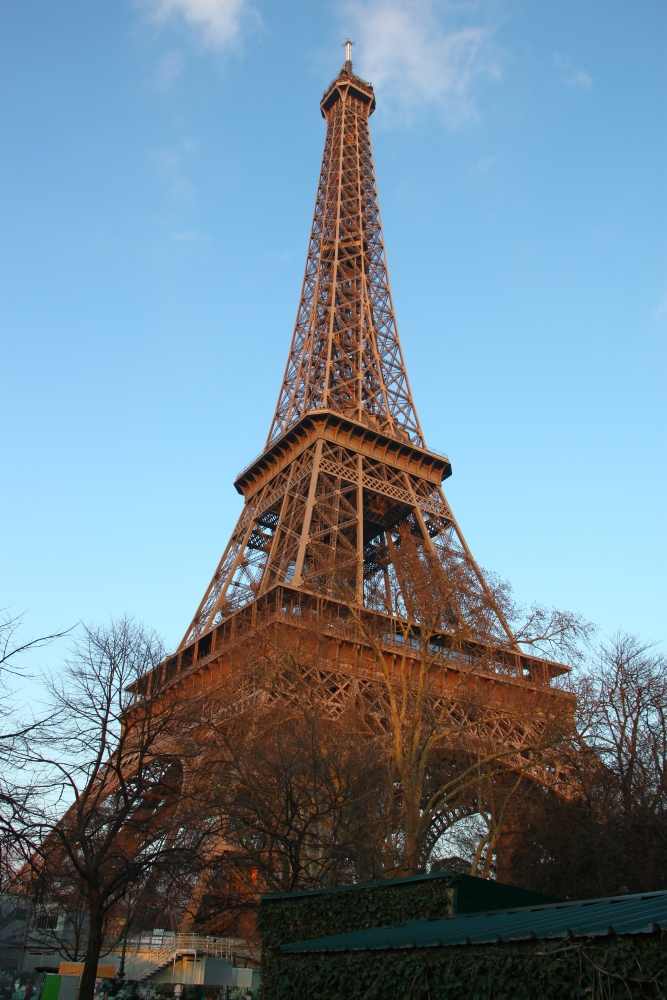 Musee d'Orsay
It took me almost a day to visit it, and I still didn't manage to look closely at some artworks. This is a museum mostly known for the fact that it houses an impressive collection (a whole floor) of impressionist paintings from all the important painters of this period.
Yes, I have to say this was the reason why I visited the museum, but while here I also discovered a number of artists (painters, sculptors) and different works of art and decorations from different periods of time. You are not allowed to take pictures inside.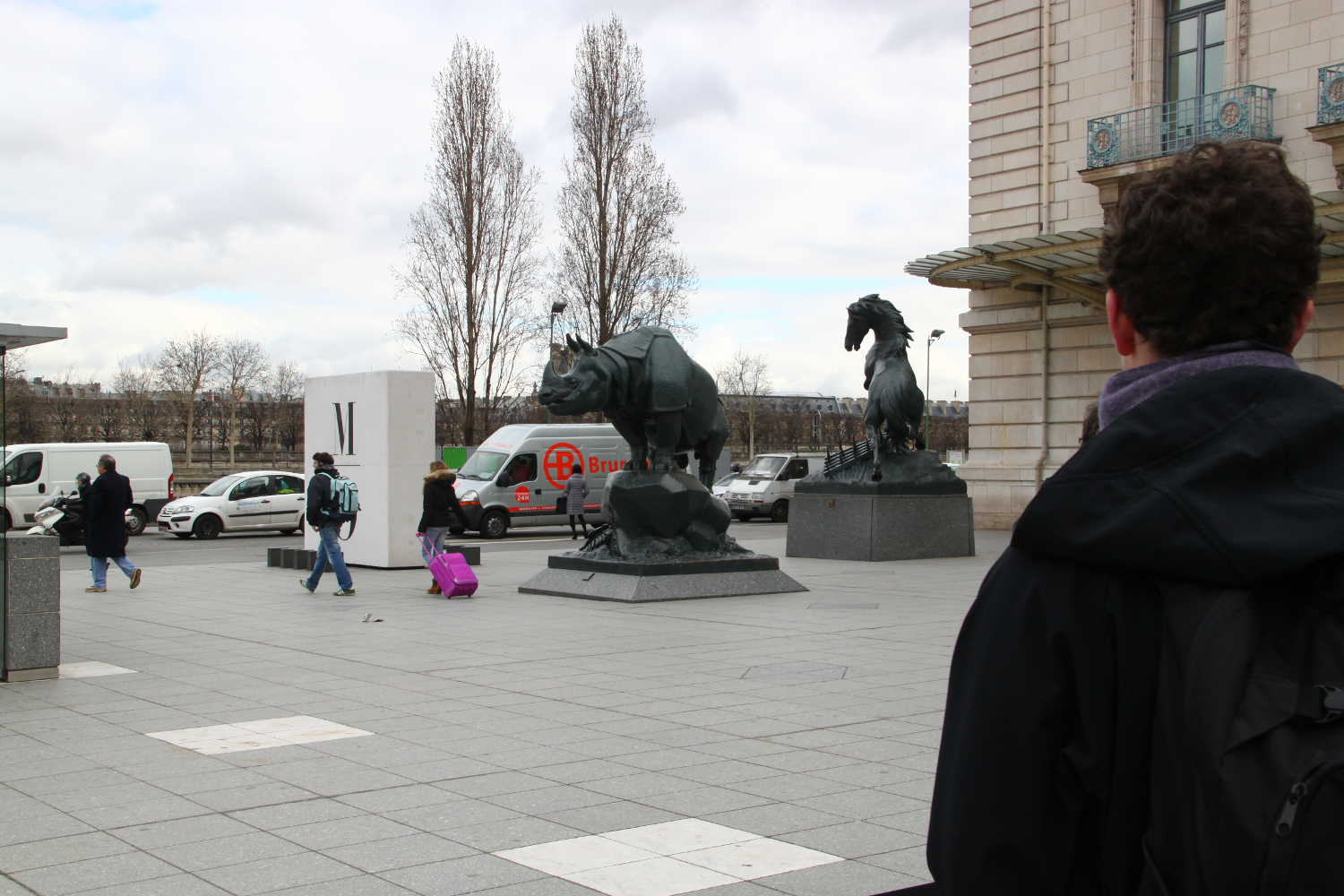 Champs Elysees (from the Obelisk to the Arc de Triomphe)
In Place de la Concorde you'll see the Luxor Obelisque (Obelisk), a monument of 23 metres originally located at the entrance to Luxor Temple commemorating the reign of the pharaoh Ramses II.
This monument was donated in 1929 to France by the Viceroy of Egypt. From this monument you can start your walk on Champs Elysees and slowly get to different famous brands shops culminating with the Arc de Triomphe).
You will be able to see different buildings lit in yellow lights during the evening – a beautiful sight, I have to say.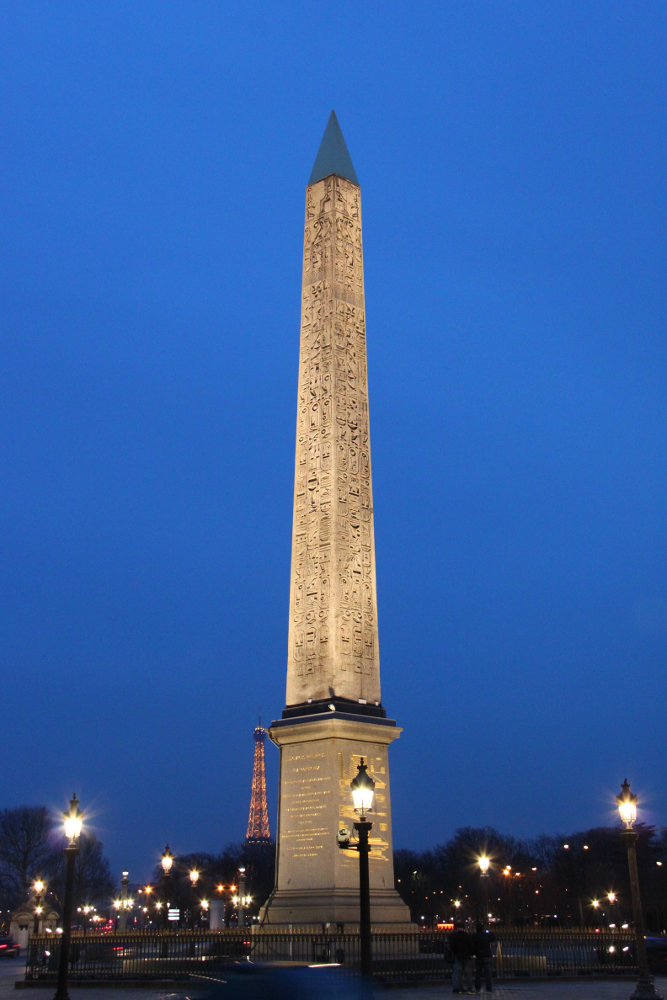 The Louvre Museum
I am a museum person, I admit. I like to visit different types of museums, from technical ones to art ones, and the Louvre is, in my opinion, a not to miss museum in the world. It has an impressive number of art collections, from Old Egypt to Islamic countries, from ancient Greece to different European sculptures, paintings, and various objects.
If you hurry, you can visit it in one day (I had to), but, if you like museums and you have some time to spare in Paris, then take into consideration several days for a thorough visit to the Louvre.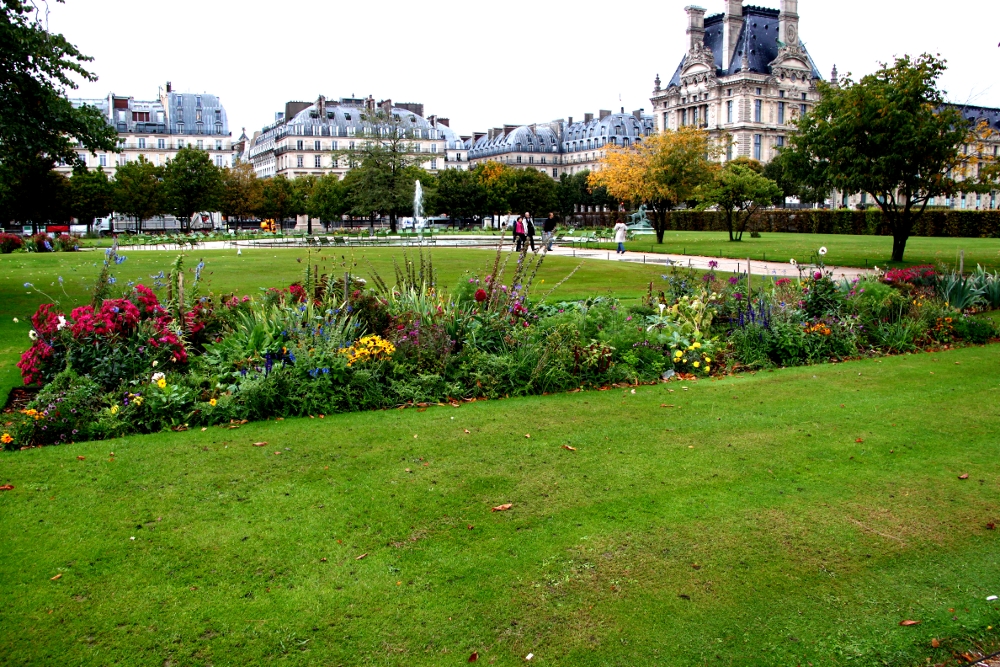 The Versailles Palace
I know, it is not a palace located in Paris, but next to the city. It is however highly connected to the country's history and, I admit, a beautiful palace to visit. It is also a UNESCO World Heritage Site.
The gardens, an Orangerie, and the palace itself will enchant you – especially if you go there after May so that the gardens are in bloom.
Of course, you will manage to see how the king used to live, you'll see specific furniture, and you'll find out about interesting habits. I also booked a day for this museum and I didn't regret a moment!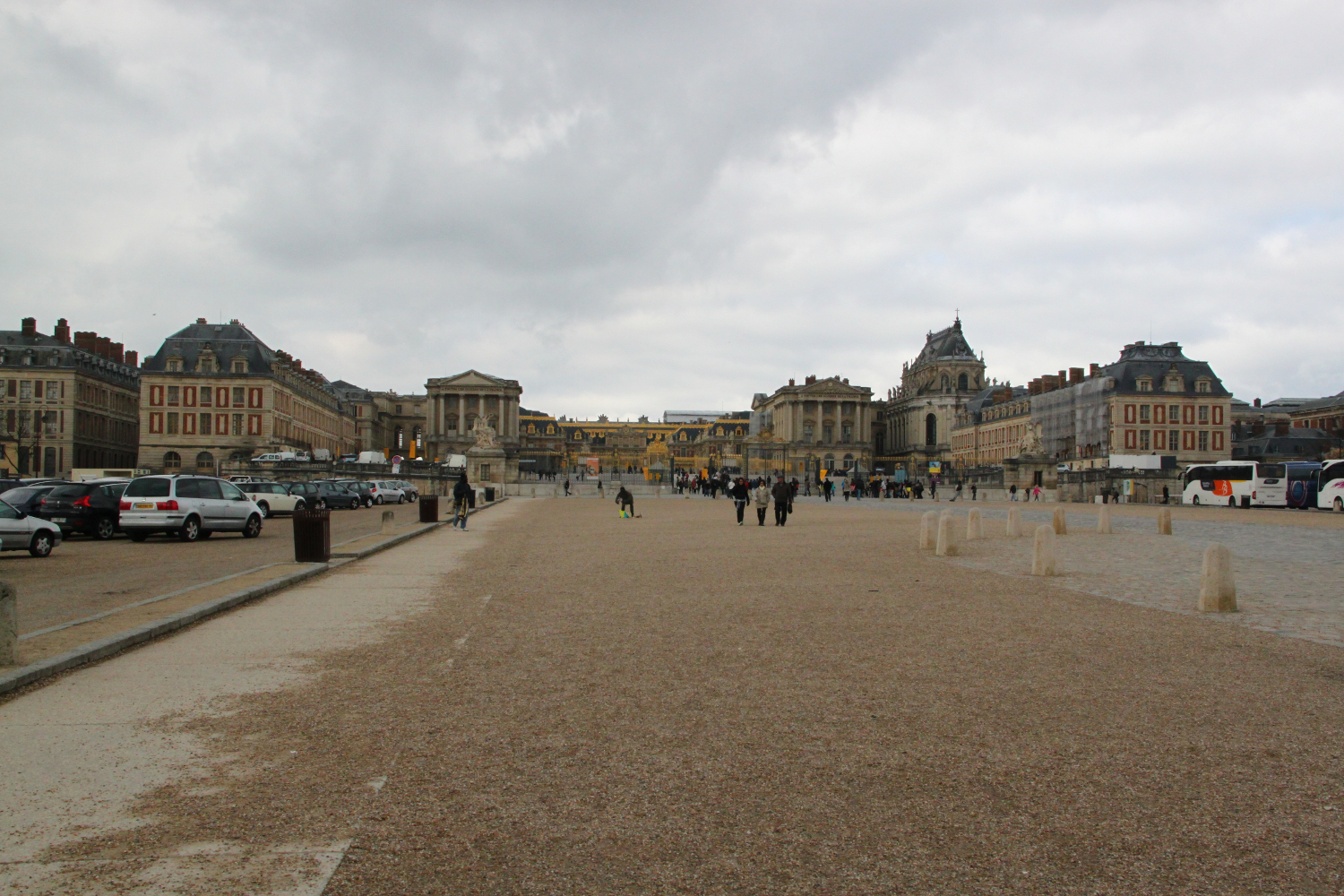 As I mentioned, Paris has many wonderful places, museums, famous buildings and monuments. I didn't manage to enjoy them all – I didn't, for instance, take a boat ride on the river Seine, and I didn't see some churches and neighborhoods – but out of what I managed to see these were the places that I liked the most.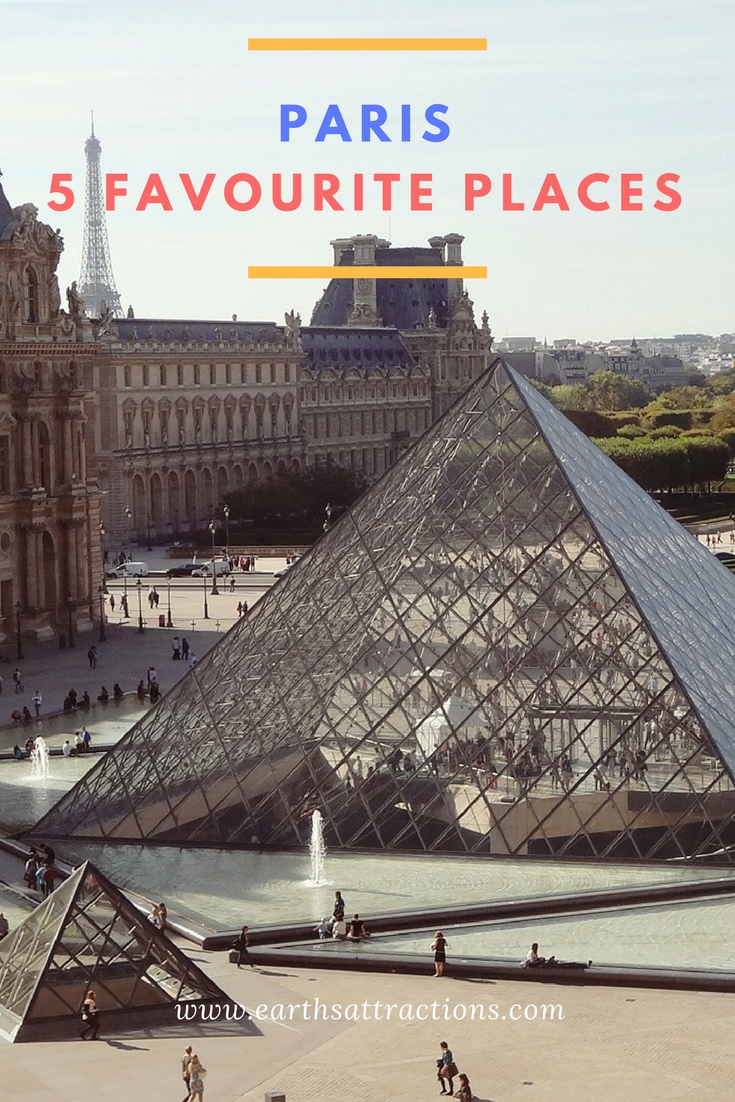 image from Pixabay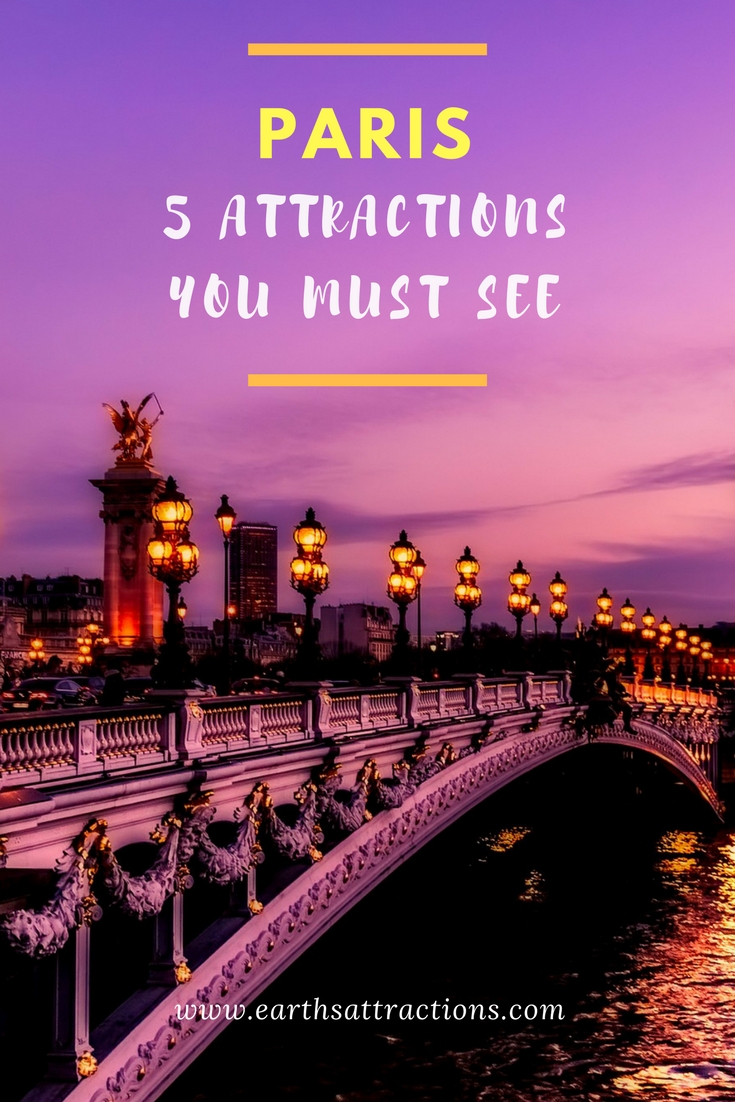 image from Pixabay