London is one of the most famous capital cities in the world is famous for a reason. From sightseeing, to shopping to eating and drinking – there are limitless possibilities in this city and here are 5 great reasons to come and visit London for your next trip.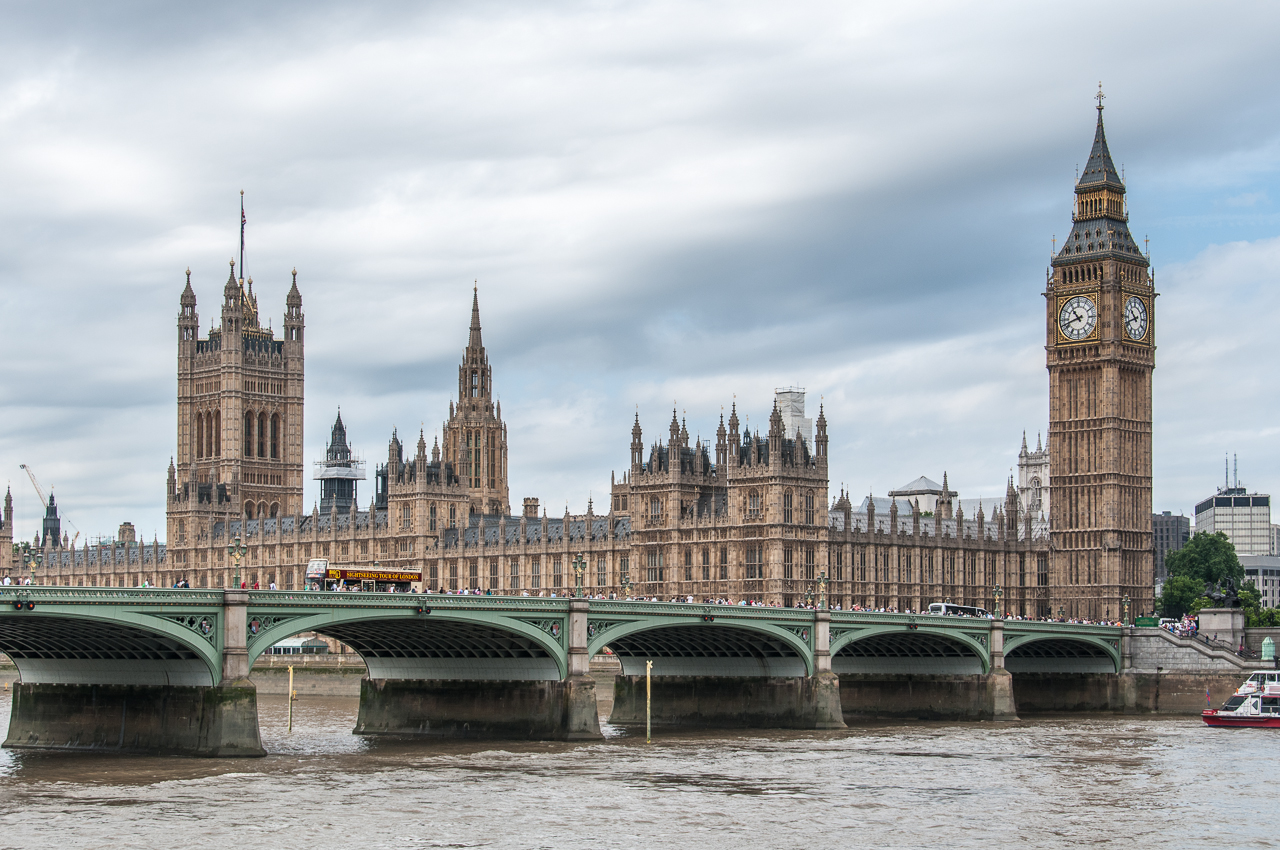 photo by Daniel Bron on Wikipedia
Being the capital of England, it is also the best place to practice your English. In fact, you can even combine your visit of London with an English language course right in the heart of the city with Sprachdirekt. Not only can you improve your English with Advanced or Business English courses but if you're also just learning, then join in the Beginner or Advanced courses. The location of the school is ideal and close to many of the sights you must see when in London.
Once you have the language under your belt, why not go and explore the famous Buckingham Palace where you can see where the Royal family resides and the famous non-smiling guards outside. It has been the official residence of monarchs since 1837 and remember the guards outside are actual serving soldiers, and not just there as decorations!
Visit the English Pubs. These are typical British establishments where people from the neighborhood meet up for some drinks and a chat. In winter, many pubs also have a fireplace and have a very cosy feeling. Remember, beer in England is served in pints or half pints and that's what you would say when ordering rather than asking for beer.
See the wonderful street performers at Covent Garden. This little district of the city is centered around an old market and has a lot of attractions going on. Also, the performers you see actually go through quite a tough audition process so they produce some great shows! There are also some great theatres nearby so if you're looking for culture, this is the place to be.
For those who fancy something wonderfully exotic to eat, then you cannot miss China town. The area boasts over 80 restaurants and has the best and authentic Asian cuisine in the country. A ticket to the Far East without leaving London – what more could you want?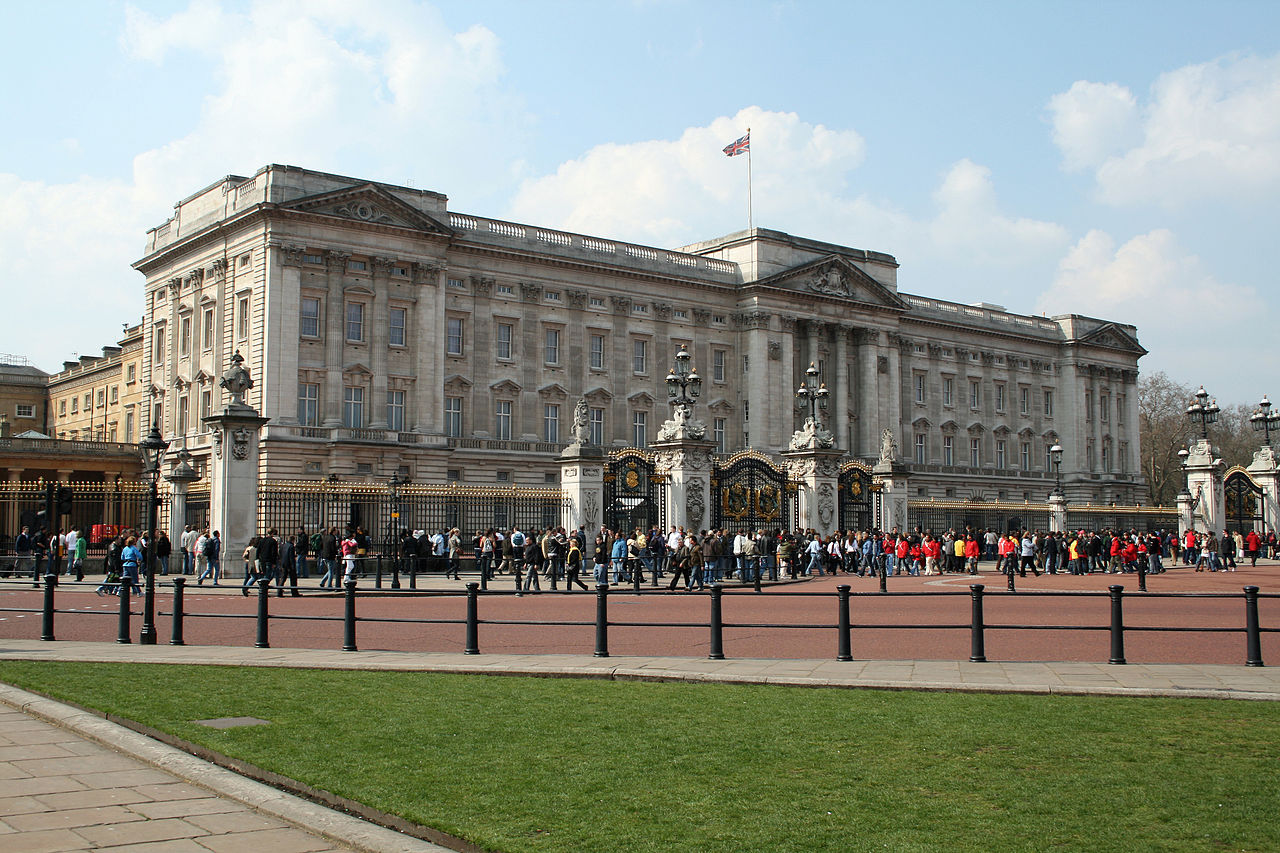 public domain photo by Misterweiss
Of course, there are many other great sights and areas to see when in London and it is one of the best cities to walk around in. So, if you want to finally improve your English, take a trip here and see for yourself exactly what's on offer. If you take a language course at the same time with Sprachdirekt, then you will also get guided tours and visits as part of the classes so it's a great way to discover the UK. Don't delay and make this your trip of a lifetime!