In one of our recent travels we ended up in Baile Felix, a Romanian resort close to Oradea, famous for its natural thermal waters. Many people come here, year after year, to enjoy the beautiful landscapes, but also for treatment. We didn't stay for long here, but on our short stay we wanted to see the thermal lake with lotuses and water lilies. And it was mesmerizing!
We were lucky enough to be in Baile Felix in a moment when both water lilies and lotuses were blooming!
Beautiful pink and white flowers were in the park, and we noticed as well some lovely turtles (at least two species from their colors) and some lovely fish.
The park has a special area dedicated to water lilies, and others with pink lotuses.
The white water lily (Nymphaea alba) has large white flowers and leaves on the water surface. This species is an ideal resting place for frogs and turtles;).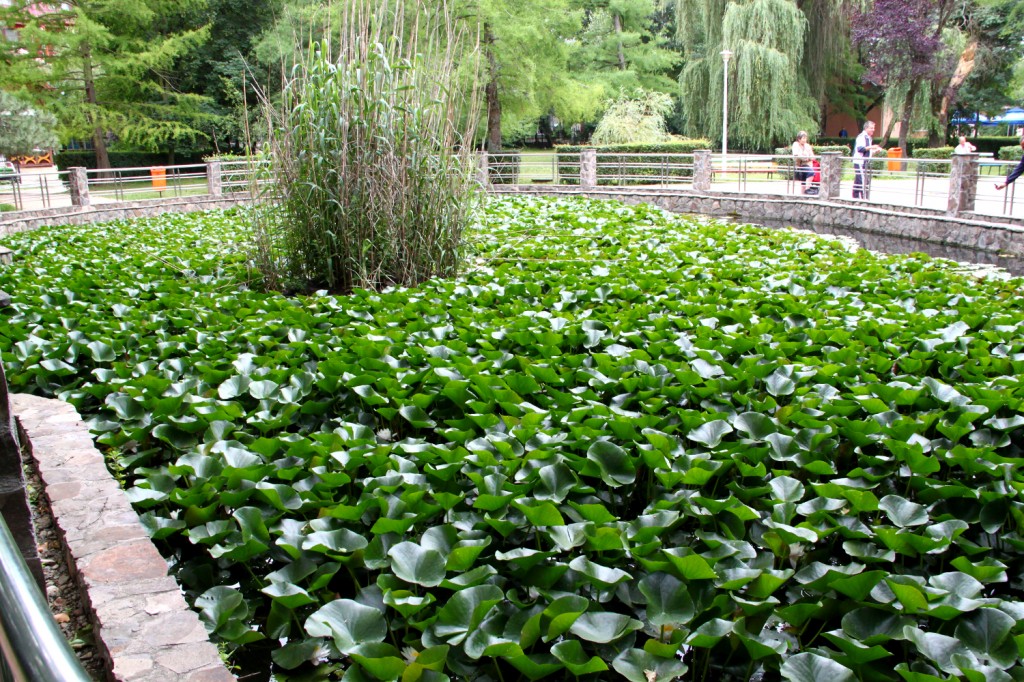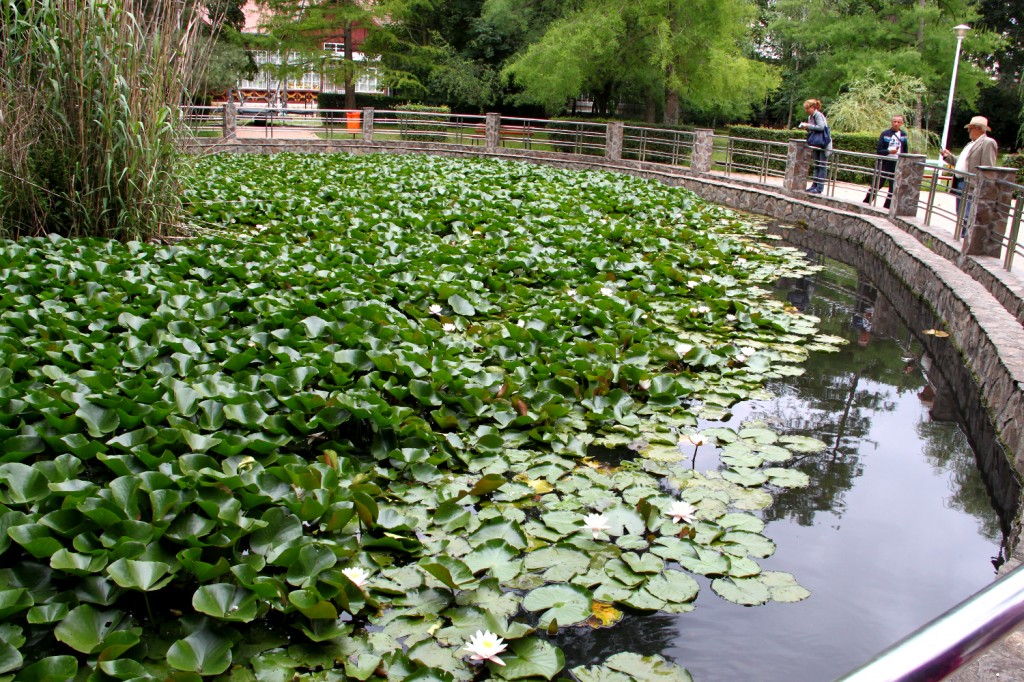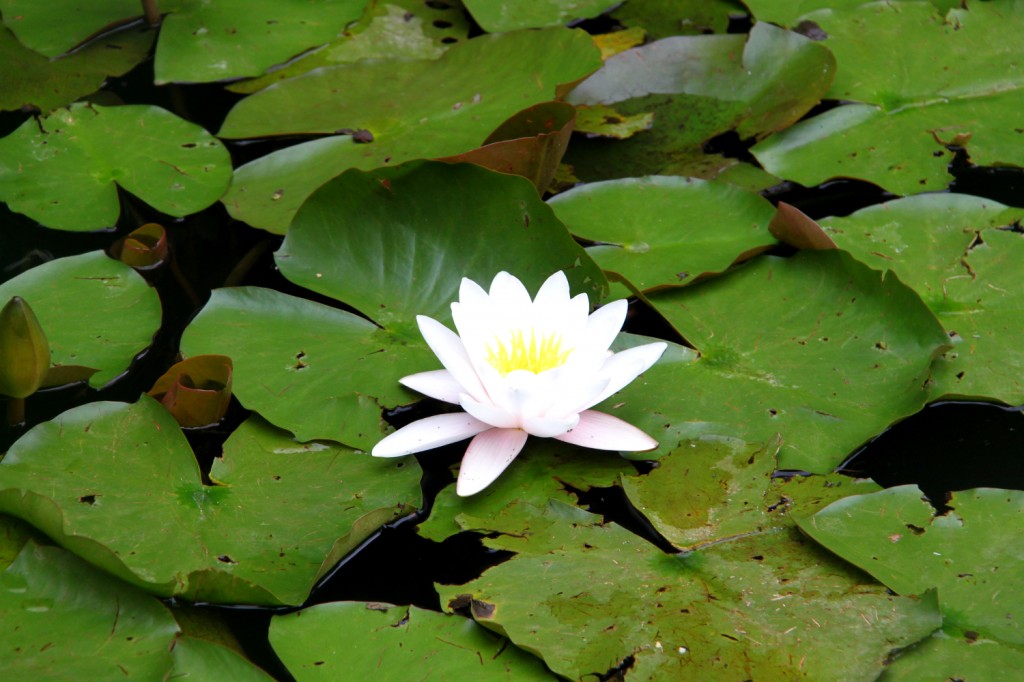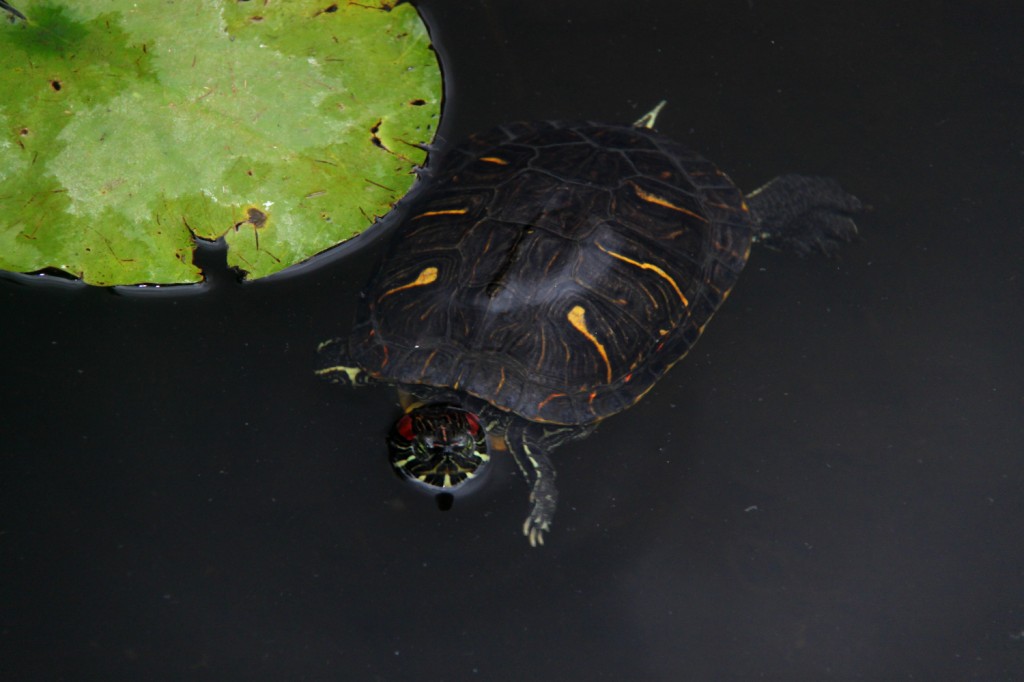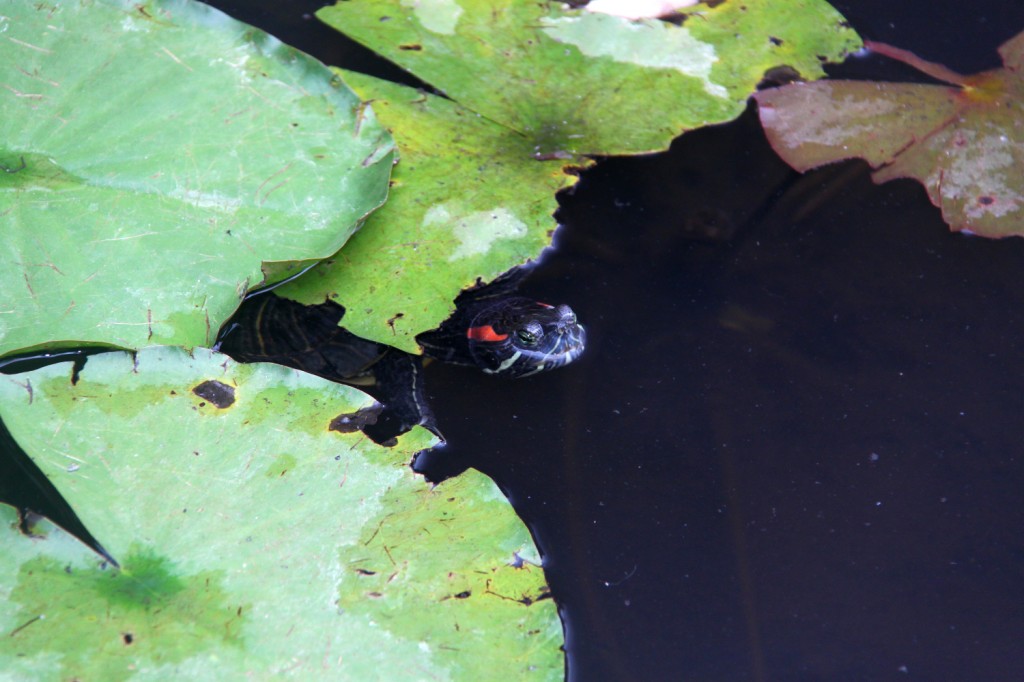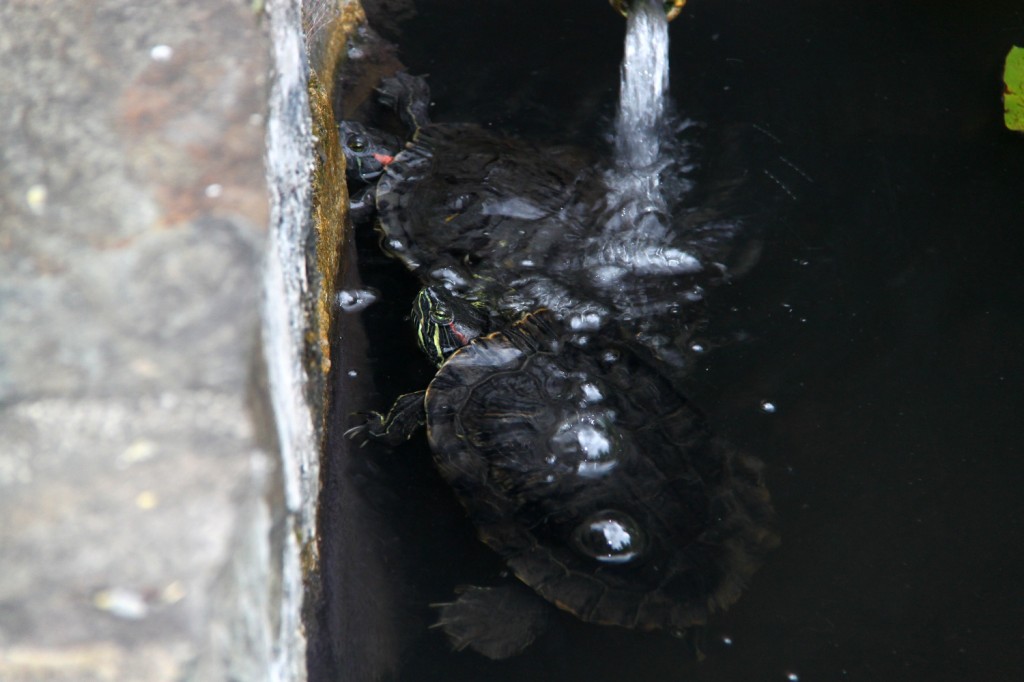 The India lotus (Nelumbo nucifera) is higher than the water lilly and has beautiful big pink flowers that only last a few days, after which their place is taken by a large woody seed capsule.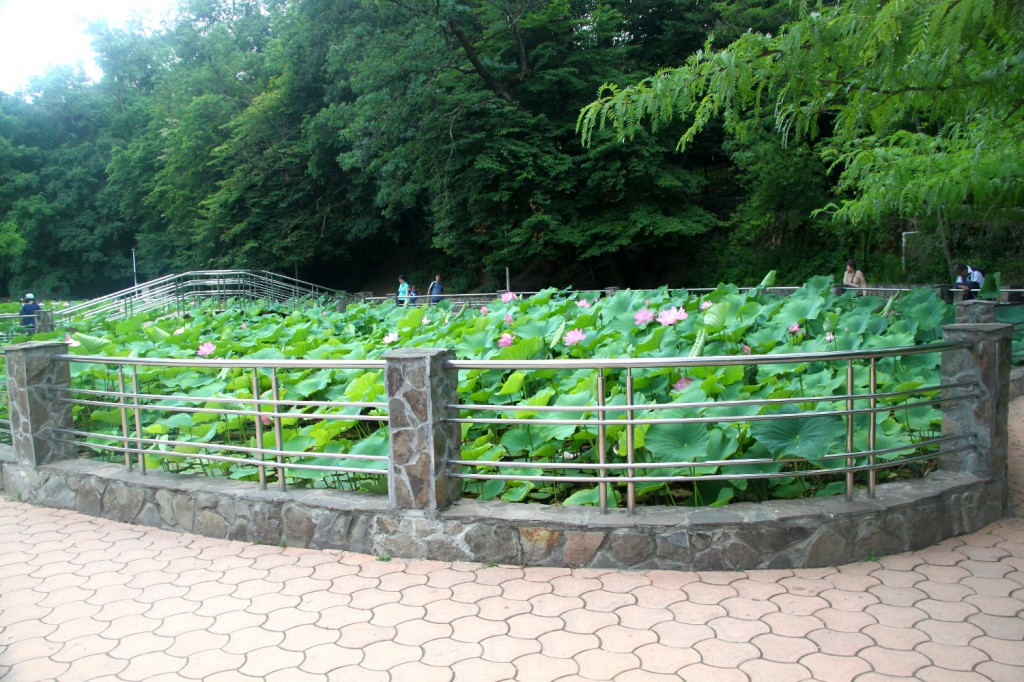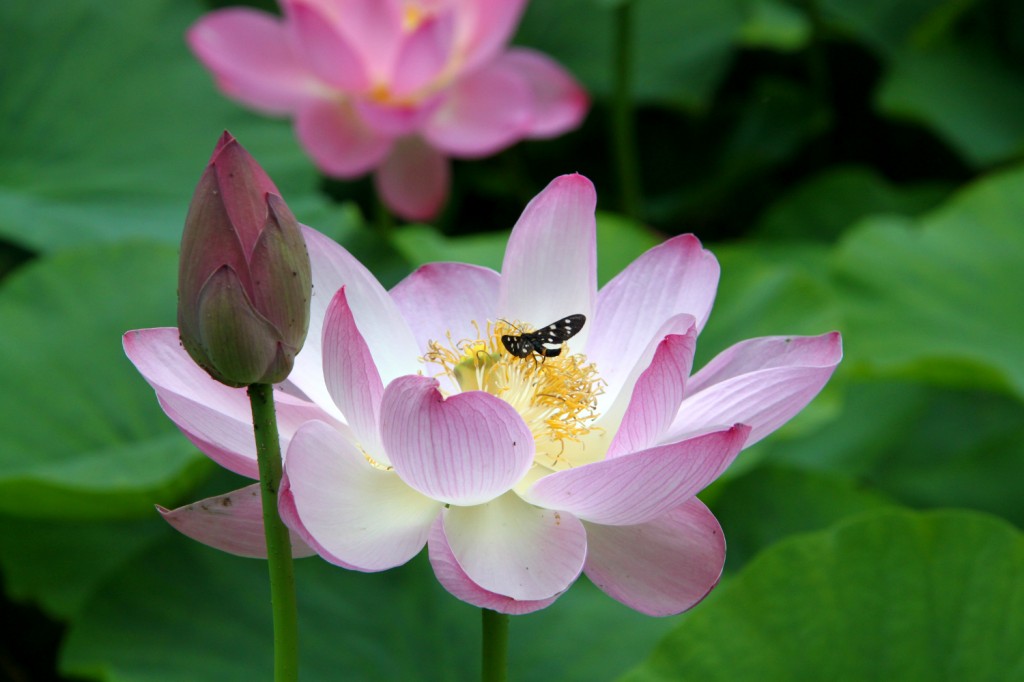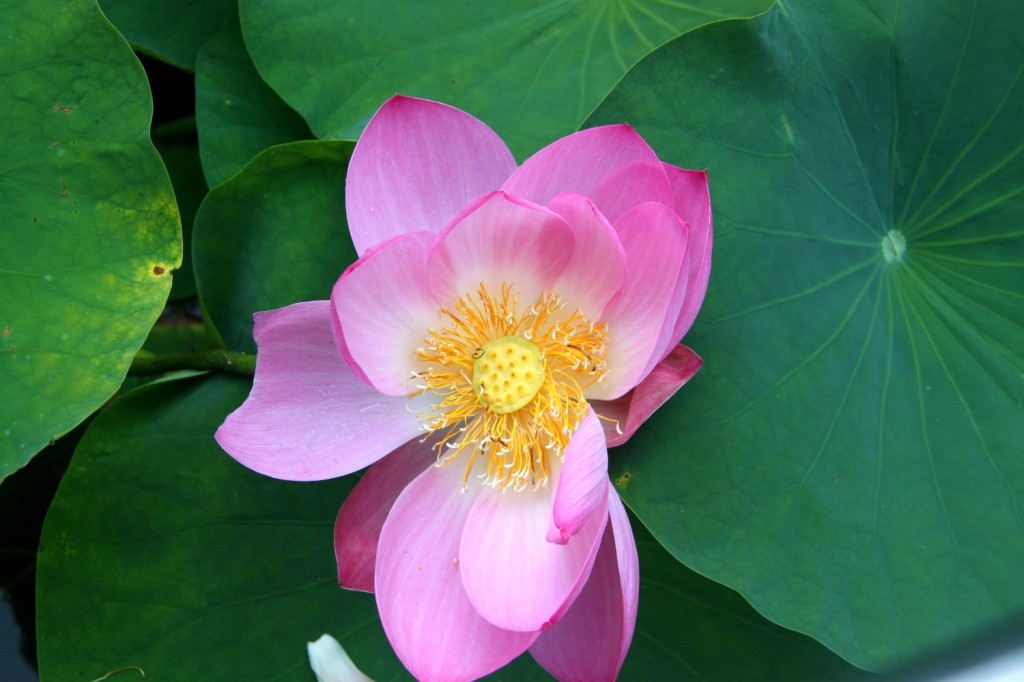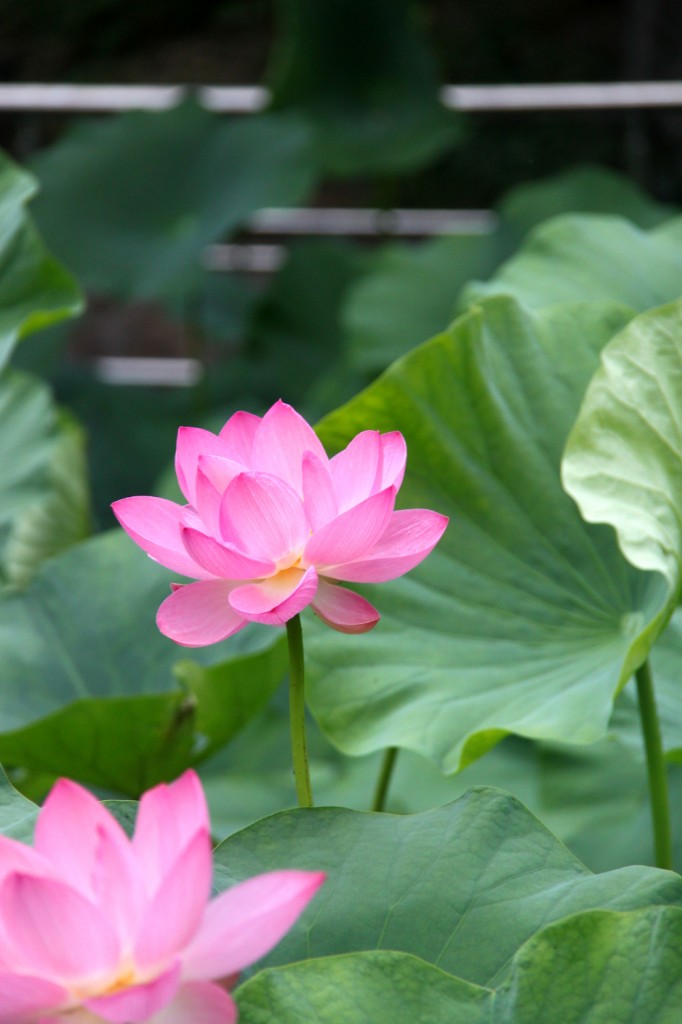 In the next city, Baile 1 Mai, there is a unique reserve in Romania where some beautiful and protected species can be seen. Three species can be found here: Nymphaea Lotus Thermalis (a unique variety in Europe, relic of Tertiary age), the fish called "Racoviţă's Rudd" (Roşioara lui Racovită, an endemic species, named after Romanian naturalist Emil Racoviţă) and the snail Melanopsis parreyssi (survivor of the Ice Age).
Unfortunately we didn't manage to go see this reserve when we were in the area, but we'll definitely go there next time we're in Baile Felix!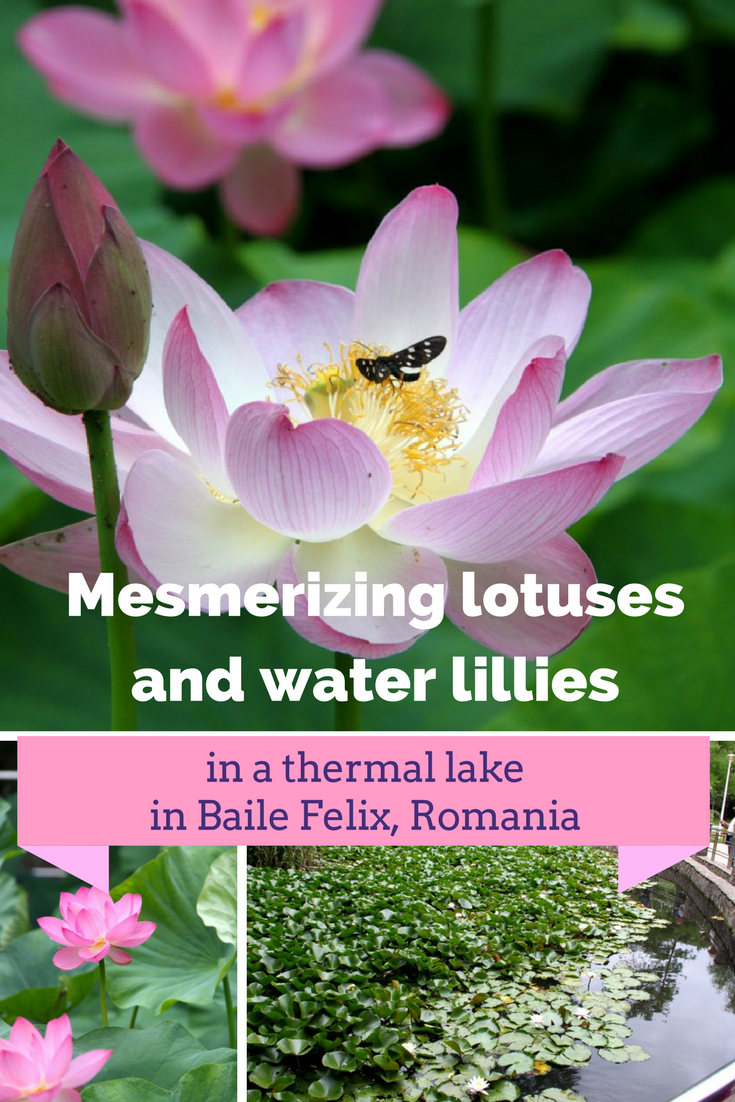 Save