I love autumn – the colors, the fact that it is not so hot outside, the fruits and vegetables, etc. But as I'm enjoying a rather cloudy and rainy autumn, I'm finding myself these days thinking of the Black Sea and missing it and Constanta.
Constanta is the biggest port in Romania (I'll write a separate article on the city as there are several interesting things you can see and do here). A cousin of my husband lives here and whenever we go to the Black Sea, we stop in Constanta as well.
So I was browsing my photos and discovered some I took on a really nice journey into this beautiful city. I am presenting you today a few photos of the Black Sea as seen in Constanta – including the Constanta Shipyard.
I hope you'll enjoy these photos!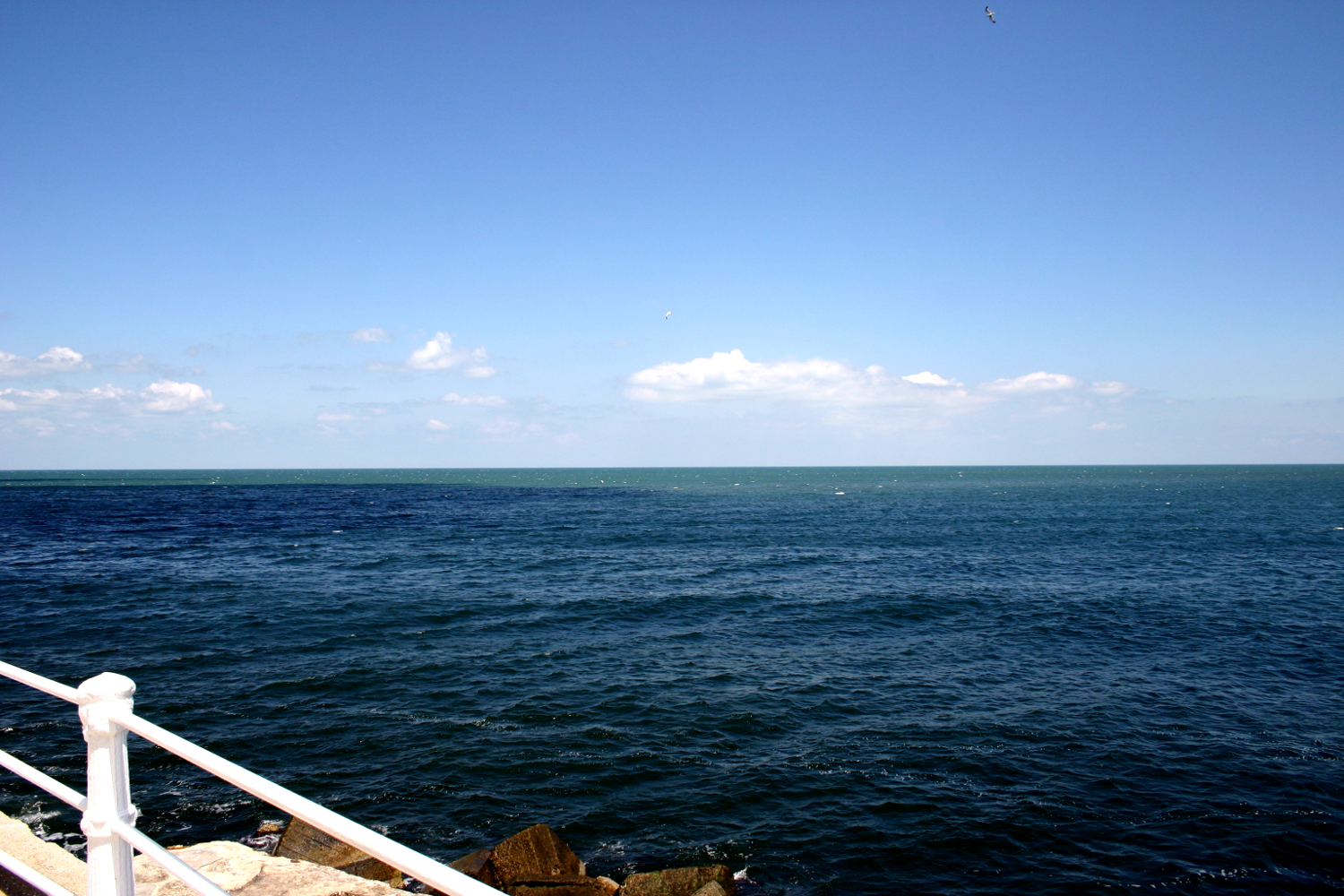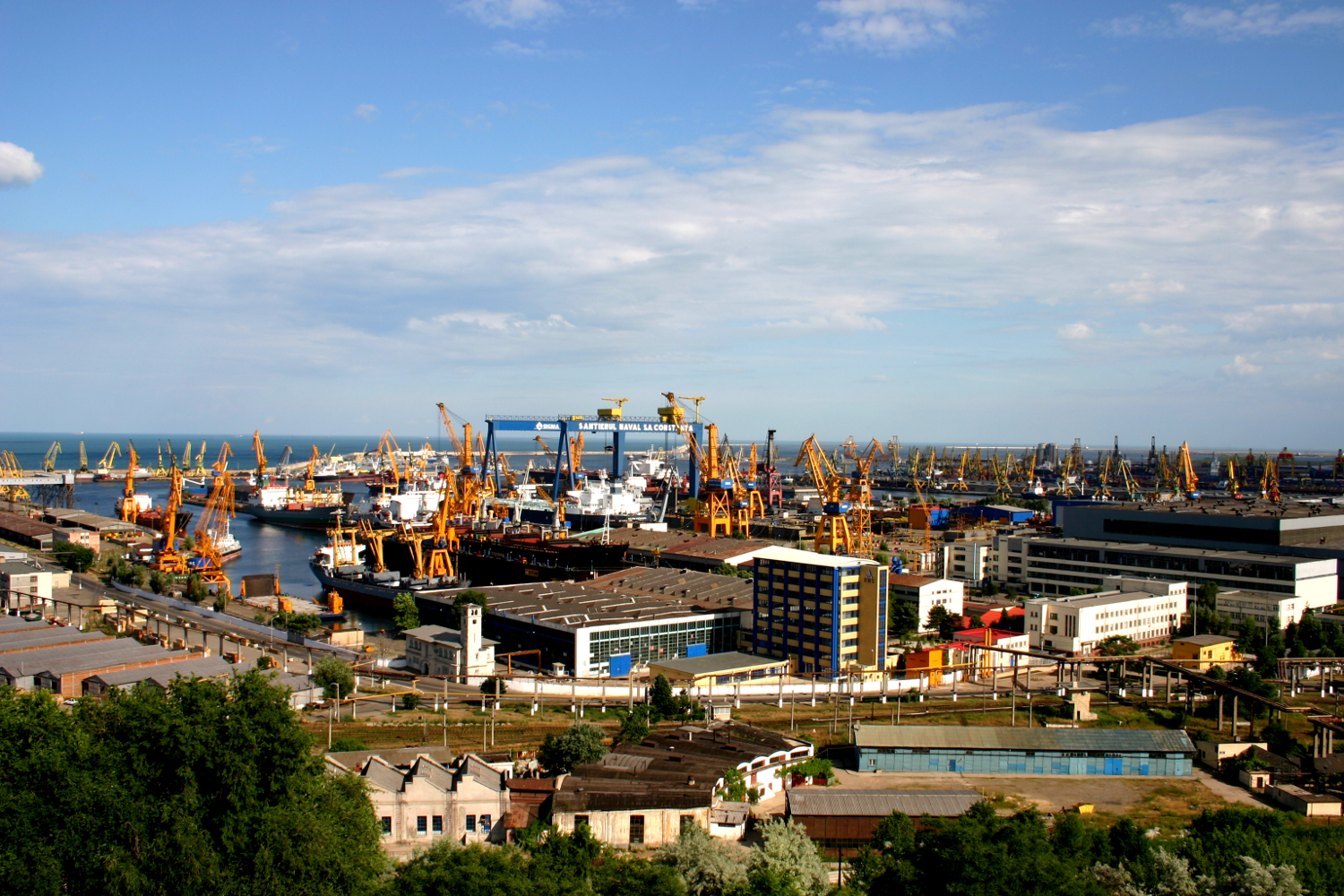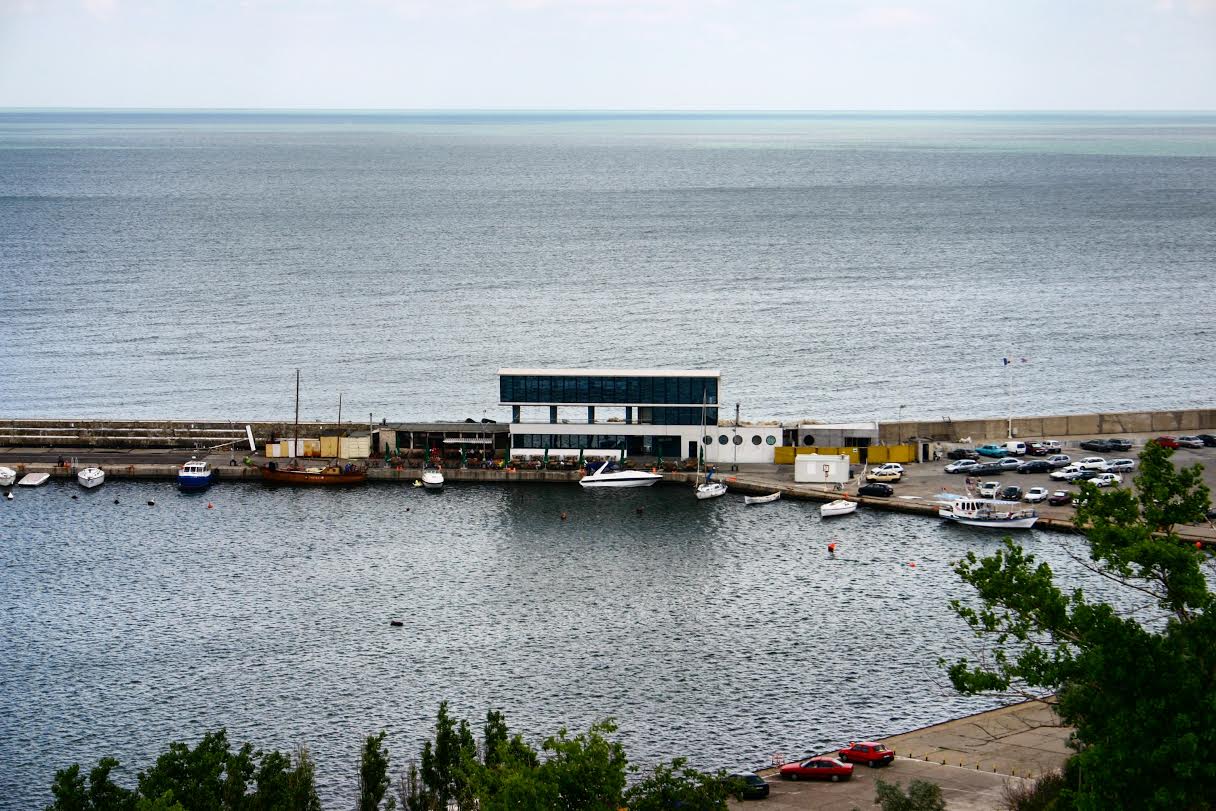 Have you been to Constanta? Or did you see the Black Sea in Romania? Did you like it?
Save