Today we use resistant materials to build bridges, but a while ago some of the bridges were made of wooden. We can still see, across the globe, various spectacular wooden bridges that are still in use.
Some are covered, while others are not. Some are shorter, others longer. But one thing they have in common is that they are special and beautiful.
Chapel Bridge
The Kapellbrücke (literally, Chapel Bridge) is a 204 meters long covered bridge in Lucerne, Switzerland. This bridge is special as it contains a number of interior paintings dating back to the 17th century. Moreover, this is the olders covered wooden bridge in Europe!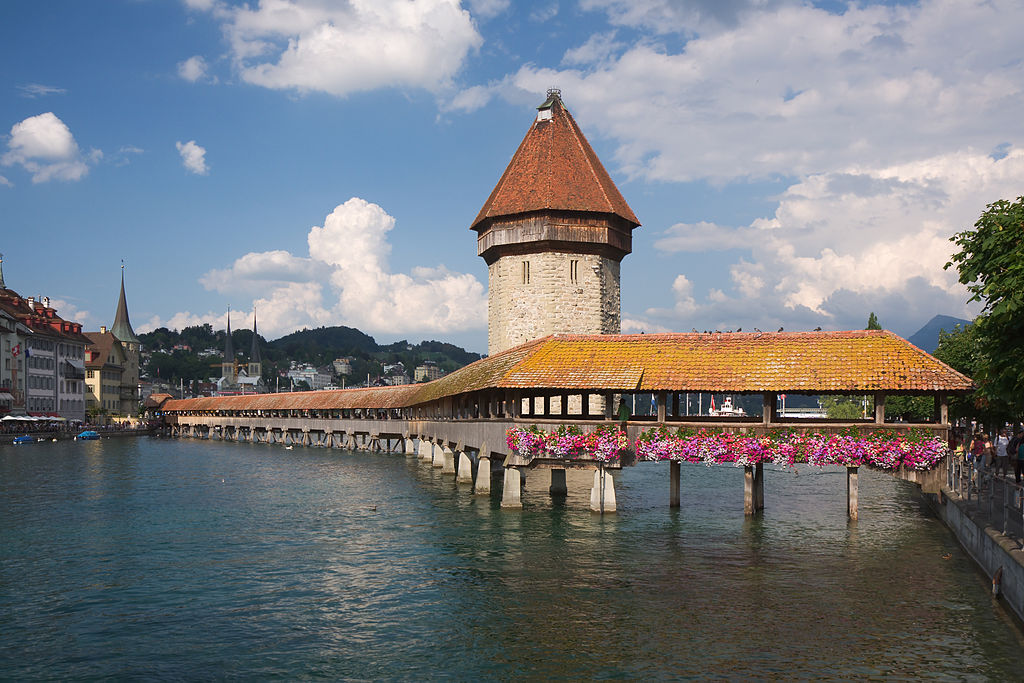 Luzern Kapellbruecke Chapel Bridge, image by Ikiwaner on Wikipedia
Lejonströmsbron
Crossing Skellefte River between the boroughs Sunnanå and Prästbordet, Lejonströmsbron is a 207.5 meters long wooden bridge in Sweden. This bridge was, for a long while, the longest bridge in the country.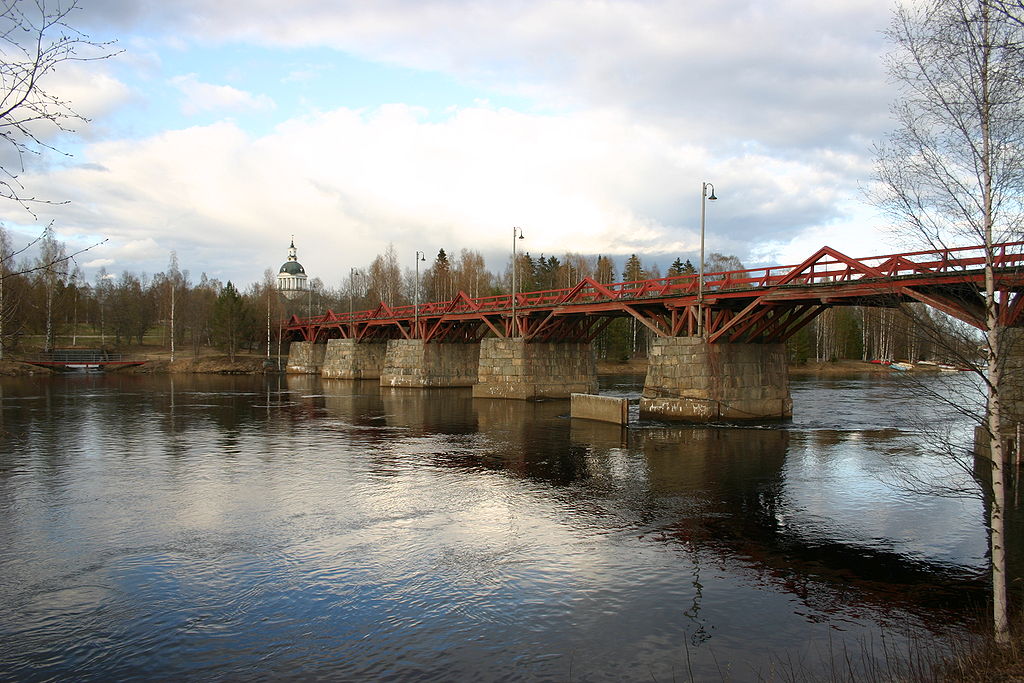 Lejonstromsbron Skelleftea Sweden, photo by Mattias Hedström on Wikipedia
Rialto Bridge
Rialto Bridge is the oldest wooden bridge crossing the Grand Canal in Venice, Italy.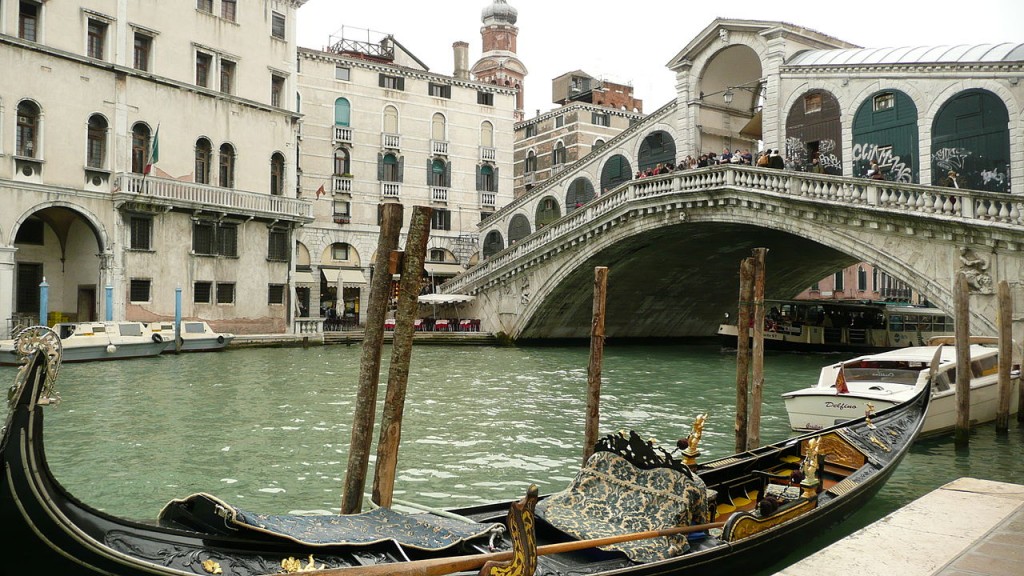 Ponte di Rialto – Rialto Bridge, photo by Pascalniff
Chengyang Bridge
Chengyang Bridge (also known as Wind and Rain Bridge) was built in 1916 and it is a very famous bridge among the wind and rain bridges in the Dong Minority Region in China. The special thing about this bridge is the fact that it is a combination between a covered bridge, veranda and Chinese pavilion. Given the special structure, this bridge also contains stones (the piers are made of stones) and tiles were used for the roof.