Located between Sicily and the North African coast, Malta lures many tourists each year. And, given the impressive number of amazing places that can be discovered and enjoyed here, it is no surprise that this nation is so visited. Listed below are five different sides of Malta, each emphasizing something special that can be seen here.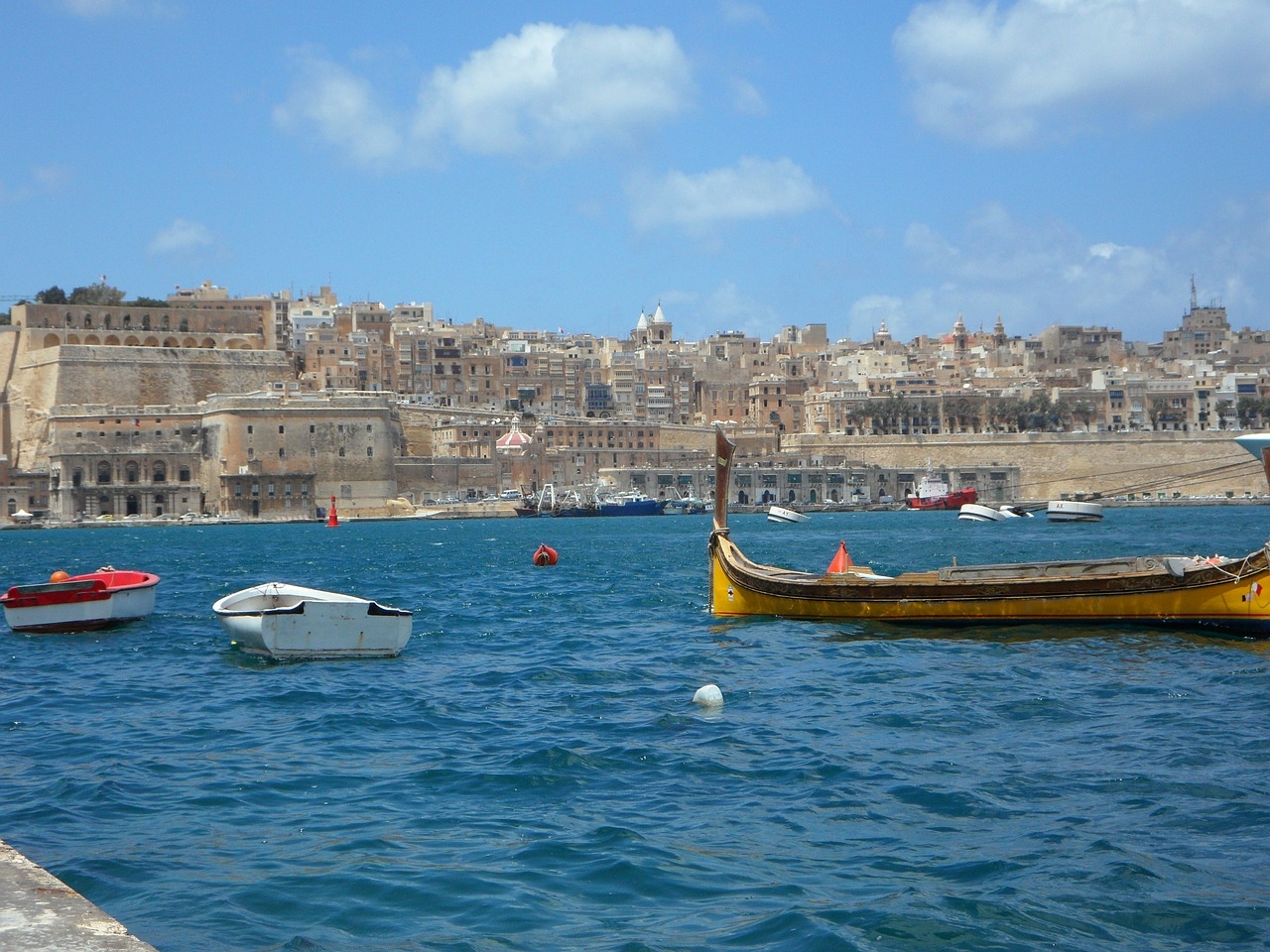 photo from Pixabay
Valletta
Valletta (Il-Belt) is Malta's capital and is only 1km long. Yes, that's correct. Only 1 kilometer – so easy to walk and discover (their public transportation system is also great, so you won't need a car). Despite its size, the city, built by the Knights of St John (the Knights of Malta) and imagined as impenetrable by the enemies, has several important attractions such as the fortifications, the St John's Co-Cathedral, home to the Caravaggio masterpiece (largest and the only one signed) "The Beheading of Saint John", museums, and even palaces.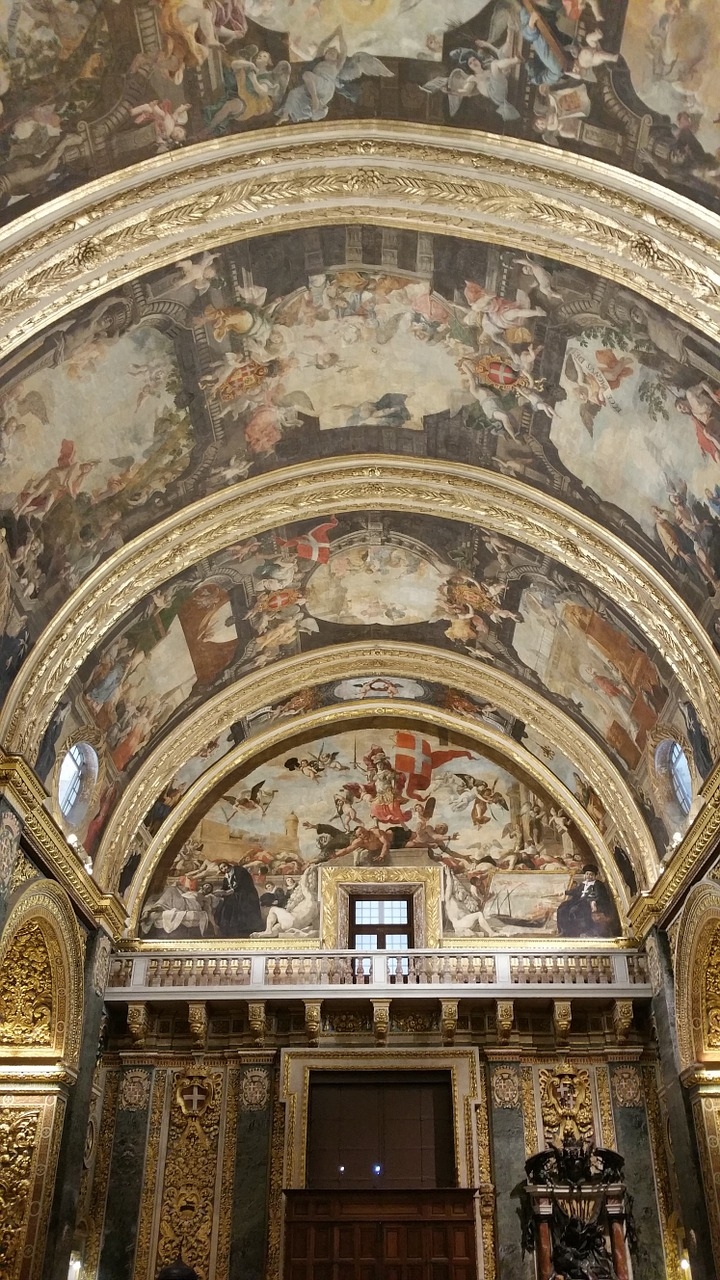 photo from Pixabay
Countryside
The Northwest Malta is home to many wonderful places to discover if you want to be away from crowded area. For instance, Mellieha is famous among locals as it has the largest stretch of sandy shore on the Maltese Islands. Mgarr is another famous place which offers many hiking trails and is near the ruins of Roman baths and ancient cart ruts.
Beaches and diving
Malta has many beaches –sandy or rocky. The Golden Bay is famous among tourists, as is St George's Bay, and the Blue Lagoon, to name just a few of them. The country is also great for those interest in diving (there are numerous places that offer all types of courses – from beginners – so keep this option in mind if you like to travel and want to give diving a shot. Plus, getting here is pretty easy – you can get there by plane – and you'll easily find short or long term accommodation in Malta as well so that all that you have to do is enjoy your time here.
Pre-Historic temples and constructions
If you are an archeology or history buff, you'll love Malta. There are numerous temples here that will take you on a trip back in time. The Tarxien Temples is the largest and best-preserved prehistoric cult site in Malta and dates back to 3600 BC and 2500 BC. Don't miss the UNESCO World Heritage Sites such as the picturesque Hagar Qim Temples, the subterranean Neolithic complex Hal Saflieni Hypogeum, the Ggantija Temples – the oldest Megalithic temples or the Mnajdra Temples.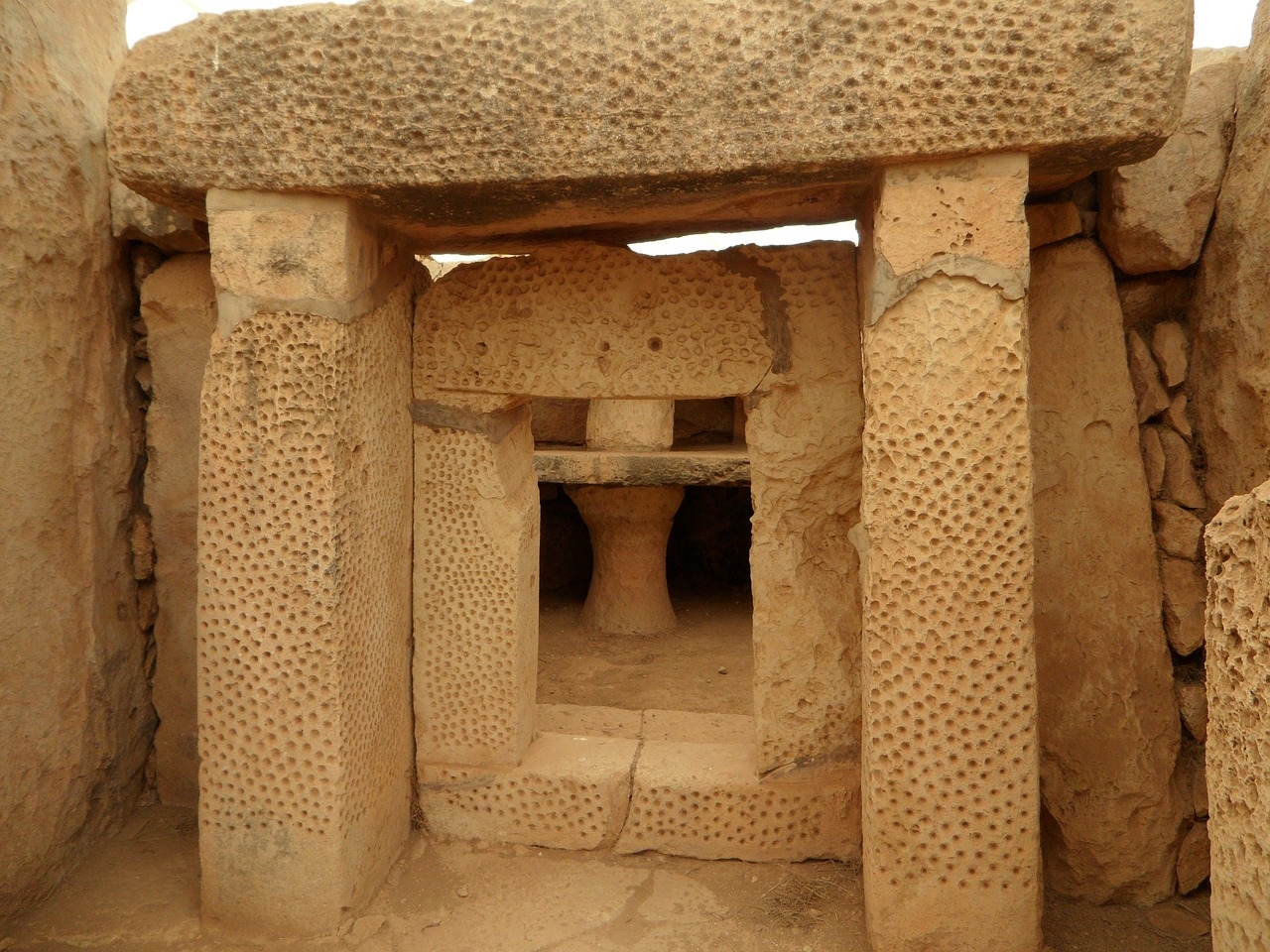 photo from Pixabay
Mdina
Mdina is Malta's first citadel capital and a medieval jewel that shouldn't be missed while in this country. It's a city that has a long history to share with you – and each street has something beautiful to discover. While in Mdina, keep in mind that you can get a panoramic view over the island from the Bastion Square.
With a rich history, numerous historical sites, palaces, churches, and museums, with beautiful sandy or rocky beaches, and with lovely countryside landscapes and small towns, Malta is definitely a country to visit at least once in your lifetime.