Costa Brava, famous across the globe as it offers a wide area of attractions suitable for any taste and preference, is a great destination for museum lovers. They won't be disappointed! Costa Brava awaits them with some pretty interesting and quirky museums, from those dedicated to Dali, to a toy museum and even a cork museum. But let's see the top museums in Costa Brava!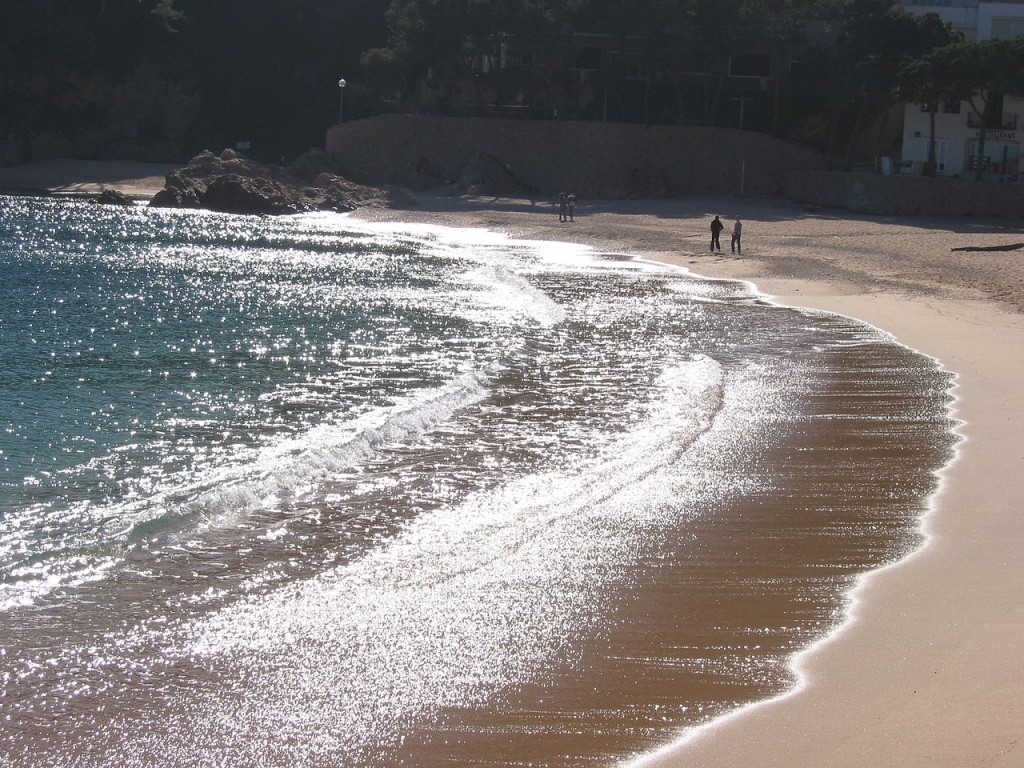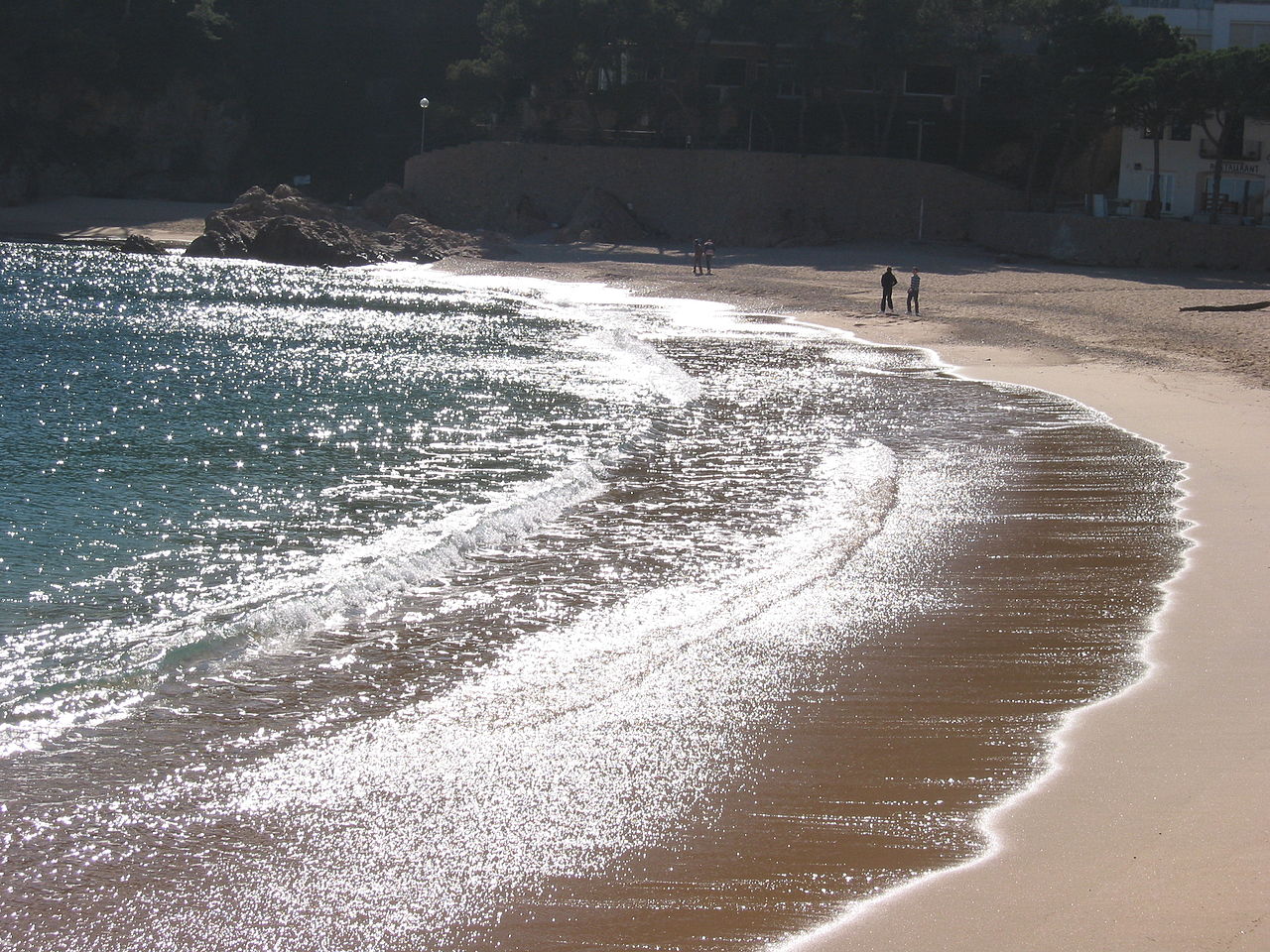 Costa Brava – Tamariu Beach, photo by PaddyBriggs at English Wikipedia
The Dali Museums
Yes, an article on Costa Brava and its museums must include the Dali museums. There are three such museums: The Dalí Theatre-Museum, Figueres, The Gala Dalì Castle, Pùbol and The Portlligat House-Museum, Cadaquès, all operated by The Fundacío Gala-Salvador Dalí. Keep in mind that they are located in different towns – so take care when planning your tour and visit. The Dalí Theatre-Museum is located in the artist's hometown of Figueres and it was meant to house his works of Surrealist art. The Gala Dalì Castle is located in Púbol-la Pera and it is the castle that Dali offered to his wife and muse, Gala, as a place of her own. Dali lived here for a while, after her death, and now the castle exhibits some of Gala's personal affects and some of Dali's artwork. Finally, The Portlligat House-Museum in Cadaqués is the place where Salvador Dalí primarily lived and worked from 1930 until 1982 – tip: make sure you make a reservation in advance to visit this museum, maybe when you choose your hotel for a Costa Brava holiday.
The Toy Museum of Catalonia (Museu del Joguet de Catalunya)
If you want to recall your childhood and see many toy from various periods of time, then The Toy Museum of Catalonia is a great place to visit. You can take your children there, or visit by yourself and take a trip back in time through various toys, including some that belonged to famous people (of course, you'll find here some of Dali's toys.)
The Cork Museum
Costa Brava was famous back in time for fishing and cork and The Cork Museum offers you an interactive and fun "trip" through the history of the local cork trade. You'll find here various art pieces and artifacts made of cork. This is a small museum, but a fun one if you want to find out more about this domain. In addition, you'll find here a souvenir shop with various products.
The Museum of the Emporda
If you are into art, then this is the museum to visit – as The Museum of the Emporda houses one of the finest art collections in Spain. You will find here an impressive collection of ancient, medieval, Baroque, modern and contemporary art.
The Archaeology Museum of Catalunya-Girona
Featuring artifacts from the Paleolithic period to Medieval times, The Archaeology Museum of Catalunya-Girona becomes a perfect choice for those interested in history and archaeology.
These are some of the museums you can visit in Costa Brava – but even if the list is not exhaustive, you can easily notice that there is something special for everyone in what museums are concerned.