Iceland is a magical place where there is something for everyone. With so much to see and do here, it is somewhere you can easily want to go keep going back to in order to explore more.
But there are a few attractions that one must see while there, as they are unique experiences that will really make your trip unforgettable.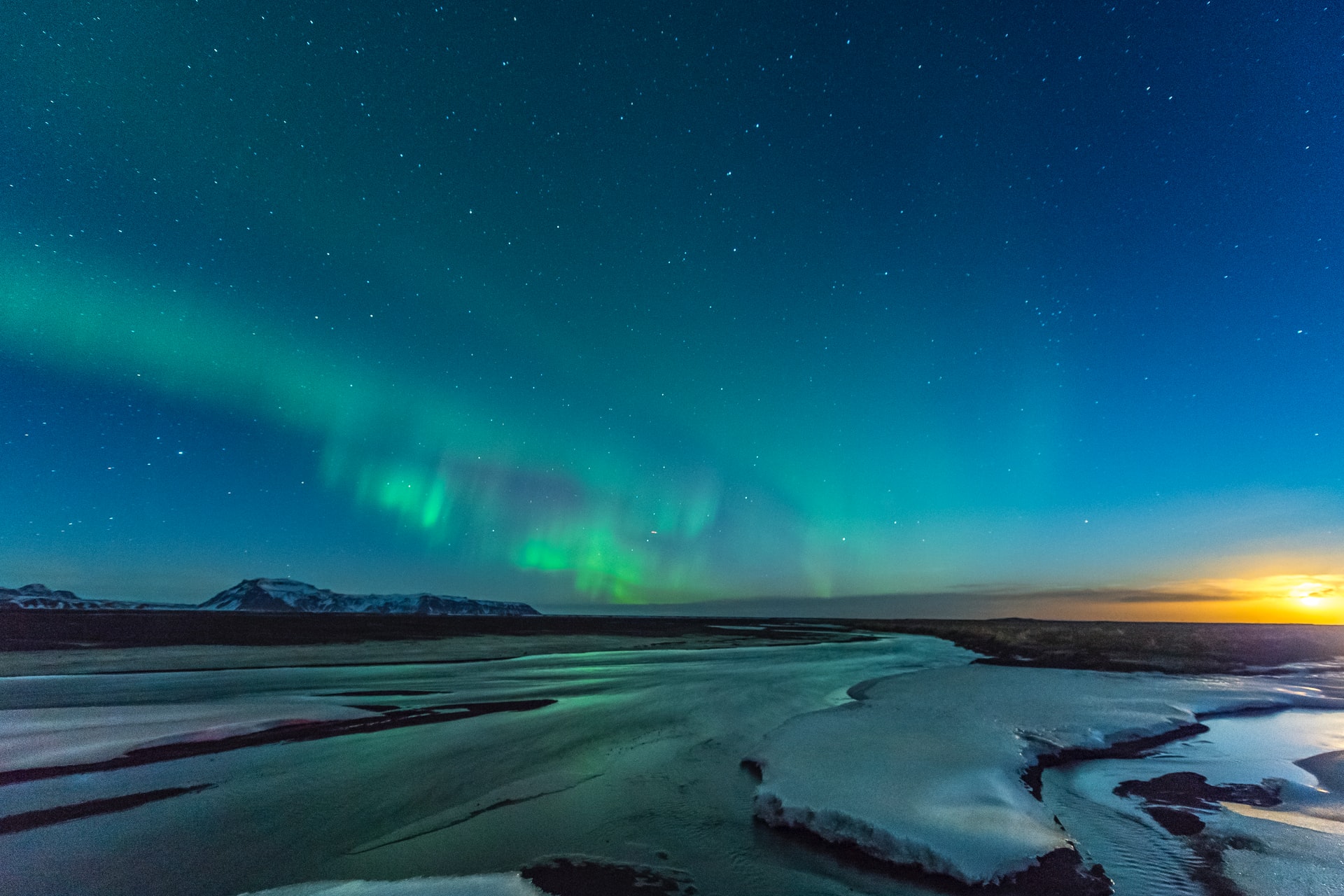 Photo by Ken Cheung on Unsplash
Here are a few things to plan for an epic trip to Iceland
The world-famous Blue Lagoon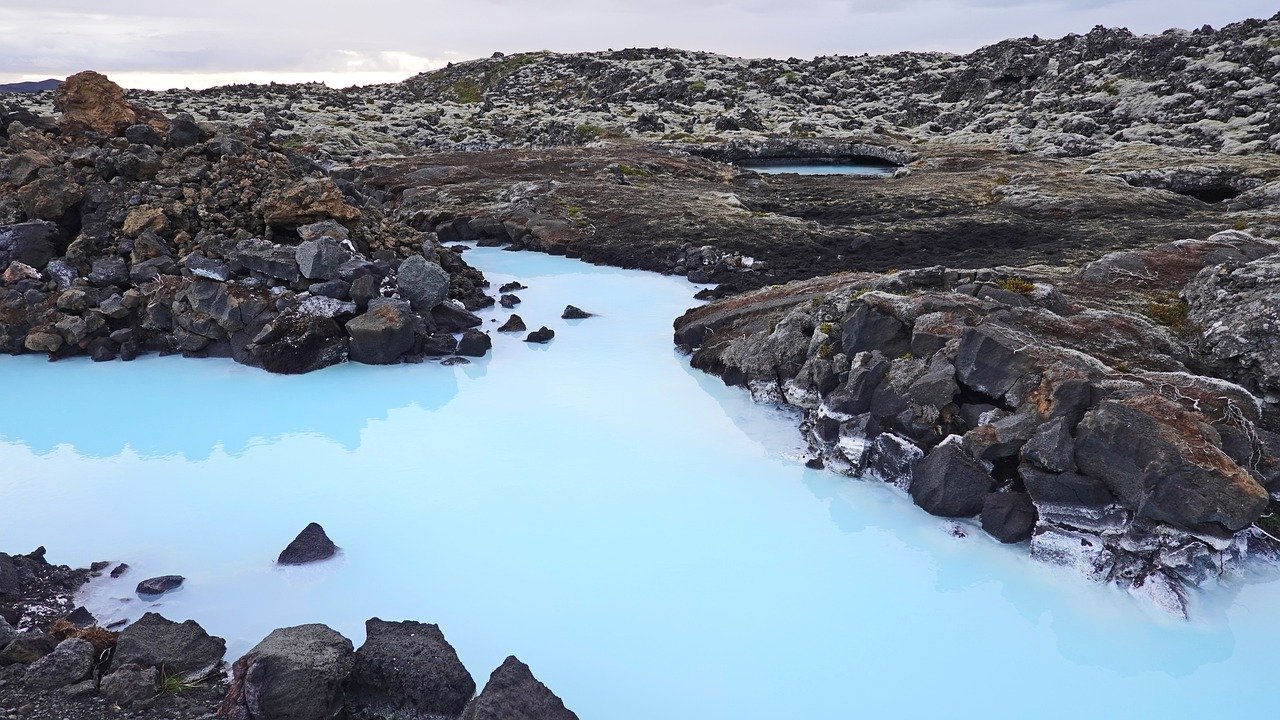 photo source
Chances are high you have at least seen a photo of the Blue Lagoon in Iceland, whether for travel photos specific to Iceland or even just in general for beautiful global destinations.
With its healing geothermal waters tinted of a magical blue color and its surrounding landscapes, the setting here is incredible and definitely something to experience. You can book in for a day pass or set up a stay here so you can stay at the resort and extend your relaxing experience.
Relax in the waters, apply a silica mud mask, and simply enjoy. All the BL+ skin products used in the spa may be purchased in their shop, so you can bring back a part of the experience with you.
Dettifoss Waterfall
Located in northeastern Iceland, in Vatnajökull National Park, is the beautiful Dettifoss Waterfall. In all of Europe, it is the second most powerful and it crashes down into Jokulsargljufur Canyon below.
Jokulsarlon Glacier Lagoon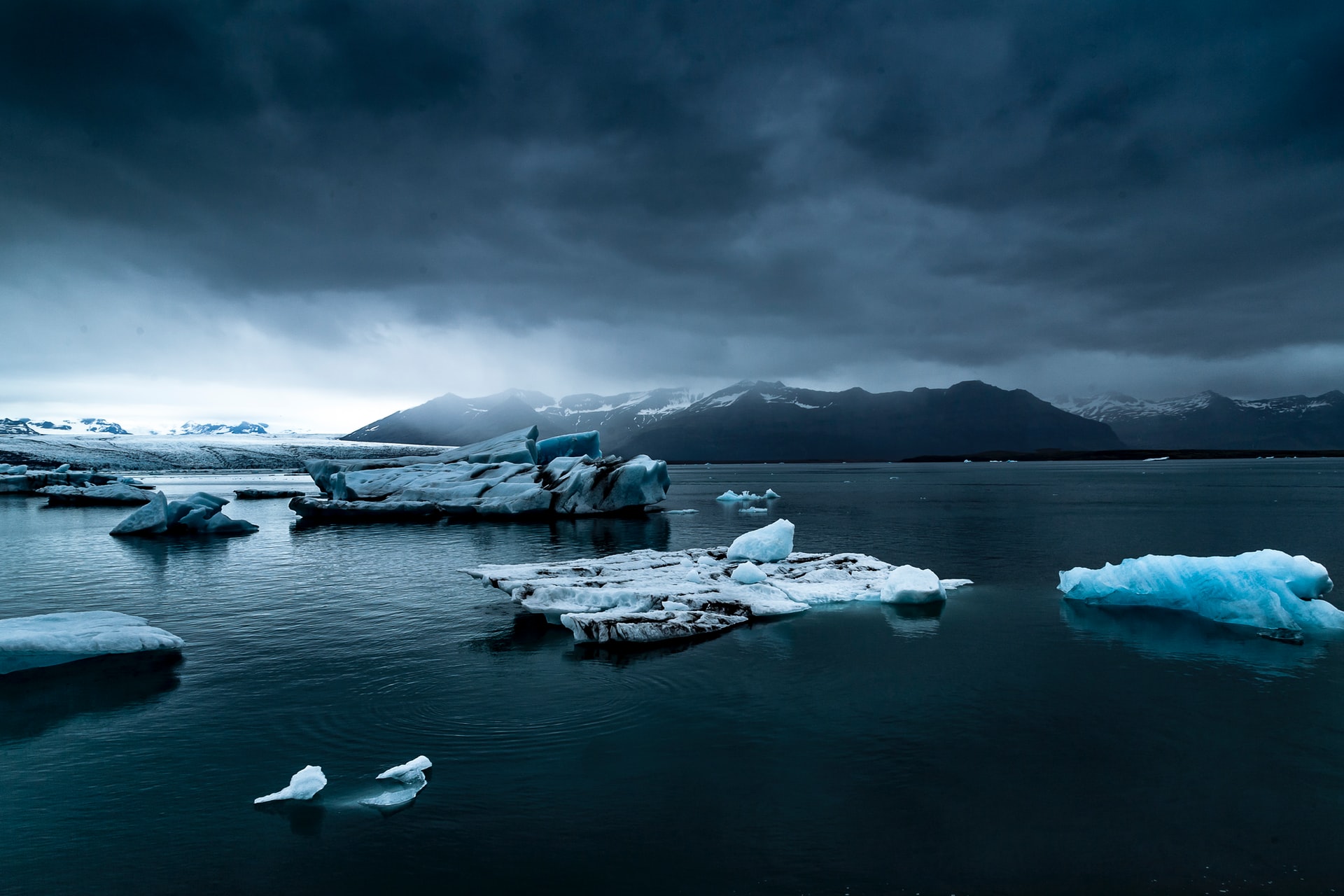 Photo by Emma Francis on Unsplash
Iceland has incredibly beautiful sites all around, but this location is an absolute must see while you are here. With the astonishing beauty of the icebergs, you can take in the scenery from the shore or even go for a boat tour to take it all in from the water as well.
Snorkeling in Silfra Fissure
If you love to snorkel, put a stop here towards the top of your list if not at the very top. Silfra Fissure, with its crystal-clear spring water, is known as one of the best snorkeling and dive spots in the world.
Lake Myvatn
Lake Myvatn is a beautiful volcanic lake in Iceland that has a beautiful surrounding area and a rich flora and fauna count.
Disclaimer: If you do visit during the water summer months, just know that this spot is also called "Fly Lake"! If you visit during the winter, it makes for a very different experience. The surroundings area is beautiful and a site to definitely see.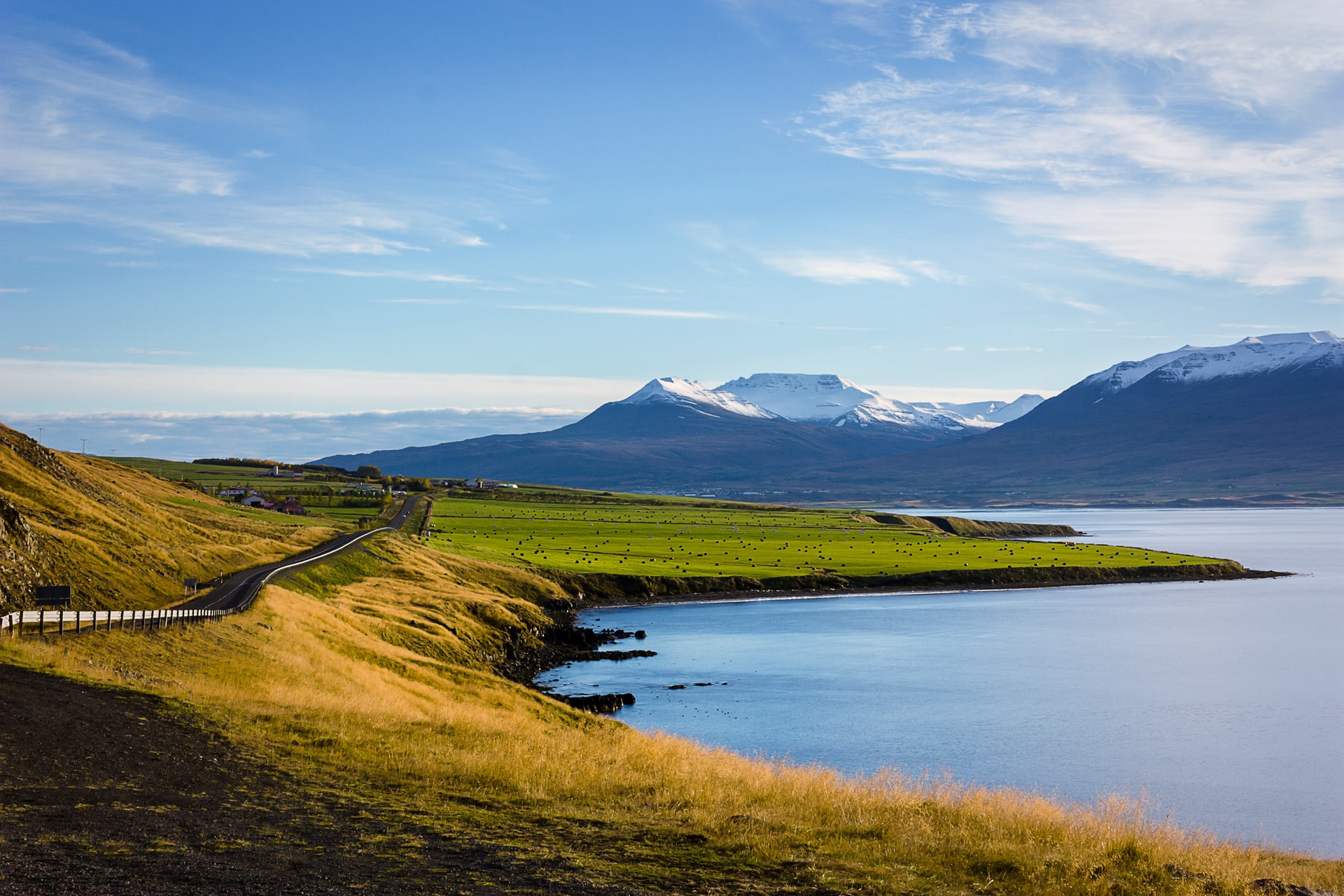 Photo by Josh Reid on Unsplash
The Westfjords
For an experience further away from the tourists and crowds, head to the Westfjords in Iceland. Here you'll find the landscapes and sites that many say are why you *really* go to Iceland in the first place, with its stunning craters, fjords and natural beauty.
Since so many of the things to do here are around natural landscapes and places to explore, it is especially helpful to rent a car for the best experience possible. This way you can spend as much as you'd like at each location and drive along the famous Golden Circle, which takes you along Thingvellir National Park, Geysir geothermal area, Gullfoss waterfall and more.