Iceland is a European jewel, perfect for outdoors lovers. The country offers great places to observe the Northern Lights, while the Golden Circle tour mesmerizes everyone. The impressive waterfalls and geysers, the gems in Reykjavik, and the Blue Lagoon are famous worldwide. Here are the top attractions in Iceland that you can't miss!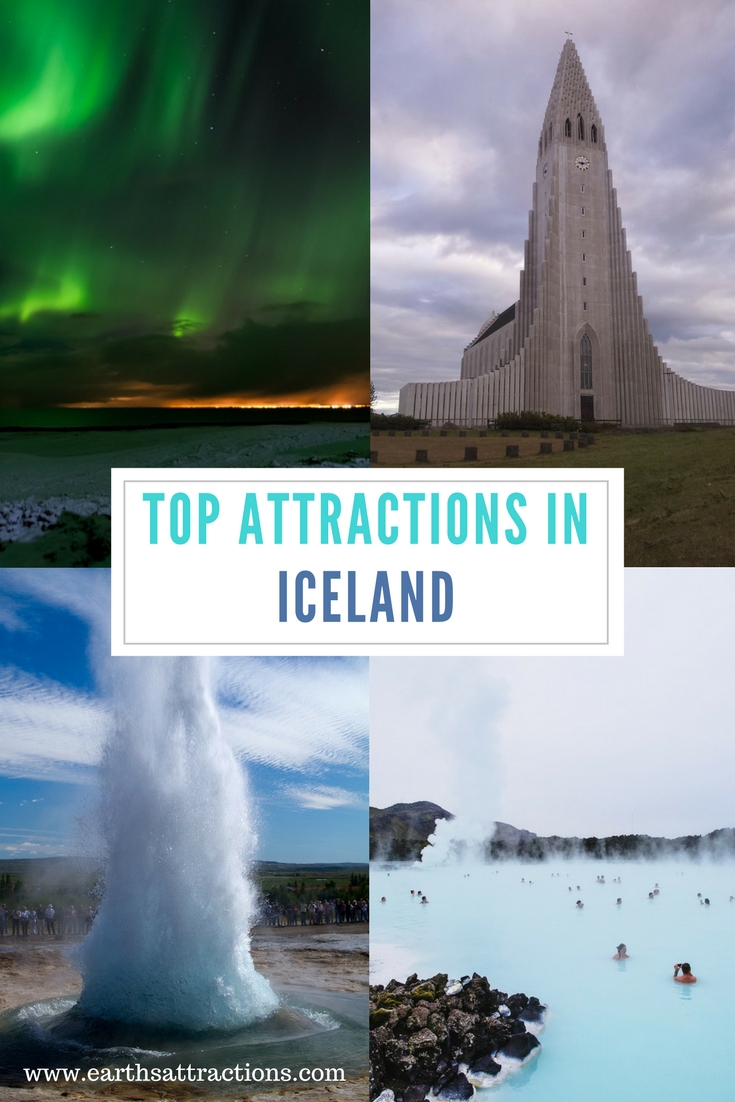 Reykjavik
Iceland's capital is a must visit for many reasons. First, it's here that you'll see the tallest building in the country, the famous Hallgrímskirkja Lutheran church. It's a city's landmark – if you see it in any picture you instantly think of Iceland and Reykjavik. The shape is inspired by nature, but this beautiful church is not impressive only on the outside. The interior is also mesmerizing, and the pipe organ is also remarkable – it weights 25 tons and has a height of 15 meters. Don't miss the statue of Leifur Eiríksson (said to be the first European to have discovered America, long before Columbus).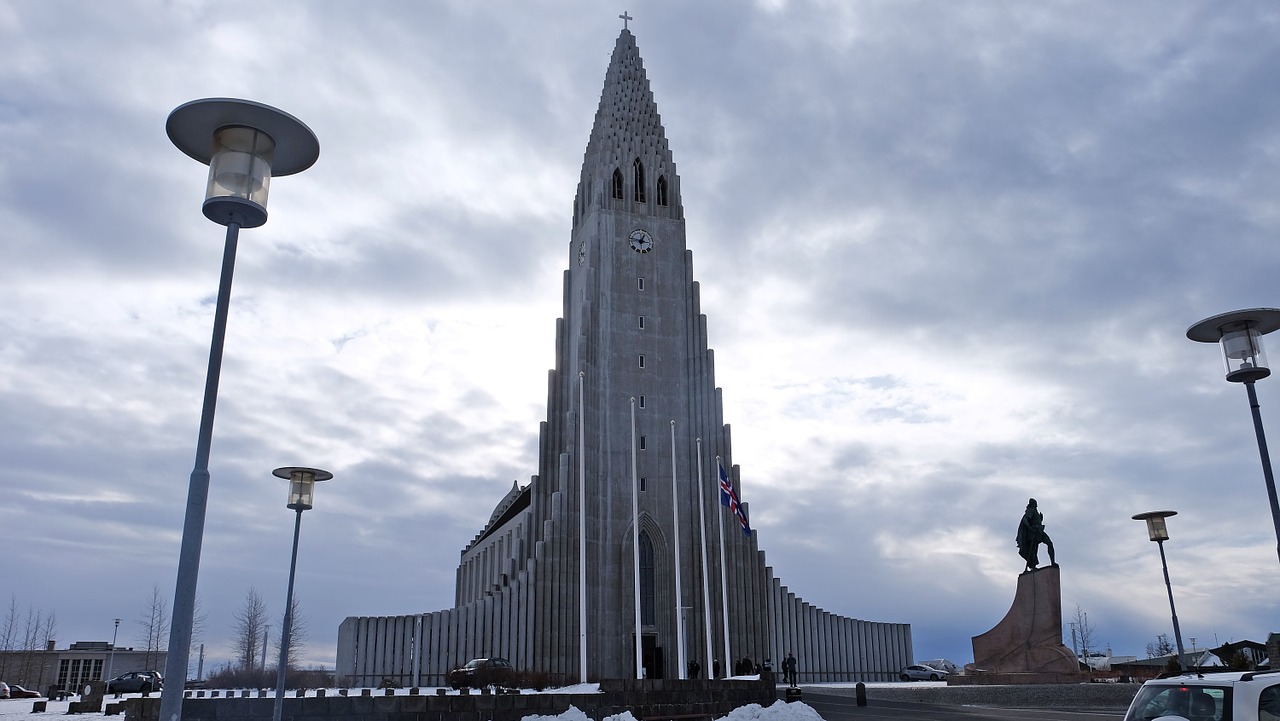 Reykjavik also offers other exceptional opportunities such as the great views from Pearl Observatory ("Perlan", as the locals call it). There are great trails on the Öskjuhlíð hill, where the observatory is located. Don't miss the city hall, and make sure to visit Laugardalur botanical gardens too.
Reykjavik's Old Harbor is the place to go to embark on a wonderful trip that will allow you to see some whales. You can go whale watching all year long, though during the summer your chances of spotting one are even higher. How could you miss this chance?
An important note: as you'll see below, many other wonderful attractions in Iceland are close to Reykjavik, just a few minutes or hours drive. So, when planning your trip to Iceland and visiting the nearby famous landmarks and natural wonders, rent a car from Reykjavik in order to be able to go wherever you want, whenever you want.
Geysers
Strokkur Geysir, 50-minutes drive from the capital, is a famous geyser among locals and tourists. The water goes up 30 meters in the air (sometimes even more) – so this is an impressive natural wonder. It's something unique to do in Iceland and an unforgettable experience especially if you didn't see such a thing live before.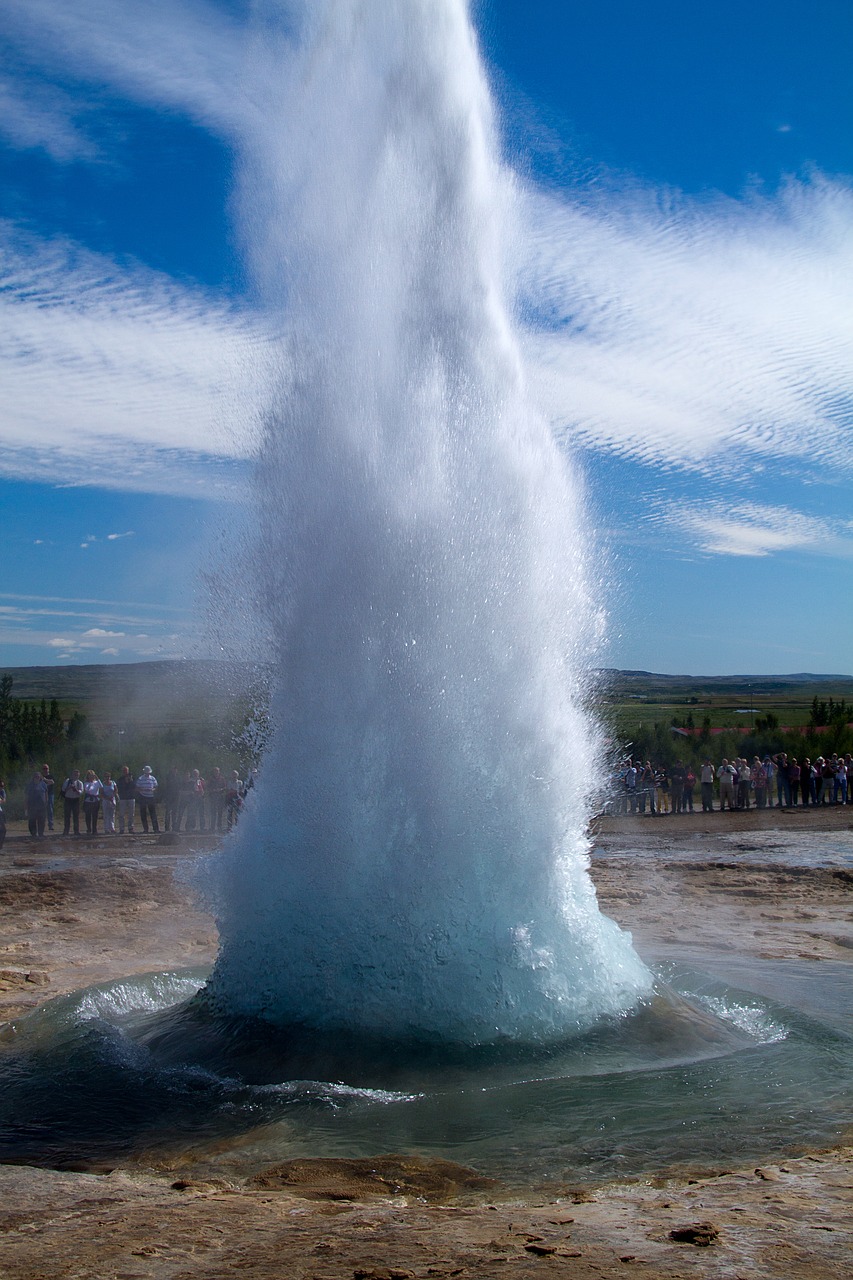 Blue Lagoon
Another worldwide famous attraction in Iceland, the Blue Lagoon is located 40 minutes' drive from Reykjavík and it is the most popular geothermal spa. With temperatures 37-39 degrees Celsius from the underground springs and the praised health benefits of the water, this is a popular place among locals and tourists. I'd add that it is also a instagrammable place, perfect for likes worthy pictures.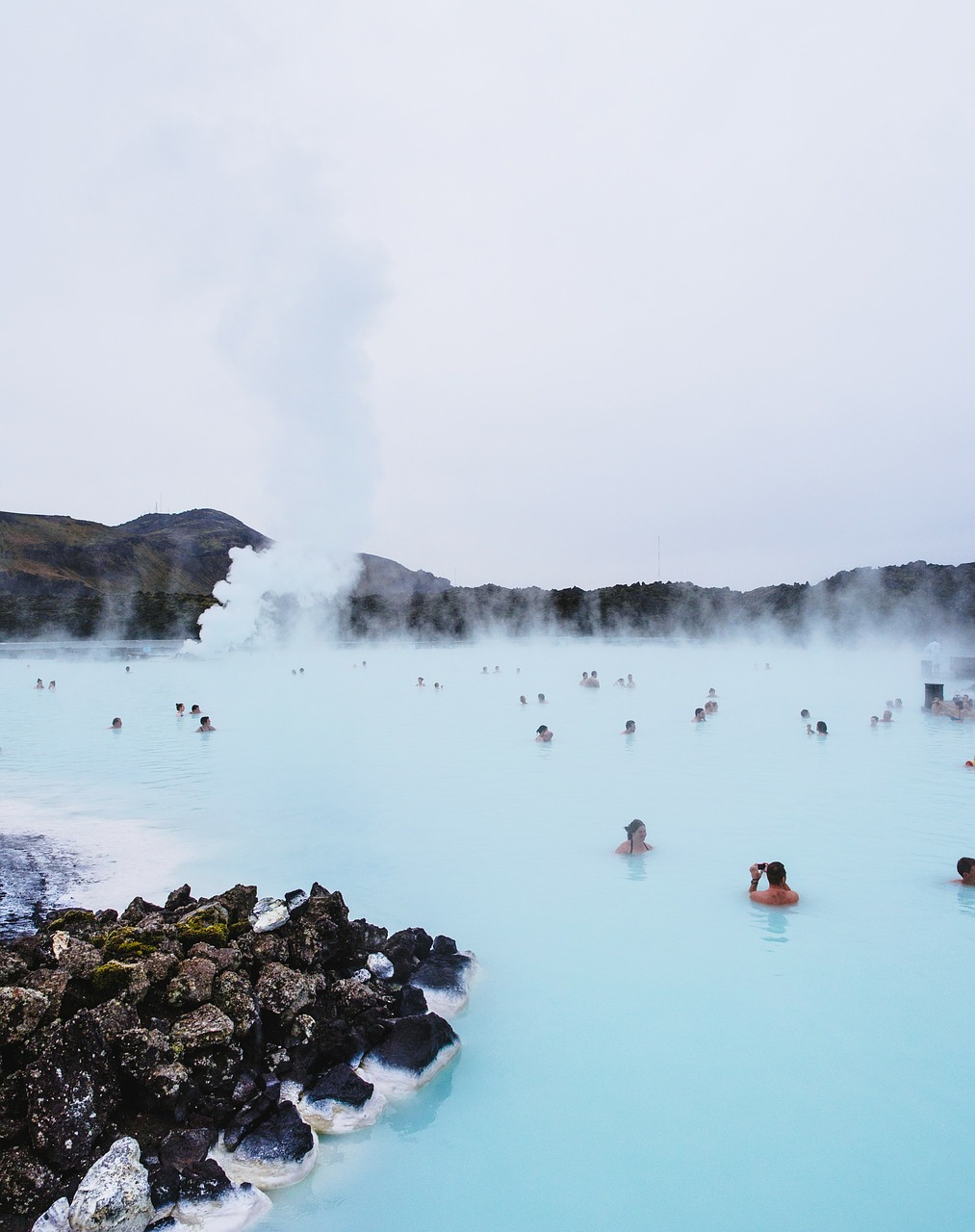 Waterfalls
I am a huge fan of waterfalls. No matter how small or big, how tall or how noisy, I never miss one in my travels. I find them beautiful and calming. If you too like waterfalls, then you should know that Iceland has some great ones for you.
The most famous one is Gullfoss Waterfall, one and a half hours drive from Reykjavik. A nature reserve since 1979, Gullfoss and its environs lure many visitors each year. This waterfall is included in the Golden Circle tour:)
Lake Myvatn, a conservation area since 1974, is home to another gorgeous waterfall: Goðafoss – the Waterfall of the Gods – a popular attraction.
In the north of Vatnajökull National Park lies another wonder: Dettifoss waterfall. It's impressive, gorgeous, and one of the most powerful waterfalls in Europe.
Other important waterfalls are Seljalandsfoss (the most visited, they say).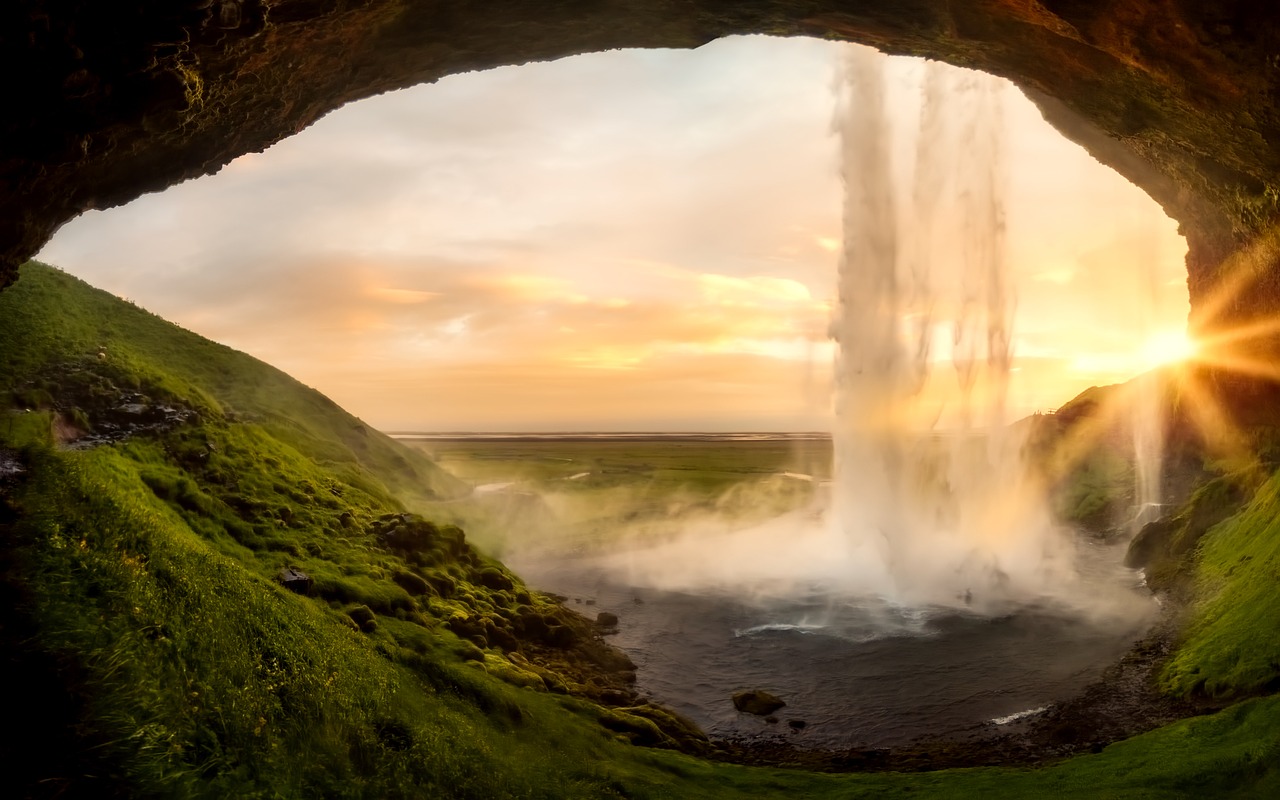 These are the most important waterfalls in Iceland, but you will find many others in the country. Just make sure to check the area you plan on visiting before creating your travel itinerary for Iceland and include at least one waterfall on your list.
Reynisfjara (Black Beach)
Unique and popular, Reynisfjara – black beach lures many tourists each year. It's just 180 kilometers from Reykjavik, so easy accessible and magnificent.
Thingvellir National Park
40 kilometers from Reykjavik you'll find a UNESCO World Heritage Site: Thingvellir National Park. This park is special as it's sits where the Eurasian tectonic plate and the North American one meet. You can even see a canyon here or experience an earthquake. The landscape is truly spectacular, so this is one of the must visit attractions in Iceland.
Golden Circle
Many people dream of taking a trip along the Golden Circle all their lives. As such a trip includes the famous Thingvellir National Park, the Geysir Geothermal Area, and other popular attractions in Iceland, it's a great way to explore the southern part of the country in a single trip.
Northern Lights
Many people come to Iceland to see the Northern Lights. Aurora Borealis is spectacular and it would be great if all the people could see it at least once in a lifetime.
Vatnajökull National Park and Thingvellir National Park are great places to go to see the Northern Lights – as it's in the middle of the nature, away from the city's lights, that you can admire the sky and see the pure light that will fill your heart with beauty.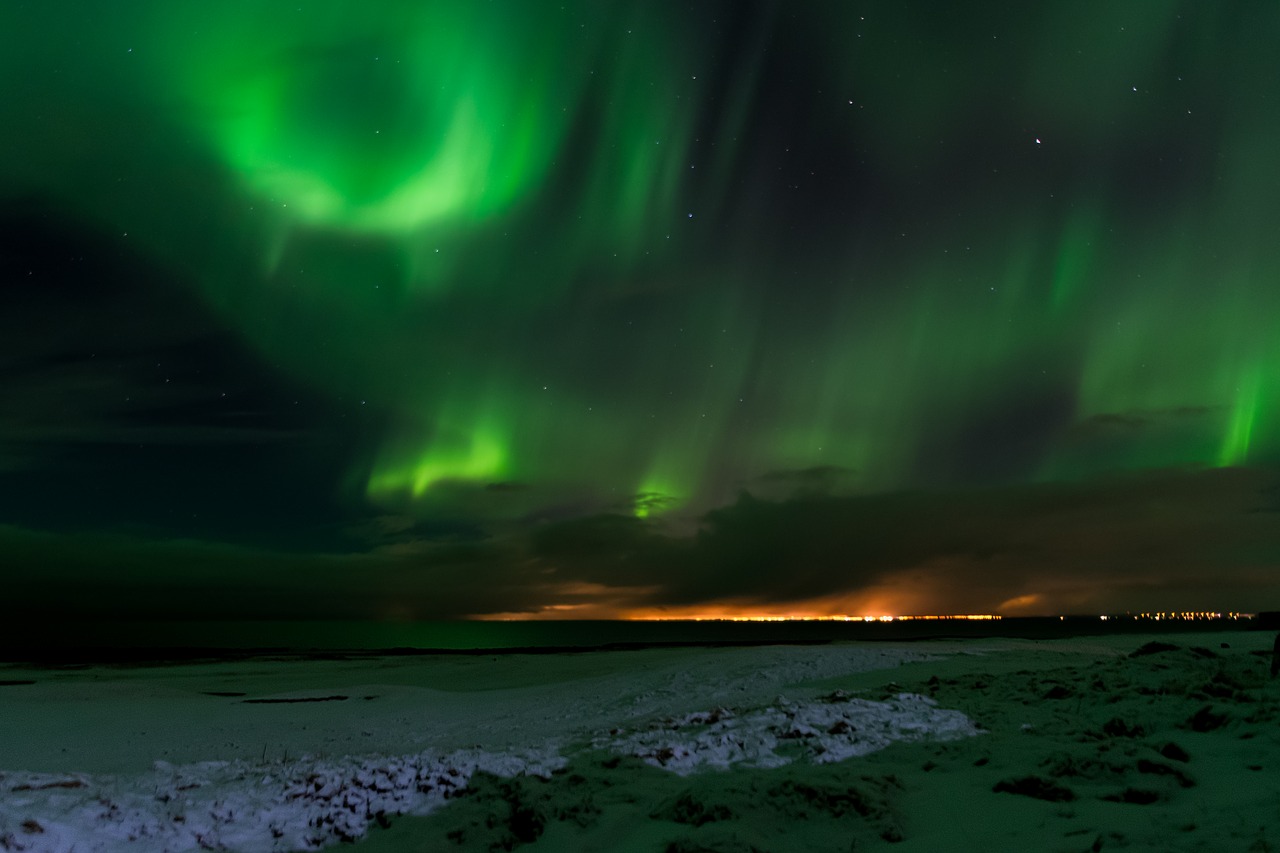 All the places listed above are the top attractions in Iceland that you can't miss. Each has its own charm, and you will find many incredible activities in Iceland. Try to create an Iceland itinerary that will include as many as possible, or maybe plan a long visit to Iceland and discover even more gems, creating unforgettable travel moments in time.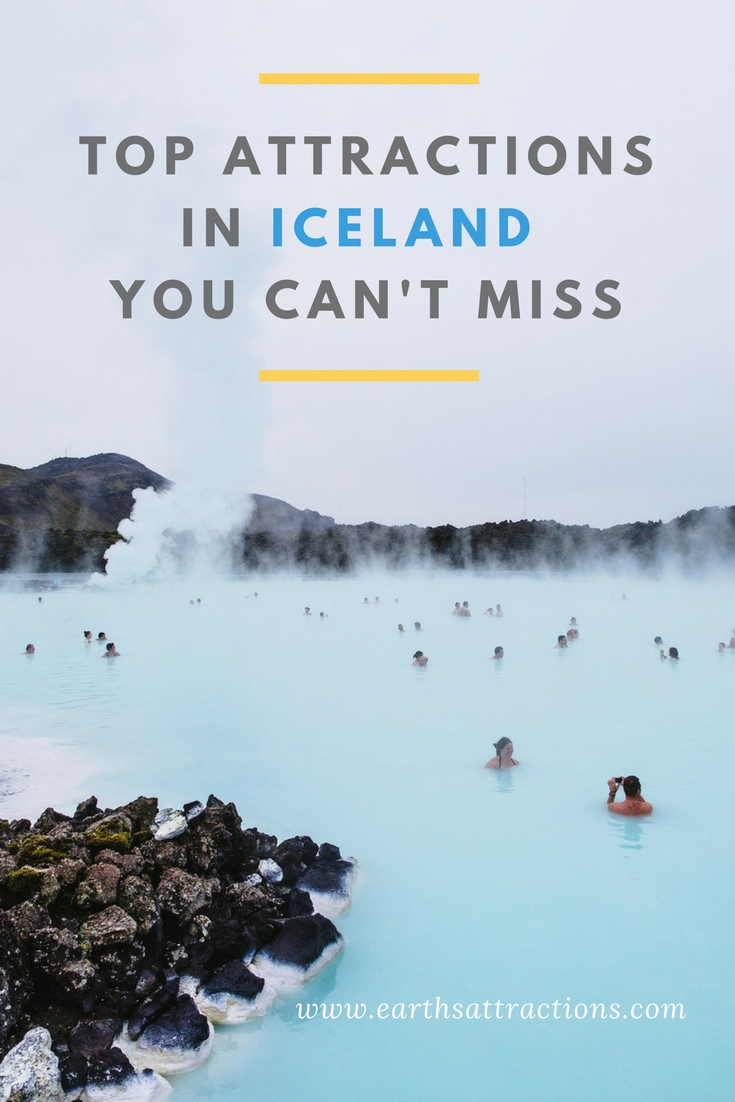 Save
Save