Germany is a wonderful country. Amazing cities, gorgeous landscape, wonderful roads, great attractions – so many opportunities for every preference. During the winter, Germany becomes a fairy tale country with great Christmas markets, mesmerizing Christmas ornaments, ski slopes, and snow. A lot of it. Here are the best 5 German cities to visit in winter, a guide to help you plan your trip, especially since there are many tours in Germany that you can choose from!
Garmisch-Partenkirchen
If you like winter sports, then you should definitely check Garmisch-Partenkirchen, two ski resorts that became the most famous on the country as they were home to the 1936 Winter Olympics. Located just one hour south of Munich and one hour away from Innsbruck's International Airport, these ski resorts are easy to get to and offer numerous slopes perfect for ski lovers.
As a side note, and as an extra recommendation, if you choose Germany's Black Forest area you'll find numerous ski resorts!
Berlin
Yes, Germany's capital is a great city to visit all year long. If you plan on going there during the winter, prepare to see white parks (remember, a lot of snow:D), Christmas decorations and the Christmas market – mulled wine (Glühwein), anyone?
And that's only the Christmas part – as you'll enjoy the city on New Year's Eve and all through the winter! Don't forget to take advantage of the winter sales. Also, for the museum lover, Berlin is a must visit city: there are 175 museums here!
Let's not forget the iconic Brandenburg Gate and all the other famous buildings – an enchantment for the architecture buffs.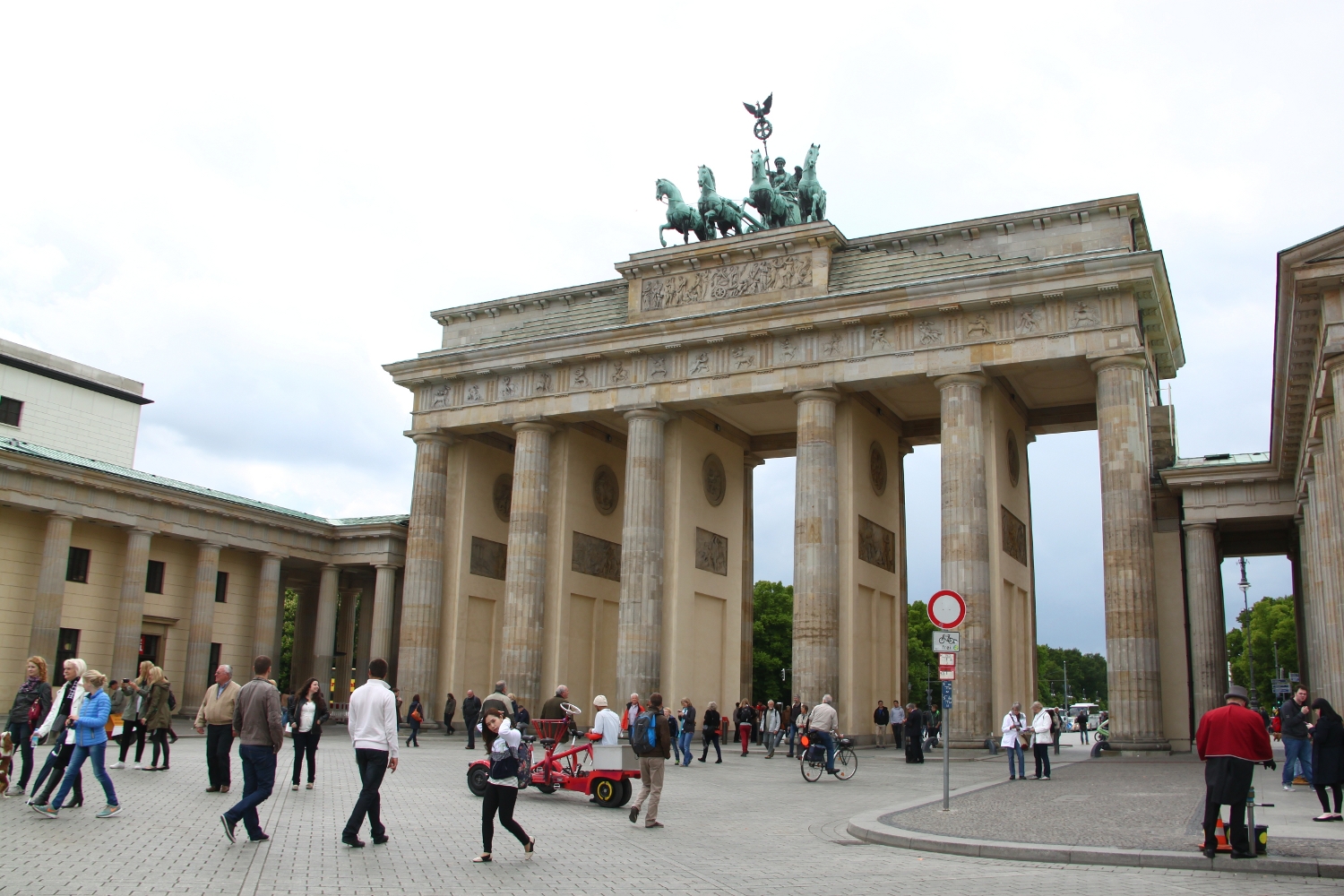 Cologne
If you want to enjoy a warm Christmas atmosphere, Cologne is the place to go. You should check the cathedral, discover the nativity scenes. You should also go to the Christmas markets (there are seven such markets), admire the Christmas tree and decorations and, why not, buy a special souvenir.
Don't forget about the special fireworks on New Year's Eve, a great spectacle to enjoy and a great way to start the new year!
Ice skating lovers will be happy to hear that they have where to practice their figures 😉
Munich
Bavaria's capital awaits its visitors with the famous tourist attractions such as the BMW Museum and the art museums – Alte Pinakothek, Neue Pinakothek and Pinakothek der Moderne. Kripperlmarkt is a Christmas market that will enchant you as is the Christkindl Tram – a special tram that takes you on a round-trip through Munich's Old Town.
You can go ice skating, sledding or, if you love hot areas, to a sauna – yes, all in winter!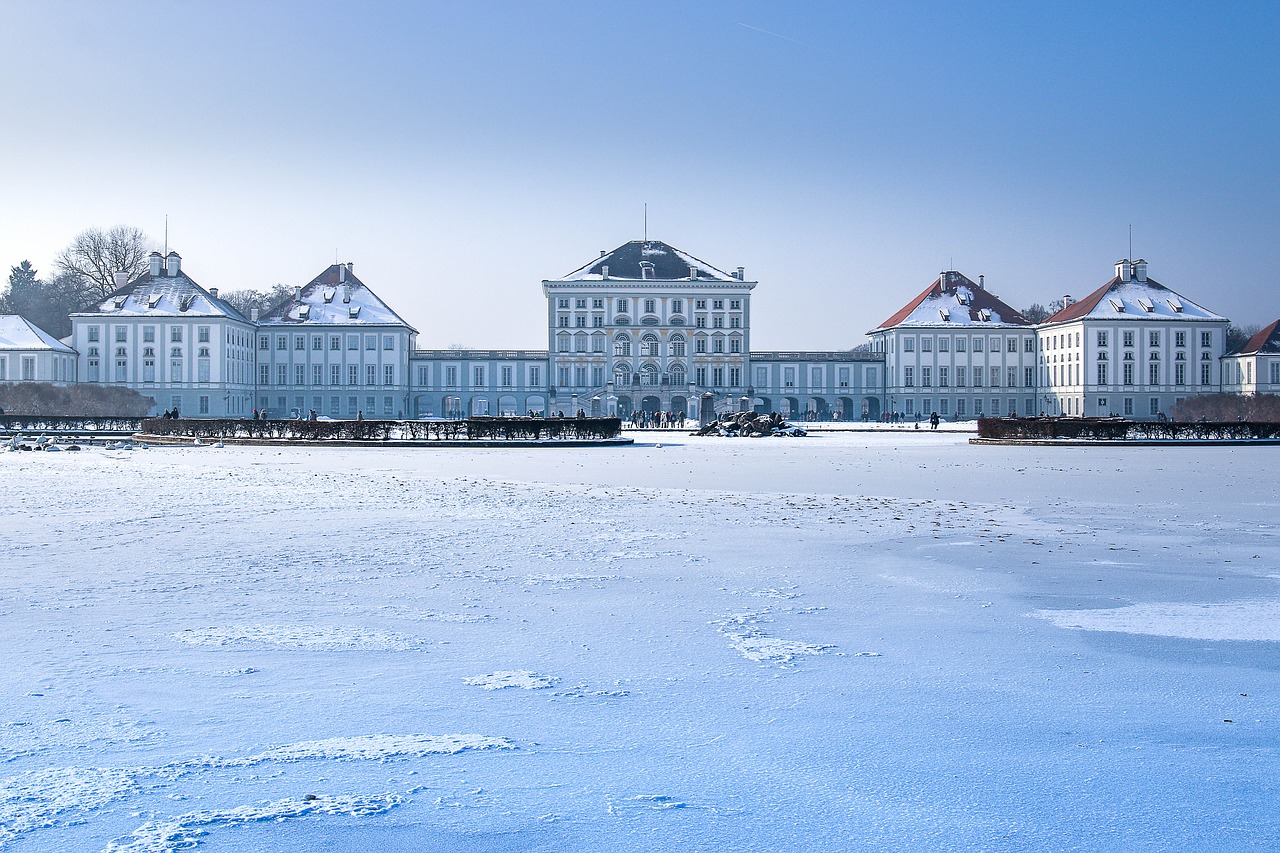 image from Pixabay
Stuttgart
Well, if I mentioned the BMW Museum, then I have to recommend the city that is home to the Mercedes-Benz Museum and the Porsche Museum – definitely must see places in Stuttgart regardless of the season.
Add mulled wine, a Christmas Market – one of the largest ones in Europe, Stuttgart's "Wintertraum," aka winter's dream village and its famous ice rink and the special holiday atmosphere and you got yourself one of the best 5 German cities to visit in winter.
As you can see, there are plenty of choices. And there are plenty of ways to book your trip, as is Bookmundi. Now, the only question is: what will you choose?